If you want to become a flight attendant for BH Air, there are a few things you'll need to know. First and foremost, you must be at least 18 years of age. You'll also need to have a high school diploma or equivalent, and be able to pass a background check. If you meet all of these requirements, then you may just have what it takes to become a cabin crew member for this airline.
Also Read: How to Answer: What are Your Weaknesses?
BH Airlines is a private charter airline with its main base in Sofia. In the summer, the company operates flights from Bourgas and Varna airports to the UK, Scandinavia, Italy, and other European countries. The company also provides flights to Africa, Asia, and the Middle East for groups traveling in connection with cultural and sports events or business ventures.
BH Air offers its customers a reliable and comfortable flying experience. The airline has a modern fleet of aircraft that are regularly maintained and updated. The staff is professional and dedicated to providing excellent service. The company is built around a team of dedicated professionals. The company's reputation is steadily growing because of the commitment of the team to the customers and passengers. The airline currently employs a staff of 250, which includes 150 flight decks and cabin crew. The vision of the company is to deliver sustained performance, service, and growth.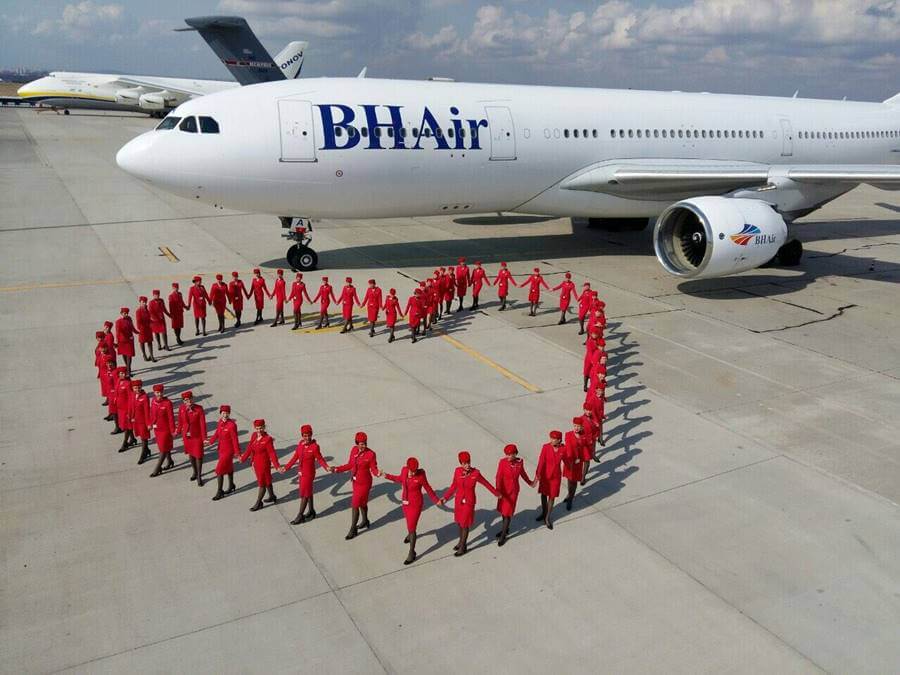 List of Requirements and Qualifications to Become a BH Airlines Cabin Crew
Before applying to a certain position, you must first know the requirements and qualifications of the job you are applying for. Hence, to become a cabin crew member of BH Air, applicants must meet the following requirements and qualifications:
Applicants must be proficient and fluent in speaking and writing using the English language.
You must also have a previous experience as a flight attendant or cabin crew.
You must have valid qualifications from European Union Aviation Safety Agency (EASA).
You must also be at least 18 years old or above.
You must meet the minimum education requirement of at least a high school degree.
You must also meet the minimum height requirements: 165 cm for women and 175 cm for men.
You must also have no visible tattoos or piercings while wearing the cabin crew uniform.
You can swim.
You must also be in good shape, physically and mentally.
You must also be able to perform your duties with due care, integrity and professionalism.
You must also be able to groom yourself presentably.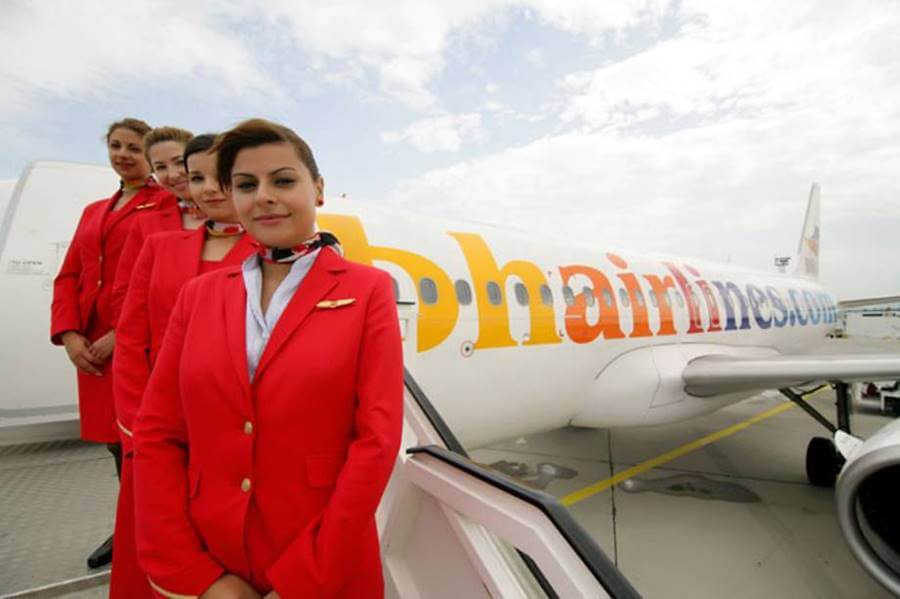 Application Process
Here is a guide to the application process to becoming a BH Air cabin crew member.
Step 1: Go to their Careers page found on their company's website. You may click here.
Step 2: Browse down below and click "More info" at the bottom.
Step 3: Fill up the necessary information needed in the application form.
Step 4: Send your application form to the email address provided here.
Step 5: Wait for their response.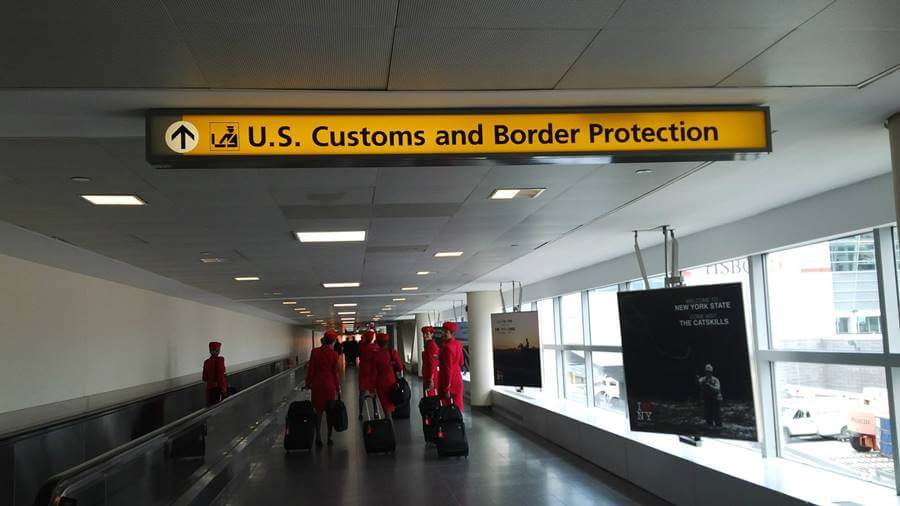 Salary & Benefits
BH Airlines offers competitive salaries and benefits for their flight attendants. This includes a daily allowance for flying days of €50 and non-flying days of €35. They are also allowed to grow through a contract for 1 month with the possibility of an extension of up to 3 months. Other benefits include a 4-star hotel accommodation plus half board and a roundtrip ticket to Sofia/Antalya.
Aside from that, flight attendants receive more benefits including health insurance, paid time off, and travel discounts. The company also offers a retirement savings plan for its employees, and flight attendants are eligible for this benefit.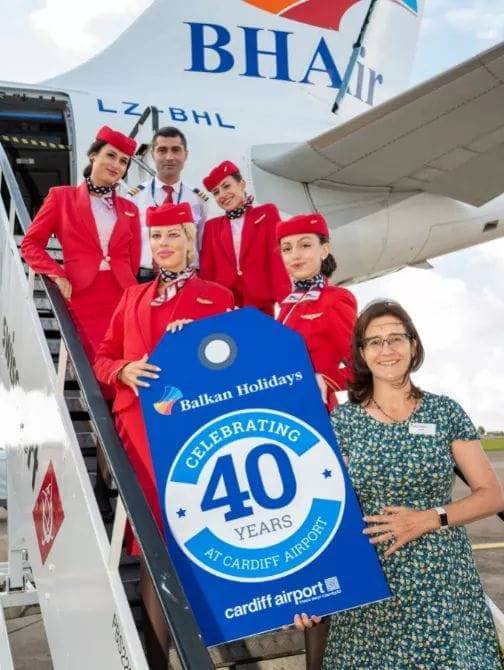 Video: BH Air: Bulgaria's Holiday Airline! (BH Airlines Review)
This video was uploaded by Noel Philips, a vlogger on his YouTube channel. This video shows his commentaries about BH Airlines. He also gives brief background information about the arrival of other aircraft as well as the airline he's giving a review of.
This video is quite helpful to those interested individuals who want to become cabin crew members at BH Airlines because this video also shows some clips of what it is like working as a flight attendant on the said airline.
To know more about the airline and its career opportunities, just visit their website here.
Photos: BH Air Airlines Cabin Crew Uniforms
Check out these pictures of BH Air Airlines crew so you can see what they look like in uniforms:
Frequently Asked Questions
Here are some common questions about the requirements for BH Air flight attendants.
1. What are the age requirements for BH Airlines flight attendants?
Interested individuals must be at least 18 years or above.
2. Can I have tattoos/piercings?
The company does not allow visible tattoos and piercings while wearing a cabin crew uniform.
3. Do I need prior experience?
Prior flight attendant or a cabin crew experience is required to qualify and apply at BH Airlines.
4. I meet all the requirements and qualifications. How do I apply to become a BH Airlines flight attendant?
You can get your application form here and submit your application to the email address provided here.
5. How many years of experience do I need?
There were no minimum years of experience as long as you have a previous experience being a cabin crew, you are welcome to apply.
6. What type of personality is best suited for a career as a BH Airlines flight attendant?
In general, a warm and pleasing personality is what an airline is looking for to join their cabin crew team and it is also the same with BH Airlines. You must have excellent communication and customer service skills.
7. What is the minimum height requirement to be a BH Airlines flight attendant?
The minimum requirement in terms of height for both men and women is 175cm and 165cm, respectively.
8. Are there any particular Grooming standards for BH Airlines flight attendants?
As a cabin crew, you must always look presentable and professional in front of other people. Hence, you must be able to groom yourself presentably.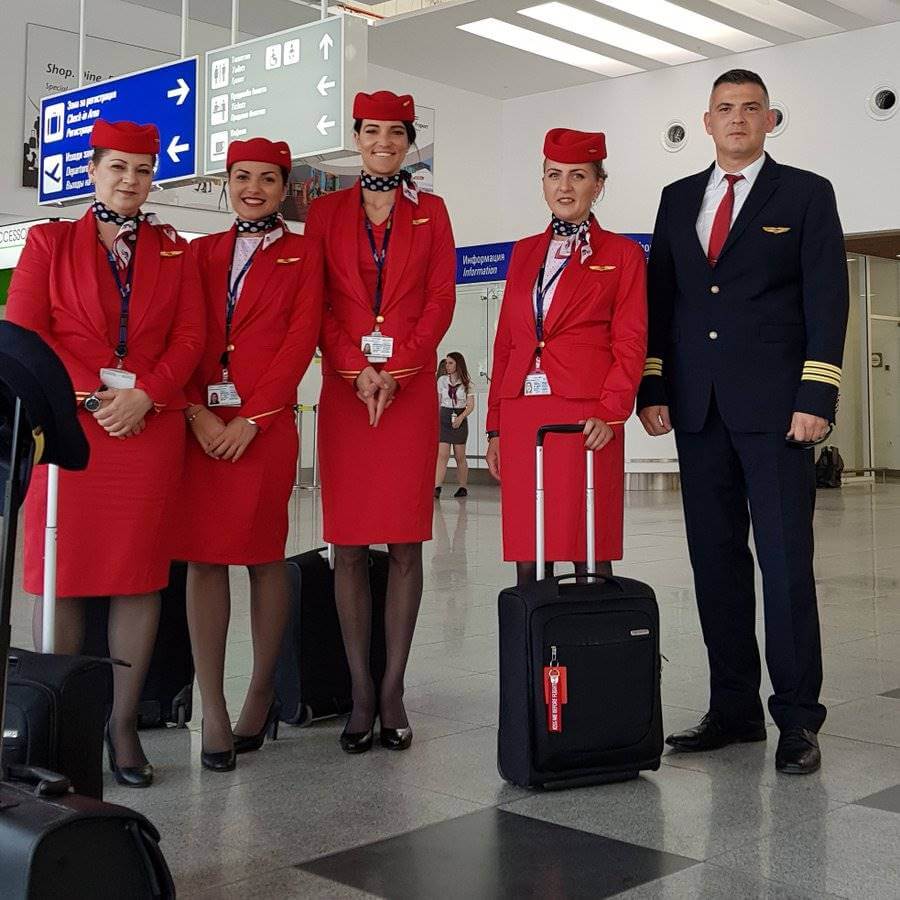 Summary
If you're looking for an exciting, fast-paced career, then working as a flight attendant for BH Airlines might be the perfect job for you! As a member of our cabin crew, you'll be responsible for providing outstanding customer service to our passengers while ensuring their safety and comfort. You'll need to be able to work independently and stay calm under pressure, as well as be able to act quickly in an emergency.
BH Airlines has high flight attendant requirements and qualifications, which is what makes the airline so successful. The airline relies on its flight attendants to provide a safe and comfortable experience for passengers, and they have strict standards for hiring. The airline is looking for individuals who have a passion for customer service and are willing to work hard.
The airline industry is booming, and that means there are plenty of opportunities for those who want to work as flight attendants. However, it's important to remember that not everyone is cut out for the job. It takes a special kind of person to be a successful flight attendant, and BH Airlines has strict requirements and qualifications for its employees.
While the requirements may seem daunting, those who meet them will find that becoming a BH Airlines flight attendant is a rewarding experience. If you think you have what it takes to be a part of the BH Airlines team, then send your application now!