Cayman Airways was founded and began operations in 1968. Cayman Airways flew its first international route, from Grand Cayman to Kingston, Jamaica, just a few months after it was founded. Cayman Airways, the Cayman Islands' national flag carrier, provides nonstop Boeing 737-8 jet service between Grand Cayman and the following major US cities: Miami and Tampa, Florida; New York, New York; Denver, Colorado; and, beginning November 5, 2022, Los Angeles, California.
Also Read: Cabin Crew Layover – Maximizing Hotel Layovers as a Flight Attendant
Nonstop flights are also available between Grand Cayman and regional destinations such as Kingston, Jamaica, Havana, Cuba, and La Ceiba, Honduras. If you are still dreaming of a Flight Attendant career, make it into reality now by reading this requirements and qualifications to be a Cayman Airways crew.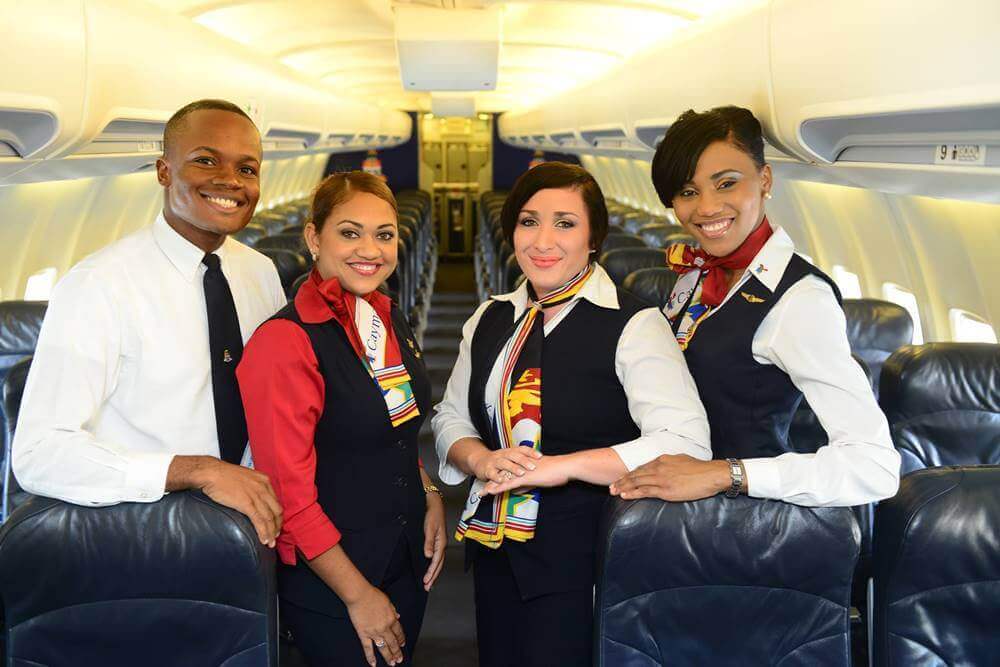 List of Requirements and Qualifications to Become a Cayman Airways Cabin Crew
You must be at least 23 years old.
Minimum height is at least 5'3, while the maximum is 6'0 tall.
Your height must be proportionate to your weight.
Must have a High School Diploma or equivalent.
Having a college degree is an advantage.
At least 2 years working experience in customer service related industry.
You must be able to communicate well.
You must be able to swim.
You must be joyful to serve passengers.
Must be well-groomed.
You must be patient and understanding.
You must be calm in assisting emergencies on board.
You must prioritize safety before anything else.
Having a First Aid or CPR certificate or knowledge is an advantage.
Fluency in multiple languages is an advantage.
Major Responsibilities:
Offer a helping hand – As a cabin crew member, you will be expected to assist passengers as they board the aircraft, during the flight, and when they exit the plane. You must assist them with whatever they require, within reason, and ensure that the flight is a memorable and enjoyable experience.
Ready and Fast – A cabin crew member is in charge of serving meals, providing comfort, and ensuring that all passengers are counted on regular flights.
Safety First – You must be familiar with the company's and government agencies' safety protocols. A cabin crew must be prepared to respond to specific emergencies by attending training and passing tests that qualify them as suitable and ready to work in any situation.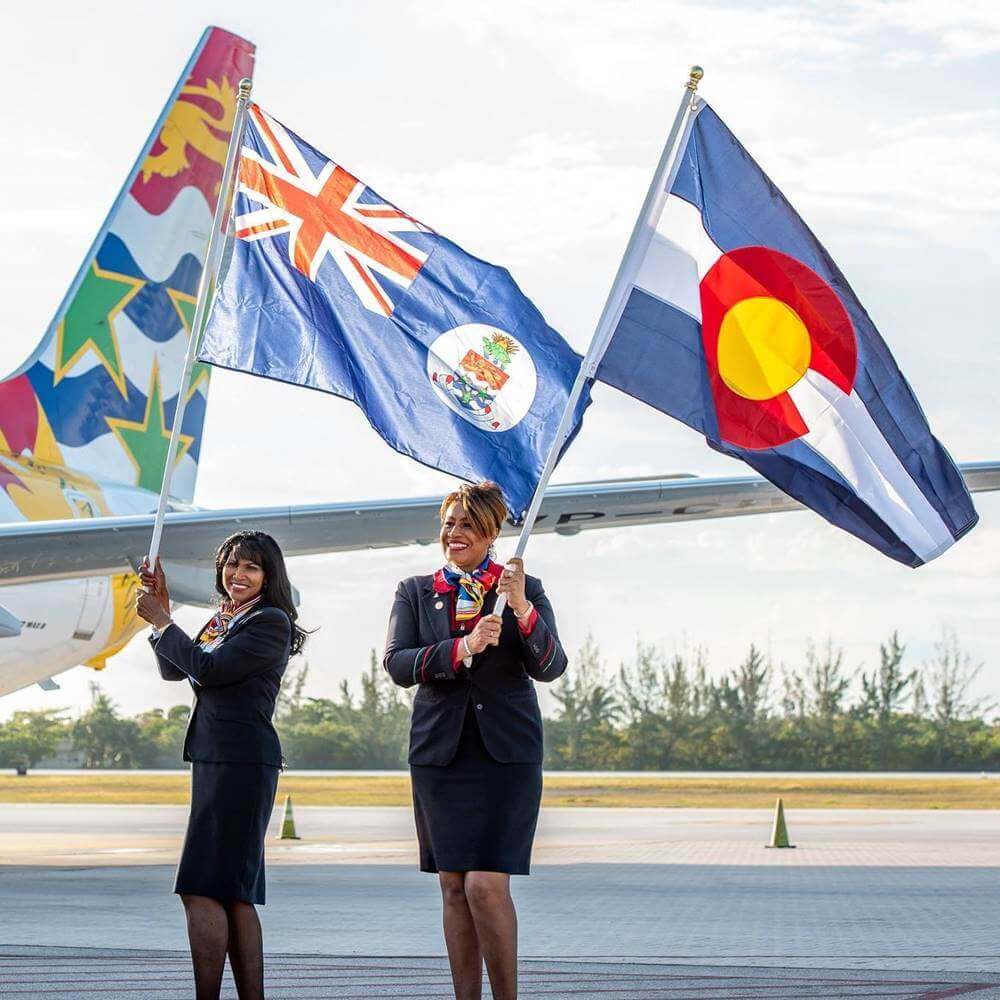 Application Process
Step 1: Assuming that you have all the requirements and qualifications listed above, the next things is to prepare all the requirements or documentations needed for your application. As follows:
Passport – You must have a valid passport to cross borders. Apply for a passport if you don't have one.
Resume – This provides useful information that will help you get short listed.
Cayman Airways Application Form – You must complete the application form, which includes important information about your background. you can access this application form in their CAREER'S PAGE HERE.
Step 2: To apply, send an email to jobs@caymanairways.net and attach all the necessary documents.
Step 3: Cayman Airways will send you an email confirming receipt of your application. Wait for them to give you more information. Keep your lines open and check your emails from time to time..
Step 4: Cayman Airways will notify you for an schedules interview. Prepare for general interview questions for aspiring cabin crew members. When you appear for your interview, make sure you are properly dressed.
Step 5: Whether you were successful or unsuccessful in your application, you will receive an email from the official Cayman Airways email account. Do not respond to any email that are not officially connected to Cayman Airways.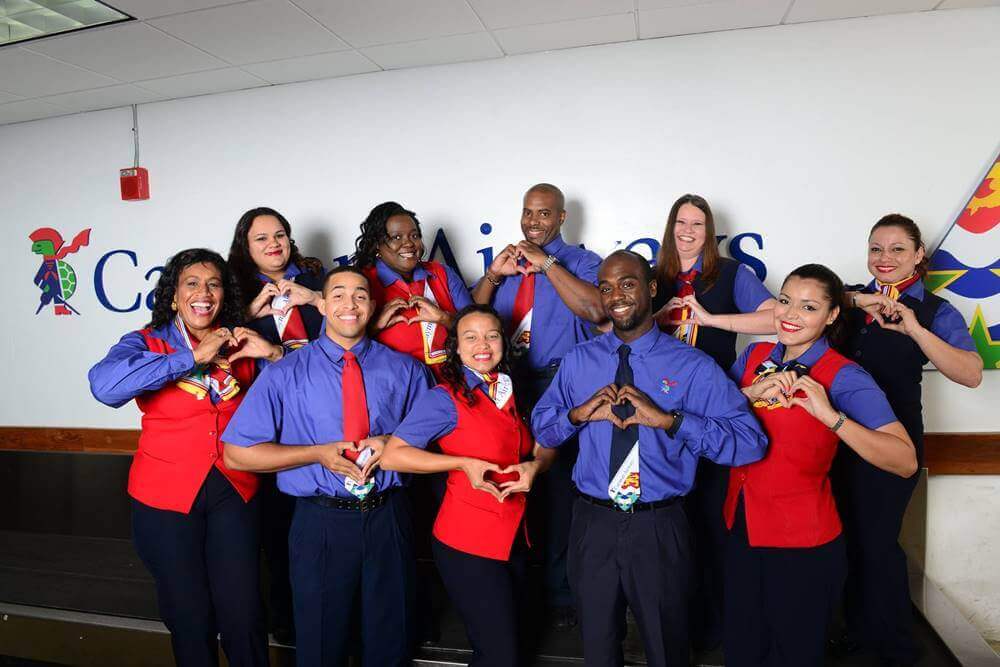 Salary and Benefits
Cayman Airways Flight Attendants earns a yearly salary of Cl$ 27,332. Depending on your qualifications and experience, you could earn up to $36,767.
Dental Benefits
Medical Coverage
Life Insurance
Travel Assistance
Video: CAPA defibrillators to help save lives at 35,000 feet
The Cayman Airline Pilots' Association (CAPA) donated Automated External Defibrillators (AED's) for Cayman Airways' Boeing 737-8 fleet. Having this equipment on board is like having a doctor at 35,000 feet. As a Flight Attendant this will be one of the safety equipment you need to familiarize in order to help save lives during emergencies on board.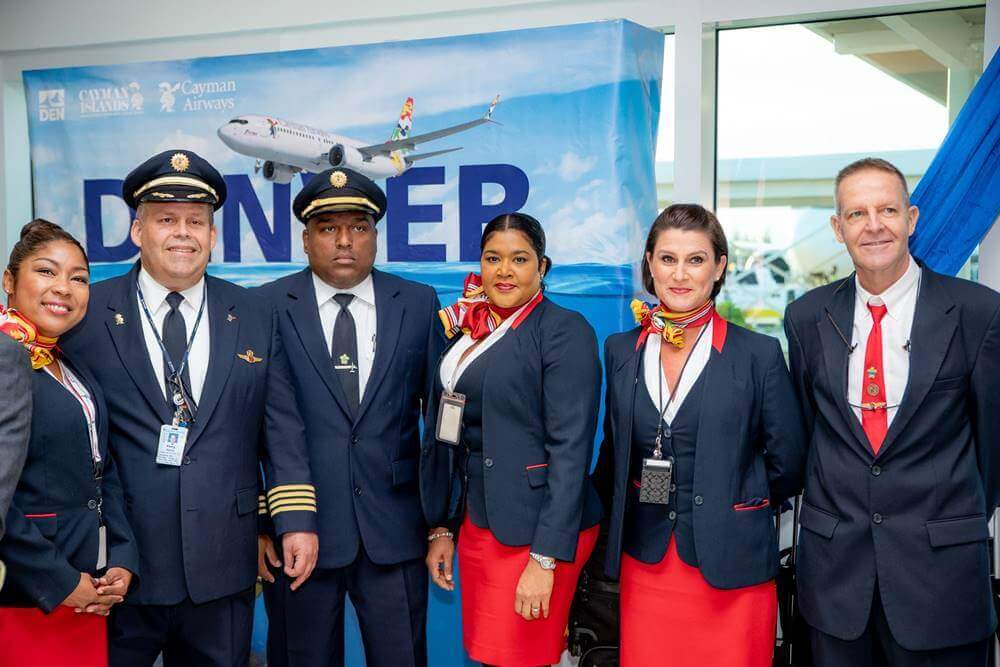 Photos: Cayman Airways Cabin Crew Uniforms
Check out these pictures of Cayman Airways crews so you can see what they look like in uniforms:
Frequently Asked Questions
Here are some common questions and answers about the job requirements as a cabin crew for Cayman Airways:
1. I didn't graduate from college, but I have a passion for this career. Can I still pursue my application?
Yes, the minimum educational background requirement is only High School.
2. I'm not a Cayman Islands resident, will they still accept me?
Cayman Airways, on the other hand, seeks to promote multiculturalism. So as long as you are qualified for the position and you can commit to the duties and responsibilities they need, you will be accepted.
3. Is Cayman Airways a reputable airline?
Cayman Airways has been in operation since 1968. The airline takes pride in providing excellent service to its passengers. No need to prove anything.
4. Is there a height requirement for cabin crew?
Yes, you must be at least 5'3″ while the maximum height is 6'0″ tall. You will be assisting passengers with their luggage up the overhead cabin, which requires a certain height.
5. Is there anything I can do to give myself an advantage over other candidates?
Make your CV/Resume outstanding, this is the first thing you need to do. Then if you are trained in CPR, First Aid, and multilingual, you will have more advantage. Make sure to prepare well for the interview questions, learn about the company, as well as the duties and responsibilities of a flight attendant on board.
6. What tests should I take before submitting my application?
Because working as a cabin crew can be physically demanding, you must undergo a thorough medical examination. This examination will include vision, hearing, psychological test and general medical examinations.
7. What other abilities they are looking for?
You must be able to swim, have excellent communication and interpersonal skills, remain calm in emergency situations, and perform well under pressure.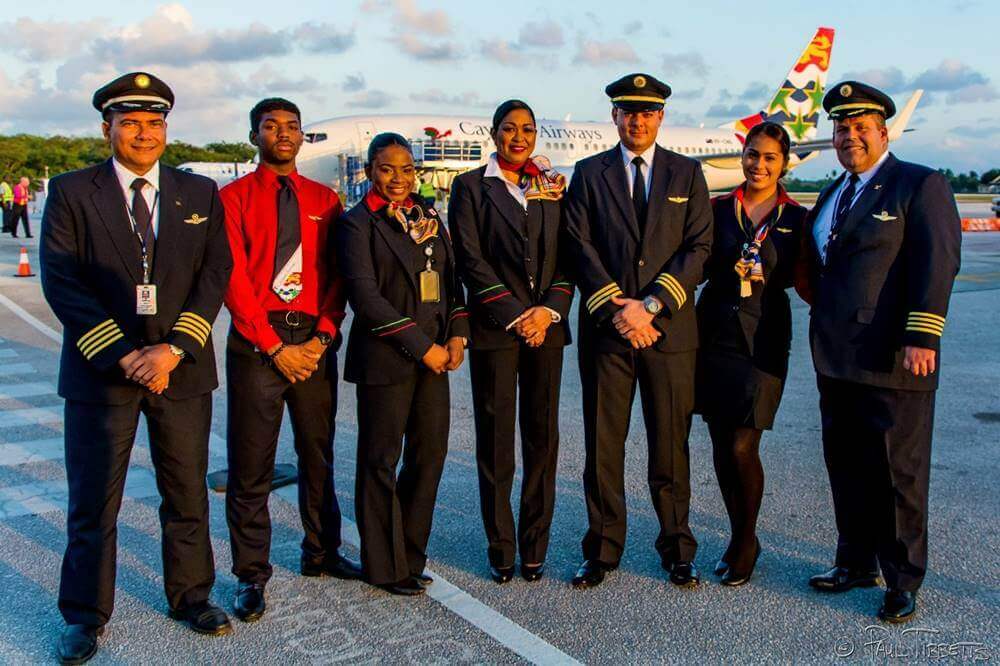 Summary
Being a Flight Attendant requires so much effort. As they say, patience and passion will be your armor during stressful days. If you are still seeking for a company where you can excel and pursue your dream career as a Flight Attendant, choose an airline with a reputation like Cayman Airways.