GetJet Airlines is based in Vilnius, Lithuania. This airline is an IOSA-registered aviation company that provides ACMI and charter flights. This airline fulfills expanding demand in the Baltics and beyond by forming close partnerships with top international airlines and major travel operators. GetJet believes that Cooperation, Respect, and Professionalism are the factor that makes people last.
Also Read: How to Become a Female Flight Attendant
Aiming to become their next Cabin Crew employee? There's nothing impossible if you have what it takes. Get your things up because here are the requirements and qualifications you need to become a GetJet Flight Attendant.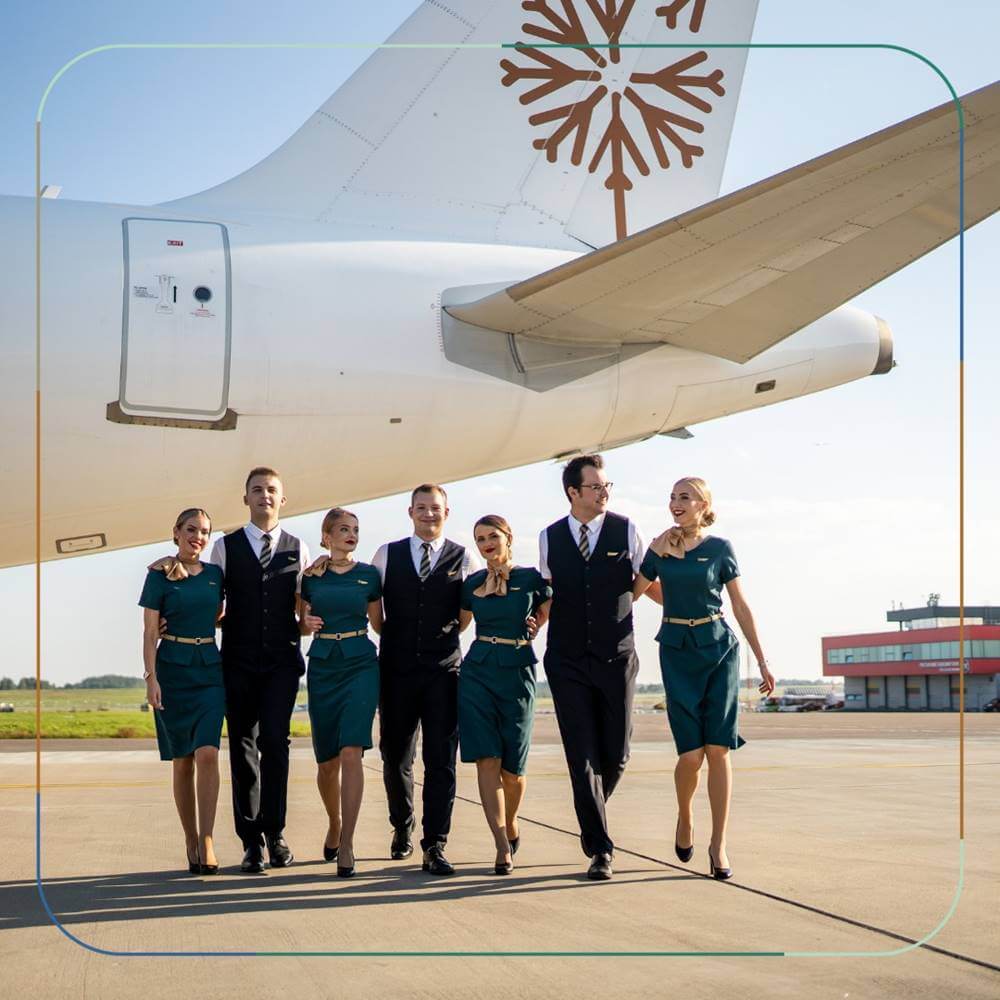 List of Requirements and Qualifications to Become a GetJet Flight Attendant
Must be at least 18 years old
A High School Diploma
Excellent command of the English language (B2)
EASA Cabin Crew Medical Certificate
You must have an EASA Attestation.
Must have at least 500 hours of flight time.
You must be able to swim 50 meters unassisted.
Reference letters from prior jobs are preferred.
Positive Attitude
Duties:
Maintain customer service standards.
Follow established regulations and procedures.
Ensure the safety and comfort of passengers.
Remain cool and offer assistance to passengers during any emergency.
Pay special attention to passengers with special needs (children, the disabled, the elderly, and so on).
Respond to any unusual, emergency, or medical condition during the flight in accordance with the protocols and training provided;
Prepare detailed reports on any noteworthy concerts or events.
Provide Food and Refreshments.
GetJet Top Priorities
Cooperation – GetJet employees are bound through Cooperation openly exchanges ideas and information with colleagues and recognize mutual goals by working together. We are motivated by the company's desire to exceed clients' expectations.
Respect – For GetJet Airlines, Respect means giving value and appreciating colleagues' perspectives.
They respect and appreciate each other's contributions to have a common goal. Employees always try to be considerate of one another's time while believing everyone is unique.
Professionalism – Each and everyone work carefully – following standards and exerting effort. Everyone values time and discipline.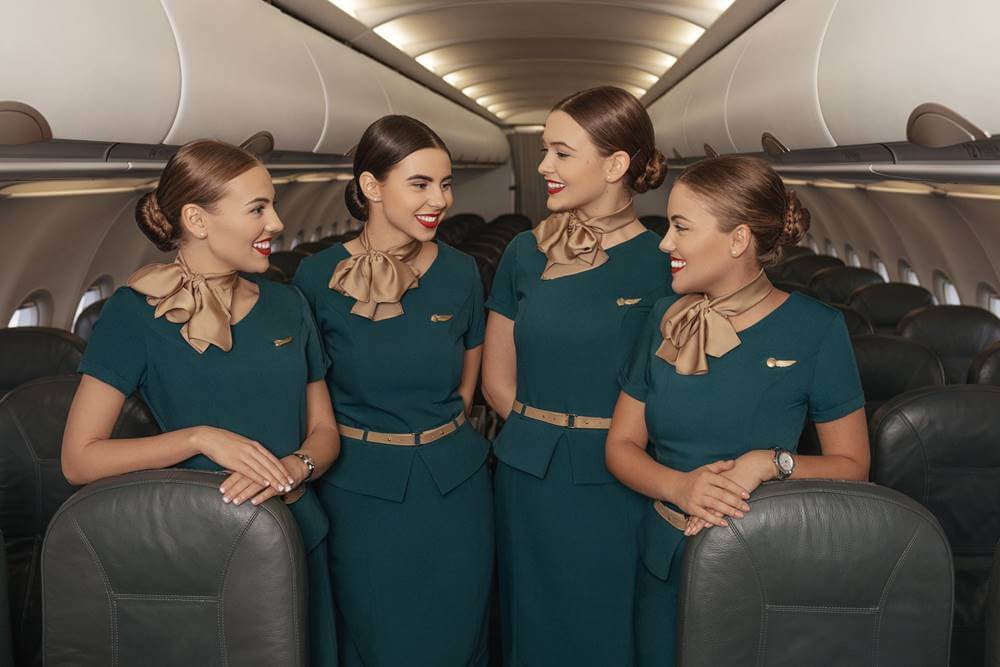 Application Process
Step 1: Make a list of the important documents you need for your application such as credentials, certifications, etc. In this way, you will get the chance to demonstrate your expertise as an applicant and provide anything that they will ask during the application process.
Step 2: Go to the KLM Airlines Career website page, you can go here: https://getjet.aero/
Step 3: On the upper part of the page, click on "Careers" or go directly to this link https://getjet.aero/careers/
Step 4: Click on the job and read the guidelines, then on the bottom part of the page click "Apply."
Step 5: After submitting your application, wait for their recruitment team to contact you or send a notification through email or call. The hiring process may take some time. GetJet will not give you a turnaround time for reviewing your application, so you need to be patient.
Note: At 10 a.m., the assessment process for all candidates begins. If you arrive later, you will be unable to participate in the selection process. Be punctual!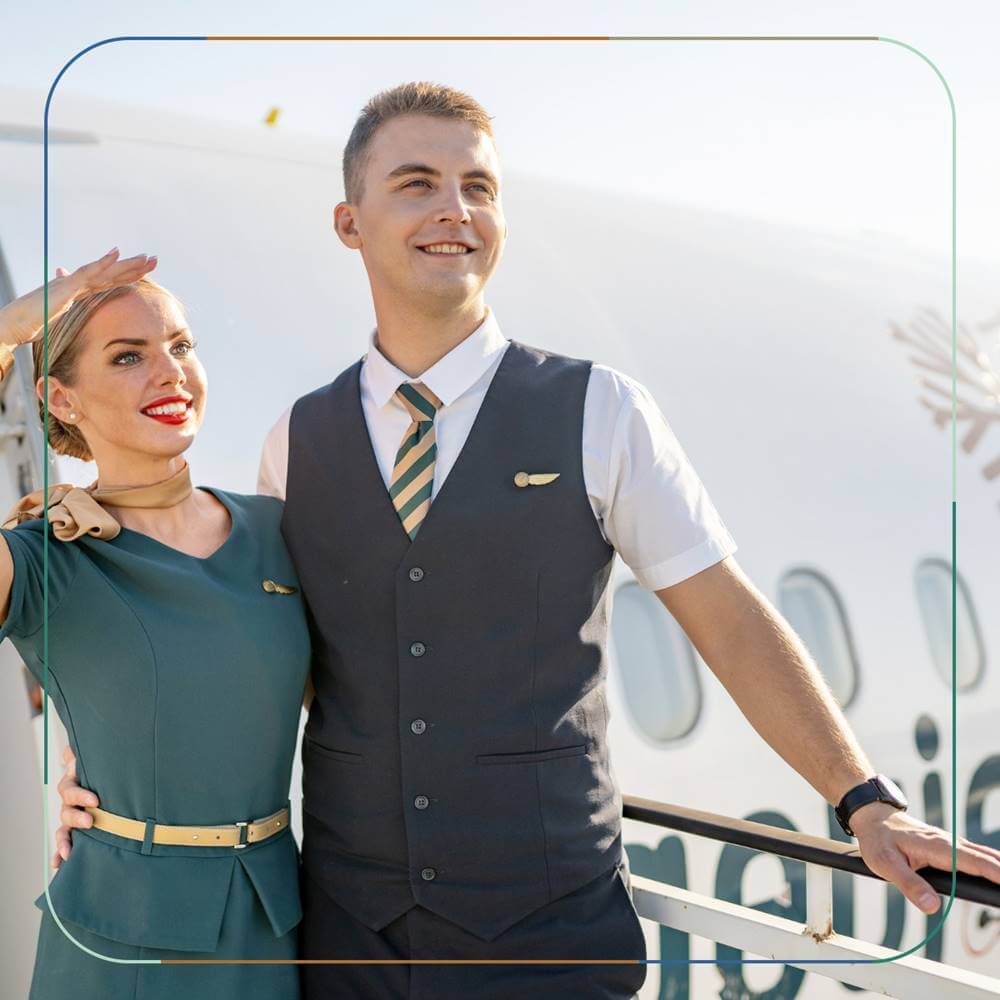 Salary and Benefits
GetJet Airlines flight attendant wages range from €1,176 to €1,269.
International and welcoming environment
International flights
Salary competitive with a market value
Work hours that are flexible
Possibility of professional advancement.
Cabin Crew Training Is Free
A job that always appears to be on vacation
Video: Review: GETJET AIRLINES A319 ECONOMY CLASS TO ICELAND!
This video is a flight report about GetJet's Economy Class. The video uploader showed what a Legroom looks like inside GetJet Airlines. The type of food and drinks served throughout this 2hr flight was also tagged as "Good McDonald's Standard."
Photos: GetJet Airlines Cabin Crew Uniforms
Check out these pictures of GetJet Airlines crew so you can see what they look like in uniforms:
Frequently Asked Questions
Here are some common questions and answers about the job requirements as a cabin crew for GetJet Airlines:
1. Can I apply personally to GetJet Airlines?
It is better to follow the application process on their website. If ever they conduct massive recruitment in their place, there will notice or announcement online.
2. What if I did not meet the necessary height requirement, can I still apply?
Airlines set standards for aspiring FAs, and this should be followed. But who knows? If it's a very small discrepancy, and still you have all the qualities, maybe they can consider you.
3. How much are the minimum and maximum salary ranges for Flight Attendants at GetJet Airlines?
Salaries range from €1,176 to €1,269.
4. What is the best way to qualify for an interview?
The first thing you need to do either is to prepare a well-written, comprehensive, and impressive CV. A professional CV or application will be the key to advancing in the next phase of your application. The second is to make research or review possible questions and practice the best answer.
5. Does GetJet Airlines accept applicants who do not have Cabin Crew experience?
Yes. In fact, almost all airlines around the world accept applicants with zero experience. You just need to prove yourself and have all the basic qualifications they need.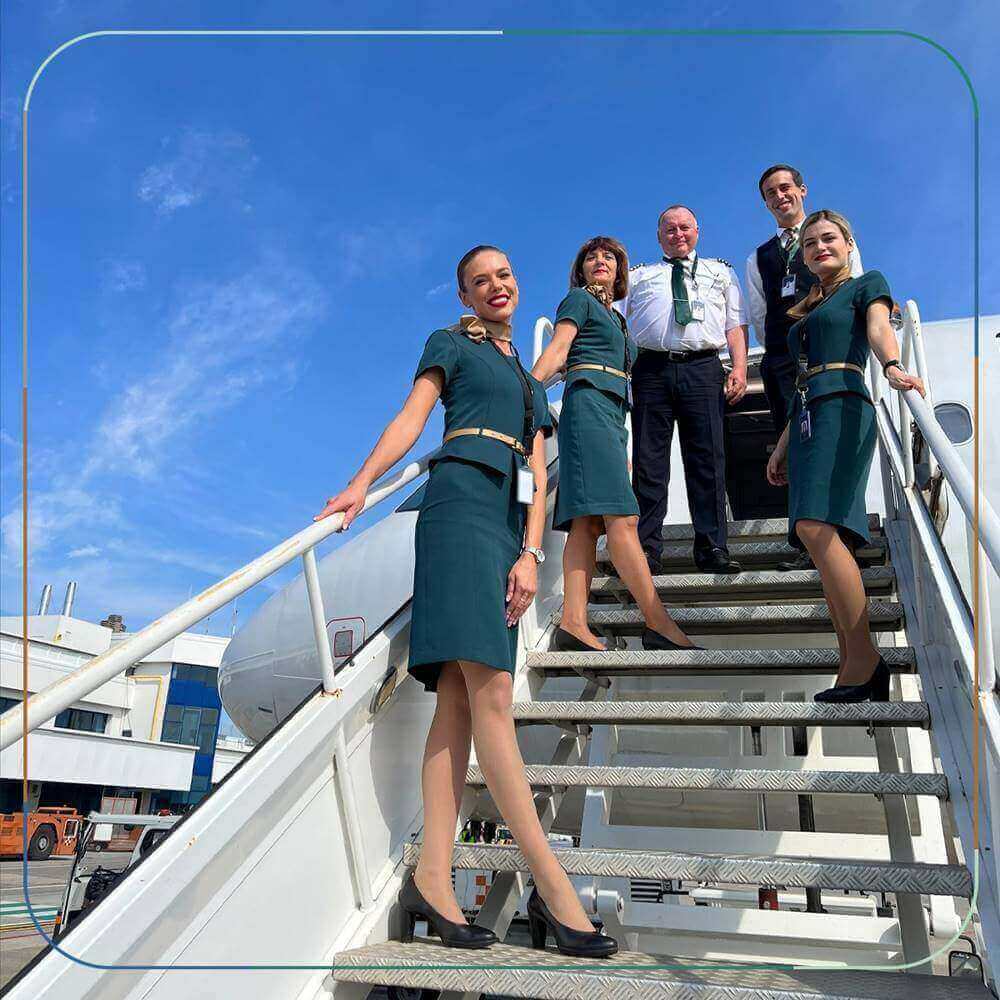 Summary
In 2018, GetJet Airlines passed the IATA Operational Safety Audit (IOSA), which is an internationally recognized evaluation system used to ensure that an airline's operational management and control systems are adequate. Choosing the airline you want to work with doesn't only rely on the salary, benefits, and the name of the company itself.
You need to choose one who values their employees and has proven a standard about safety. Being an FA is quite different from other jobs, yes it might be a glamorous job flying around the world, but also keep in mind that being inside the plane is not as safe as working on the land. So choose an aviation company that has high standards in safety.