GOL Airlines (GOL Linhas Aéreas)  is a low-cost airline that was founded in Rio de Janeiro, Brazil, in the year 2000. It's one of the airlines that have a great rate of growth. With almost 900 flights per day, this airline carries most flights in Brazil. GOL uses innovative tools to provide accessible services for passengers. In this way, they completely transformed the airline sector and opened air travel by making their airline accessible for everybody to help those with visual and movement disabilities.
Also read: How to Answer: Tell Me About Yourself
If you are seeking new opportunities in the field of aviation, GOL Linhas Aéreas Airlines is highly recommended for a fresh start because it has a positive work environment, is known for having excellent service, and generous benefits for its employees. Its mission is to constantly work on launching new innovations and high-standard customer service, as well as to grow hybrid employees.
GOL's flight attendants offer passengers excellent and high-standard service when on board, so keep this in mind if you are interested in applying to this airline. Career opportunities at GOL continually help aspiring flight attendants to gain meaningful and prestige experiences. As a result, great satisfaction from customers is acquired.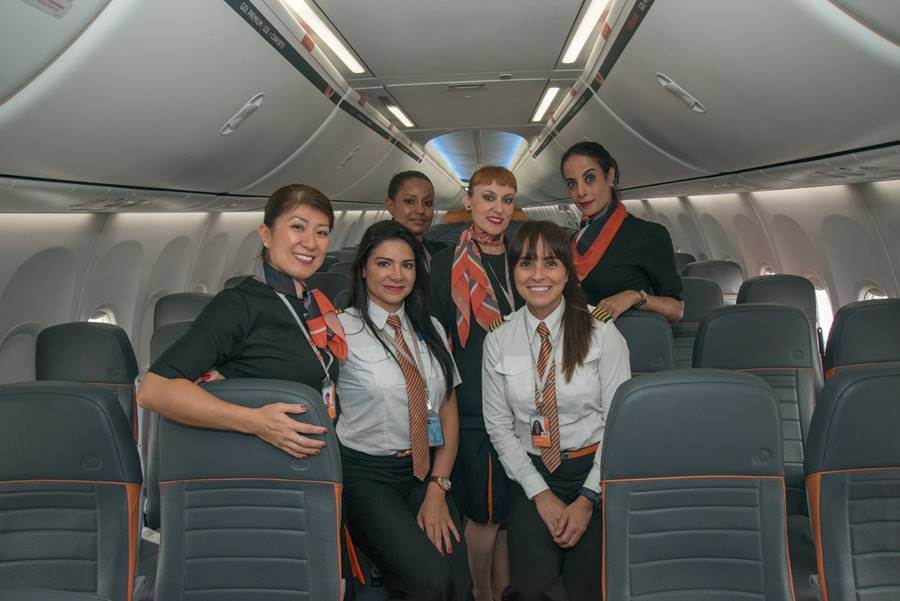 List of Requirements and Qualifications to become a GOL Airlines Cabin Crew
To be part of the Eagles Team of Gol Airlines, you must have the following:
Must be at least 18-21 years old
A GED, a high school diploma, or a relevant experience in any related industry
Fluency in the Portuguese and English languages.
Must be presentable and tidy at all times.
Can work to provide solutions to problems with optimism
High attention to detail and a strong work ethic.
Effective time management abilities.
Excellent interpersonal skills.
Ability to multitask.
Must be able to fulfill some roles that require a lot of standing or physical activities.
Must be able to stay organized and attentive in a hectic setting.
Have positive attributes that will contribute to a sustainable working environment.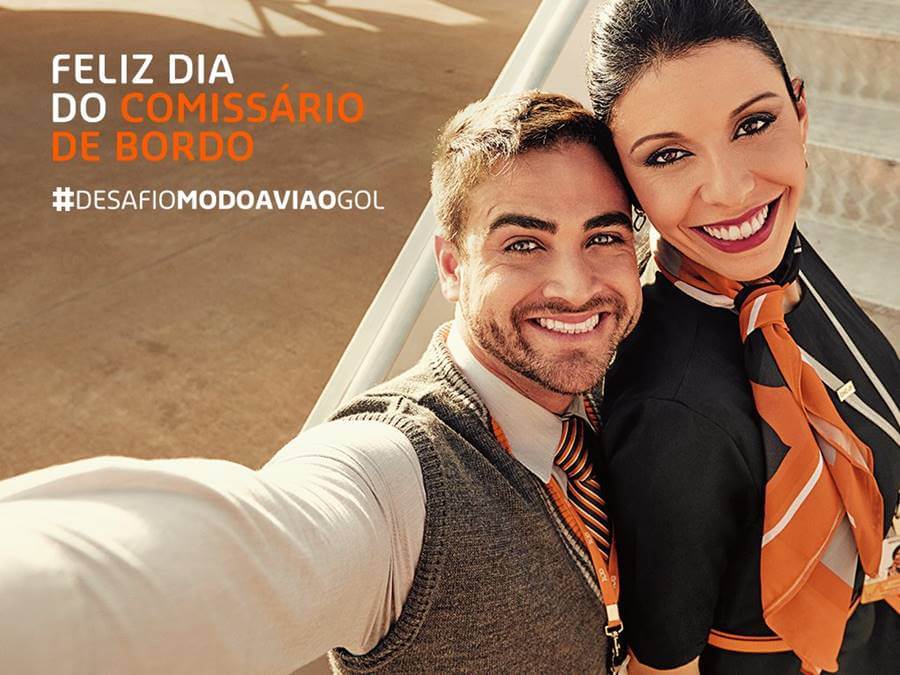 Application Process
Step 1: To Access Gol Airline's career page, you can go here: https://www.voegol.com.br/en/about-gol/careers
Step 2: Register by clicking the "log in as a candidate" to create an account. Here is the link: https://golcarreiras.gupy.io/candidates/signin. If you have an existing LinkedIn account or email address, you may also sign up for an account by simply linking it through.
Step 3: Choose the position you want to apply for. The Gol's career page is updated frequently. Just stay informed about the job vacancies posted on the company's official website.
Step 4: Complete the registration and go for the application. It is a fairly easy process that requires you to complete the form and provide all the necessary information needed. Be mindful and fill in all the information needed, this will have a great impact on proceeding with the next stage.
Step 5: This may take some time, wait patiently for any update on your application.
Step 6: Passing the first half of the process will allow you to move on to other examinations and the last part which is the actual training.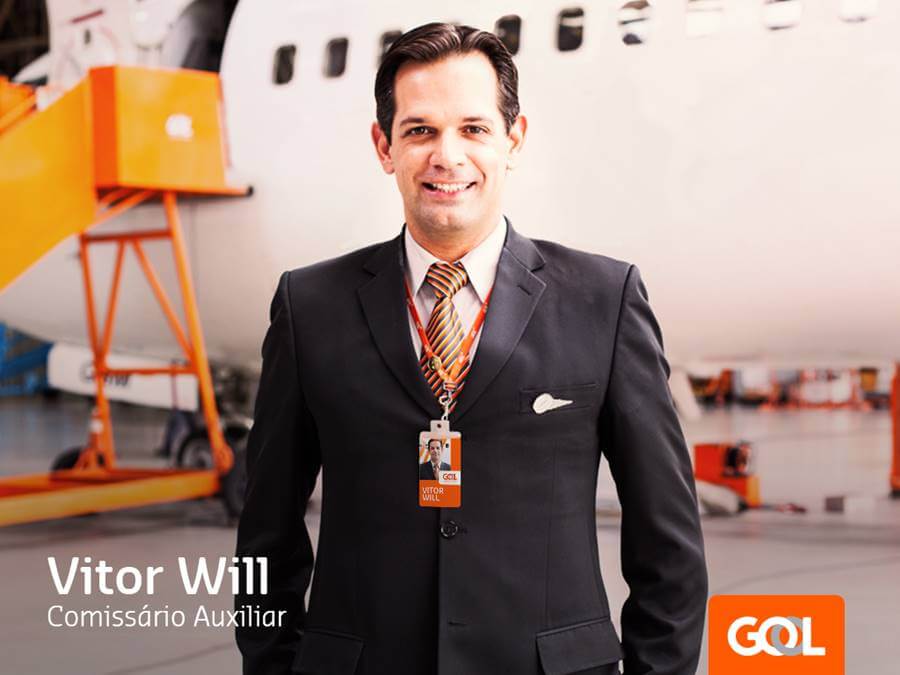 Salary and Benefits
Gol Airlines' annual salary for hired flight attendants is around R$61,590 per year.
While the estimated base pay is R$42,276 per year plus the additional pay ranging from R$19,313 per year.
Health Insurance
Cash bonuses
Commissions
Profit sharing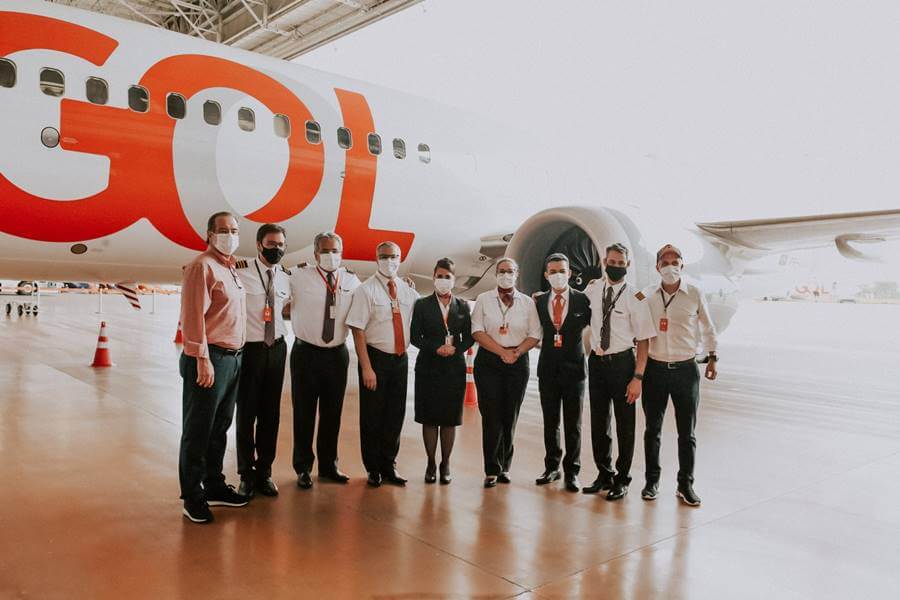 Videos: GOL Compromiso | GOL
GOL Linhas Aéreas Airlines is one of the fastest-growing airlines in the world. It is best known for its quality yet low-cost flights. Their flight attendants know what quality service means.
The values that they hold can be seen in their great service. This video will show you how flight attendants prioritized the safety and convenience of the passengers in their fleet. You should be aware that in a wide range of settings, flight attendants carry out several customer support and service activities. In order to build a positive image of the airline, these efforts are essential.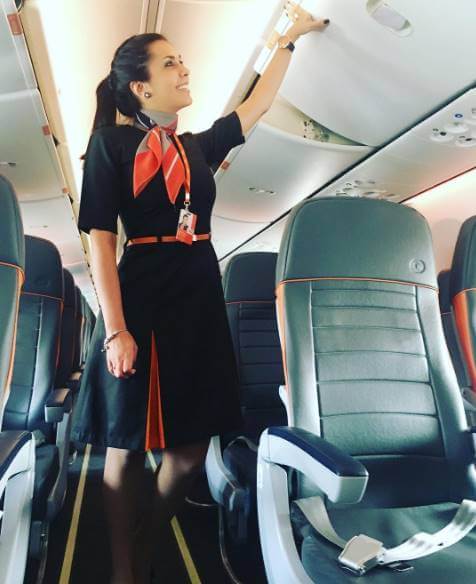 Photos: GOL Linhas Aéreas Cabin Crew Uniforms
Check out these pictures of Gol Airlines crew so you can see what they look like in uniforms:
Frequently Asked Questions
The following are some of the common questions asked about GOL Linhas Aéreas flight attendants.
1. What is the interview process like at GOL Airlines?
The interview process at Gol Airlines is clearly objective and fast, the company is focused on questions that are essential for the growth as well as the success of both employees and the organization. In fact, 77% of job seekers at Gol have positive experiences.
2. What is the company culture at GOL Airlines?
The company has a good culture indeed.
3. How flexible is the work schedule working at GOL Airlines?
The working hours at Gol are really flexible and the teams are diverse. They prioritized the health and well-being of their employees.
4. Do people recommend working at GOL Airlines?
In summary, 86% of employees would recommend working at this airline to a friend.
5. How much does a flight attendant in GOL Linhas Aéreas earn per month?
The estimated pay of a flight attendant at GOL Airlines per month is R$2,322. This is just the starting base rate, but if you will have a good performance, you'll get an increase.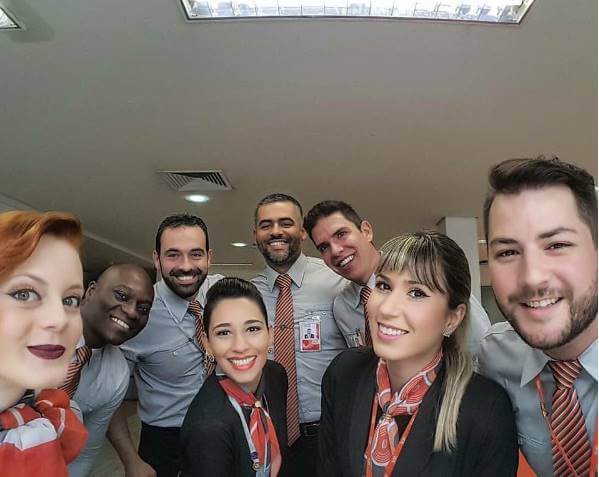 Summary
As one of the hybrid airlines in Brazil, the expansion of the company's business over the past years has developed a solid reputation. Their strategy for making this happen is to continuously build a strong foundation in the employee-employer connection.
GOL Airlines hire fleet members that could help them improve air travel at the same time give access to superior products and benefits for the passengers. They truly believe that an effective flight attendant possesses qualities that are vital for the company's development. If you have these attributes, well go, start your application now and be part of this airline.