Hi CabinCrewHQ readers! We have another feature added to our Cabin Crew Profiles. Our second interview is with Brian Easely of Straight Guy in the Queer Skies. Would you believe he's been a flight attendant for over 16 years now?! He shares his lucky story about how he started working for an international American carrier.
What we've learned from this interview is that numerous people from different professions still apply as flight attendants because of the benefits that come with the work. Other than this, you can do part-time jobs in between layovers. Just goes to show that you are not limited to your job if you still want to pursue other passions.
Read on to get tips from this cabin crew! Thanks for the interview, Brian!
Cabin Crew Profile: Interview with Brian Easely of Straight Guy in the Queer Skies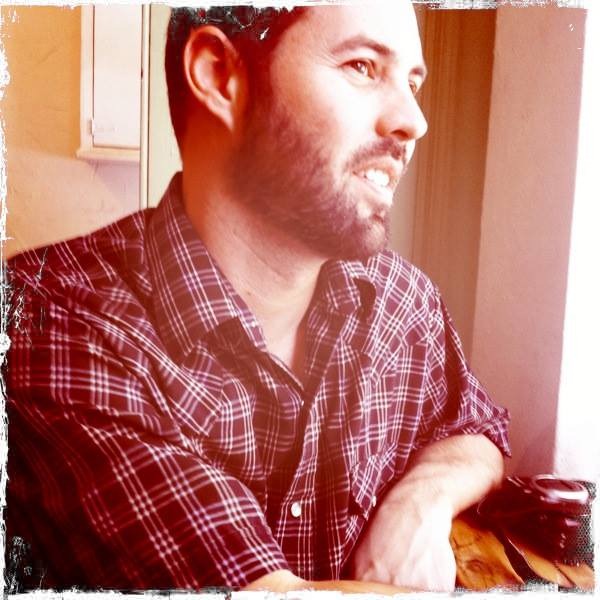 Can you tell us more about yourself?
I was born and raised in the middle of nowhere in the ranch lands of West Texas and moved to Austin during High School. I went to the University of Texas where I started off as a Scientific Mathematics major but ended up with a Photo-journalism degree. Three weeks after graduation I was at my flight attendant interview. I figured I'd do it for a year or two until I figured out what I wanted to do with my life but now I'm in my 16th year. I'm a cliché just like everyone else. I love to travel but never left the country until I was 23, except for Mexican border towns.
Where is your airlines based?
My airline has 8 bases in the United States but I've only been based in New York City.
How did you become a cabin crew? How many times did you apply?
I became a flight attendant by complete accident. I had just graduated from college and was starting to apply for jobs that involved traveling, mainly as a photojournalist or cruise ship photographer. My mother secretly sent in an application for me because she thought I'd like the job and lifestyle. It wasn't until I (she) got called for an interview that she told me about it. I went along with it and got hired right away. I wasn't sure if that airline was the perfect fit so I applied for another, smaller airline, but didn't get hired. I'm very glad I got on with the airline I got though.
Why did you apply for this job? – Based on your answer, were those goals justified?
I didn't. It was dumb luck, a happy accident.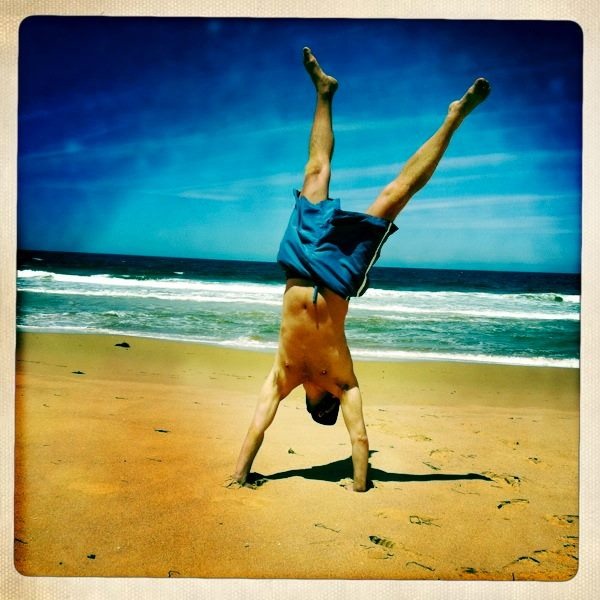 What's the best thing about this job?
The flexibility, the freedom, the uncertainty, the flight benefits, and the layovers. It's great not really having a boss or being in a cubicle every day. I love not knowing what to expect. Every flight is completely different than the previous one or any that have come before it, sometimes for good reasons and sometimes for bad reasons. It's also very easy to move trips around and free up space to travel on your own time. The job also allows you to do other things on the side. Some of the people I fly with are actors, real estate agents, bar/restaurant owners, farmers, hairdressers, nurses, authors, carpenters, or a dozen other things. Freelancing is very easy with an airline job. I've been able to take freelance photography and journalism jobs to go along with flying. I've also developed a NYC travel app and wrote a book.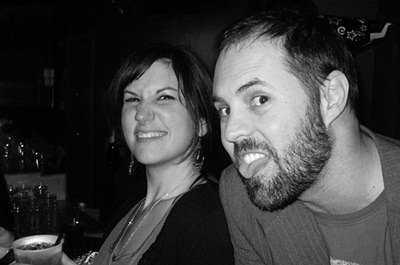 What's the worst/hardest thing about this job?
Being away from your family during holidays is by far the worst thing about the job. This is my 16th year and I think I've celebrated Christmas on Christmas day twice since I started and once was only because I was out on a shoulder injury for four months. Some people might say the passengers-from-hell are the worst part but they don't bother me at all. No matter how terrible they are, in just a few hours they're off the plane and you never see them again.The worst thing I have to deal with is someone not wanting to turn off their phone while we taxi out to the runway.
What were common misconceptions that you found out about cabin crews? Were those misconceptions proven right or wrong?
When I started training I thought my classmates were all going to be ditzy cheerleader or game show host types but I couldn't have been more wrong. People from every walk of life (and age) are drawn to this profession for a variety of reasons. Some people leave successful jobs in the medical, law enforcement, and legal fields to become flight attendants.
Any favorite place/s that you always visit in your flights?
My favorite destinations are Rome and Tokyo, but every now and then a nice long layover on an island is pretty sweet, especially when its 13 degrees back home in New York. I'm a huge soccer fan so I like flying to England during the season to catch some games.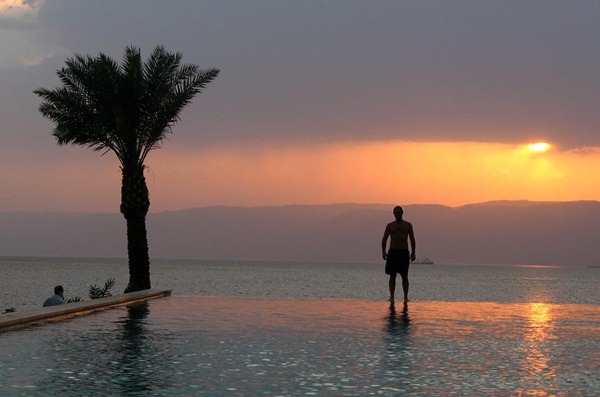 What are your tips to cabin crew applicants?
Don't tell your interviewer that you want the job because you "love to travel." Also dress immaculately. Do your research about the airlines you're applying with. Know about the company as well as where they fly and make sure they're a good fit for you.
How long are you planning to stay in this job? Any plans of transferring to another airline?
I wasn't planning on doing it this long, which is a major problem with this line of work. It's VERY hard to walk away. I can't imagine choosing another profession and giving up the lifestyle. It's a very easy, stress free life.
I would never work for another airline. The starting pay is very low and I could never go back to that. It was fine when I was 23 and didn't know better, but not now. If I ever got sick of my airline I'd leave the airlines altogether.
What motivates you to keep working?
I still love the job. I have a great time on my layovers and I love flying with my friends. I hear my non-airline friends complain about bosses, deadlines, projects, and overtime but I don't have to worry about any of that. It's a good life. Plus the medical and flight benefits are fantastic. The ability to free up a week or two anytime you want and take a trip is a wonderful thing. You can get to any corner of the world for less than $400 round-trip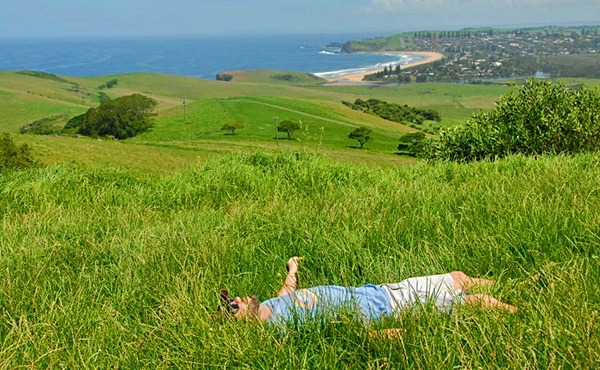 Connect with Brian Easely:
*Photos provided by Brian.
——————–
Thanks again for sharing your thoughts, Brian! Just goes to show that you can enjoy working in this airlines for a long period!
If you want to be featured, drop us a line at admin@cabincrewhq.com.