Everyone knows how important it is for a cabin crew to look decent, classy and professional. Sure, getting the perfect 'look' is also about what you wear and how you carry yourself in it, but clothes aren't everything.
Aside from wearing a business attire that isn't too revealing, another factor that you should carefully consider is your make-up.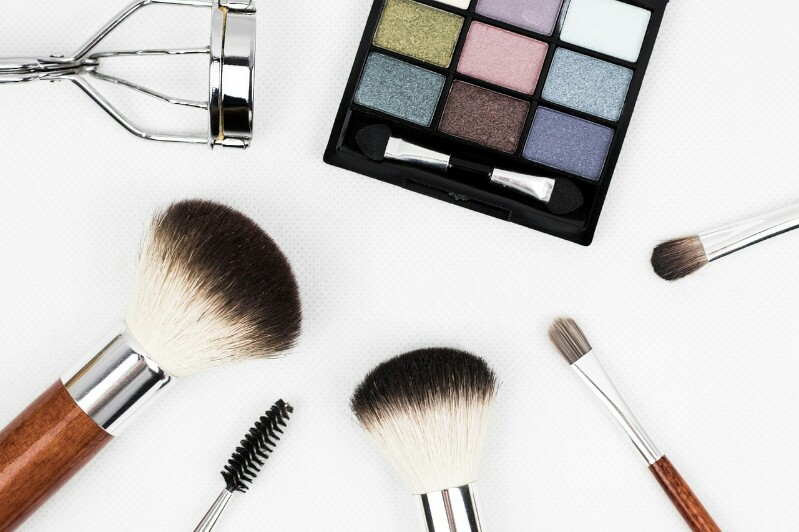 Is it really necessary to wear make-up for the interview?
According to Emma Leslie, beauty editor at Escentual, "Whether rightly or wrongly, [British] bosses clearly think that keeping up appearances at work is an important factor for female staff if they want to get on in their career."
Given the fact that airlines actually consider physical attributes as one of their qualifications, there is a need for you to impress them regarding how you present yourself not only to the recruiter but also to the passengers as you will be carrying the airlines' reputation. And if you would love to get the chance to provide good service in behalf of your dream airlines, getting a good impression on the day of your interview is crucial.
Wearing too much make-up can give the recruiter the idea that your natural features become hidden. While wearing too little can imply that perhaps you didn't prepare well.
So, how much make-up should you actually wear for your interview? The answer is to go in-between your no make-up look and your classy full-on look. Remember, you are trying to impress the recruiter through your look. The idea is to use make-up to highlight your facial features, and to help you feel more confident as well.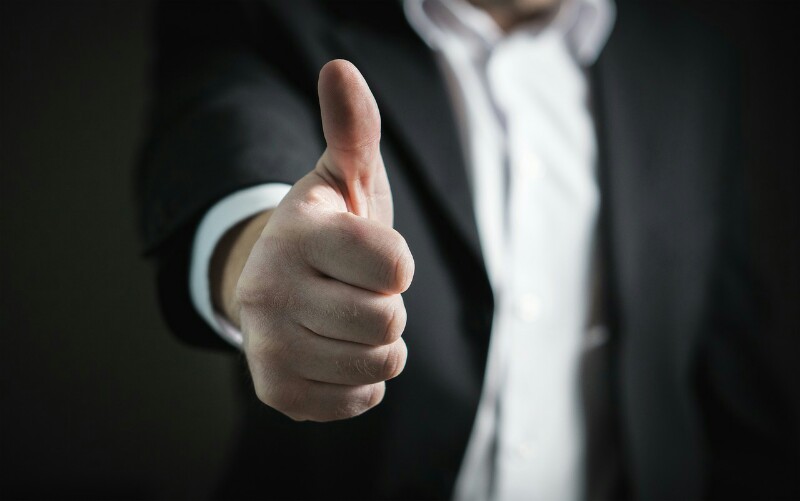 Before you go on applying make-up, you must also consider what is appropriate for the airlines and what is best for your skin tone. The colors you choose can either make or break you!
A nude or light-colored eye shadow is perfect if you'd like to enhance your eyes to make it more alive. Meanwhile, your lipstick choice should be warm colors which aren't too bright and suitable for your skintone.
If you aren't a pro when it comes to make-up, fret not! There are a lot of references you can use to learn as fast as possible, the only thing you need to do is to spare a little of time to make an effort to learn.