Applying for a cabin crew position is a long and challenging process. From building a resume worthy of being scanned through to presenting yourself in the best way possible, a considerable part of it is built on effort and investment of time. After attending an Open Day or an online application, most airliners nowadays use practice tests to gauge the skill and knowledge of potential candidates.
These tests are aimed at different skills that may be required for the job. From languages tests, personality tests, and even logic tests, an applicant must always be prepared to face any questions thrown at them.
Also Read: The Complete Guide to Cabin Crew Training
What is Cabin Crew Practical Test?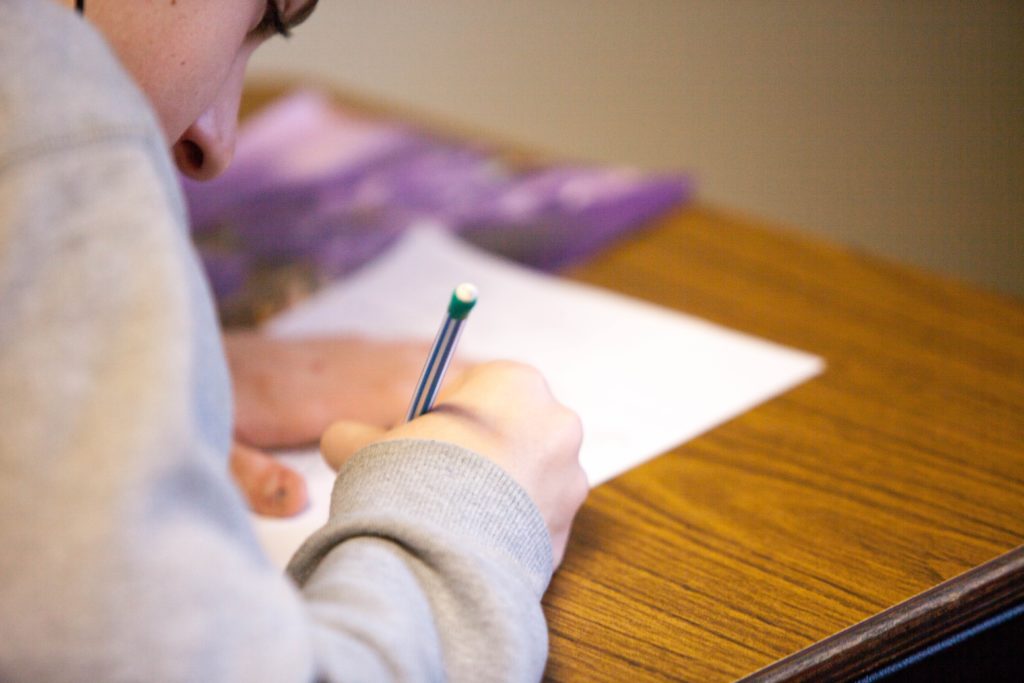 1. Language tests
Because it is a global language, a language test specifically for English is almost always certified. The analysis of skill for it may range from simple greetings up to complicated sentences. It may also come with essays for them to be able to see your expertise in creating sentences.
This test is usually given in airlines in the Middle East (Emirates, Qatar Airways, flydubai), North and South America, and Asian airlines. Countries in Europe may also require tests in a European language.
To ace through language tests, remember to practice creating dialogues and sentences in your head. You may also try reciting them. Try to turn the language into your own. Avoid trying to translate your native language into the one you are trying to learn.
2. Memory tests
A cabin crew's memory is essential in making sure that emergencies will be handled properly. A quick-witted one can instantly guide passengers in doing tasks like wearing oxygen masks and fastening seatbelts.
3. Verbal reasoning tests
These types of tests present themselves through large blocks of texts that need to be skimmed within a minute for you to answer a specific question. The point of the test is to see how someone would work while under pressure. Steely nerves and confidence will help in solving this test.
4. Personality tests
Personality tests allow employers to see how a person thinks and reacts to different scenarios. Common factors tested in trials like this include:
How a person works under pressure
How flexible a person can get
How someone works in a team
How far someone's patience goes
How keen someone is to their environment
How they will handle mishaps in a professional manner
How confident they are and how it helps in their job
How they will be able to communicate with other people regardless of culture, language, and differences
How someone prioritizes customer services and satisfaction
How he/she would deal with emergencies within the plane
The best way to deal with these tests is to pick choices that are close to what a model cabin crew would do. Observe the standards of one (for example, a flight attendant that is reliable, responsible, and observant) and try to envision yourself in their shoes.