Flight attendants are always on the go, may it be while serving customer's needs up to ensure their security. Because of this, they must have a wide range of applications in their arsenal.
That's why on this article, we searched & listed six of the best and must-have mobile applications perfect for flight attendants.
Also Read: Money Saving Tips for Cabin Crews
6 Mobile Applications Perfect for Flight Attendants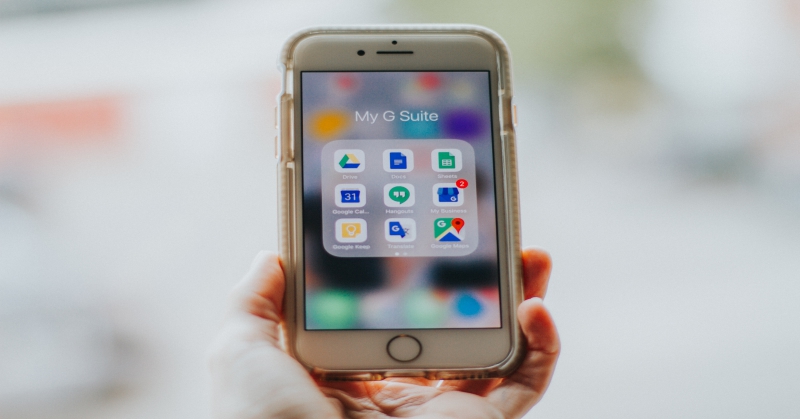 1. Duolingo
Traveling with foreigners and people from different cultures and languages is a normal part of being a flight attendant. Sometimes, simple greetings like the usual "Bonjour" and "Ni Hao" just won't cut it. For you to be able to learn more about their language in an in-depth and easy way, DuoLingo is the best application to use. It also reminds users every day of goals and reminders to learn in case you forget it. Having over 24 languages for you to learn, the app will be a big help for you. It is also free to use and comes with a premium version without advertisements.
2. RosterBuster Airline Crew App
This app is dedicated to the airline crew. It is a personal assistant that keeps track of duty details, information, 3D airport views, and social networks for you to be able to communicate with friends. It serves as both an app that keeps you updated on work-related affairs and social ones.
3. FlightLife Crew Organizer
Flightlife is another application dedicated to those always flying. Serving as an organizer, it keeps track of all leaves, training days, standby blocks, flights, rotations, and personal matters that you may need. A log that contains necessary data can also be seen for you to be able to keep track of them.
4. AircrewLink Economy
This app keeps you in touch with colleagues and social circles. Through the app, you can set up meetings. Log in to their application to be able to see people.
5. XE Currency App
Currently available for iPhone, Android, iPad, Windows Devices, and Blackberry, the app tells us all of the current foreign exchange rates. Because flight attendants go from different countries for a living, it is important for them to know the current rates for their money.
6. Flightradar 24 Flight Tracker
The view of the skies is not limited to the pilot anymore. With this app, users can see real-time movement and plane activity in the skies. Furthermore, you can also see information about the airport in the countries you are traveling to. This includes baggage claim information, names, gates, and terminals.
These six mobile applications would ensure ease, convenience, and save time every time you have an ongoing flight or waiting at the airport. We hope this article enlightened you on what applications are perfect for cabin crews.
Image: Unsplash.com