Virgin Australia recently bagged the best cabin crew award for 2019 in a recent award even by AirlineRatings. They also placed 5th among the top ten best airlines.
Whenever an airline gives their very best to provide an efficient and high-quality service to their passengers, all their hard work and efforts are usually paid off by being recognized by different organizations all over the world. For this reason, most companies became more inspired to perform their jobs well in the hope of bringing home the bacon for their own company.
As an example, many award-giving bodies have been giving recognition to Virgin Australia quite often nowadays, as they have seen how much the company improved over the years since they were first introduced into the public.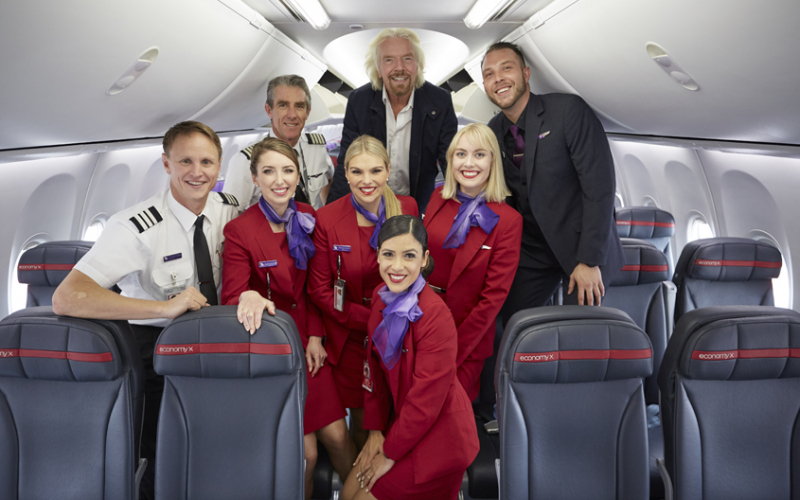 Virgin Australia Bags Best Cabin Crew & 5th Best Airline
Aside from the topnotch facilities of Virgin Australia, what their passengers loved the most about them was their cabin crews, who are known to be one of the most sincere and friendly crews all over the world. A lot of customers commented on how these crews made their trips more memorable by assisting them in their concerns and by having a good memory of the passengers' names – which made the customers feel more important.
Best Cabin Crew
This is definitely not the first time that Virgin Australia's cabin crews were recognized, as they were also awarded as the Best Cabin Crew last 2015.
Virgin Australia has won the same award this year from AirlineRatings.com. According to their Editor-in-Chief Geoffrey Thomas, "Virgin Australia's cabin crew treat every passenger whether in row 1 or at the back of the aircraft as a special guest."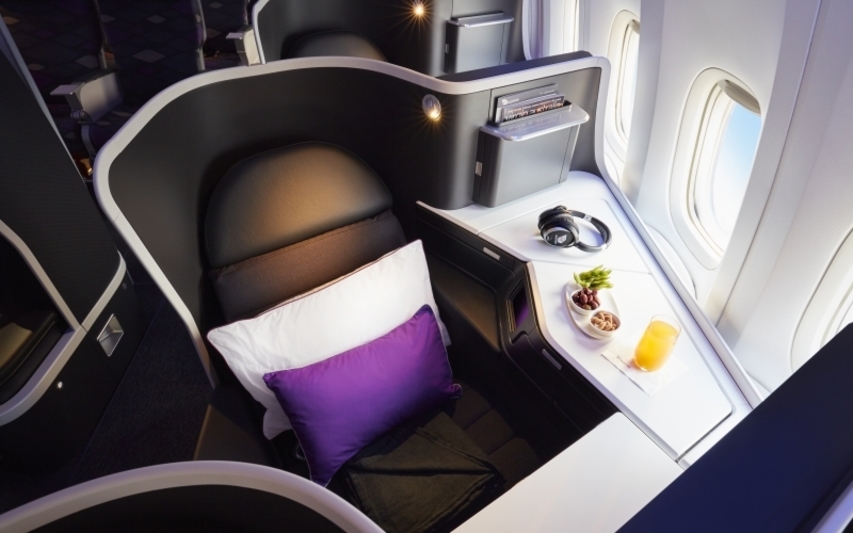 "Their commitment to their passengers is outstanding and is a benchmark of what cabin service should be."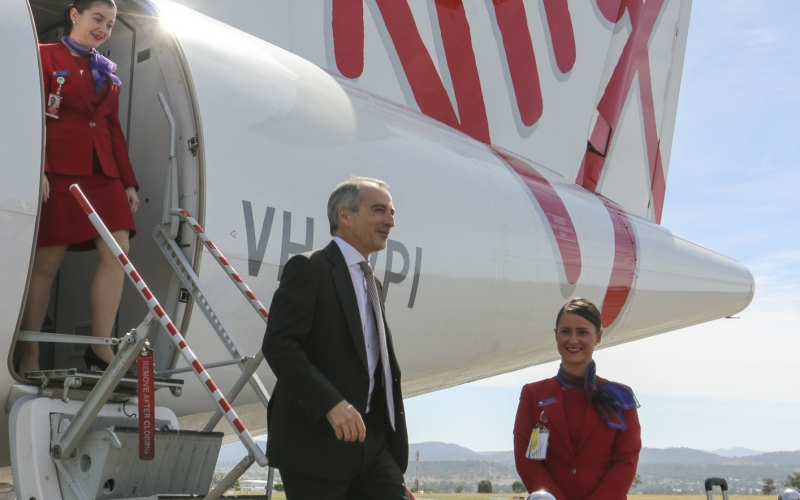 "What the passenger never sees is the intense training and high pass marks that cull out many hopefuls," Mr. Thomas added. "And this applies to ground staff as well, where the standards are just as high."
Top 10 Airlines
Another award that Virgin Australia got was being ranked at #5 for the Top 10 Airlines. The success of the company in this matter was a fruit of their outstanding services and world-class aircraft such as their business class – which has also received various recognition.
Virgin Australia's business class provides the passengers with a luxurious and comfortable experience.
 

View this post on Instagram

 
We are celebrating for the success of Virgin Australia! What kind of awards do you think will they get next?