If you are planning to become a Horizon Air flight attendant, there are a few requirements you will need to meet. Firstly, you must be at least 21 years of age and have a high school diploma or equivalent. Additionally, you must have a valid passport and the ability to swim unassisted. If you have experience in customer service, that will also be beneficial. Once you have met all the requirements, you will need to complete an online application.
Also Read: How to Answer: Tell Me About Yourself
If you are successful, you will be invited to attend an assessment day, where you will be interviewed and asked to complete some practical tasks. If you impress the interviewers, you will be offered a job and will undergo training before beginning your new career as a Horizon Air flight attendant.
Horizon is a sister company of Alaska Airlines. So don't get confused if, in the middle of your application, Alaska Airlines might be involved. Both are subsidiaries of Alaska Air.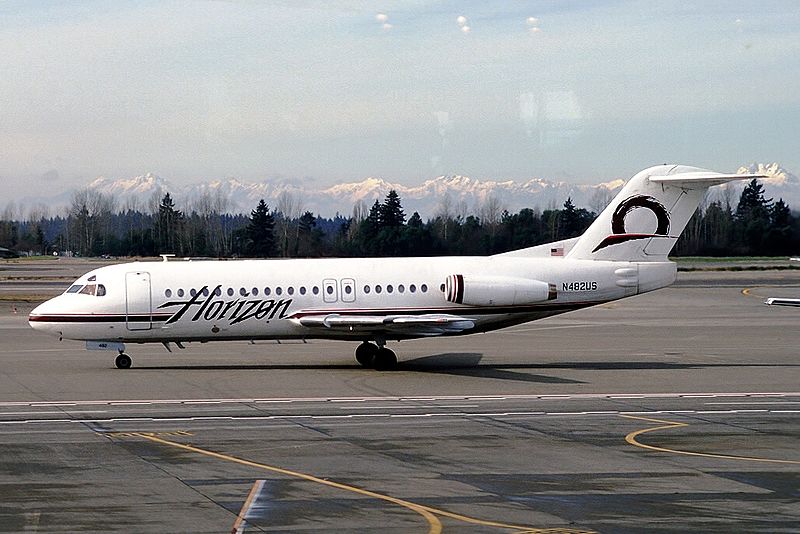 Horizon Air was founded through Airline Deregulation Act. Many larger airlines abandoned flights inside the Northwest as a result of this measure. In September 1981, entrepreneur Milt Kuolt and a group of venture capitalists formed Horizon in Seattle to fill this market vacuum.
Being a flight attendant means having a one-on-one with the passengers throughout the flight. Abide by all Federal Aviation Administration regulations and requirements while demonstrating strong communication and customer service abilities. Before applying, ask yourself first if you have the ability to operate in a fast-paced, often stressful atmosphere.
List of Requirements and Qualifications to become a

Horizon Air 

Flight Attendant
The minimum age is 21 years old.

A high school diploma or equivalent is required.

Proficiency in both written and spoken Spanish and English

A valid passport is required.

Consistent ability to lift 25 pounds

Capability to move 42 pounds

Must be able to work in the United States and enter and depart Canada and Mexico.

Must be able to swim unassisted.
You must also:
Have the ability to participate in four weeks of paid training

Willingness to relocate to any of the base cities (Seattle, WA; Portland, OR; and Vancouver, BC).

Must have at least two years of customer service experience

The ability to work flexible hours, including weekends. vacations, and

overnight excursions

Must be personable and knowledgeable. and courteous

The ability to multitask in a fast-paced setting

Excellent diplomatic and teamwork abilities

Capability to serve alcoholic beverages

The ability to deliver consistent and reliable attendance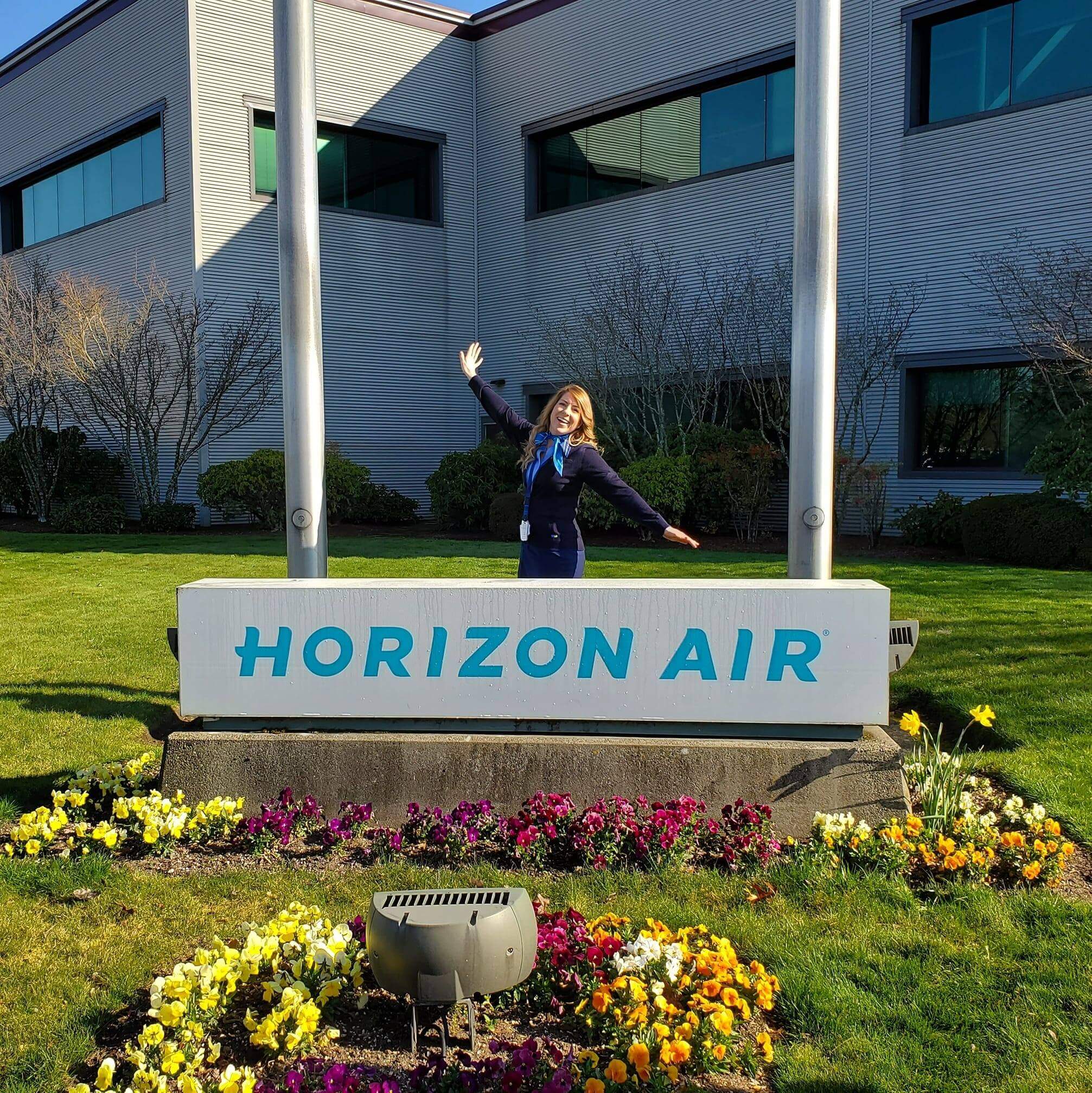 Application Process
The employees of Horizon Air works closely together by helping one another as much as they can. All crews and personnel are dedicated to deliver excellence to their passengers and dream a bigger future for Horizon Air. If you are someone who wants to grow along with the company, then you should definitely try applying at Horizon Air.
Opportunities are waiting for you at Horizon Air. Aside from the benefits, you can also earn a lot especially if you're a hard-working cabin crew.
Step 1: Go to Alaska Air's Careers page to look for a job for Horizon Air.
Step 2: You will now be directed to a list of current employment openings at Horizon Air. To restrict your search, click on the "All Jobs" category and begin filtering job openings. You can narrow down the firm by selecting "Horizon Air." And select the "Flight Attendant" option from the category.
Step 3: After completing the steps, you will be provided a list of job vacancies in each city Choose the job posting that includes your selected city. You will now be led to the job application page for your position.
Step 4: The next page will include a synopsis of the job's significant responsibilities, references, qualifications, and other information. To proceed, check those boxes and click the "Apply Now" button.
Step 5: Make sure to fill out all of the required fields. You will be required to upload your résumé and other job-related documents throughout the application process.
Step 6: Double-check all of the data and documents you entered if there were no possible errors to correct. Do this before you submit your online application.
Step 7: Wait for the Human Resources team to contact you. If you are chosen for their interview event, they will contact you through phone, text, or email.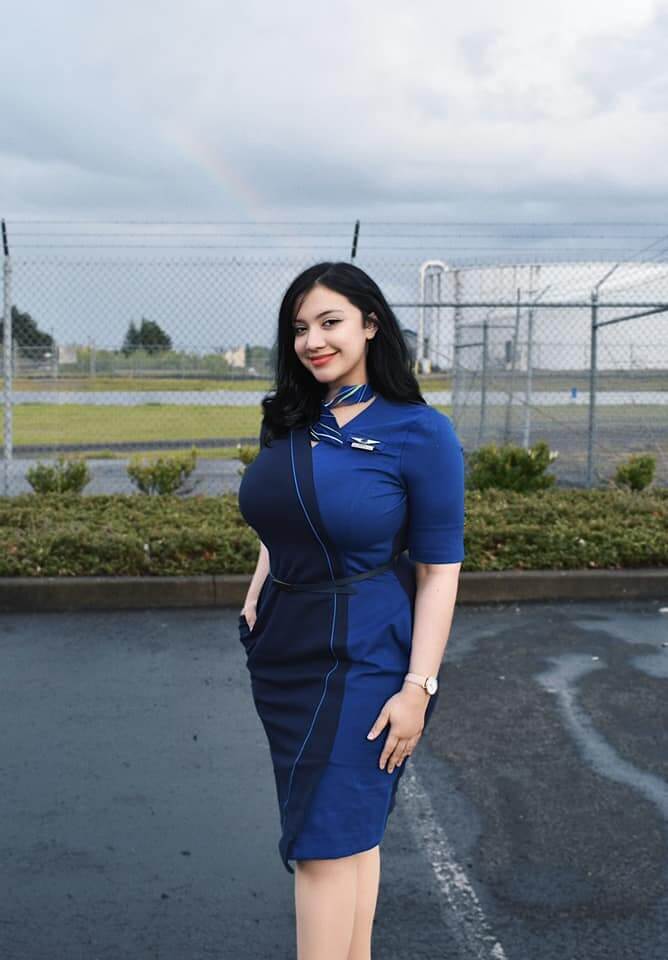 Salary and Benefits
Horizon Air flight attendants earn around $33.150 per year. Furthermore, the following incentives are listed on Horizon Air's official application page for flight attendants.
Medical, dental, and vision insurance

401(k) plan

Plans for monthly and annual incentive pay

Generous paid time off

Exclusive Alaska Airlines and Horizon Air travel benefits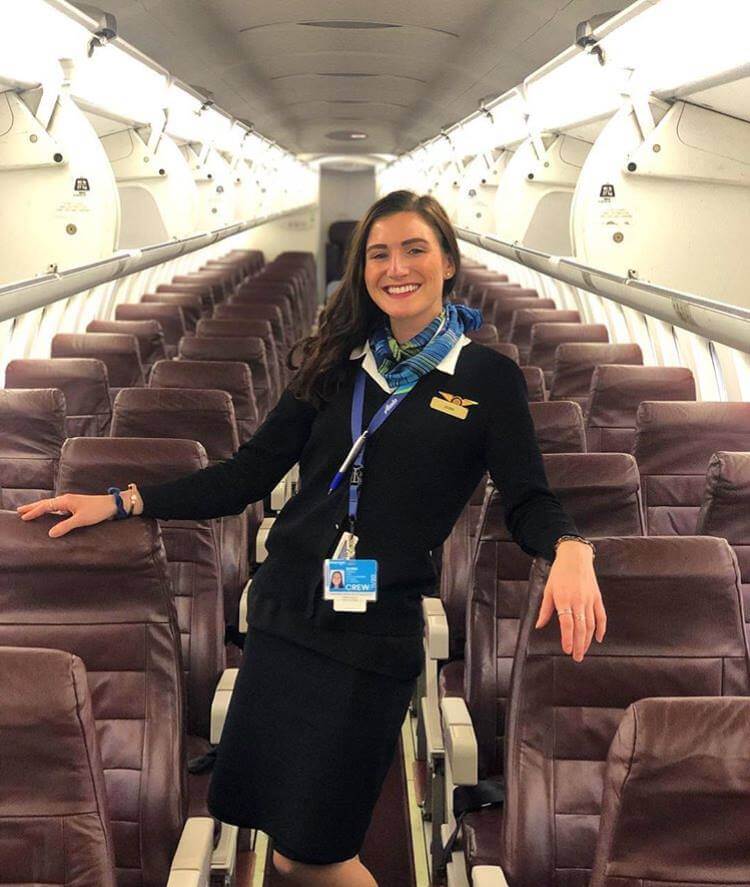 Video: Horizon Air Company Presentation
Check out this video of a presentation of the Horizon Air to give you an idea about this particular airline and what flights they service. It will give you a better idea of the company too.
Be advised that Horizon Air is a wholly owned subsidiary of Alaska Airlines and operates as its sister carrier.
Photos: Horizon Air Airlines Cabin Crew Uniforms
Check out these pictures of Horizon Air Airlines crew so you can see what they look like in uniforms:
Frequently Asked Questions
Here are some common questions about the requirements for Horizon Airlines flight attendants.
1. Why is it necessary for Horizon Air job applicants to be at least 21 years old?
To work as a flight attendant for Horizon Air, you must be at least 21 years old. Most airlines require this age so that you will be able to offer alcohol "legally" as part of your job.
2. I just graduated from college and currently looking for a flight attendant job, is there a chance for me to get a job in this airline?
According to their job standards, you must have at least two years of experience. For their flight attendant position, they should have prior experience in customer service or community involvement.
3. What is Horizon Air's minimum height requirement for flight attendants?
You must be at least 5'2″ tall and have a vertical reach of at least 80 inches.
4. Do you need to be able to swim for this job?
Yes, you must be able to swim in order to work as a cabin crew member for Horizon Air. After all, you must pass a swimming drill before getting the job.
5. Do you have to be a college graduate to get a job?
Horizon Air simply demands a high school diploma or an equivalent for the position However, you may have a tiny advantage over the other aspiring applicants who have completed a degree program and are a college graduates relevant to the job
6. Do I need to get the COVID-19 vaccine to work with Horizon Air?
According to Horizon Air's Vaccination Policy and FAQ, newly hired personnel must be vaccinated or have been immunized against COVID-19 However, if you are unable to take the vaccine due to a medical condition, the airline will still accommodate. There are some impairments or sincerely held religious rules that they consider.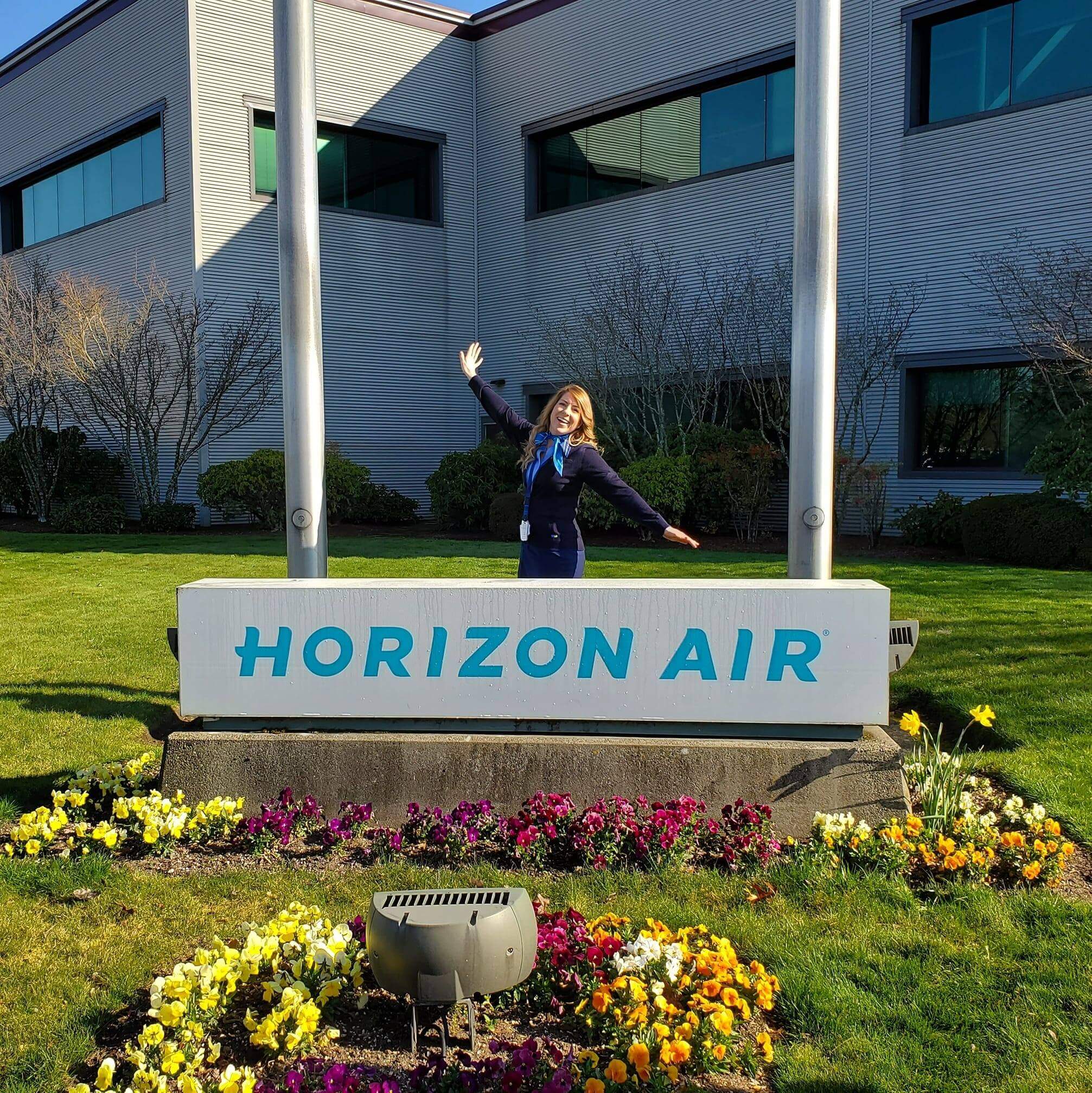 Summary
Horizon Air was established to fill a gap in the market back in 1981. The company was able to grow significantly in the early years and was able to acquire a few airlines along the way. Because of its potential, Horizon Air caught the attention of larger companies and was acquired by Alaska Air Group, Inc.
Nowadays, there are 4,000 employees in Horizon Air joining forces to serve more than 45 cities. Given that the demand for more cabin crews have increased recently, the company has announced that they are looking for cabin crews who are willing to start a career with them.
Every airline has its own method of conducting interviews. Some prefer open interviews with large groups, while others prefer smaller groups. No matter what type of arrangement it is, you need to comply and give everything that is asked. The more interviews you attend, the more at ease you will feel later. Remember, it may also take several interviews before you get hired so be patient and don't lose hope.