Horizon Air was established to fill a gap in the market back in 1981. The company was able to grow significantly in the early years and was able to acquire a few airlines along the way. Because of its potential, Horizon Air caught the attention of larger companies and was acquired by Alaska Air Group, Inc.
Nowadays, there are 4,000 employees in Horizon Air joining forces to serve more than 45 cities. Given that the demand for more cabin crews have increased recently, the company has announced that they are looking for cabin crews who are willing to start a career with them.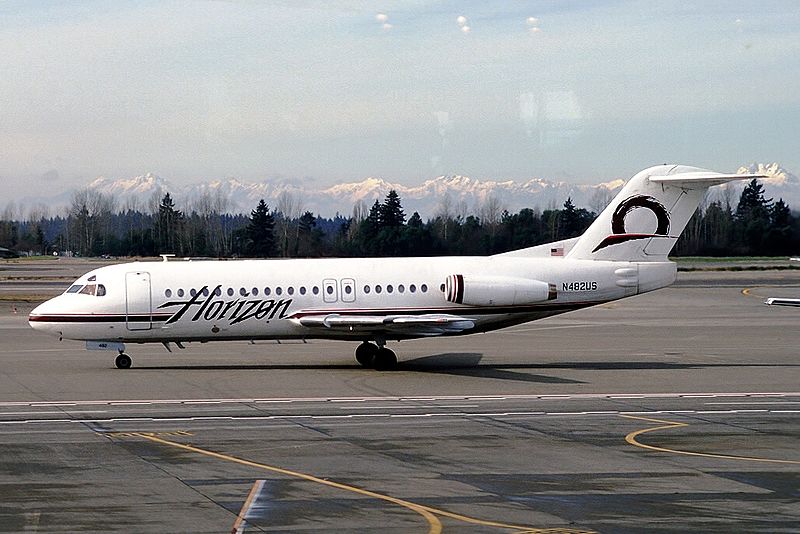 Qualifications for a Horizon Air Cabin Crew
The employees of Horizon Air works closely together by helping one another as much as they can. All crews and personnel are dedicated to deliver excellence to their passengers and dream a bigger future for Horizon Air. If you are someone who wants to grow along with the company, then you should definitely try applying at Horizon Air.
Opportunities are waiting for you at Horizon Air. Aside from the benefits, you can also earn a lot especially if you're a hard-working cabin crew.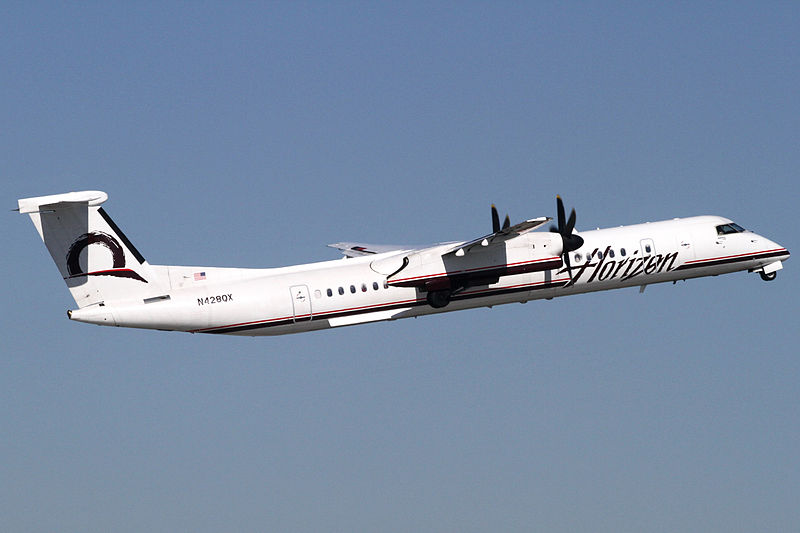 Responsibilities
These are the following duties that you are expected to perform if hired:
Continuously monitor all safety conditions and emergency equipment of our aircraft while on the ground and in flight
Work one-on-one with our passengers during all phases of air travel
Comply with all Federal Aviation Administration Regulations and Requirements while utilizing effective communication and customer service skills
Ability to work in a fast-paced and at times stressful environment
Perform other duties as assigned
Basic Qualifications
Ability to consistently lift 25 pounds
Ability to maneuver 42 pounds
Must possess high school diploma or equivalent
Minimum age of 21 years old
Proficiency in Spanish and English, both written and spoken
Must possess a valid passport
Must have an authorization to work in the US and enter/exit Canada and Mexico
Other Qualifications
Willingness to relocate to all of our base cities (Seattle, WA; Portland, OR; Medford, OR; Boise, ID; Spokane, WA.)
Must have a minimum of 2 years customer service experience
Must be friendly, knowledgeable, and polite
Strong diplomacy and teamwork skills
Ability to serve alcohol
Ability to juggle multiple tasks in a fast-paced environment
Ability to work flexible schedules to include weekends, holidays, and overnight trips
Ability to provide regular and predictable attendance
Ability to attend four weeks of paid training
Horizon Air is currently offering a full-time job for the successful cabin crew applicant and will be based in Portland. Good luck!
Source: https://alaskaair.jobs/portland-or/horizon-flight-attendant/BCFB4C9FE682450E939FD9DA7AC22071/job/