If you are planning to become a flight attendant for Alaska Airlines, there are a few requirements you will need to meet. First, you must be at least 21 years of age and have a high school diploma or equivalent. You will also need to have a valid passport and the ability to speak, read, and write English fluently.
Additionally, you must be able to pass a background check and a drug test. If you meet all of these requirements, you will then need to complete an online application and attend an in-person interview. If you are successful in the interview, you will be asked to complete a training program before being hired.
Also Read: How to Answer: What are Your Strengths?
Alaska Airlines is a major airline based in the United States. If you want to be a flight attendant, this is a terrific opportunity for you to apply. This guide will provide you with background information about Alaska Airlines, including salary, schedule, hubs, and other important information for becoming a flight attendant for them. We've included all of the details and research required to apply and work as a flight attendant with them.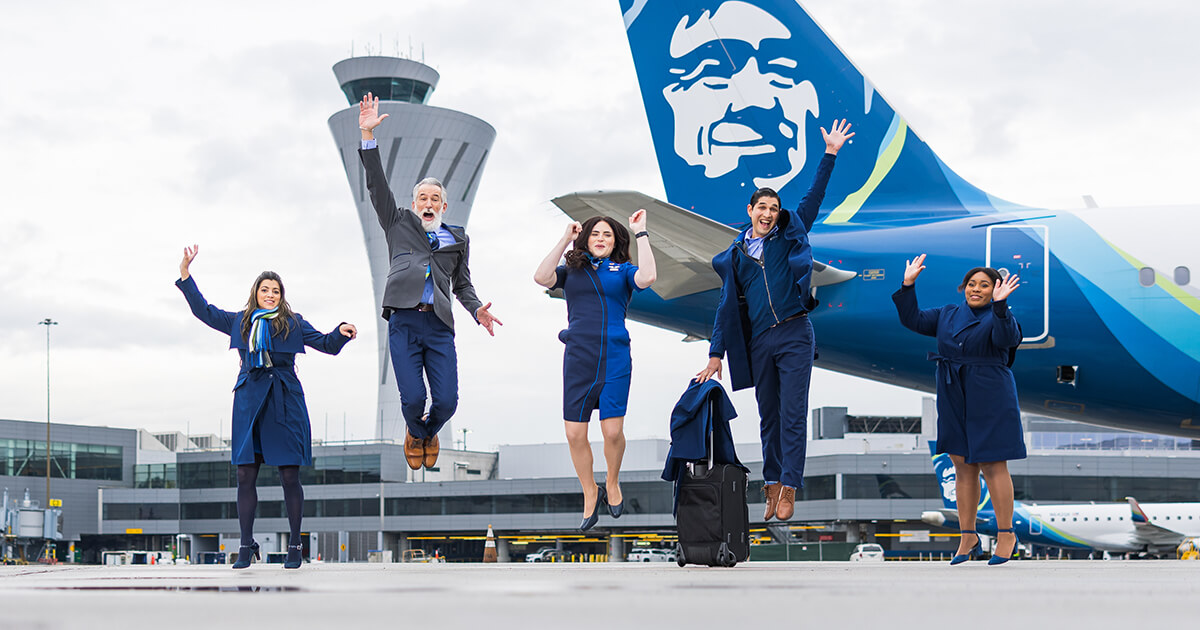 List of Requirements and Qualifications to become an

Alaska 

Flight Attendant
The minimum age is 21 years old.

Applicants must have a high school diploma or a comparable level of education.

The applicant must be able to reach 80 vertical inches, or almost 5 feet 2 inches in height.

A minimum of two years of customer or community service is also necessary.

The applicant must receive permission to work in the United States as well as enter and depart Canada and Mexico.

Must be able to pass a swimming exam as well as internal airline training.

Candidates must be able to represent the brand and live the company's principles with pride and integrity.

You must be enthusiastic about traveling.

You must be able to deal with demanding flight schedules at the start of your career.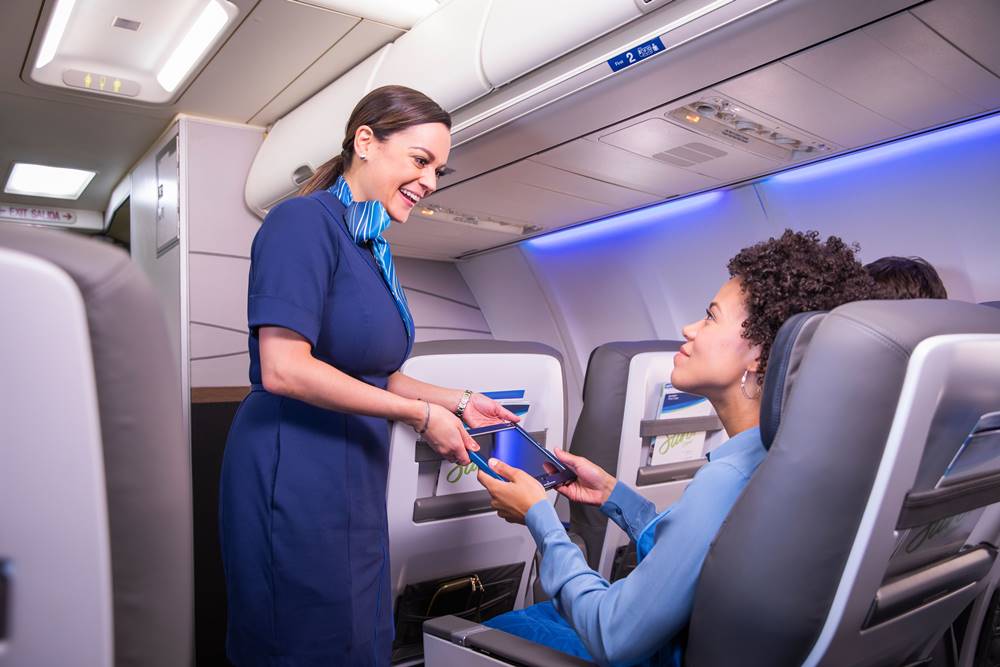 Application Process
Here is an overview of the application process to become a cabin crew member of Alaska Airlines:
Step 1: First and foremost, you must check the Alaska Airlines website for open opportunities. If you meet all of the employment requirements, you may apply for the position by filling out the application form. You can go here: https://careers.alaskaair.com/career-opportunities/flight-attendants/
Step 2: Alaska Airlines' Human Resources department will evaluate and review your application. Once your application was accepted, you will be invited to an interview day.
Step 3: The interviews consist of a number of high-energy activities, such as group exercises, one-on-one interviews, and an orientation – quite different from other airlines where you need to participate in a bunch of virtual interviews. To pass these tasks, you must focus and bring out the best you can.
Step 4: The HR department will make the final decision when you have finished all of the assessments. You will be hired as a flight attendant if you pass all of the exams and outrank the other candidates.
Step 5: If chosen, you will have the opportunity to attend Alaska Airlines Flight Attendant training. Horizon Air and Alaska Airlines, respectively, provide tuition-free, and training programs for each class of flight attendants for four to six weeks. Flight attendants are taught to fight fires, save lives, and overcome any adversity. As a trainee, you will also experience to fly with current flight attendants to obtain hands-on experience.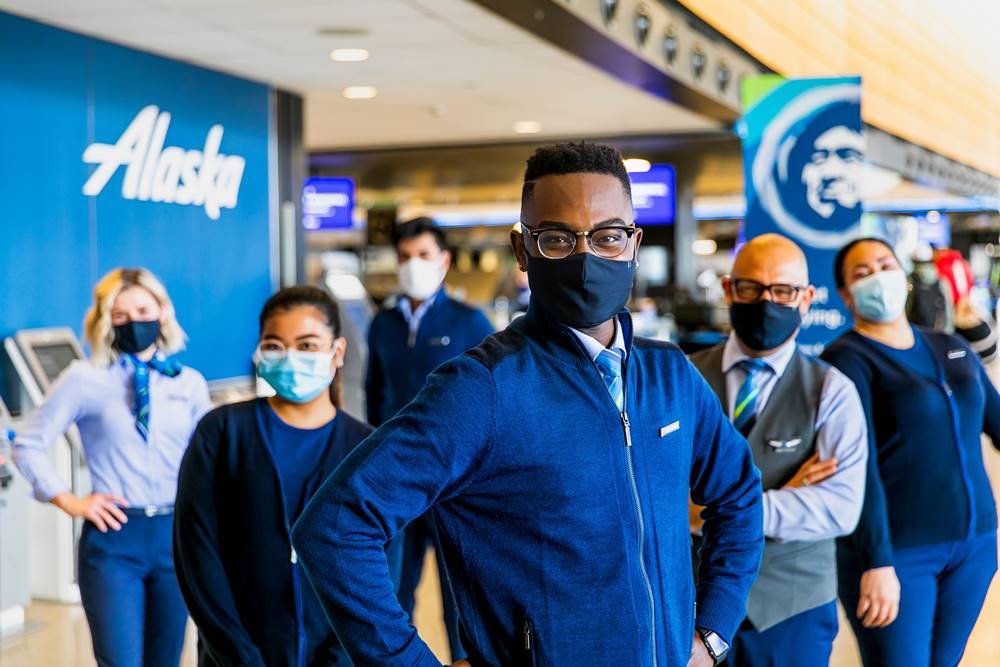 Salary & Benefits
Alaska Airlines Flight Attendant Salary is determined by your level of experience and seniority. Flight attendants at Alaska Airlines and Horizon make over $25 per hour on average, with pay ranging from $9 to $67.
Alaska Airlines flight attendants can potentially earn additional compensation and bonuses based on their performance. This encompasses both the individual performance of the flight attendants as well as the overall performance of the firm.
For example, Alaska Airlines started in early 2019 that it would give $120 million in bonuses to its employees. As a bonus, they received 6.5 percent of their entire 2018 compensation. That is quite generous.
Aside from the standard wage, Alaska Airlines provides the following benefits:
Yearly bonus

Monthly bonus

Performance bonuses

Health Insurance

Vision Insurance

Dental Insurance

Retirement Plan

Paid Time off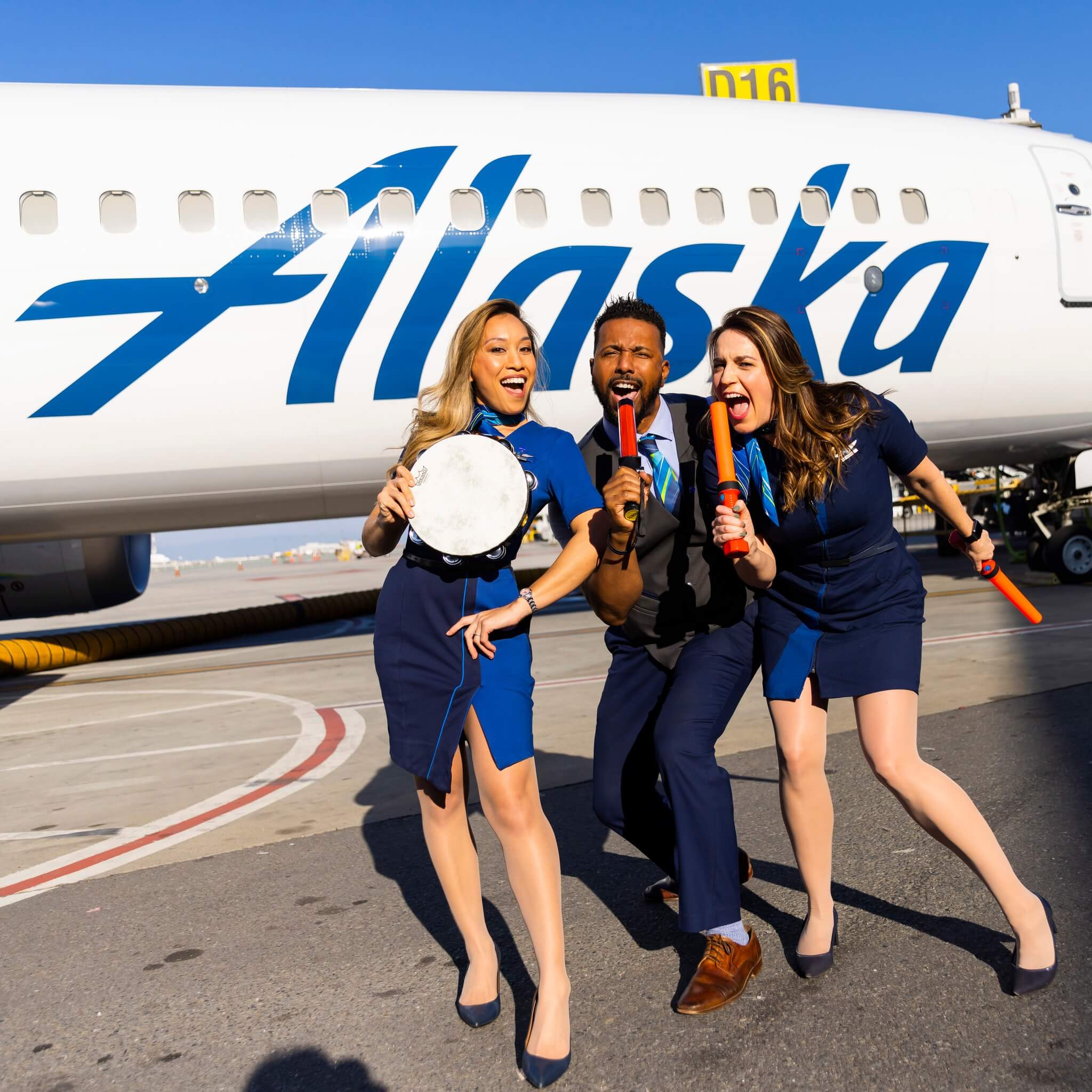 Video: What is the Flight Attendant Training in Alaska Airlines?
If you can't imagine how is it like to be in Alaska Airlines flight attendant training, here is a video that describes it.
Everyone who works regularly inside the fleet, they describe their training experience as "Intense." Most of the tasks for aspiring applicants are physical activities, no more virtual or lengthy vocabulary tests. But if you are dedicated to your success, it will be exciting of your flight attendant journey
Photos: Alaska Airlines Cabin Crew Uniforms
Check out these pictures of Alaska Airlines crew so you can see what they look like in uniforms:
Frequently Asked Questions 
Here are some common questions about the requirements for Alaska airlines flight attendants.
1.

Where does Alaska Airlines train flight attendants?
Alaska Airlines' headquarters in Seattle, Washington, provides first flight attendant training to incoming cabin personnel.
2.

Tattoo Policy for Alaska Airlines Flight Attendants
Almost all airlines prohibit applicants with visible tattoos. Alaska Airlines prefers candidates without tattoos; nevertheless, if you have one, make sure it is not visible when in uniform.
3.

How much do Alaska Airlines Flight Attendants get paid?
Alaska Airlines Flight Attendants earn approximately $40,628 per year, which is 22% higher than the national average.
4.

Do Alaska Airlines employees get free flights?
Employees of Alaska and Horizon Air, as well as their parents and qualifying dependents, are entitled to unlimited free standby travel on Alaska and Horizon, as well as subsidized travel on other carriers.
5.

What is it like to work as an Alaska Airlines flight attendant?
Alaska Airlines is a prominent airline in the United States with flights to over 115 destinations worldwide. Working as a flight attendant for such a large corporation like this will be a pleasure for anyone.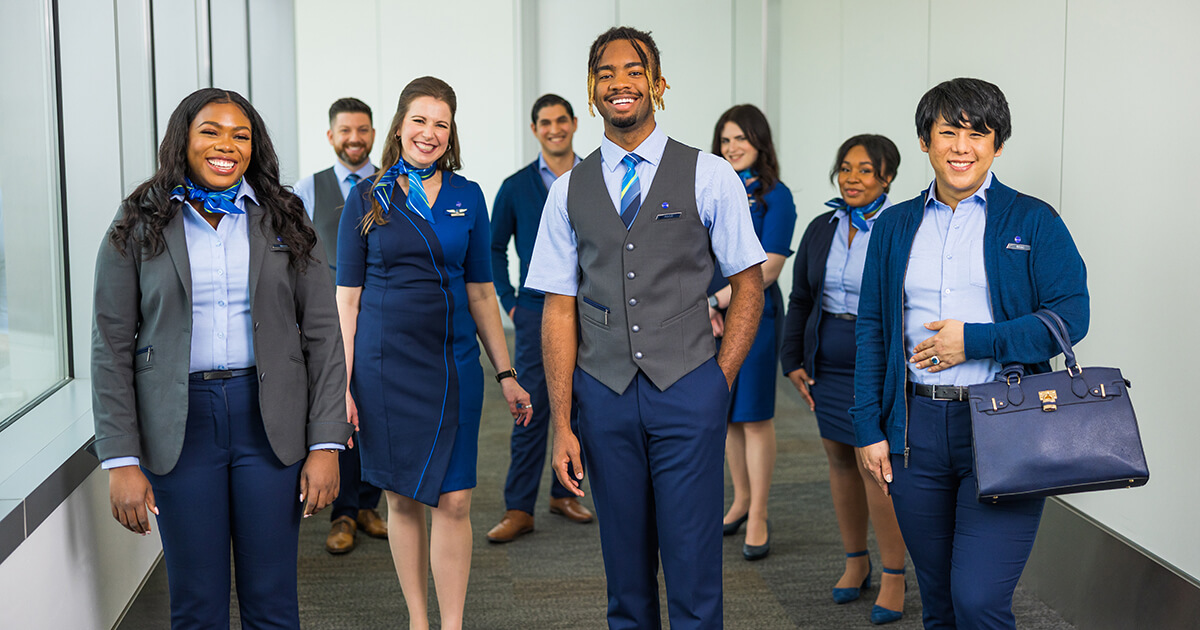 Summary
Alaska Airlines flight attendants play an important role in ensuring the safety and comfort of passengers. In addition to providing essential safety information and procedures, they also help to make the flying experience more enjoyable. On each flight, Alaska Airlines flight attendants greet passengers as they board the plane and provide them with an overview of the safety features and procedures. They also answer any questions passengers may have about the flight.
During the flight, they circulate throughout the cabin, checking on passengers and offering them assistance as needed. In the event of an emergency, they provide critical guidance to passengers and help to ensure their safety. Alaska Airlines flight attendants are trained to handle a variety of situations and are committed to providing outstanding customer service.
Alaska Airlines is well-known for being an excellent airline to work as a flight attendant for both starters and experienced flight attendants. At first, it will be hard for you, but wait until seniority defines what you are entitled to. They pay well, have excellent benefits, and have a fantastic work environment.  If you have the cabin crew qualities and you think you'd be a good fit for them and want to learn more, go to their website and apply right away.