Alaska Airlines provides a competitive salary for both first-timers and experienced Flight Attendants that ranges from $21 to $27 per hour rate. This is not yet your salary because there is plenty of additional compensation that will add up to your monthly salary. Health and travel benefits are only a few of the perks you can get from Alaska Airlines.
Also Read: 9-Day Trip to Greece: Athens, Santorini, and Milos
Alaska Airlines is a large American airline headquartered in SeaTac, Washington, a suburb of Seattle. In terms of fleet size, scheduled passengers carried, and destinations served, it is the eighth-largest airline in North America. Alaska provides a route network largely centered on connecting cities along the West Coast of the United States to over one hundred destinations in the contiguous United States, Canada, Belize, Mexico, and Costa Rica in collaboration with its regional partners Horizon Air and SkyWest Airlines. Here's what you need to know about their salary and benefits for FAs.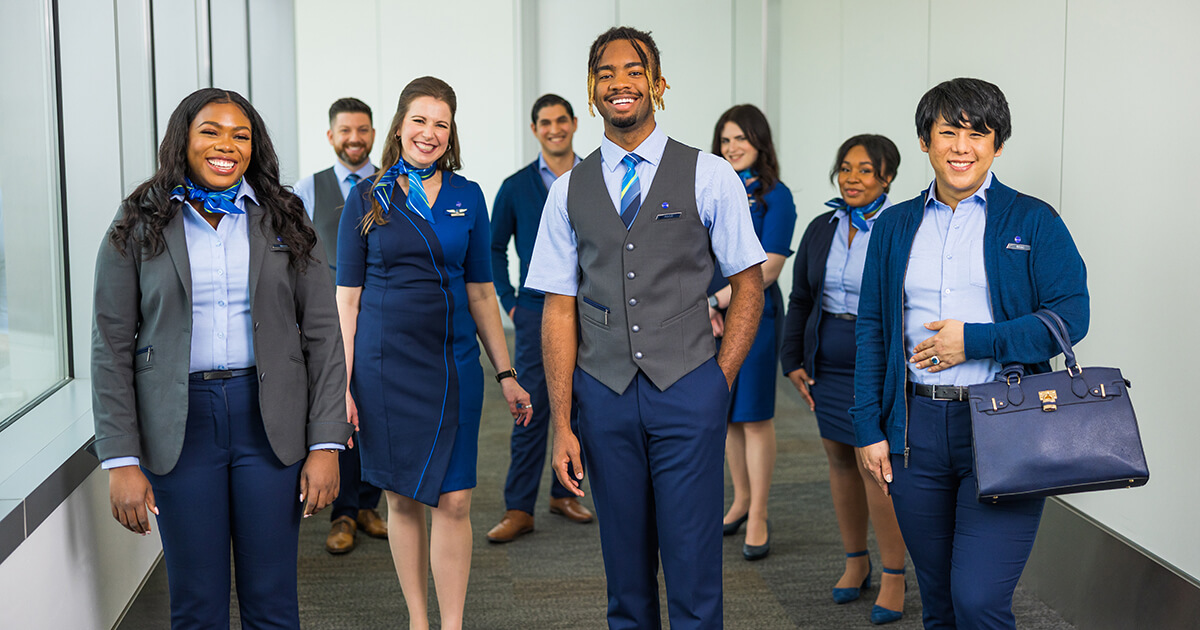 Alaska Airlines Cabin Crew Cash Salary Breakdown
According to Glassdoor, the average hourly wage for a Flight Attendant at Alaska Airlines is $27, while the starting salary is expected to be $21 per hour. Flight attendants are also provided with an extra salary of around $6 per hour. Bonuses, stock options, commissions, profit sharing, and tips are all possible forms of additional compensation.
Alaska Airlines flight attendants can potentially earn additional compensation and bonuses based on their performance. This encompasses both the individual performance of the flight attendants as well as the overall performance of the firm. For example, Alaska Airlines stated in early 2019 that it would give $120 million in bonuses to its employees. As a bonus, they received 6.5 percent of their entire 2018 compensation – generous enough for an airline.
Flight attendants don't just earn money from a fixed salary or base pay, the airline may also consider giving bonuses, incentives, and allowances. If you have special skills like communicating in different languages, then this will also allow you to earn more than the standard salary rate.
Basic Salary – The estimated base pay of a Flight Attendant working at Alaska Airlines is $57,275 per year.
Flying Pay – Alaska Airlines Flight Attendants earn $21 to $27 per hour.
Layover Allowance – For an airline based in the US, the per diem pay usually ranges from $1.50 to $2.60 per hour, depending on the carrier and whether the working aircraft is domestic or international.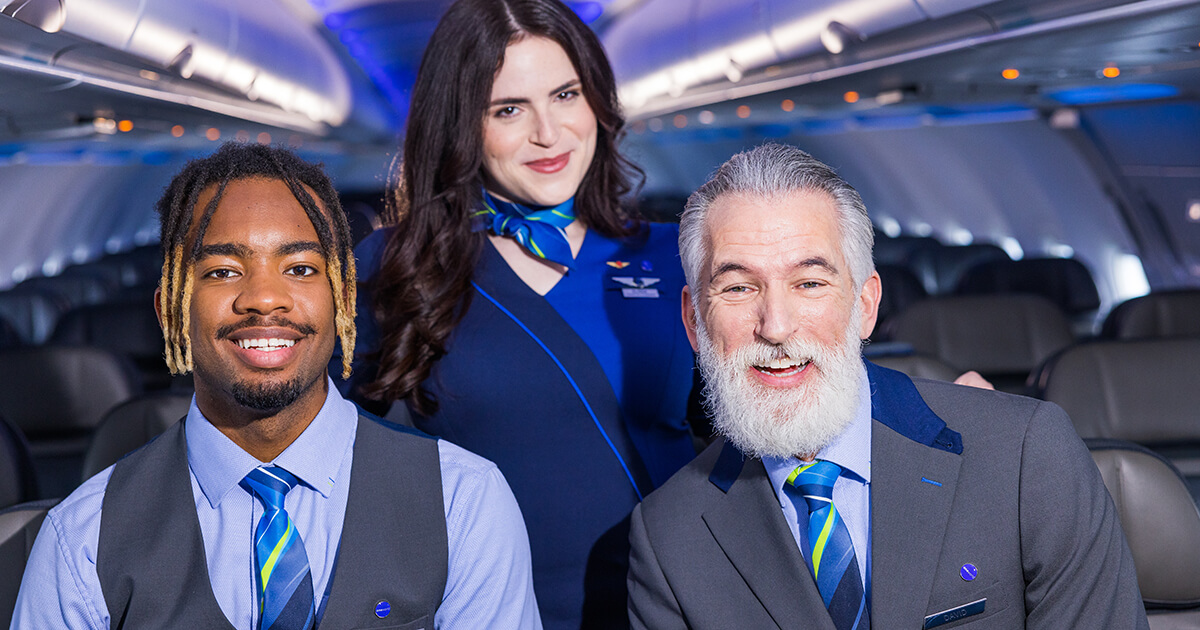 Benefits
Aside from the standard wage, Alaska Airlines provides the following benefits:
401k
Monthly bonus
Yearly bonus
Performance bonuses
Health Insurance
Vision Insurance
Dental Insurance
Retirement Plan
Paid Time off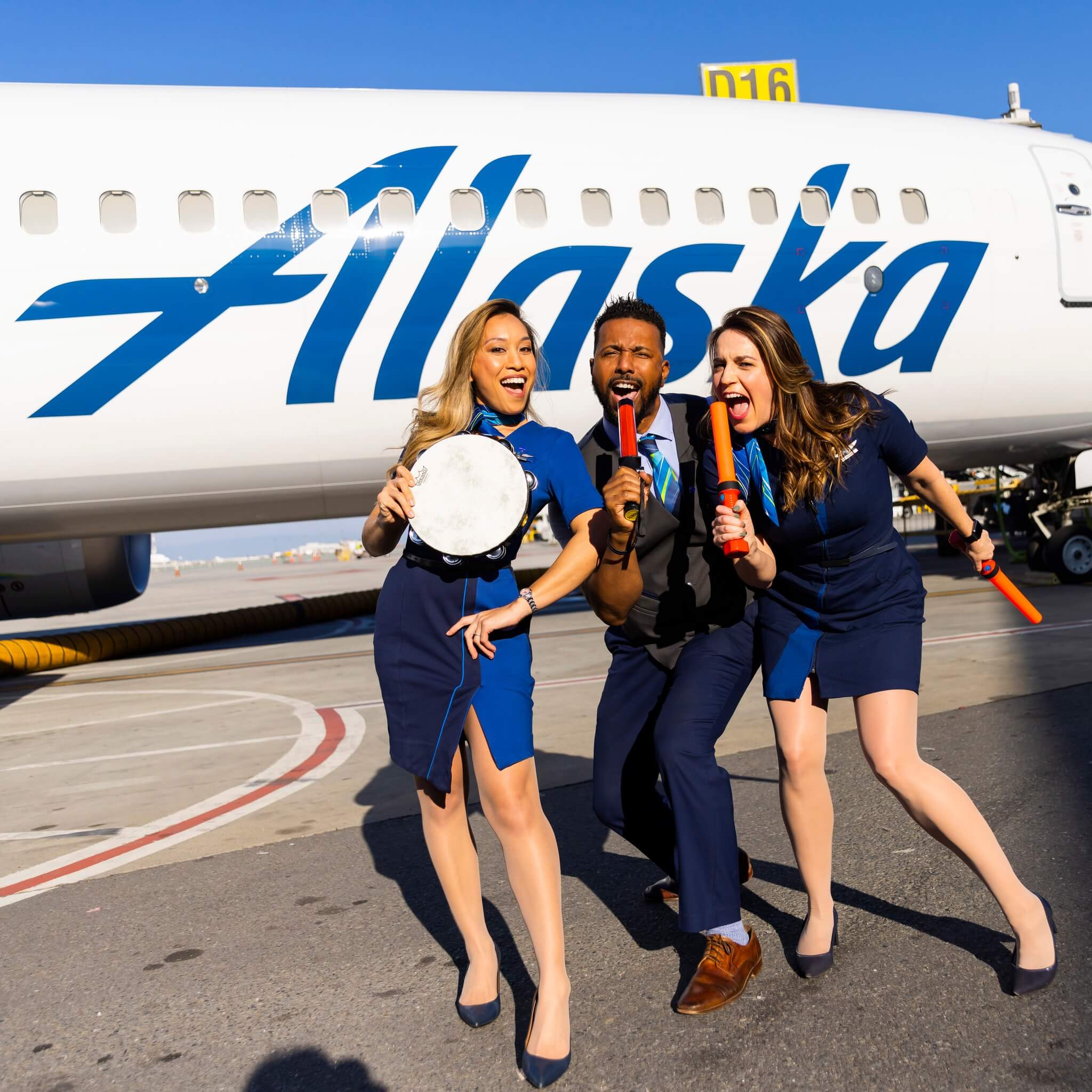 Video: What will my Flight Attendant schedule be?
Your schedule type will affect how much you can earn at Alaska Airlines. This video from the said airline will give you helpful details about Flight Attendants' schedules. Your working time will not be as firm as for people with a fixed salary rate in the corporate world. Everything that is said in this video will have a great impact on your salary.
Frequently Asked Questions
The following are some of the common questions asked about Alaska Airlines:
1. What does Company Match do with 401k?
The Company will match any pre-tax contribution made by a Flight Attendant to the Company's 401(k) plan. The designated FA will get $1.00 for every $1.00 contribution or up to a maximum business contribution of seven percent (7%).
2. Does FA with Reserve schedules get paid with sick leave?
A Flight Attendant with a reserve line for the month will be paid five (5.0) TFP per day from his or her sick leave bank for each day that he/she is unavailable for duty on a reserve day. If you have an illness or non-related job injury. As a Reserve Flight Attendant who calls in sick or trades away a reserve day will still have five (5.0) TFP subtracted from your reserve guarantee for that day.
3. Will I get compensated for stranded flights?
If you get stuck and unable to fly the sequence of flights and line following check-in for more than two hours (2:00), due to weather, mechanical issues, or to suit the Company's convenience, you will still be compensated for being stranded. In short, if some of these scenarios happen unexpectedly, you will still get compensated on a daily basis.
4. Is there a Holiday Premium for Alaska Flight Attendants?
On Thanksgiving, Christmas, New Year's, and Independence Day, a Flight Attendant will be paid twice the trip rate for flights flown or Airport Standby – including surface deadhead. For Reserves, one time is applied to the reserve guarantee, and a single day salary is paid over the reserve guarantee for flights actually flown or Airport Standby, including surface deadhead. So FAs with scheduled trips get more holiday premium than the reserved.
5. Will I get paid for canceled flights?
If your flight was canceled due to weather, mechanical failure, or for the convenience of the company, you must contact Crew Scheduling for a release or an alternate assignment. You will be paid based on your scheduled sequence or the number of flights you have completed whichever is greater.
6. How many flights will I have every month?
There is no guarantee of how many flights you will get, especially if you are designated on a reserved flight. Though working hours per month can range from 60-80 hours.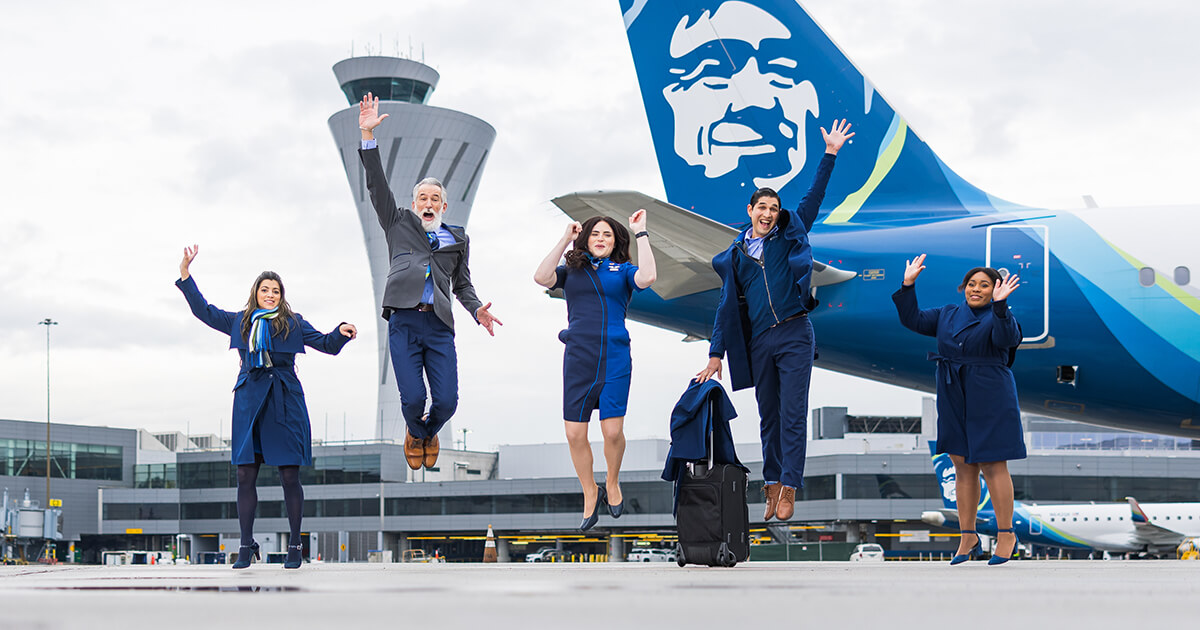 Summary
Flight Attendants at Alaska Airlines typically earn $21 to $27 per hour. Alaska Airlines is a large American airline in SeaTac, Washington. In terms of fleet size, scheduled passengers carried, and destinations served, it is considered the eighth-largest airline in North America. The said airline provides a complete compensation package for their Flight Attendants. Alaska Airlines is also known for giving generous bonuses to its employees – this is what every employee wants!