Malaysia Airlines is one of the best companies in Asia. They have come a long way ever since they started back in 1947 as Malayan Airways Limited. Over the years, they have proven their worth through their world-class facilities and aircraft which resulted from their talented engineers and employees, and their professional cabin services. For this reason, the company has been bagging awards every year. As a matter of fact, we have featured Malaysia Airlines last 2014 for being ranked as #18 for Top 20 Airlines in the World.
The company has been operating flights from their home base to more than 150 countries, including Europe, Middle East, Australasia, North and South Asia, and Southeast Asia.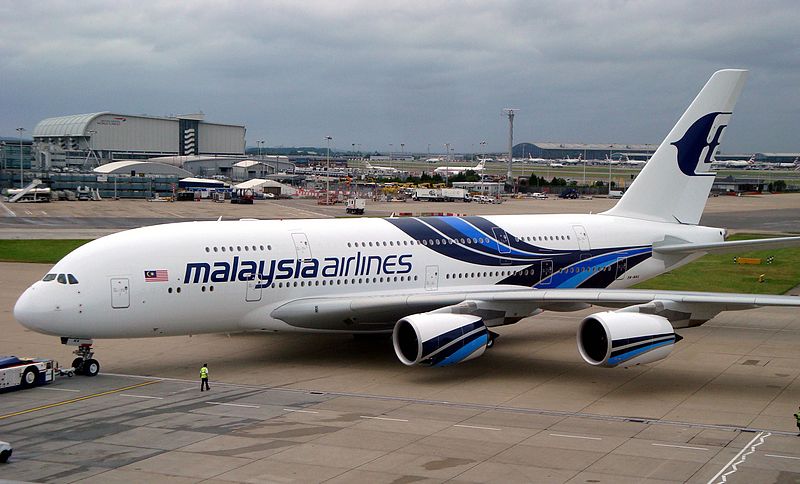 Procedures for Applying at Malaysia Airlines
Many aspiring cabin crews dream to become a part of this wonderful company as their crews are known to be steadfast, genuine, and accommodating. They have been provided with first-class training that allows them to be reliable at all times especially when unexpected situation arises.
A good example for that is when a Malaysia Airlines cabin crew helped catch the thieves stealing from the belongings of another passenger while they were on-board. The victim posted it on social media to give recognition to the dependable crew, which immediately went viral.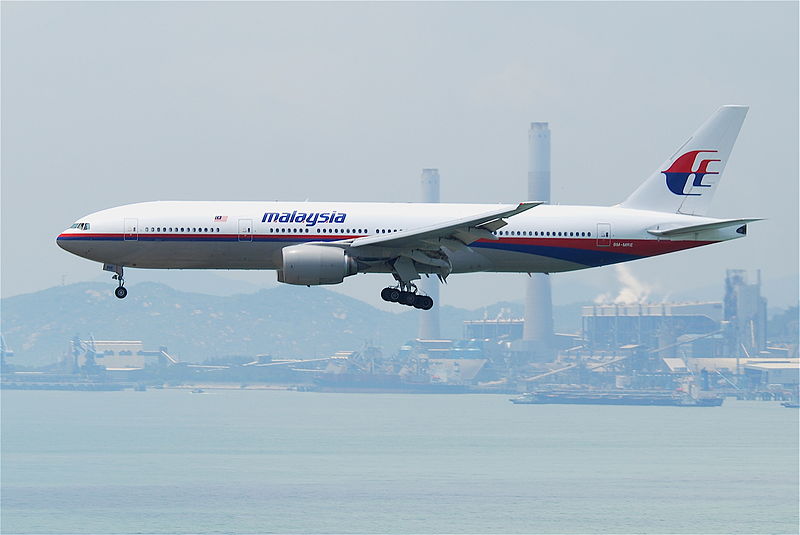 Application
The roles that are currently available is usually listed in the Career Opportunity page of their website. However, unlike other airlines, Malaysia Airlines requires you to create an account and enter the necessary information needed for your application. After you have filled up the application form and uploaded your resume, you can now click the submit button and wait for further notice.
Selection
As soon as they received your application, they will send you a confirmation/acknowledgement through the e-mail address that you provided earlier. If they saw that you're a good fit, you will receive an invitation for the first round of interviews.
Interview
For this stage, you will be interviewed by the hiring manager and a representative from the HR department. Malaysia Airlines makes a different setting for the details of the interview every now and then, so it's best for you to ask them instead or simply wait for further announcement. You should be prepared for the employment reference and background checks as well.
You will be informed about the result of your application as soon as possible whether you passed or if they prefer for you to join the next hiring event instead. Either way, you can try over and over again until you pass. We're pretty sure you'll get hired in no time!