If you plan to apply as a flight attendant for S7 Airlines, you must have excellent customer service skills. They must be fluent in Russian and English. You must also have a valid passport. In addition, you must be able to pass a background check and a medical examination. If you meet all of these requirements, you'll be one step closer to joining the S7 Airlines team.
Also Read: New York Layover Guide: Best Things to Do in 24 Hours
S7 Airlines is the largest private airline in Russia. It is also the top three airlines in Eastern Europe, according to the prestigious international Skytrax rating. It has the most modern fleet in the Russian air transit market. The airline has also become the most punctual Russian airline. It travels to 181 cities in 26 countries across the world. Aside from that, the airline has an internal route network with major hubs in Moscow (Domodedovo) and Novosibirsk (Tolmachevo) and serves flights to CIS, Europe, the Middle East, South-East Asia, and the Asia-Pacific region. The airline joined Oneworld global airline alliance and serves more than 1000 destinations in 150 countries.
Its flight attendants are also one of the best in its human resource team. They are responsible for ensuring passengers' safety and giving them the best customer service they can. S7 also recognizes the importance of its cabin crew team in the success of its day-to-day operations.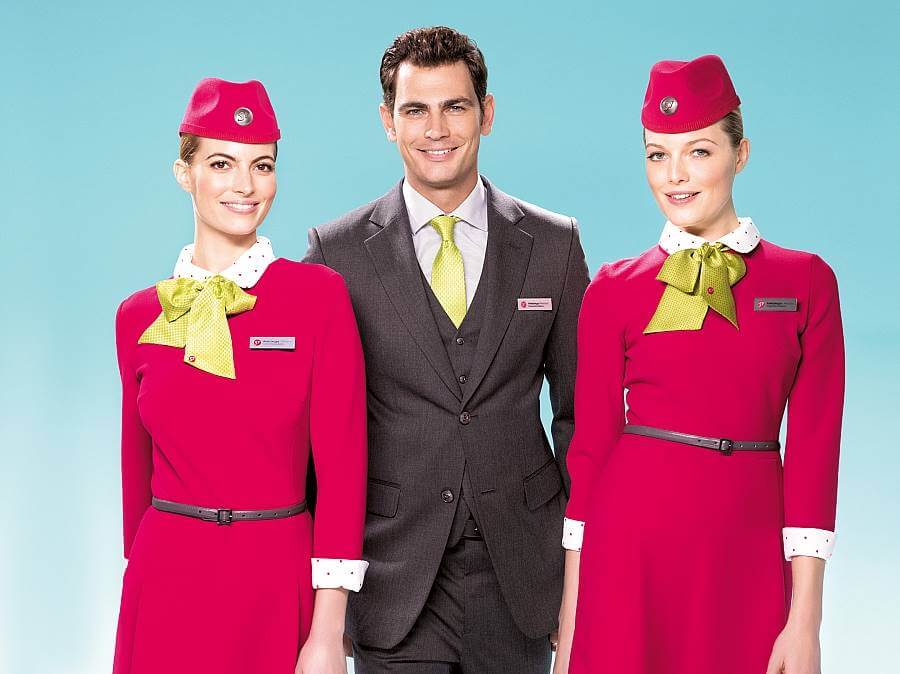 List of Requirements and Qualifications to Become an S7 Cabin Crew
Flight attendants are responsible to ensure the safety and comfort of passengers on national and international flights airlift. They also prepare aircraft between flights, ensuring cabin areas meet cleanliness standards and ensuring food, beverages, and other supplies are on board and sufficiently stocked. Flight attendants have the primary responsibility of ensuring the safety, security, and comfort of airline passengers. Hence, the airline is looking for those reliable individuals who can do the job efficiently and can carry on the demanding job and schedule of a flight attendant.
Below are the criteria that each aspiring individual must meet to become eligible for the flight attendant position.
Candidates must have excellent customer service and verbal communication skills.
They must have the ability to present a calm demeanor and to give clear instructions, particularly during emergencies.
Have the ability to manage unruly or disruptive passengers.
Candidates must also have a background in applicable airline safety and security guidelines and regulations.
They must also be physically fit and capable of prolonged periods of standing and moving through an aircraft cabin, which may include in-flight turbulence.
Must be fluent in English and the native language of the country as well as possess excellent interpersonal communication skills.
Fluency in multiple languages is a huge advantage.
They must have outstanding problem-solving skills and the aptitude to handle difficult situations.
Lastly, they must be available to work different work schedules.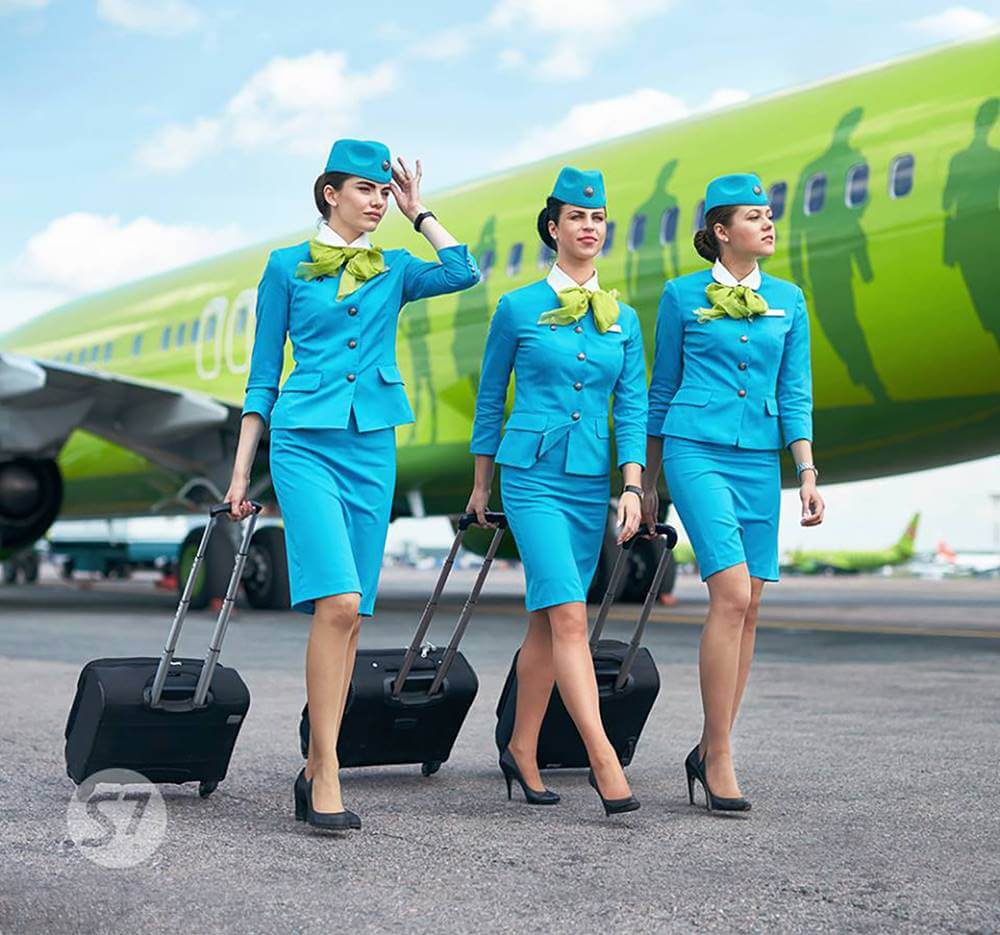 Application Process
Here is a step-by-step guide to help you with your application.
Step 1: Visit the company's official website and go to their Careers page here – https://www.s7.ru/ru/about/vacancies/.
Step 2: Then, click "Flight Attendant Career" and check for available job vacancy.
Step 3: If multiple location is available for a flight attendant position, choose one of your preferred location.
Step 4: Read thoroughly the information displayed and apply for the position.
Step 5: Wait for a response from the hiring team and prepare yourself for the next round of the selection process.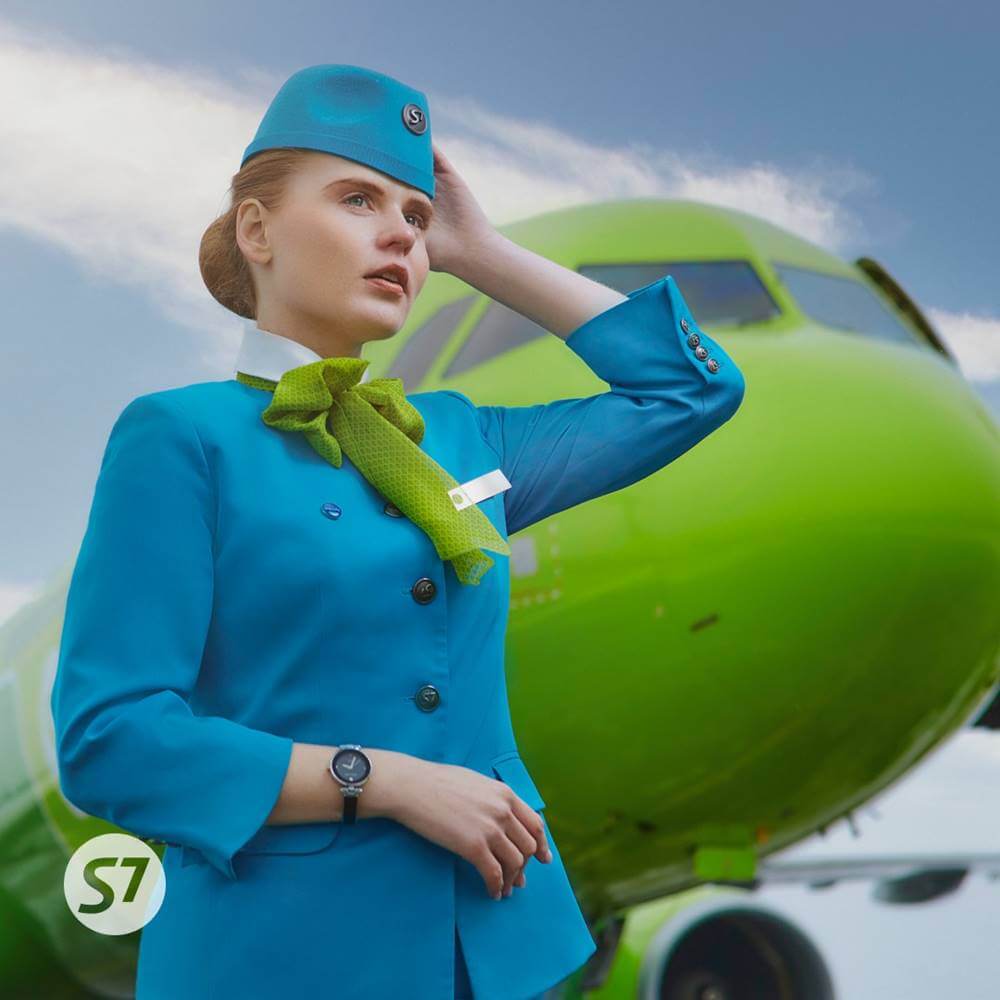 Salary & Benefits
Flight attendants at S7 Airlines receive a base salary and benefits package. This includes travel discounts, medical and health insurance, and flexible work schedules.
Aside from that, after successful application, the airline provides a training course and invests in your development, and makes sure that you are calm and confident in the future. Flight attendants also get to enjoy the different countries and destinations they go to while working. More benefits and career growth opportunities await you when you joined the S7 cabin crew team.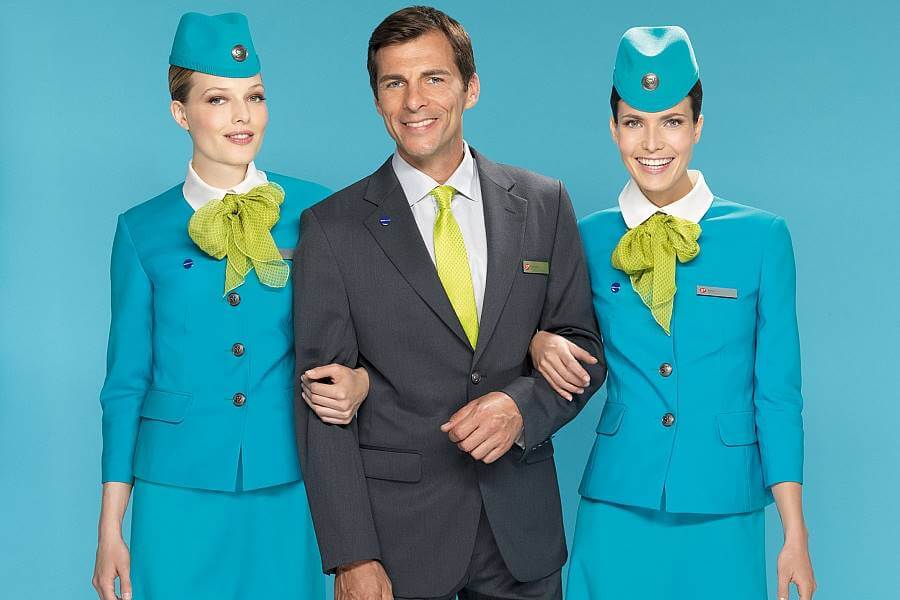 Video: A Look at Russia's Largest Domestic Airline: S7 Airlines
This video was uploaded by a YouTube vlogger that goes with the username "Noel Philips". This video will give you a little tour of the airport and a look at its facilities and amenities as well as the services they offer.
You will also see how the airline's cabin crew works and fulfill their duties and responsibilities. You will also gain a little background knowledge about the airline and its operations as discussed by the vlogger. But, if you want to know more about the airline, you can visit their website here- https://www.s7.ru/en/about/s7-airlines.dot and you may also check their job openings here – https://www.s7.ru/ru/about/vacancies/.
Photos: S7 Air Cabin Crew Uniforms
Check out these pictures of S7 Air crew so you can see what they look like in uniforms:
Frequently Asked Questions
Here are some common questions about the requirements for S7 airlines flight attendants.
1. What are some of the duties and responsibilities of a flight attendant?
Some of the duties and responsibilities of a flight attendant include attending to the safety and comfort needs of passengers aboard a flight and performing safety checks, attending pre-flight briefings, demonstrating safety routines, and serving snacks to passengers.
2. What language(s) must I speak?
You must be fluent and proficient in English and the native language of the country. The ability to speak multiple languages is an advantage.
3. Can I still apply even if I have visible tattoos?
Visible tattoos are not allowed while wearing the cabin crew uniform.
4. Where can I apply for a flight attendant position?
You can apply through the Careers page of S7 that is found on its official website here – https://www.s7.ru/ru/about/vacancies/.
5. Do they require previous customer service experience?
The airline does not require previous customer service experience but having experience is a huge advantage. However, requirements and qualifications set by the airline are tentative over time.
6. What are the working conditions like at S7 airlines for a flight attendant position?
The working schedules at S7 are as open and transparent as possible and they strictly comply with all the conditions of labor legislation.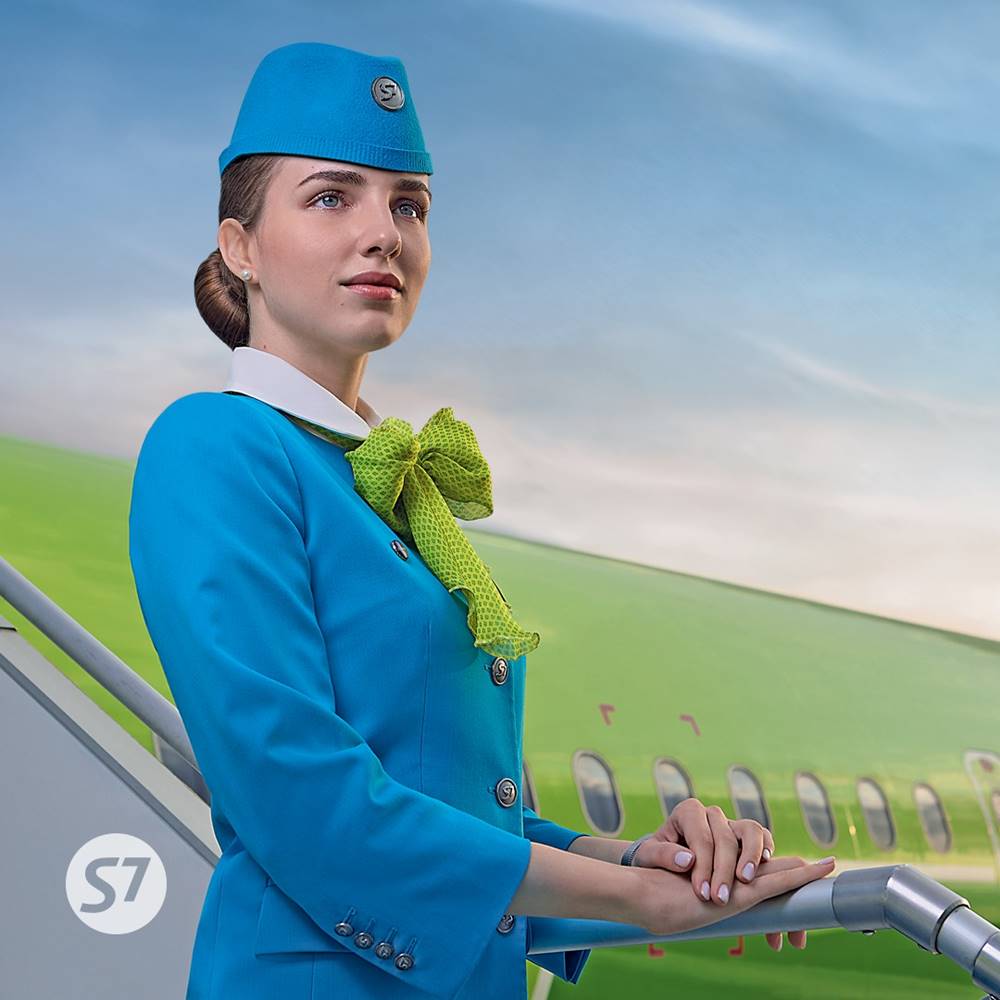 Summary
Overall, the requirements and qualifications for a flight attendant position at S7 Airlines are not that difficult to meet. As long as you have the essential skills needed for the position, you can do well in your job application. To become eligible for the flight attendant position, you must be fluent in English as well as in the native language of the country. You must also have excellent communication and interpersonal skills and basic knowledge of customer service.
Aside from that, you must also be able to work under pressure and willing to be relocated when needed. You must also have the qualities of a flight attendant such as being patient and staying professional in any situation such as in dealing with rude passengers. Hence, if you can meet all the above requirements and qualifications, do not hesitate to apply whenever an application for the flight attendant position is open.