If you've been keeping track of the best airlines around the world for the past few years, you've probably noticed that Turkish Airlines is always on the list whenever Skytrax would recognize the best ones in the industry. As a proof, our recent post about it was the Top 10 Airlines in the World for 2015.
The recognition that the company receives isn't a surprise at all given that they truly deserve it. Every passenger that flies with Turkish Airlines would always talk about how satisfied they were with their comfortable seats, great entertainment system, quality of the food being served onboard, and the friendly cabin crews with a good grasp of the English language.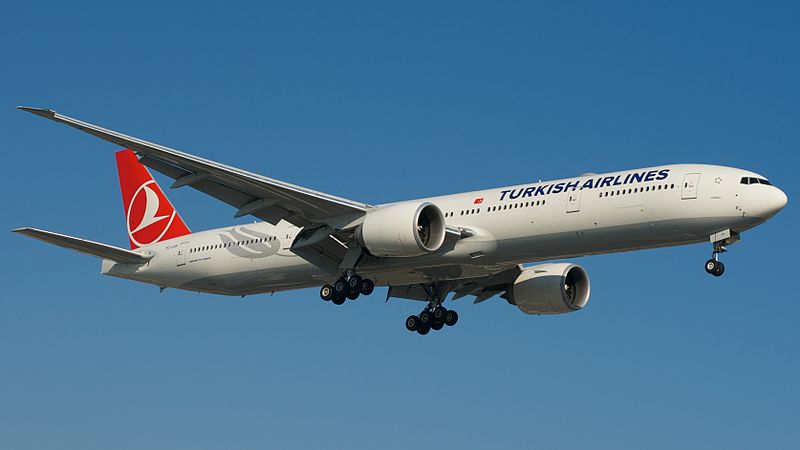 In connection with this, a lot of aspiring flight attendants already have their eyes on the company to watch out for their hiring events. If you've already sent in your application, you're probably worried and nervous as you wait so we're here to share with you the recruitment process of Turkish Airlines.
Working at Turkish Airlines
Turkish Airlines is one of the biggest companies in Turkey, which is why they've already incorporated developed and modernized systems for their processes. Along with this, the employees are also provided with sufficient knowledge and training before they are ready to become one of Turkish Airlines' service providers.
If you're looking for a company that values professionalism in the workplace, you can always try knocking on Turkish Airlines' door. Every employee knows how to respect their colleagues and offers help whenever needed.
One more thing that you should be excited about is Turkish Airlines' new cabin crew uniforms! They've always had a stylish uniform for their crews, but this year, they decided to take the uniforms on a higher level.
Application
When applying at Turkish Airlines, you are required to submit your application through the career page of their website. If they have received your information successfully, you will receive an SMS or an e-mail to proceed to the next step.
Tests
You will be asked to visit the Turkish Airlines test center where you will take the English test and some competence inventory stages. If you've passed these, you will have another chance and will be asked to come back for the interview.
Interview
For this stage, the interview isn't the only thing that will be conducted on the same day. You will undergo document check, body measurements, group activities, and even psychological consultation processes.
Results
You will hear from the company within 7-10 days if you've been selected by the hiring manager, and you will be asked to prepare documents as well as your health report. Meanwhile, if you didn't pass the interview, you will be contacted on a later date to inform you about the result of your application.
After receiving a positive result, you'll be asked to participate in the training as soon as possible. However, it is not yet a guarantee that you're successfully hired for the job. You'll still need to impress them during your training period if you want them to offer you a contract.
If in case the results didn't go the way you wanted, don't worry as you can still reapply next time. We wish you the best of luck on your career!