Volaris is a well-known low-cost airline based in Mexico. Established in 2005, it has grown to be one of the leading airlines in the region, focusing on providing affordable and efficient air travel. The airline operates numerous domestic and international flights, connecting travelers to various destinations across Mexico, the United States, and Central America. Its commitment to budget-friendly travel options has made it a popular choice among passengers seeking value for their money.
Also Read: Volaris Airlines Flight Attendant Requirements and Qualifications
The airline is recognized for its distinctive approach to customer service, aiming to make air travel accessible to a wide range of travelers. With a modern fleet of aircraft and a dedication to punctuality, it ensures a reliable and pleasant travel experience. The airline's focus on innovation and sustainability reflects its mission to be a responsible and forward-thinking air travel provider.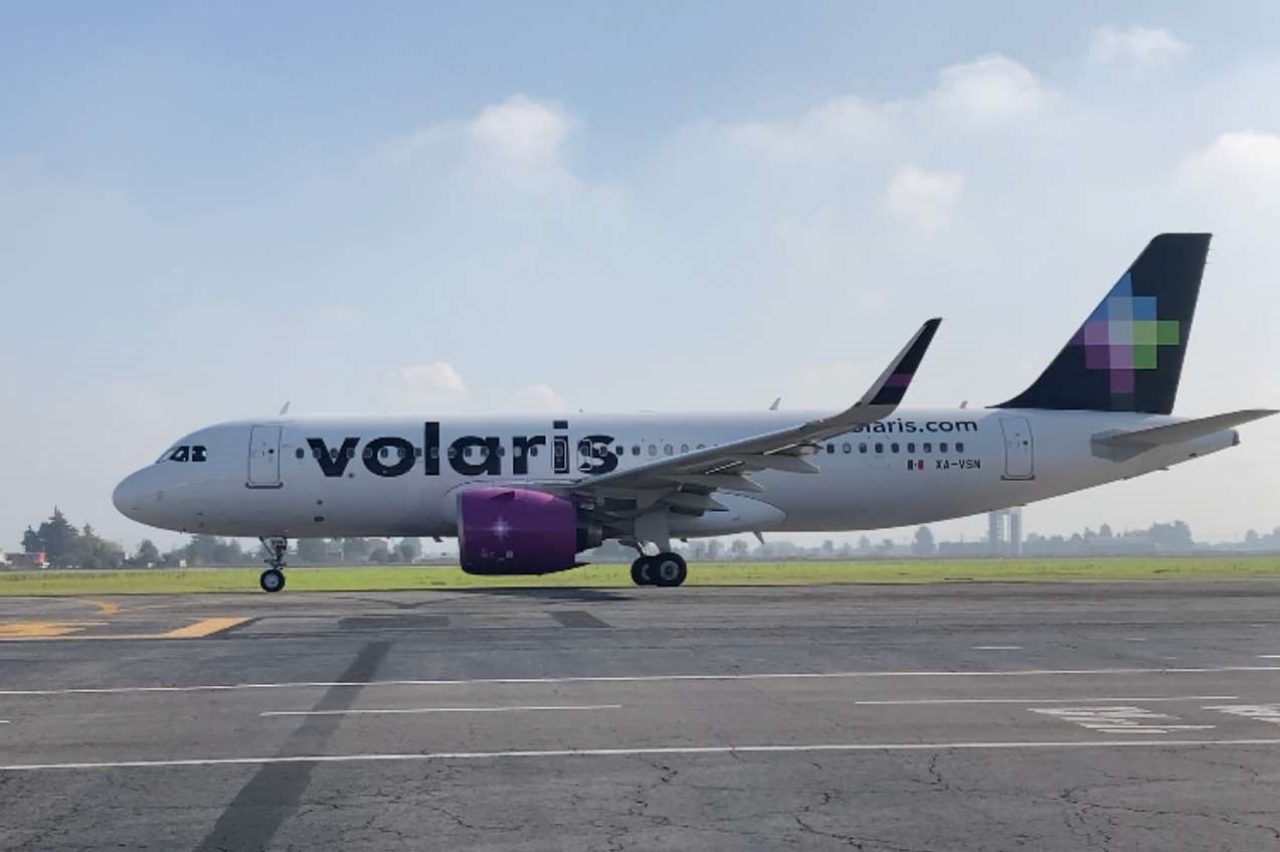 Quick Facts
Airline Name:

Volaris

 
Airline IATA Code:

Y4

 
Headquarters:

Mexico City, Mexico

Founded:

August 2005

Number of Destinations:

71

Fleet Size:

117

Fleet Types:

Airbus A319-100, Airbus A320-200, Airbus A320neo, Airbus A321-200, A321neo

Location Hubs/Bases:

Miguel Hidalgo y Costilla Guadalajara (Jalisco), Mexico City International Airport (Mexico City), Tijuana International Airport (Tijuana)
Brief History Overview
Volaris, initially named Vuela Airlines, began its foundational phase in August 2005, stemming from the proposed "Vuelamex" project. The airline was financially backed by several major shareholders, each investing 25% of the initial cost, totaling 100 million USD. These shareholders included Grupo Televisa, a major Spanish-language media company; Inbursa, an insurance firm owned by Carlos Slim; TACA Airlines; and the Discovery Americas Fund.
In 2010, Grupo Televisa and Inbursa sold their shares, leaving TACA Airlines, the Discovery Americas Fund, and a fund led by former America West CEO Bill Franke as the main stakeholders. It started selling tickets in January 2006 and operated its first non-commercial flight the following February. The airline kicked off scheduled revenue flights on March 13, 2006, connecting Toluca to Tijuana. After incorporating routes from Aerocalifornia and Mexicana, it expanded service to Mexico City in 2010 and shifted its hub from Toluca to Guadalajara in March 2011.
Products and Services
Flights

– The airline offers a variety of flights to different destinations, providing options for direct or connecting flights. Travelers can choose from several fare options, depending on their budget and preferences.

Packages

– Travelers have the option to book packages, combining flights, hotels, and other services, often at a discounted price. These packages simplify travel planning and can offer savings compared to booking each component separately.

Annual Pass

– The airline offers an annual pass, allowing frequent travelers to enjoy benefits like discounted fares and priority services. This pass is designed for those who travel often and seek both convenience and savings.

V.Pass

– V.Pass is a subscription service that allows customers to pay a monthly fee in exchange for reduced flight prices. It's aimed at making regular travel more affordable and accessible.

V.Business

– V.Business is tailored for business travelers, providing perks like priority boarding, extra baggage allowance, and more flexible booking options. This service is designed to make business travel more comfortable and efficient.

Invex

– Invex is a partnership with a financial institution, offering customers a co-branded credit card with benefits such as reward points and travel insurance. Cardholders can earn points with every purchase and redeem them for flights and other services.

Transportation

– The airline provides transportation options like airport transfers and shuttle services, ensuring passengers can easily reach their final destination. This service adds convenience, especially for those unfamiliar with the local transportation system.

Groups

– Special services and discounts are available for group bookings, catering to the needs of larger parties traveling together. This is beneficial for events like family reunions, school trips, or corporate events.

Hotels

– Travelers can book hotels through the airline's platform, often at competitive prices. This service simplifies travel planning by allowing customers to organize both flights and accommodation in one place.

Cars

– The airline also offers car rental services, enabling travelers to book a vehicle for their trip. Renting a car can be a convenient option for exploring the destination at your own pace.
Work Culture
At the airline, employees experience a positive work culture marked by a strong team system, exceptional leadership, and collaborative teamwork. The atmosphere within the company is conducive to fostering excellent crew relationships and effective operations, aided by new airplanes and comprehensive training. Despite the advantages, there's a general consensus that there's room for enhancement in the training provided, and addressing daily roster changes would contribute to more stable workdays for the staff.
Also Read: How to Become a Flight Attendant in Mexico
Salary and benefits are areas identified by employees for improvement, with the pay scale being comparatively lower than at other airlines and rest days being limited. Additionally, the frequency of flight layovers and the need for better scheduling and travel benefits are points raised by the workforce. Addressing these concerns would help in maintaining a balanced work-life dynamic and ensuring continued employee satisfaction.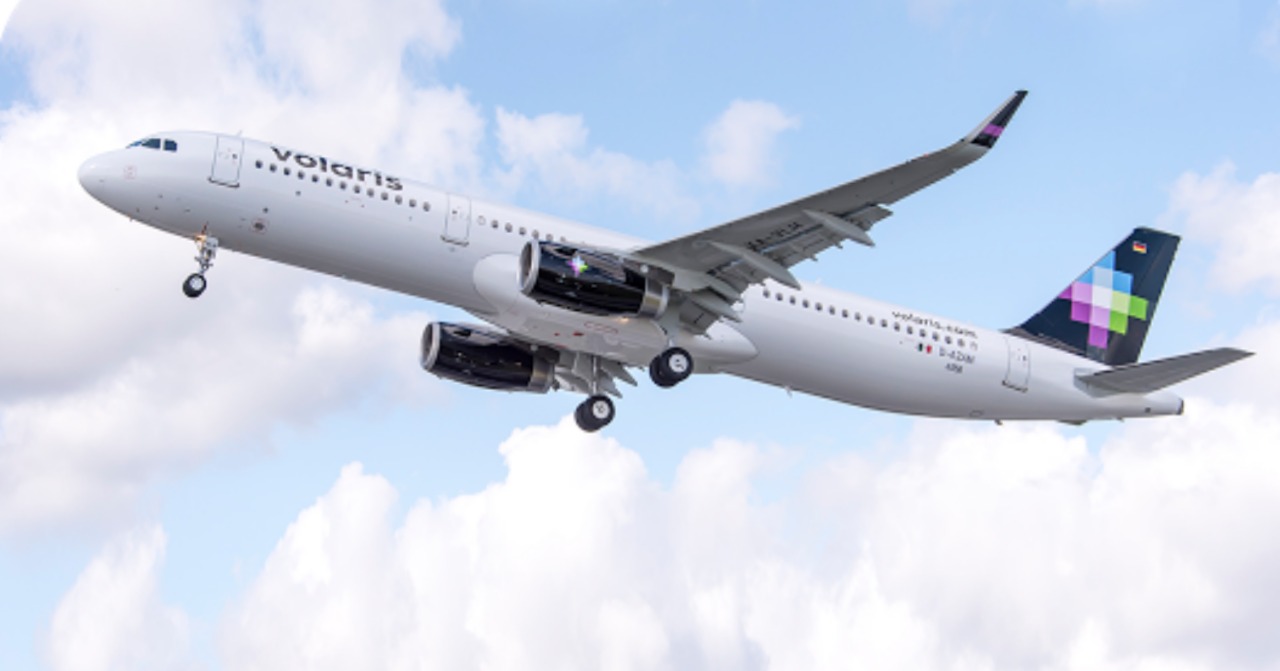 Benefits for Employees
Comprehensive Healthcare Coverage

– This benefit ensures that employees' medical needs are well-catered for, alleviating financial burdens associated with health issues. It is a significant support, especially in times of unexpected health challenges, ensuring peace of mind for the staff.

Paid Vacation

– The airline provides paid vacation, allowing the team to rest, rejuvenate, and maintain a balanced life. This time off is essential for employee well-being and contributes to a more engaged and energized workforce.

401(k) Savings Plan

– This plan is available, aiding employees in securing their financial futures and preparing for retirement. It's an excellent tool for long-term financial planning and helps in cultivating a savings culture among the staff.

Education Reimbursement & Tuition Assistance

– Employees have access to these benefits, enabling them to further their education and enhance their skills. These programs are instrumental in personal and professional development, fostering a learning environment within the organization.

Travel Perks

– The company offers various travel perks, allowing employees the opportunity to explore new places at a reduced cost. These perks are not only enjoyable but also contribute to broadening the employees' perspectives and understanding of different cultures.
Also Read: How to Apply Volaris Cabin Crew Hiring
Video: Volaris A321 Review
This is another honest flight report where you can see the actual footage of how it is to fly with Volaris. You can see here the airport where the person is flying from, the lounges for VIPs, and the onboarding process for passengers. See for yourself. 
Summary
In conclusion, this article has provided a snapshot of the airline, offering insights into its history, products, services, work culture, and employee benefits. We hope this information proves helpful to those seeking to understand more about the company. Whether you are a potential customer, job seeker, or simply curious, this overview aims to give you a clearer picture of what Volaris is all about.
Contact Information
Company Name: Volaris
Address: Av Antonio Dovalí Jaime No 70, Torre B, Piso 13 Col. Zedec Santa Fe, Del. Álvaro Obregón
Telephone No.: +52 (55) 1102 8000
Website: https://www.volaris.com/
Facebook: https://www.facebook.com/VolarisUSA
Instagram: https://www.instagram.com/flyvolaris
Twitter: https://twitter.com/flyvolaris