Nestled in the heart of Canada's north is an airline that embodies not just flight services but the community where it's from, its heritage, and connecting people. Air Inuit, with its deep-rooted ties to the Inuit community, has been bridging distances and bringing the huge northern regions closer for decades. 
Also Read: Air Inuit Flight Attendant Salary and Benefits
Aside from its main services as an airline company, its unique work culture and mission reflect the values and traditions of the Inuit people. As we dive into the company's facts and explore its vibrant work culture, we'll uncover what makes this airline a special part of Canada's aviation history and its continued commitment to its people and passengers.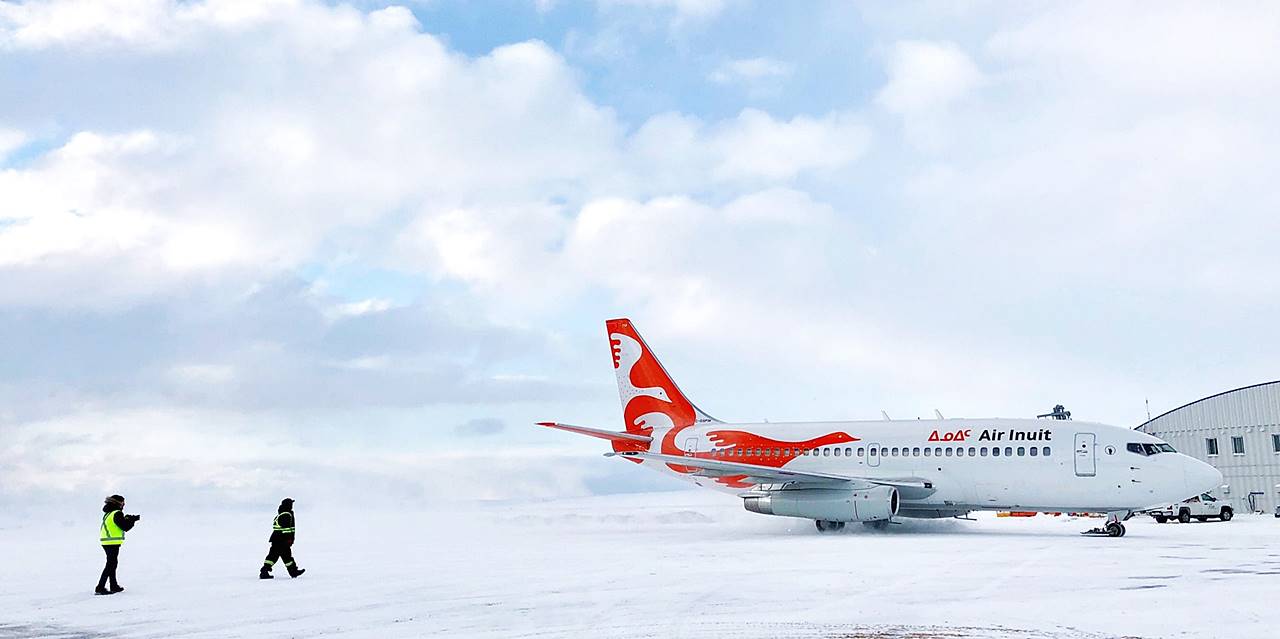 Quick Facts
Airline Name:

Air Inuit 

Airline IATA Code:

3H

Headquarters:

Dorval, Canada

Founded:

November 1978

Number of Destinations:

21

Fleet Size:

31

Fleet Types:

Beechcraft Super King Air, Boeing 737, Boeing 737 Classic, Boeing 737 Next Generation, de Havilland Canada DHC-6 Twin Otter, De Havilland Canada Dash 8

Location Hubs/Bases:

Montréal–Trudeau International Airport (Quebec, Canada), Kuujjuaq Airport (Quebec, Canada), Puvirnituq Airport (Quebec, Canada)
Brief History Overview
Back in 1978, for the first time, Air Inuit took to the skies with a de Havilland Canada DHC-2 Beaver plane. What sets this airline apart is its ownership; it's proudly held by the Inuit of Nunavik under the stewardship of the Makivik Corporation.
Fast forward to 1984, the airline expanded its wings by acquiring Chaparral Charters, adding two Twin Otters and a Douglas DC-3 to its fleet. By 2012, they shifted their main base, setting up their headquarters near the Montréal–Trudeau International Airport on Côte-Vertu Boulevard. A notable milestone came in 2016 when Melissa Haney, an Air Inuit pilot, achieved the rank of captain, becoming the first female Inuk to do so. This achievement was so significant that she was honored on a special postage stamp by the Canadian Ninety-Nines. 
In 2023, the airline decided to update its fleet, bidding farewell to its Boeing 737-200 Combi aircraft. It's expected to welcome three modern Boeing 737-800 Combi planes.
Products and Services
Normal flights

– The airline currently offers routine flights to various destinations, making it easy for passengers to travel on a consistent schedule. These flights provide reliable and timely service, ensuring a smooth journey for all travelers.

Charters

– If you need private flight services, the company has got you covered with their chartered flight services. These are tailored to fit specific group needs, ensuring a unique and flexible flying experience.

Cargo

– Beyond carrying passengers, it also specializes in transporting goods. Whether it's essential supplies or business shipments, they ensure items reach their destination safely and on time.

Business with travel agencies

– It collaborates closely with travel agencies. This partnership makes it simpler for travelers to plan and book their trips, ensuring a hassle-free travel experience from start to finish.

Corporate bookings

– For businesses and organizations, it provides special corporate booking services. This feature caters to the specific needs of companies, ensuring seamless travel arrangements for work-related trips.

Inflight services like meals and snacks

– The airline ensures passengers enjoy the journey with delightful inflight meals and snacks. From tasty main courses to delicious light bites, travelers can relish a range of food options while flying.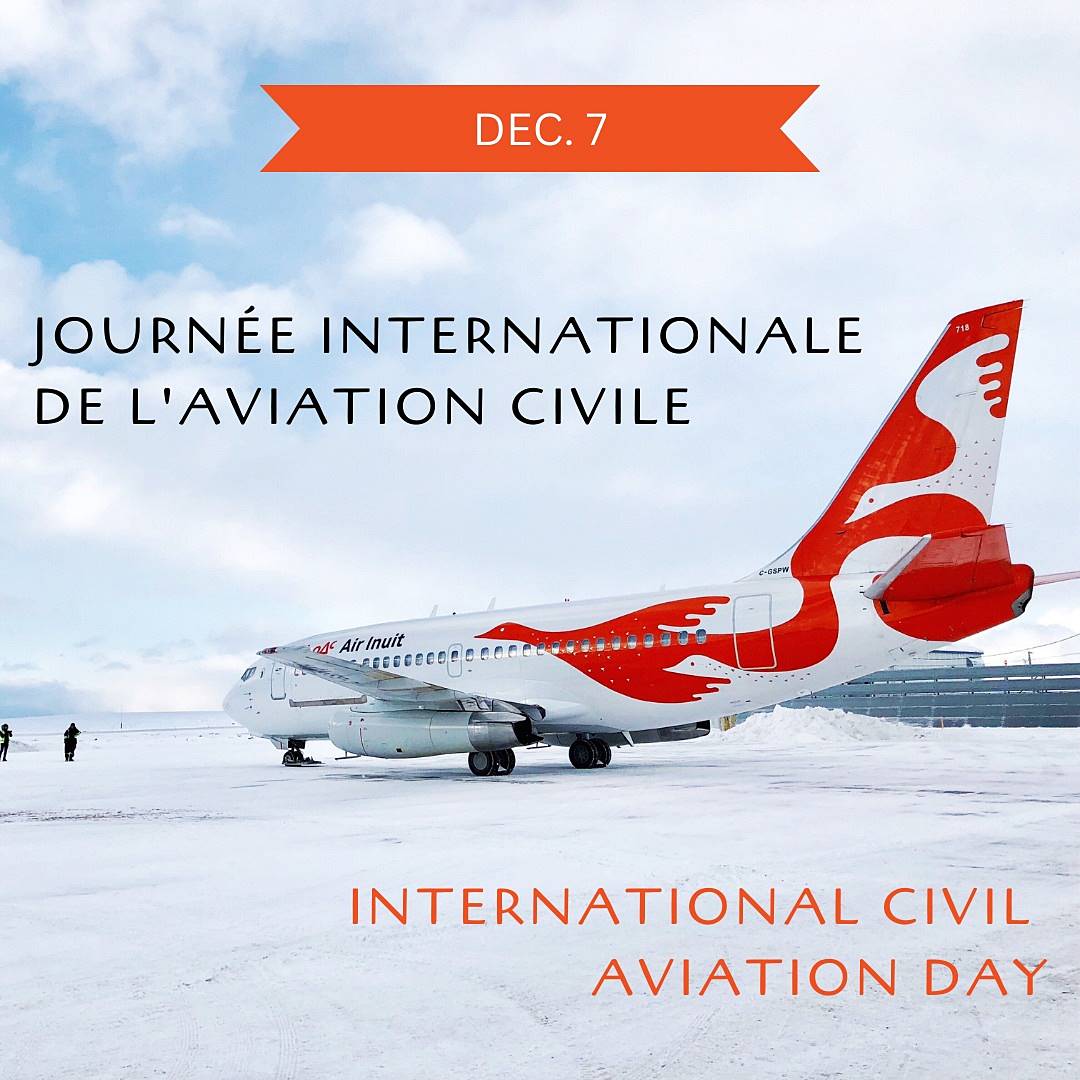 Work Culture
With a work culture centered on fun and exploration, employees get to enjoy the best of both worlds. Not only does the airline promise an exciting journey, but it also ensures a well-balanced life with good benefits and a structured schedule.
Moreover, the heart of the company lies in its incredible team. The camaraderie among employees is admirable, making every workday feel like a gathering of friends. Coupled with the amazing benefits offered, it's no wonder many consider working for this airline. The emphasis on "good benefits" clearly shows the company's commitment to its team's well-being and happiness.
Benefits for Employees
Team spirit

–  Here, everyone pulls together, helping and supporting each other like a family. Working for the company means being a part of a close-knit group where collaboration and camaraderie shine through.

People first

– It believes that happy employees lead to happy passengers. By focusing on individual needs and concerns, the airline creates an environment where everyone feels at home.

Health and safety

– From regular safety drills to health check-ups, the company ensures a secure working environment for everyone. By staying up-to-date with safety protocols and health guidelines, it ensures peace of mind for its staff.

Success through continuous training

–  The airline believes in growth and empowers its employees by offering continuous training opportunities. From hands-on workshops to skill-enhancing courses, the company provides tools for everyone to excel in their roles.

A complete package of benefits

–  Here, benefits are comprehensive, ensuring every aspect of an employee's well-being is covered. From health insurance to travel discounts, the company offers a range of perks that cater to diverse needs.

Balancing work and personal life

– The company promotes flexibility, allowing staff to enjoy their personal moments and family time without stress. By recognizing the significance of work-life balance, it contributes to happier and more productive employees.
Video: Air Inuit 737-200 Gravel Runway Operations in Northern Quebec!
In this video, you can clearly see Puvirnituq. It's a big village in Quebec's Nunavik area, located just above the 60th parallel. According to the video creator, the village has an airport with a runway that's over 6,000 feet long, which is pretty big for the region. However, because the runway is made of gravel, only special 737-200 planes equipped for gravel can land there. Because there are direct flights to Montreal, Puvirnituq is a cool spot to watch these unique 737-200 planes in action. Thanks to this airline, you can easily watch it happen in this video. 
Summary
This airline has truly soared to great heights since its humble beginnings. Starting from the ground up, this airline has not only established itself as a leading carrier but also as a company that genuinely values its employees. The dedication to employee well-being and fostering a positive work culture sets it apart from other airline companies. As they continue to fly high, they ensure that their team is always taken care of, every step of the way.
Contact Information
Company Name: Air Inuit
Address: 6005 Blvd. De La Côte-vertu, Montreal, Quebec, H4S 0B1, Canada
Telephone No.: 1 800 361-2965
Website: https://www.airinuit.com/
Facebook: https://www.facebook.com/AirInuit/
Instagram: https://www.instagram.com/air.inuit/
Twitter: https://twitter.com/airinuit