Singapore Airlines is the flag carrier of Singapore, which essentially means it is the main airline representing the country. Since its founding in 1972, the airline has grown to be one of the most respected and reliable airlines in the world. It's recognized for offering high-quality service and has a modern fleet of aircraft. Whether you're taking a short domestic flight or a long international journey, this airline aims to provide a comfortable and pleasant flying experience.
Also Read: How to Apply Singapore Airlines (SIA) Cabin Crew Hiring
What makes this company stand out is its consistent focus on innovation and improvement. Over the years, it has introduced numerous industry-first initiatives that have significantly enhanced the passenger experience. Let's get to know it more.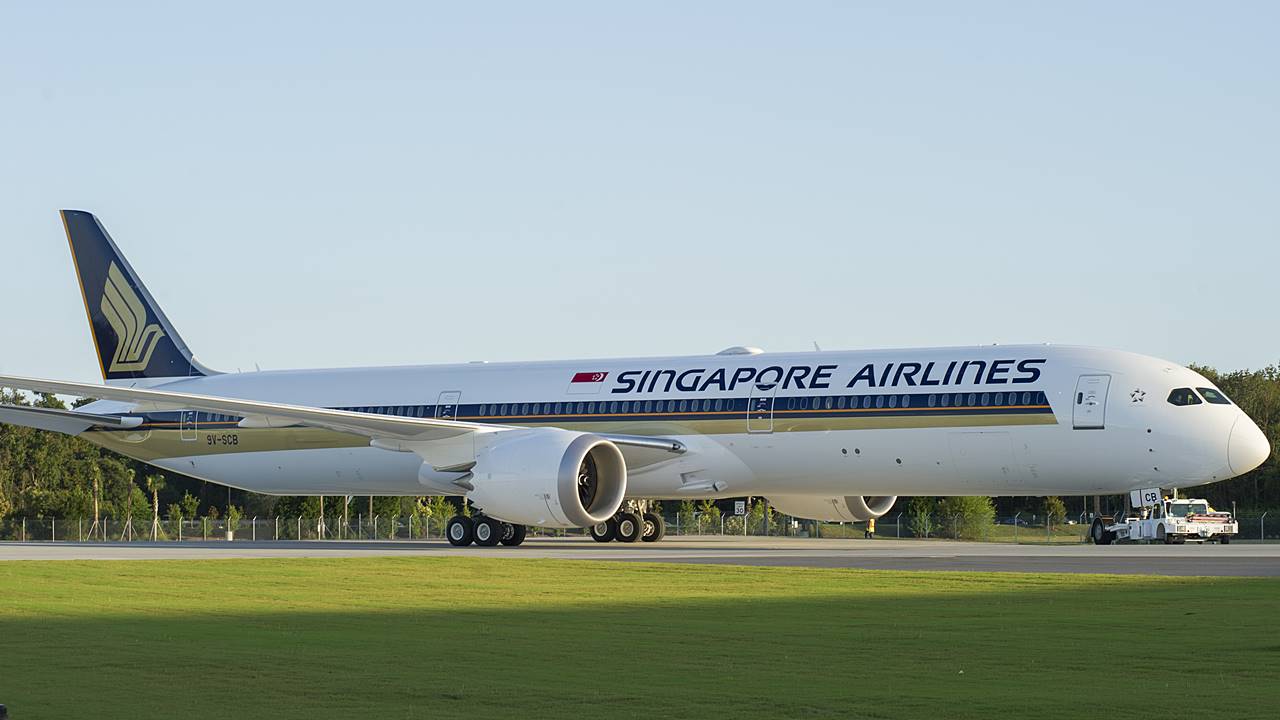 Quick Facts
Airline Name:

Singapore Airlines

Airline IATA Code:

SQ

Headquarters:

Singapore

Founded:

May 1947

Number of Destinations:

75

Fleet Size:

159

Fleet Types:

Airbus A350-900, Airbus A350-900ULR, Airbus A380-800, Boeing 737-800, Boeing 737 MAX 8 in Silkair livery, Boeing 777-300ER, Boeing 787-10, Airbus A350F, Boeing 747-400F, Boeing 777F

Location Hubs/Bases:

Singapore Changi Airport (Singapore)
Brief History Overview
Singapore Airlines has its roots in the formation of Malayan Airways Limited (MAL) which was established on 1st May 1947 through a collaboration between a couple of companies including the Ocean Steamship Company of Liverpool and Imperial Airways. The inaugural flight for this airline took place on 2nd April 1947, where a twin-engined Airspeed Consul aircraft was used to operate a charter flight from Singapore to Kuala Lumpur. Not long after, the airline began offering regular weekly flights connecting Singapore to other cities such as Kuala Lumpur, Ipoh, and Penang, using the same kind of aircraft.
In the initial stages, MAL received support and guidance from other notable airlines including BOAC and Qantas Empire Airways, which helped in its growth and getting membership in IATA. Throughout the 1940s and 1950s, the airline kept on expanding, adding several aircraft to its fleet such as the Douglas DC-3s, which became a significant part of their collection by 1955. The company went public in 1957, allowing more people to invest in its growth. 
Products and Services
Flights

– This airline offers flights to numerous destinations globally, ensuring passengers reach their destinations safely and comfortably. They have a modern fleet of aircraft equipped with amenities to enhance the travel experience. 

Cargo

– The airline's cargo service facilitates the transportation of goods and merchandise to various international destinations. This service is known for its reliability and efficiency.

KrisFlyer – KrisFlyer is the airline's frequent flyer program that allows passengers to earn points each time they fly with them. These points can be redeemed for flight upgrades, shopping, and other exclusive benefits. 
Student Privileges

– The student privileges program offers special benefits to student travelers. This includes additional baggage allowance and exclusive flight deals that cater specifically to students' needs.

Hotels

– Alongside flight services, the airline offers hotel booking options to facilitate your accommodation needs during travel. You can book your hotel while booking your flight, making the process convenient and straightforward. 

Business Travel

– For corporate travelers, the airline provides tailored services to ensure a smooth and comfortable journey. They offer tools and services to help businesses manage their travel efficiently, with options for group bookings and corporate discounts. 

Lounges

– The airline operates lounges at various airports providing a relaxing space for passengers to unwind before their flight. 

Dining

– Passengers can enjoy a range of dining options while flying with this airline. They prioritize providing quality meals made from fresh ingredients to satisfy different palate preferences.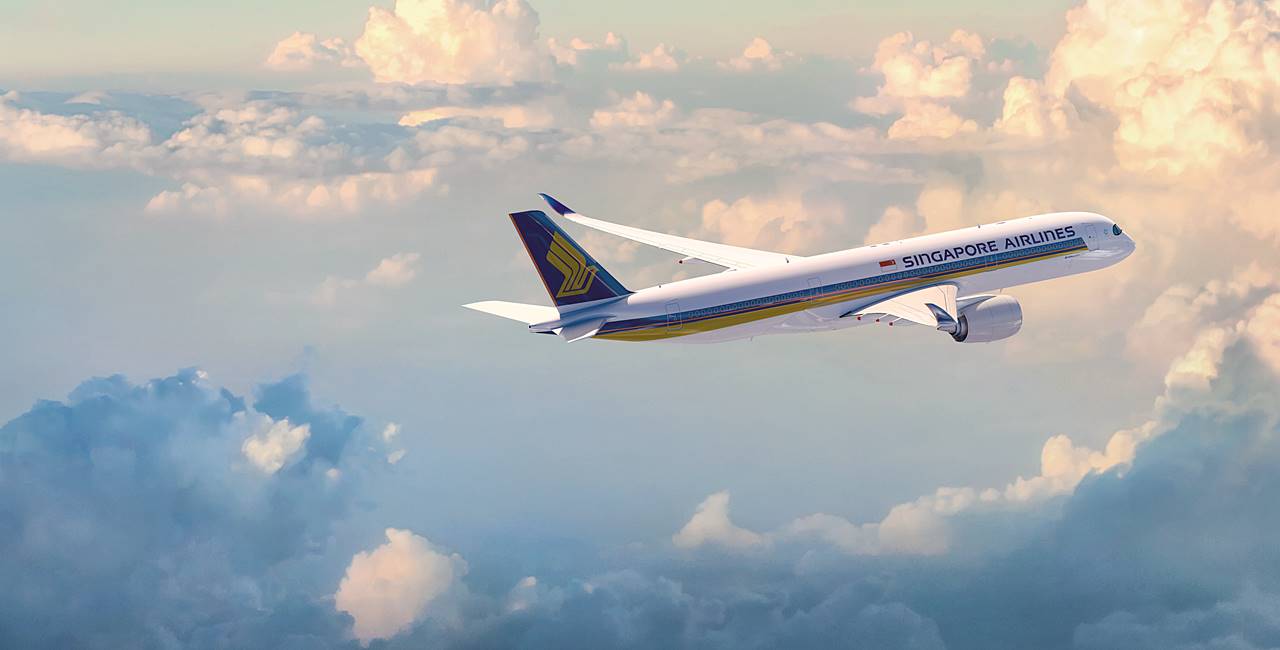 Work Culture
Working at this airline comes with both its ups and downs. On the positive side, employees appreciate the comprehensive training programs and opportunities for upskilling, ensuring that they are well-equipped to handle their roles. Besides, the company offers good benefits including health insurance and a satisfactory salary package. The team spirit at the airline is generally positive, with many noting the kindness of their coworkers. 
However, there are some cons to working here. Some employees feel that the payment could be better and express concerns over limited opportunities for growth within the company. 
Benefits for Employees
Free Annual Air Ticket – Employees get to enjoy a free air ticket once every year to any destination served by the airline. This perk allows workers to explore new places without the financial burden that comes with booking a flight.

Discounted Travel– Apart from the annual free ticket, employees have the opportunity to travel at reduced prices at other times. This benefit makes it more affordable for employees to travel more frequently, whether for leisure or personal reasons.

Attractive Leaves – The airline offers attractive leave packages for its employees. This ensures that workers have sufficient time to rest and recharge, promoting a healthy work-life balance. 

Medical Benefits – Employees at the airline receive medical benefits as part of their employment package. This initiative helps in covering healthcare costs, thus providing a safety net for the health concerns of the workers and their families.

Profit-Sharing Bonuses- In addition to their regular salary, employees can receive bonuses based on the company's profits. This benefit means that when the airline does well financially, employees get to share in the success through additional financial rewards.
Video: Welcome to World Class
This is a short clip created by the airline itself to promote the quality of services it is providing. Its commitment and dedication to serve the world is not just reflected in its first class services, but to the whole variety of services it offers. 
Summary
Singapore Airlines always gets the attention from different types of passengers all over the world. It's well-recognized because of the quality services it provides and additionally since Singapore Airport also provides several main and connecting flights to different cities and countries. If you're here as a passenger or a future cabin crew, the information above will help you decide whether the airline is the right one for your needs. 
Contact Information
Company Name: Singapore Airlines
Address: Airline House, Changi Airport, Singapore
Telephone No.: +65 6407 5332
Website: https://www.singaporeair.com/
Facebook: http://www.facebook.com/singaporeair
Instagram: http://instagram.com/singaporeair
Twitter: http://twitter.com/singaporeair