Bonza is a newer name in the airline industry. Launched to meet the travel needs of modern passengers, this airline aims to provide a fresh take on flying. With a focus on affordability and convenience, the airline has rapidly gained attention.
Also Read: How to Apply Bonza Airline Flight Attendant Jobs
Serving various destinations, it is quickly becoming a go-to choice for many travelers. The airline emphasizes simplicity and efficiency in its services, ensuring passengers have a smooth travel experience. As we delve deeper into this article, we'll explore more about what sets Bonza apart in the aviation world.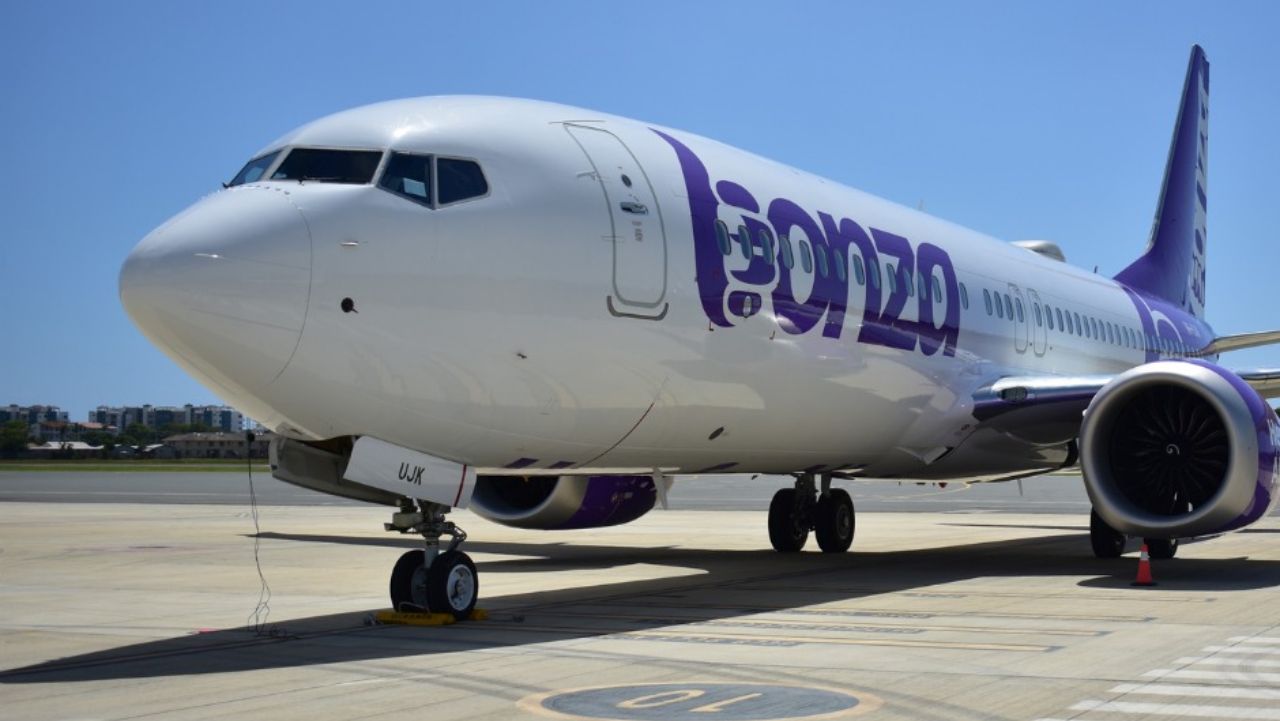 Quick Facts
Airline Name:

Bonza

Airline IATA Code:

AB

Headquarters: Sunshine Coast, Queensland, Australia
Founded:

October 2021

Number of Destinations:

17

Fleet Size:

4

Fleet Types:

Boeing 737 MAX 8

Location Hubs/Bases:

Sunshine Coast Airport (Queensland), Melbourne Airport (Melbourne), Gold Coast Airport (Gold Coast)
Brief History Overview
Bonza began its journey in October 2021, brought to life by Tim Jordan, who once worked with Virgin Blue. The airline got its initial support and funding from the U.S. investment firm, 777 Partners.
Instead of focusing on major cities like Melbourne, Sydney, and Brisbane, it chose to establish its main base at Sunshine Coast Airport. Their strategy was to tap into less-busy routes connecting regional and domestic cities, a method inspired by how Ryanair operates in Europe. Staying true to its low-cost model, the airline began without perks like a frequent-flyer program or airport lounges and made bookings available only through the FlyBonza app. Adding a unique touch, it branded itself as a "Bogan airline", embracing certain aspects of Australian culture. This meant offering items like their own version of swim briefs, classic school snack bar food, and playfully calling their staff "Legends".
Products and Services
Flights

– This service provides transportation from one location to another, allowing travelers to reach various destinations. It's perfect for those who need a quick and efficient means of travel. Customers can choose from several routes to meet their travel needs.

In-flight snacks and entertainment

– While on board, passengers can enjoy a selection of snacks to keep hunger at bay. Additionally, they can access various entertainment options, ensuring a pleasant and enjoyable journey. From movies to music, there's something for everyone.

Exclusive mobile app offers

– By using the mobile app, users can unlock special deals and discounts. This digital platform makes booking and managing trips easier and more convenient. Plus, exclusive promotions available only on the app give added value to every journey.
Work Culture
The airline takes pride in having its main office in the scenic Sunshine Coast of regional Australia. Additionally, the company has expanded its reach with crew bases in both the Sunshine Coast and Melbourne. They also offer various job opportunities, some of which allow employees the convenience of remote and flexible work arrangements.
For those working as cabin crew, teamwork is essential. Their main role is to ensure customers receive their food and drink orders promptly. On longer flights, passengers have ample time to choose and place their orders, resulting in a steady flow of service. However, on shorter journeys, there's a rush to get orders to customers quickly, making efficiency crucial.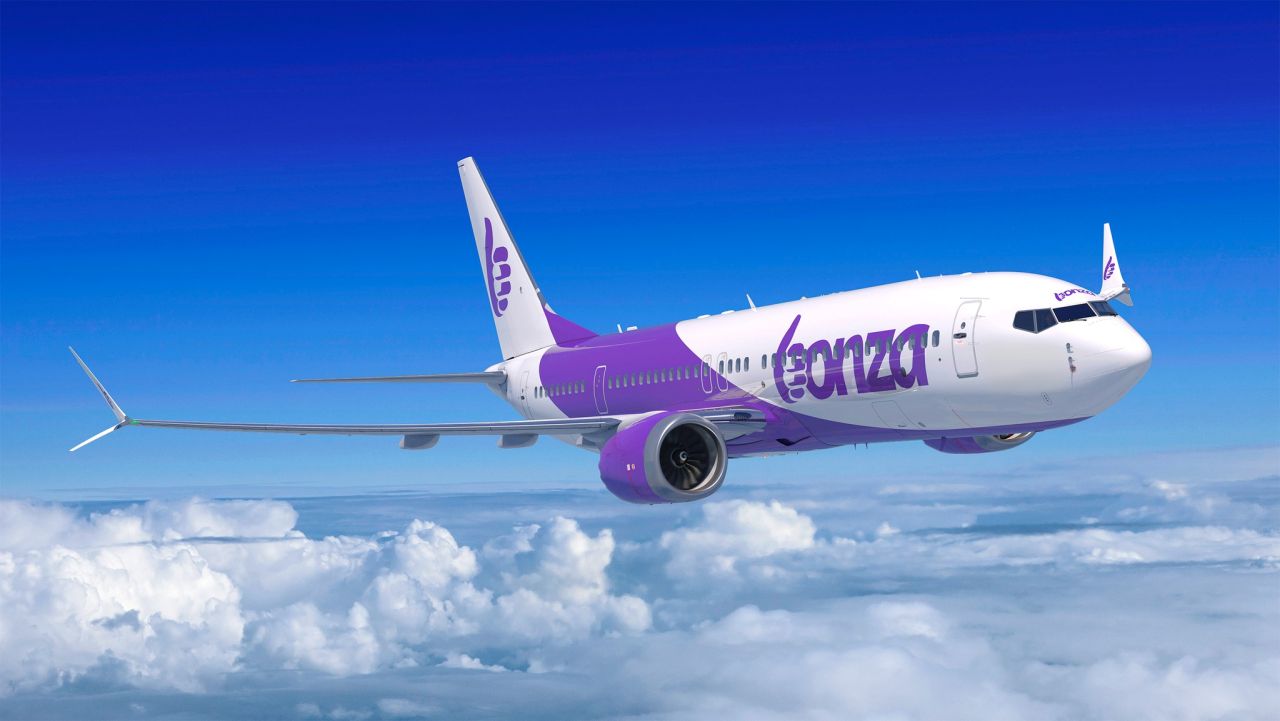 Benefits for Employees
Layover allowance

– Employees receive extra pay when they have to stay overnight in another city during their trips. This helps cover any additional expenses they might incur during the layover

Insurance

– The company offers coverage to ensure employees' health and well-being are protected. This provides peace of mind knowing they're covered in case of unforeseen events

Travel privileges

– Staff can benefit from special flight deals or even free tickets, making traveling more affordable for them. It's a way for the airline to thank its employees for their dedication

Discounts

– Employees enjoy reduced prices on various products or services, helping them save money. This can range from dining out to shopping deals.

Opportunities for advancement

– The airline believes in growth and offers chances for employees to climb up the career ladder. This ensures that hard work and dedication are rewarded.

Work, life, balance

– The company values the importance of personal time, ensuring employees have a balanced schedule between work and personal life. They recognize that happy employees are more productive and committed.
Also Read: Bonza Airline Flight Attendant Salary and Benefits 
Video: $60 BONZA Flight from Mackay to Sunshine Coast (Boeing 737 MAX 8)
This video is a short review of how it is to fly Bonza's economy class from Mackay to Sunshine Coast. You will learn how easy it is to fly from not-so-busy areas with this airline. In flight, you will find basic necessities served, such as snacks and drinks. Depending on the inclusions in your tickets, you can buy things while on a flight. 
Summary
We've provided a glimpse into what it's like to be a part of their team. Whether you're considering a career with them or just curious about the airline, we hope this article has offered the insights you were seeking. Once again, Bonza is a new airline that's making its name as one of the best options in low-cost flying. It certainly has something to offer especially for those who are traveling on a budget. 
Contact Information
Company Name: Bonza
Address: Sippy Downs, Queensland, Australia
Telephone No./Email: info@flybonza.com
Website: https://www.flybonza.com/
Facebook: https://www.facebook.com/flybonza
Instagram: https://www.instagram.com/flybonza/
Twitter: https://twitter.com/flybonza