Cathay Pacific is one of the well-known airlines in the world, based in Hong Kong. This airline has been around for many years, starting its operations in 1946. It is a big name in the aviation industry, recognized for its services and the extensive network of destinations it covers. 
Also Read: Cathay Pacific Flight Attendant Salary and Benefits 
When you think of flying with style and reliability, this airline might be one of the options that come to mind. This airline not only takes people to different places but also is known for taking good care of its passengers. Over the years, it has won several awards for its outstanding service. In this article, we will delve deeper into what makes this company a popular choice for travelers globally.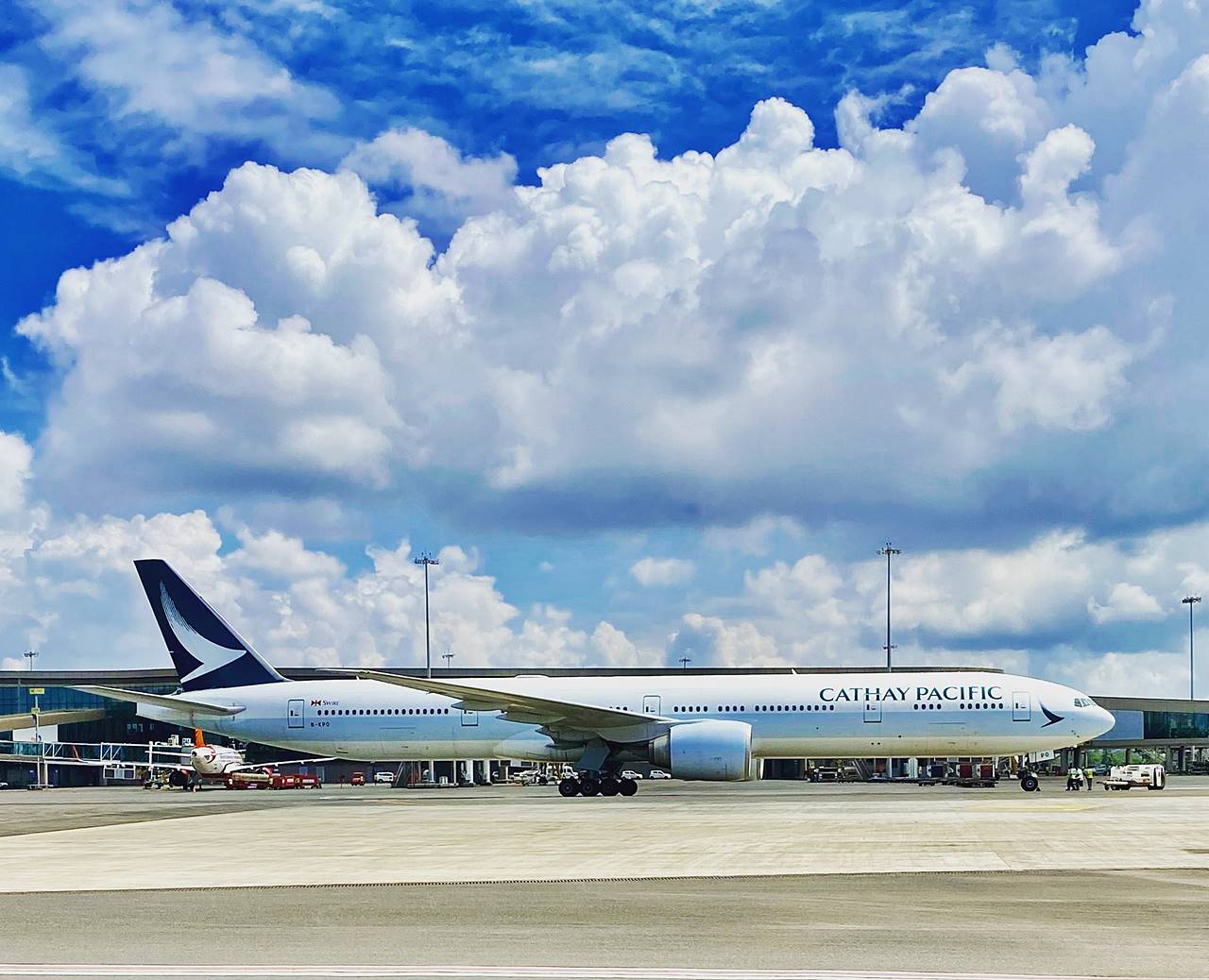 Quick Facts
Airline Name:

Cathay Pacific

Airline IATA Code:

CX

Headquarters:

Cathay City, Hong Kong International Airport, Chek Lap Kok, Hong Kong

Founded:

September 1946 

Number of Destinations:

81

Fleet Size:

177

Fleet Types:

Airbus A321neo, Airbus A330, Airbus A350 and Boeing 777 aircraft, Boeing 747 cargo.

Location Hubs/Bases:

Hong Kong International Airport (Chek Lap Kok)
Brief History Overview
Cathay Pacific Airways was established in Hong Kong on September 24, 1946, by founders including Sydney "Syd" de Kantzow and Roy Farrell, both of whom were former Air Force pilots with experience flying challenging routes over the Himalayan mountains. Initially, they started with a single aircraft, a Douglas DC-3 named Betsy, which Farrell bought in New York in 1945. Before becoming an airline, the team worked at the Roy Farrell Import-Export Company, which originally operated out of Shanghai.
The airline began its operations not by carrying passengers but by transporting goods. Their first freight service commenced on January 28, 1950, flying from Sydney to Shanghai, an initiative that quickly became profitable. However, this business attracted scrutiny from the government in the Republic of China, leading to several instances where their planes were held in Shanghai. To avoid these complications, the team moved their operations to Hong Kong in May 1946, and officially registered Cathay Pacific Airways there in September of the same year, solidifying the start of what would become a renowned global airline.
Products and Services
Flights – This service allows you to book a seat on a plane to travel from one place to another. It's the main service, offering various options to fit different budgets and preferences, including economy, business, and first-class seats.
Holidays

– Here, you can find pre-planned vacation packages that include both flights and hotels. It makes planning a holiday easier because everything is bundled together, often at a discounted rate.

Shopping

– During your flight, you have the option to buy products such as perfumes, watches, and gadgets. It's like a mobile store in the sky, giving you a chance to shop for luxury and duty-free items while you travel.

Wellness

– This refers to the services focused on health and relaxation, which might include comfortable seating arrangements and in-flight exercises to help you stay relaxed and refreshed during your flight. They aim to make your flight experience as comfortable as possible.

Dining

– On-board meals are a part of this service. Depending on your ticket class, you can enjoy a range of food options, from simple snacks to gourmet meals. It's all about keeping passengers fed and happy throughout the journey.
Work Culture
Working at this airline comes with its ups and downs. On the positive side, many employees appreciate the excellent job culture and the friendly people they work with daily. The work-from-home options and a substantial number of days off each year are added benefits that many find appealing. The company also offers various benefits and avenues for career progression, which can be great for personal and professional growth.
Despite the pros, there are certain cons that employees point out. One significant issue is the limited opportunities for moving up the career ladder, especially if you are balancing other jobs simultaneously.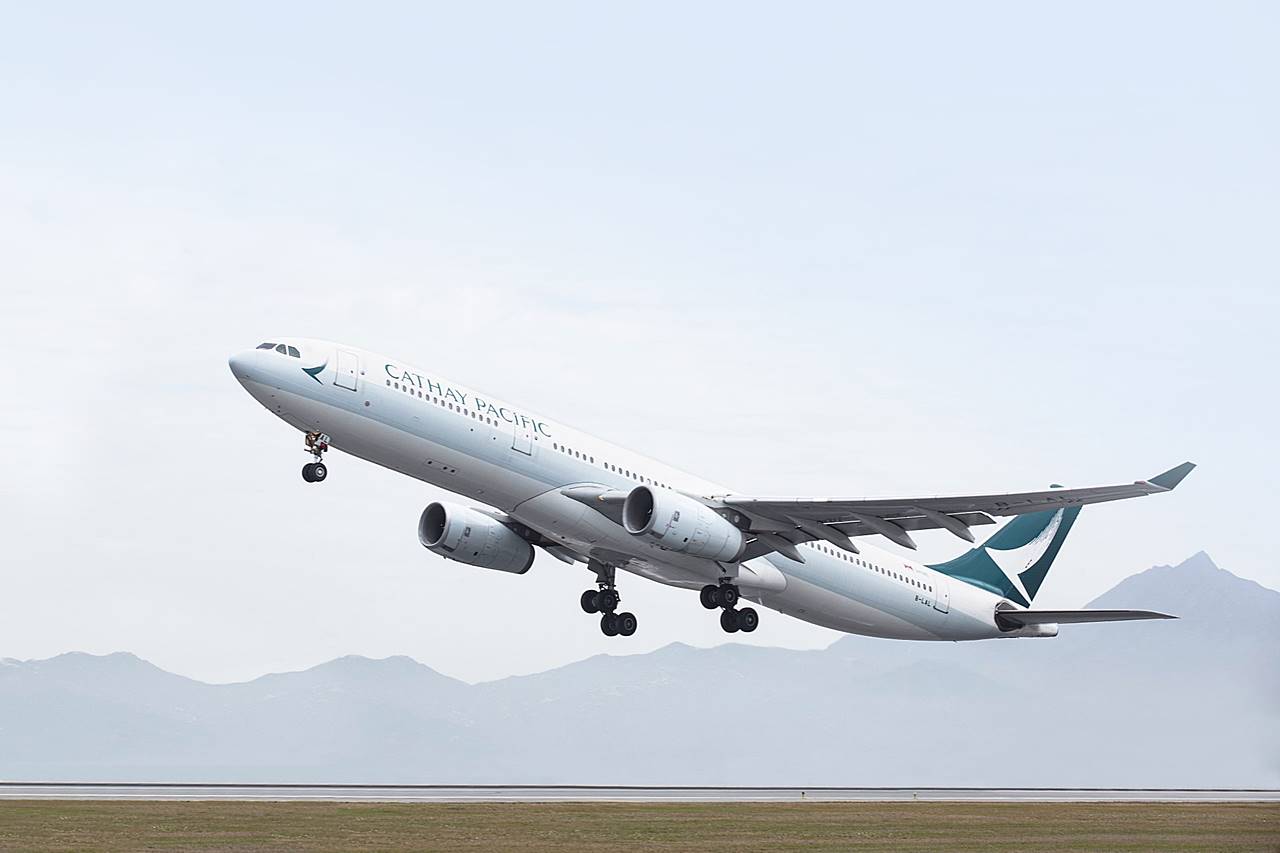 Benefits for Employees
Travel Discounts – Employees receive discounts when they book flights, making traveling for vacations or visiting family more affordable. This benefit is a great way to explore new places without putting a big dent in your wallet.
Creating the Best Place to Work

– The airline is committed to providing a work environment that people enjoy. It means they are constantly working to make sure the office or workspace is friendly, inclusive, and supportive for everyone.

Flexibility and Wellness

– Staff have the chance to enjoy flexible work arrangements, such as working from home. The company also promotes wellness by encouraging healthy habits and offering resources to support physical and mental health

Learning and Development

– Employees have access to training programs and workshops to improve their skills and grow in their careers. This benefit ensures that you can learn new things and possibly move up the career ladder while working there.

Daily Bus Services

– To make commuting easier, the company offers daily bus services for its employees. This service means you don't have to worry about finding parking or dealing with traffic yourself, making the daily commute to work a bit less stressful.
Video: CATHAY PACIFIC A330 Business Class
In this video, you will learn how it feels to travel in business class with Hong Kong's flag carrier, Cathay Pacific, in 2023. The vlogger detailed his personal review of the airline here. You can  explore this detailed travel analysis and review the entire flight experience and determine if the airline retains its 5-star airline status. 
Summary
Cathay Pacific is a huge name in the aviation industry. For sure, you've heard about it in commercials, promotions, and word of mouth. If you're a passenger looking for an airline to fly with, this is something to consider. You can easily get more information about the company by going to its website or Youtube to watch some more reviews. Or, if you're a aspiring cabin crew, consider its work culture and employee benefits. 
Contact Information
Company Name: Cathay Pacific
Address: Cathay Pacific City, 8 Scenic Road, Hong Kong International Airport, Lantau, Hong Kong
Telephone No.: 180014411011
Website: https://www.cathaypacific.com/
Facebook: https://www.facebook.com/cathaypacific
Instagram: https://instagram.com/cathaypacific
Twitter: https://www.twitter.com/cathaypacific