Lufthansa is one of the most recognized airlines globally, with a rich history that showcases its evolution over time. Founded in 1953, it has risen to become a leader in the aviation industry, serving millions of passengers yearly. The airline, synonymous with German efficiency and reliability, is known for its network, which connects various destinations worldwide and provides a gateway to Germany's vibrant culture and booming industrial landscape.
Also Read: How to Apply Lufthansa Airlines Flight Attendant Job Hiring
In recent years, this airline has taken significant steps towards modernization, incorporating the latest technology in its operations to enhance the flying experience for its customers. Read on to discover more about this company, including its history, products, services, work culture, and employee benefits.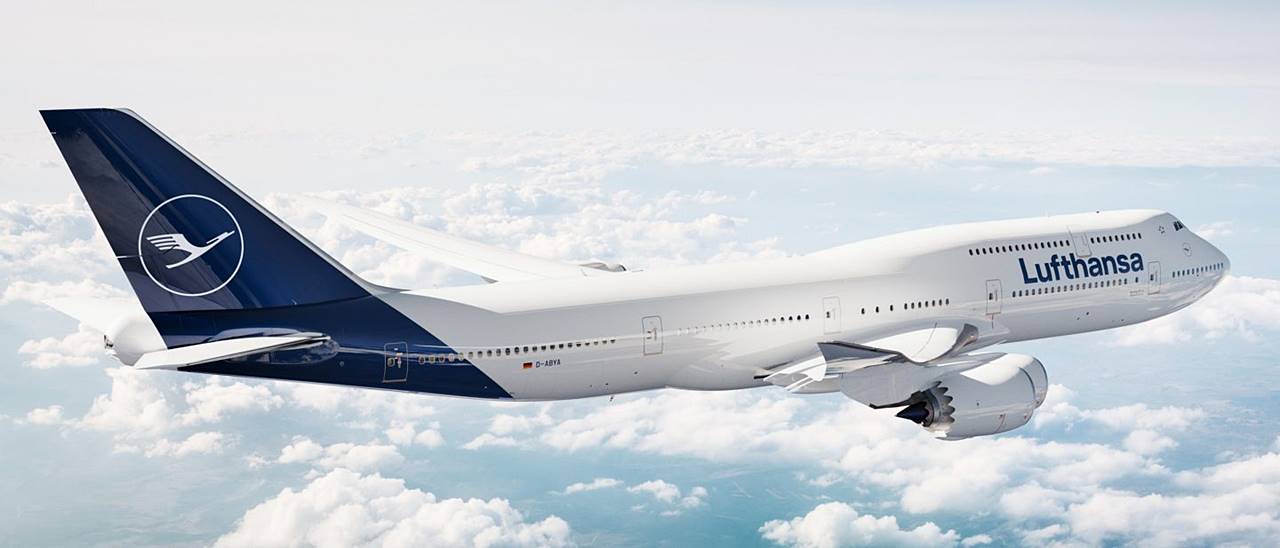 Quick Facts
Airline Name:

Lufthansa

Airline IATA Code:

LH

Headquarters:

Cologne, Germany

Founded: January

1953

Number of Destinations:

310

 
Fleet Size:

274

Fleet Types:

Airbus A319-100, Airbus A320-200, Airbus A320neo, Airbus A321-100, Airbus A321-200, Airbus A321neo, Airbus A330-300, Airbus A340-300, Airbus A340-600, Airbus A350-900, Airbus A350-1000, Airbus A380-800, Boeing 747-40, Boeing 747-8I

19, Boeing 777-9, Boeing 787-9

Location Hubs/Bases:

Frankfurt Airport (Frankfurt), Munich Airport (Munich)
Brief History Overview
Lufthansa's origins date back to 1926 when it was established as Deutsche Luft Hansa A.G. in Berlin. It functioned as Germany's main airline until 1945 when it halted its services due to the end of World War II. During this period, it was revealed that the company utilized forced labor and even accommodated forced laborers at Tempelhof airport.
In 1953, with the objective to start a new national airline, a firm named Aktiengesellschaft für Luftverkehrsbedarf, or Luftag, was founded in Cologne. Many of the employees at this new venture were former staff of the pre-war Lufthansa. Despite having connections to individuals involved in war crimes during the Nazi era, the new setup marked a fresh beginning for the airline, striving to rebuild its image and services in the post-war period. This phase included the involvement of people who had worked with the previous airline setup, holding significant positions in the newly established company.
Products and Services
Flights – The company offers flight services to numerous destinations worldwide, helping passengers reach their desired locations safely and comfortably. Customers can book one-way or round-trip flights, enjoying amenities and services designed to enhance their travel experience.
Rent a Car

– To facilitate ground transportation, the airline provides a car rental service, allowing passengers to easily rent a car at their destination. This way, travelers can have a vehicle waiting for them upon arrival, making it convenient to reach their final stop or explore the area.

Hotels

– Apart from flights, the airline also assists customers in finding and booking comfortable and affordable accommodation. With a range of hotel options to choose from, passengers can find a place that fits their budget and preferences, ensuring a pleasant stay during their trip.

Miles

– The airline offers a loyalty program where passengers can earn miles with every flight booked. These miles can later be redeemed for various benefits such as flight upgrades, free tickets, and other exclusive services, making travel more rewarding for frequent flyers.
Work Culture
At this airline company, employees appreciate the culture that fosters growth and good compensation. Many consider their roles here as excellent stepping stones to a fruitful career, especially for individuals who are just starting out in the aviation field. The opportunities to learn and build a strong foundation are abundant, providing fresh graduates a robust platform to kickstart their careers.
However, it should be noted that while the company offers great learning opportunities and growth, it comes with a set of challenges including a heavy workload and long hours that some may find overwhelming.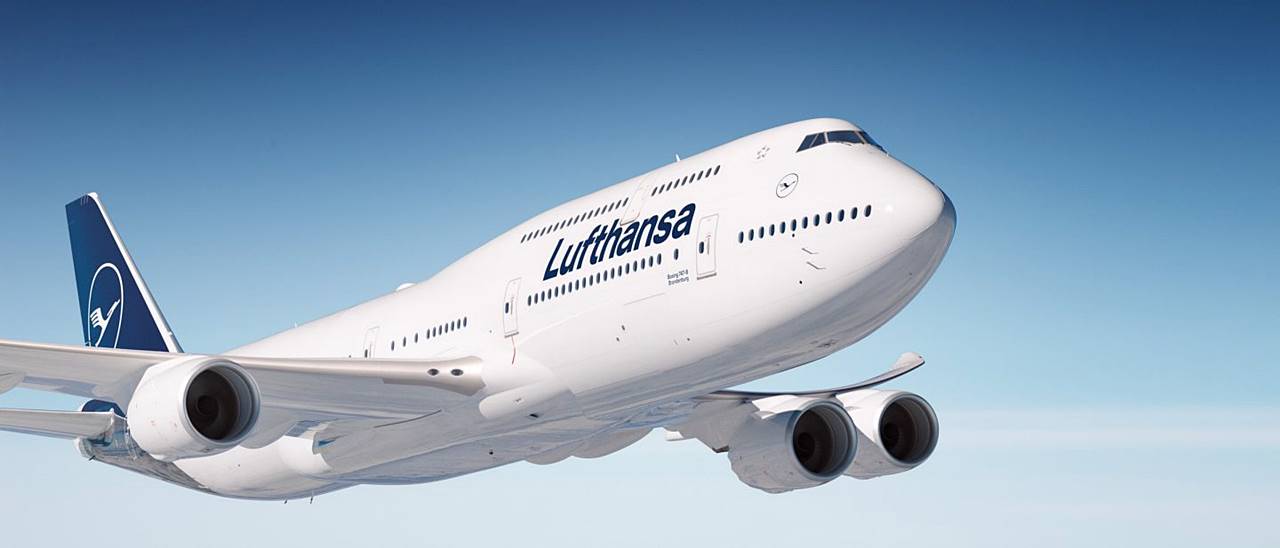 Benefits for Employees
Attractive travel offers

– Employees can enjoy discounted prices on travel, offering a great opportunity for adventure seekers.

Earnings-related bonus

– The company fosters a motivated work environment by rewarding hard work through performance-based bonuses.

Job tickets

– The daily commute to and from the workplace is made easier and more economical through the provision of job tickets.

Flexible working hours

– Employees have the ability to balance their work and personal life effectively thanks to the flexible working hours.

Childcare

– Parents can work at ease knowing that their young children are taken care of during working hours through the company's childcare services.

Company sports clubs

– Promoting a healthy lifestyle, the company provides sports clubs where employees can bond with colleagues while enjoying physical activities.

Continued education

– The company supports the personal and professional growth of its employees through opportunities for continuous education.

Pension plan

– Employees can have peace of mind about their financial future post-retirement, thanks to the structured pension plan in place.

Concessions on insurance policies

– Employees have the benefit of reduced costs on various insurance policies, securing different aspects of their life without burning a hole in their pocket.

A range of shopping discounts

– Enjoy saving money while shopping for favorite products and services, courtesy of the company's range of shopping discounts.
Video: Top 10 Facts You Should Know About Lufthansa
In this clip, the vlogger compiled the top 10 critical details you ought to be aware of regarding Lufthansa. Currently, it is considered as Germany's premier airline and a dominant entity in the European aviation sector. This video facilitates a deeper comprehension of the standards upheld by the Lufthansa group and the reasons it stands out in the aviation landscape.
Summary
Lufthansa, overall, is a good airline to try if you are in Europe. Aside from its products and services, its work culture is pretty vibrant. Though there are cons, the pros outweigh them. If you are not a passenger and someone looking to work for this airline someday, consider this fact and do some more research or visit the airline's website. 
Contact Information
Company Name: Lufthansa
Address: Deutsche Lufthansa Aktiengesellschaft Venloer Straße 151-153 50672 Köln Germany
Telephone No.: 26263760
Website: https://www.lufthansa.com/
Facebook: https://facebook.com/Lufthansa/
Instagram: https://www.instagram.com/lufthansa/
Twitter: http://twitter.com/lufthansa