Cyprus Airways is a notable name in the world of aviation, hailing from the sun-kissed island of Cyprus. Founded to connect the country with key international destinations, this airline plays a significant role in boosting both tourism and commerce for the island nation.

Also Read: Cyprus Airways Cabin Crew Requirements and Qualifications
Over the years, it has become synonymous with the Cypriot identity, representing the nation in the skies. Travelers often choose this airline for its dedication to service and the warm hospitality that mirrors the culture of Cyprus itself. Whether flying in or out of Cyprus, this airline serves as a significant gateway to and from the Mediterranean region.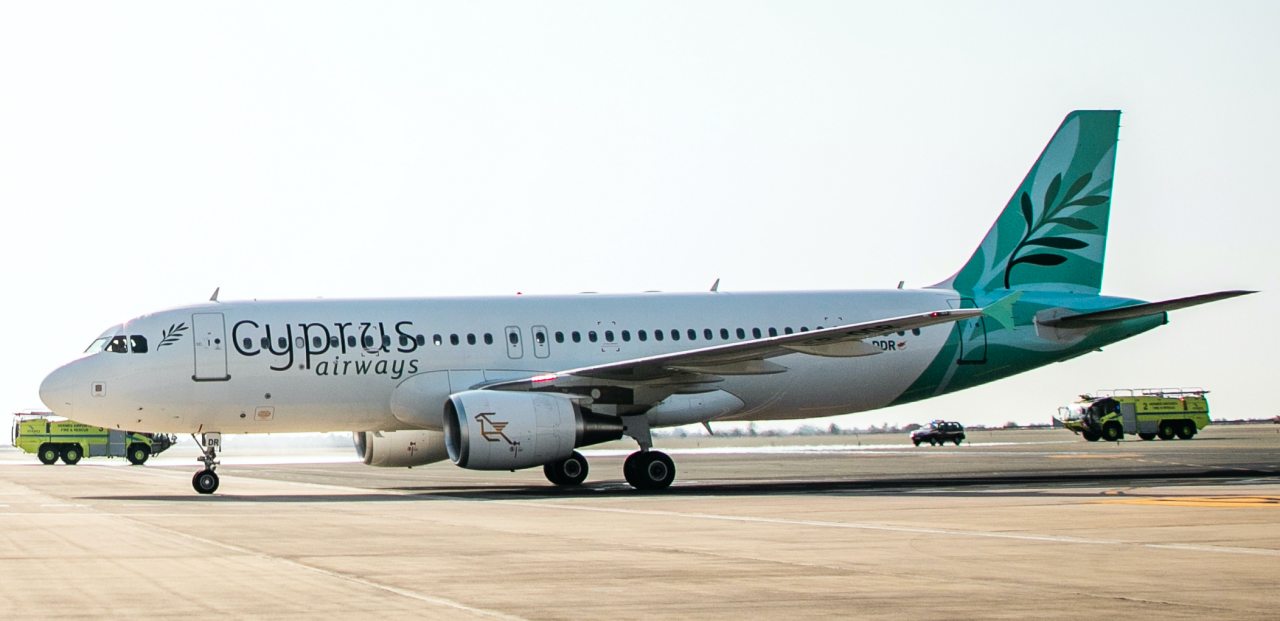 Quick Facts
Airline Name:

Cyprus Airways

Airline IATA Code:

CY

Headquarters:

Larnaca, Cyprus

Founded:

2016

Number of Destinations:

18

Fleet Size:

5

Fleet Types:

Airbus A220-300, Airbus A320-200

Location Hubs/Bases:

Larnaca International Airport (Cyprus)
Brief History Overview
The airline started flying again in 2016 when they got permission to use the name and trademark of the original Cyprus Airways. The logo of this airline has an olive branch in it, which is a symbol closely tied to Cyprus.
By March 2017, the airline got its official certificate from Cyprus's aviation authority, allowing them to start their passenger services. In the year 2019, it transported 400,000 passengers. This showed the airline's growing presence in the aviation sector.
Products and Services
Flights

– The airline offers a variety of destinations for travelers to choose from. Whether it's for business or pleasure, they have options for everyone.

Rewards

– Earn points with each flight and use them for future bookings. This loyalty program can provide discounts and special privileges for frequent flyers.

Online booking & check-in

– Save time and hassle by booking your seat and checking in online. It's an easy and convenient way to prepare for your journey.

Car rental

– Along with your flight, you can also arrange for a car waiting at your destination. This service ensures that you have transportation ready when you land.

Group bookings

– Traveling in a large group? The airline has special offers and services to accommodate multiple passengers together.

Travel packages

– Looking for an all-in-one deal? Check out the travel packages which include flights, accommodation, and sometimes even tours.

Hotels

– The airline partners with various hotels, ensuring that travelers have comfortable places to stay. Whether you're looking for luxury or budget-friendly accommodations, there's something for everyone.

Travel Agents

– They work closely with travel agents to provide seamless travel experiences. These experts can help plan and customize your trip according to your needs and preferences.
Work Culture
Working for this airline is a rewarding experience. Many employees express pride in being a part of the national carrier, emphasizing the sense of unity and purpose within the team. The teamwork among the cabin crew members is evident, fostering a positive work atmosphere.
Also Read: Best Travel Benefits as a Flight Attendant
The working environment is highly regarded, with staff consistently praising the company. This supportive and encouraging setting makes it a preferred choice for many looking to venture into the aviation industry.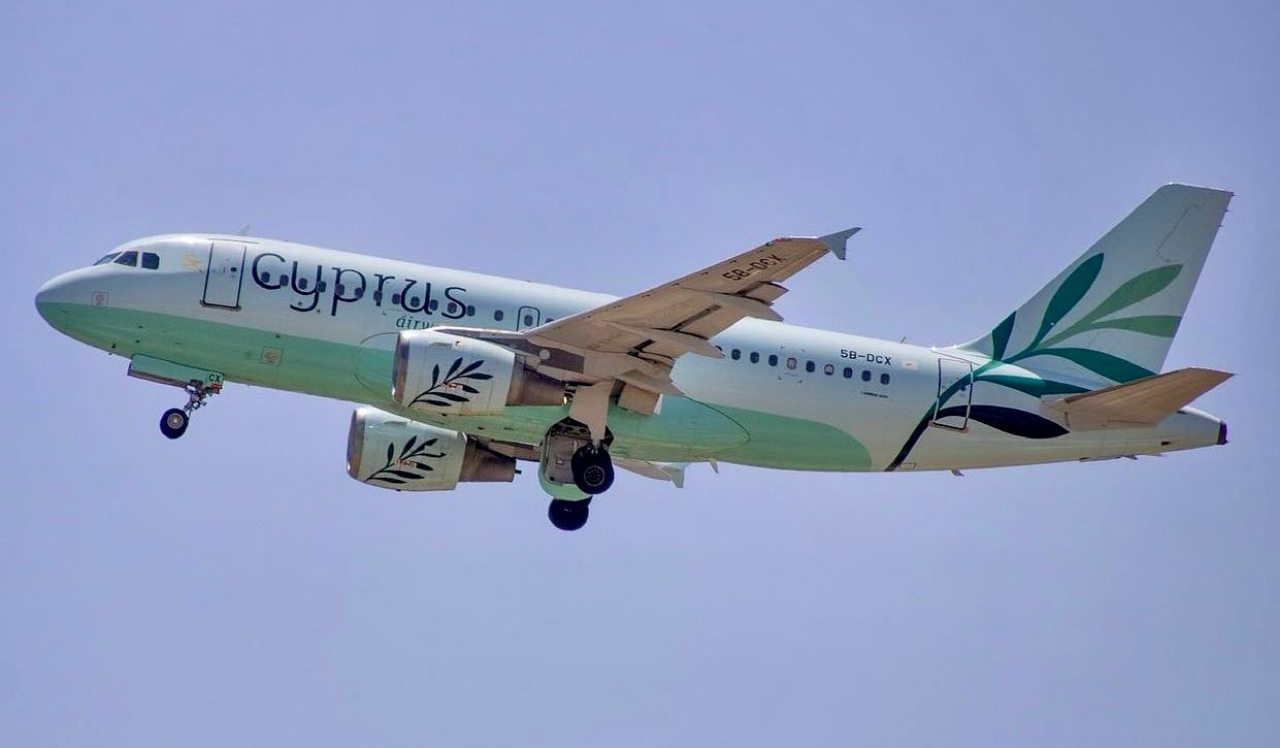 Benefits for Employees
Flight Discounts

– Employees often get reduced prices on flights. This means they can travel more frequently without spending as much. With these discounts, visiting family or taking vacations becomes more accessible.

Travel Perks

– On top of discounted flights, staff can enjoy other travel benefits like priority boarding. This makes traveling smoother and more comfortable. These perks also extend to certain partner airlines, broadening their travel options.

Bonuses

– Hard work gets noticed, and employees can receive extra pay as a reward. This bonus is an added incentive to always give their best. Periodic bonus programs motivate the team to maintain high standards.

Insurance

– Safety and well-being are a priority, so employees are provided with insurance coverage. This ensures that they're taken care of in case of unforeseen events. It brings peace of mind knowing that the company supports them in times of need.

Opportunity to Meet New Culture

– Working for the airline lets employees explore different parts of the world. They get to meet diverse people and learn about various cultures firsthand. This exposure enriches their personal and professional growth.
Also Read: How to Become a Flight Attendant in Cyprus
Video: Report | Cyprus Airways A319 | Athens – Larnaca | Economy | 4K
This video showcases a detailed trip report about the airline. Throughout the video, the traveler documents every aspect of his flight, from boarding to landing. Viewers get a firsthand look at the in-flight service, seat comfort, and amenities offered. The traveler's commentary and feedback provide an honest review of his experience. Overall, the video serves as a comprehensive guide for those considering flying with this airline.
Summary
The airline has had a rich journey in the aviation industry, offering numerous services to cater to travelers' needs. From its history to its work culture, it's obvious that the airline prioritizes both its passengers and employees. While every company has its challenges, it certainly remains a notable name in the airline world. We've provided a glimpse into their operations and culture, and we hope this information assists you in your search. Whether you're considering a trip or exploring career options, understanding an airline's inner workings can be beneficial.
Contact Information
Company Name: Cyprus Airways
Address: 28 Eleftherias street, 2nd, and 3rd floor, 7101 Aradippou Larnaca
Telephone No.: +357 24 00 00 53
Website: https://www.cyprusairways.com/
Facebook: https://www.facebook.com/cyprusairways
Instagram: https://www.instagram.com/cyprusairways/
Twitter: https://twitter.com/cyprus_airways