Attention to all Arabic Speaking job applicants. Emirates airlines is hiring cabin crews and there will be a a CV Drop Off event in Dubai, UAE this 7th September 2013.
Emirates is the leading airlines in the Middle East and they have been awarded as the TOP Airlines in the Skytrax World Airlines Awards 2013. You can become a flight attendant for this premier company when you drop your resume on the recruitment event.
Before anything else, here are some helpful articles when you apply for this company: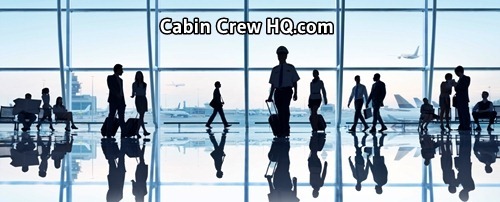 Emirates Airlines Cabin Crew Hiring September 2013 – Arab Speakers
Here are the details of the said cabin crew CV Drop off in Dubai.
Location: United Arab Emirates, Dubai
Event Type: CV DROP OFF (ARABIC SPEAKERS ONLY )
Ref No: CC/NC/23857
Date: 07-Sep-2013
Time: 14:00 – 17:00
Venue: Auditorium, Second floor from Entrance
New Emirates Head Quarters, Al Rashidiya, Dubai, UAE
Source: https://ekgrpapplications.emirates.com/careersonlineapps/CC_OPENDAYS/CabinCrewOpenDays.aspx
So polish your resume and submit it when you meet the job qualifications. Here are other articles about the cabin crew recruitment process:
OPEN DAYS  | ASSESSMENT DAY  | FINAL INTERVIEW