As a flight attendant, having a day-off is basically the same as a luxurious vacation. You don't have to worry about being late for the flight, no need to doll up, and you don't have to force yourself to wear heels! However, you can't let your free time be put to waste, right?
What do you usually do during your free time? Do you meet and hang out with your family or fellow cabin crews? Or do you indulge into a cabin crew's guilty pleasures?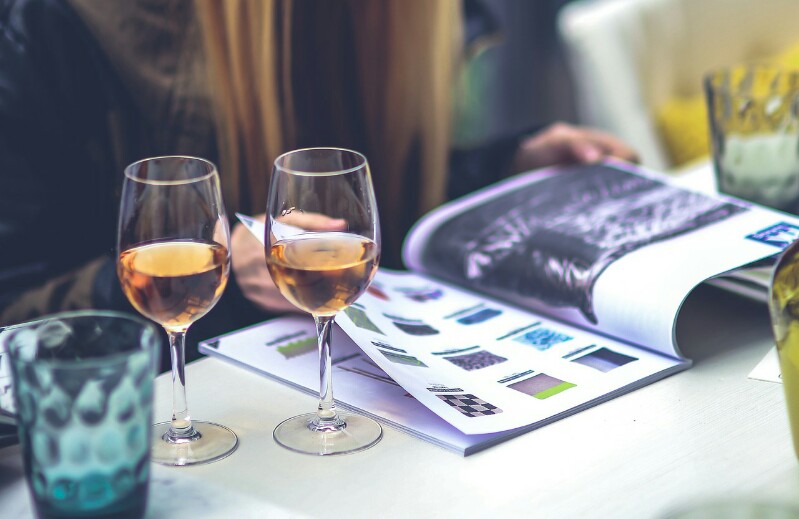 How to Spend your Free Time Properly
You need to spend your free time wisely – especially if you're in a foreign country. If you fail to keep yourself busy and entertained, chances are, you would have to deal with homesickness all of a sudden. Also, even though you'd like to lie in bed all day, your day will be unproductive so why not make time for your hobbies instead?
As a suggestion, you can read books during your leisure time! Sure, reading is not everyone's cup of tea. But, if you'd give it a chance and start on novels related to your career, you might be surprised at how fond you'll become! To start off, here are some books that you'll want to read during your time off!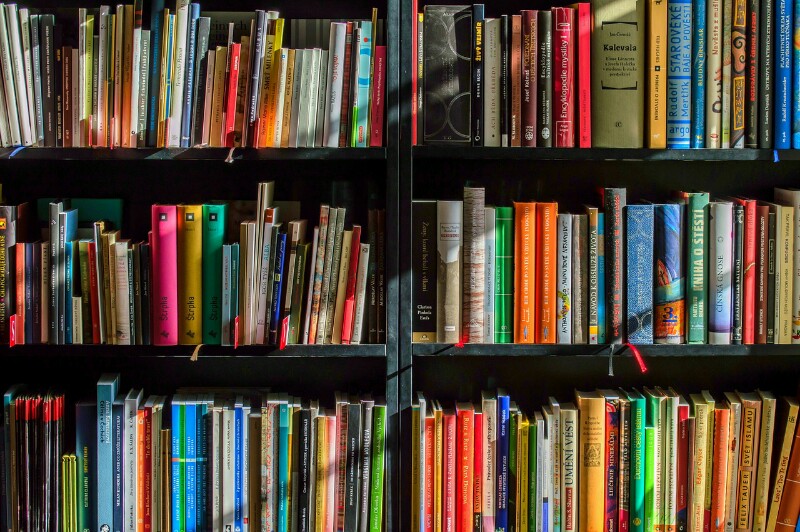 1. Miss New York has Everything by Lori Jakiela
Whether you're still dreaming to become a flight attendant or if you're already employed as one, this book is a perfect match for you. It is about how the author made her dream come true and refused to give up on being a cabin crew. Every crew will definitely relate to it because you'll be reminded of how you began your journey, and it is also inspiring to those who are just starting out.
2. Flying by the Seat of My Pants by Marsha Marks
Making mistakes every now and then is inevitable. After all, no one starts as a pro, right? This book shares the mishaps a flight attendant experienced such as missed flights, nowhere-to-be-found uniforms, and other hilarious incidents. Be ready to laugh your heart out with this one!
3. Cruising Altitude by Heather Poole
In this book, the author tells the readers about the real life of a flight attendant, apart from what people mostly assumes. It also emphasizes why airlines need cabin crews. Are you curious enough?
4. Plane Insanity by Elliott Hester
This book might be slightly similar to Cruising Altitude, but it is a lot more different than you think. Hester opens up readers' (and passengers!) eye about the flight attendant job – screaming kids, rude passenger, malodorous couple, so much more!
And that ends our list! Which of these books are you planning to pick up in the nearest bookstore?