Being a cabin crew means you need to be flexible when it comes to your working hours, which means you should be ready to work with a demanding schedule since the airlines operate 24/7 regardless if there's a holiday or not.
In connection with this, it is likely to happen that you'll lose time for other things such as hanging out with friends, spending time with family, or even to do simple hobbies. And because you'll be busy most of the time to take care of your physical appearance.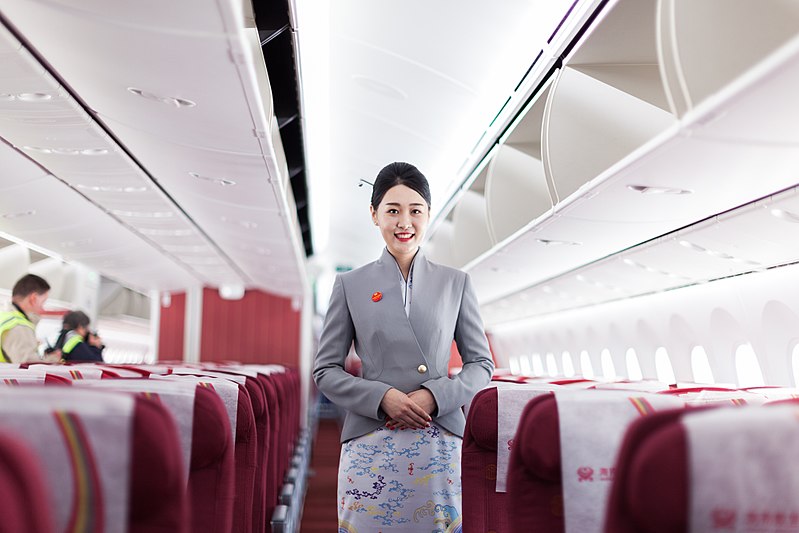 Always be presentable
Airlines give a huge importance to physical appearance given the fact that cabin crews represent the airline that they are working for. Although it is necessary to do well in your job, it is also a must for you to always look decent and presentable when you're at work.
Sure enough, there's a wide array of makeup to help you further beautify yourself, but having a healthy and glowing skin will definitely save more of your time because you'd already have a clean slate, to begin with. Now, how can a cabin crew look best despite having lack of sleep?
1. Drink that water!
Our parents have taught us to drink lots of water ever since we were kids, and they didn't say that just so you can have enough fluid on your body. Water helps your body to keep going especially during the busiest of your days. Also, it makes your skin look glowing even when you weren't able to complete a whole 8 hours of sleep!
2. Eat healthy foods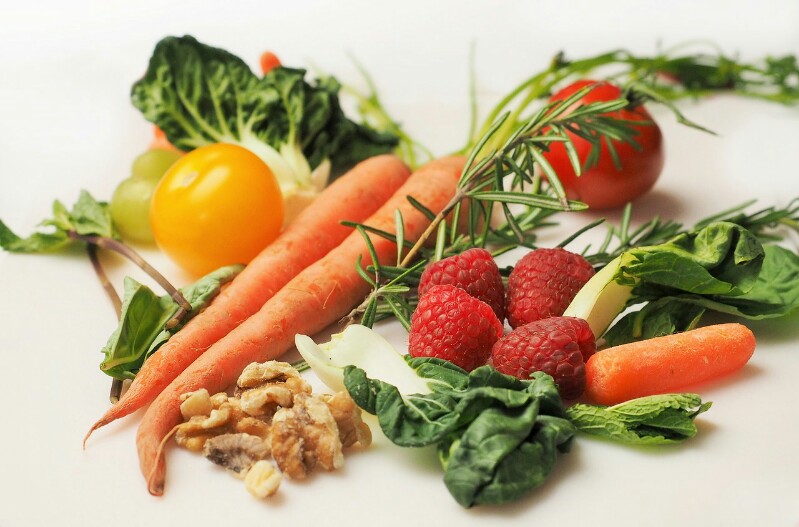 Junk food and other comfort food can be tempting, especially when it's your rest day or when you just came back from a long flight. Don't get us wrong – you can still eat your favorite food at times, but if you do it almost every single day, you might gain weight. Therefore, having a balanced diet is important because your skin needs the nutrients to produce healthier skin.
3. Take vitamins
Sometimes, food is not enough. Especially when it has undergone a lot of processes, it loses the nutrients and vitamins necessary to keep your skin acne-free and blooming. If that happens, you can always opt to take vitamins that not only boost your immune system but also make sure that your body gets what it needs.
4. Invest in skincare products
Nowadays, a lot of skincare products are available worldwide. Although it will be hard to find out which one from thousands of brands will suit your skin, using skincare products will definitely make your skin look good even when you lack sleep or when you grow old.
At the end of the day, you should take care of yourself not because your job tells you to, but because you genuinely want to. Taking good care of your overall appearance is also a form of self-love.