Welcome everyone! Let us say that this is one full-packed eBook containing highly useful information about how you can become a cabin crew. This book was written specifically targeting flight attendant jobs from the top airline companies in the Middle East (Emirates, Qatar Airways, and Etihad Airways). So be sure to check it out:
Who is Kara Grand?
Kara is a former flight attendant of one of the biggest airlines in the world. She left the job because she started to raise a family. She now manages Flight Attendant Central, a website with a similar objective as ours. We have partnered with her to help aspiring flight attendants how to get that job! You can check out our interview here – Cabin Crew Interview with Kara Grand
Why These Three Middle East Airlines?
Emirates, Qatar Airways, and Etihad Airways are among the most sought after companies as they are simply the best in the world. These airlines are consistently ranked by Skytrax World Airline Awards as among the cream of the crop. However, the eBook is not limited to these three as you can also find useful information about the cabin crew application process in general.
How to Become a Flight Attendant Ebook by Kara Grand
Included in the eBook
A Step by Step guide how to apply online for each airline (Emirates, Etihad and Qatar Airways)
How to build Your CV so it will be selected during an Open Day, with 3 downloadable CV Templates (FREE!)
What to do During the Assessment Day
3 English Test (Questions and Answers)
Math Tests (Questions and Answers)
101 Questions and Answers for the Final Interview
30 Day Money Back Guarantee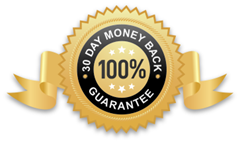 This product comes with a money-back guarantee that if for whatever reason you want a refund, you can get it within the first 30 days.
There is no better guarantee than this. Buy this useful eBook now!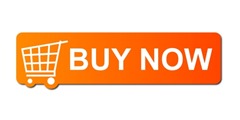 "I believe the key to success at the cabin crew interview is preparation. Knowing what to expect and more importantly, knowing what is expected from you. Everything in this world is a skill that can be learned. Your learned how to ride a bicycle, you can learn how to be successful at the interview. I will teach you how."

– Kara Grand (author of How to Become a Flight Attendant for airlines in the Middle East)
..