The first airline in Eastern Europe to replace its outdated fleet of Soviet-built aircraft with an all-Western one was Polskie Linie Lotnicze S.A. or LOT Polish Airlines. It is also one of the 12 longest-standing airlines in the world. They started their global air mission for passengers in 1929. LOT offers comfortable travel and technologically advanced fleets. The cabin crew's guiding principle is hospitality and policy, by this, they ensure the compliance of their team for readiness, safety, and outstanding customer service. The airline's preparation for the role of each member is the key element of the top quality of passenger service on their flights.
Also Read: How to Answer: Why Should We Hire You?
LOT Polish Airlines is all about people, many members of their team are renowned as world champions and cabin crews serve people with commitment and smiles. The discipline that LOT hold for their flight attendants is a great foundation of wisdom. If you are about to start your aviation career, you must familiarize yourself and absorb the qualifications needed through these qualities of LOT service. This is a substantial path to go on, continue reading, and be part of the Lot Polish Airline team.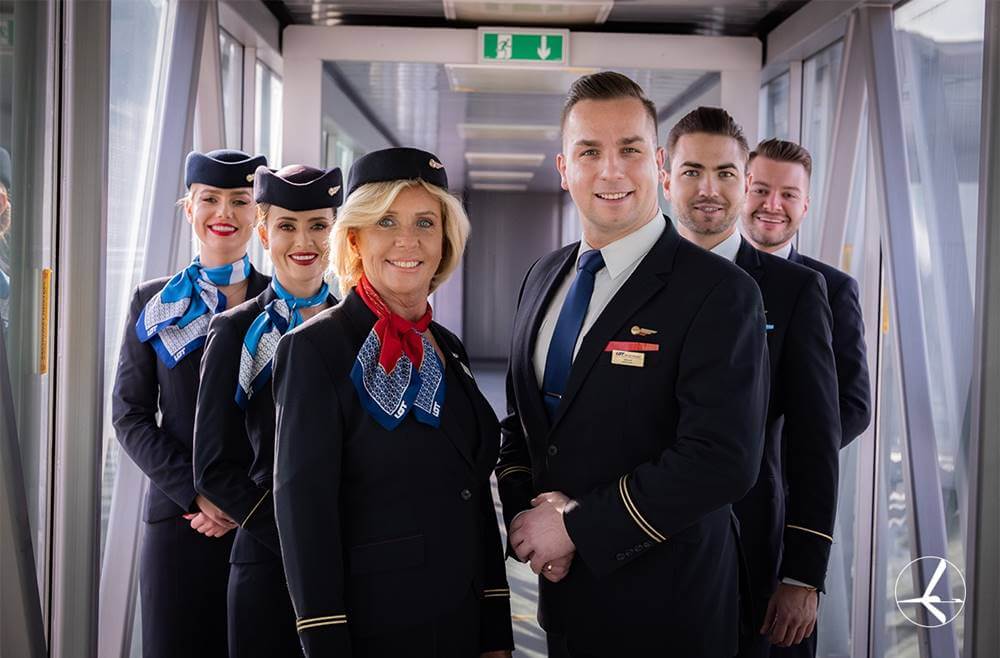 List of Requirements and Qualifications to become an LOT Polish Cabin Crew
To be part of LOT Polish Airlines, you must have the following:
Must be at least 18 years old
Must have a high school diploma
Must be fluent in Hungarian and English, able to write and speak in both
Valid passport
Experience as a cabin crew is an advantage
Customer service experience is an advantage
No tattoos or body piercings allowed that would be visible while wearing a uniform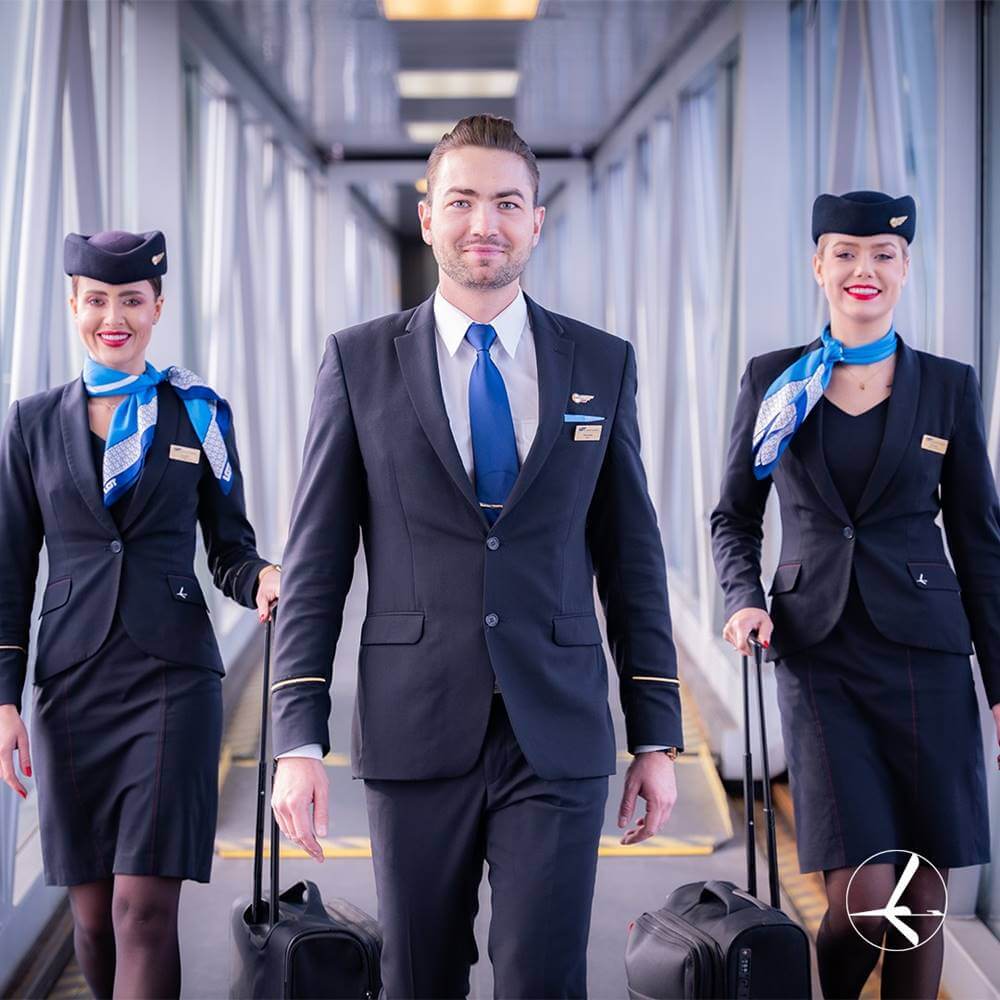 Application Process
Step 1: To access LOT Polish Airline's career page, you can go here: https://www.linkedin.com/company/lot-polish-airlines/jobs/
Step 2: If you don't have a Linkedin account, you may create one by clicking the "sign up" button. You can connect it to your email or even to your Facebook account.
Step 3: Once done creating an account, go ahead and browse LOT Polish Airline profile and go to "jobs", and you will see the job vacancies.
Step 4: Select the job vacancy position that you are applying for and start your application.
Step 5: Go and click the "easy apply" button and you may start filling in the information needed. If the "easy apply" button didn't appear, you may click the "apply now" button and you will be redirected to the same page.
Step 6: After that, you will wait for the update of your application through email. And if you pass in the first half of the application process, expect an assessment interview soon. Then you will be instructed through the rest of the process.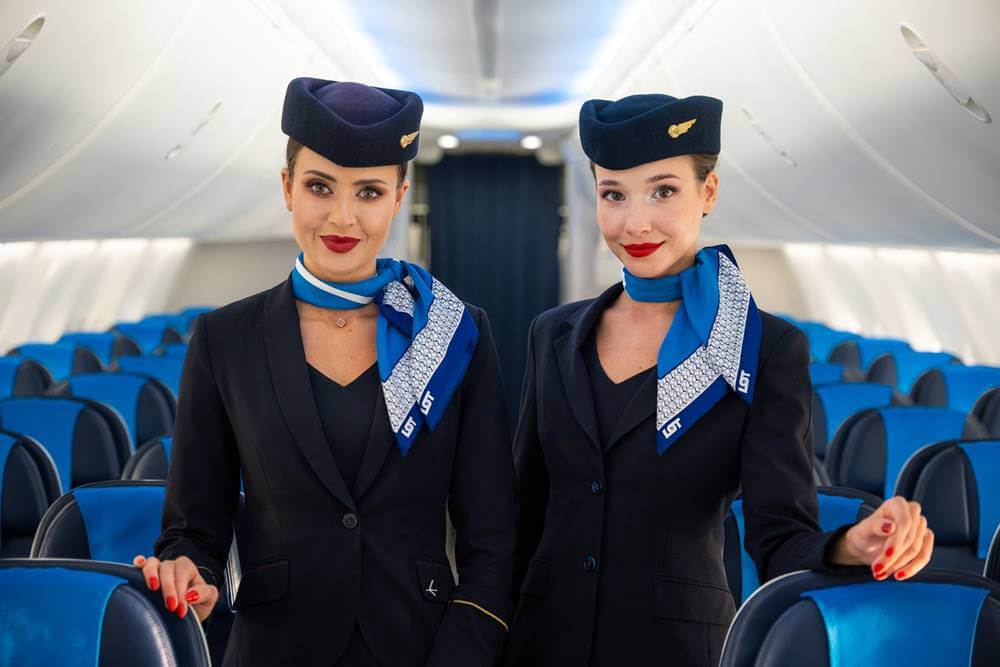 Salary and Benefits
At LOT Polish Airlines, the average monthly salary for a flight attendant is PLN 5,160. While the monthly base salary is projected to be 5,160 PLN.
Some of the benefits include:
Salary benefits
Friendly and multicultural environment
Working according to the duty roster (schedule) published monthly
Professional training
All the benefits stemming from working with the aviation industry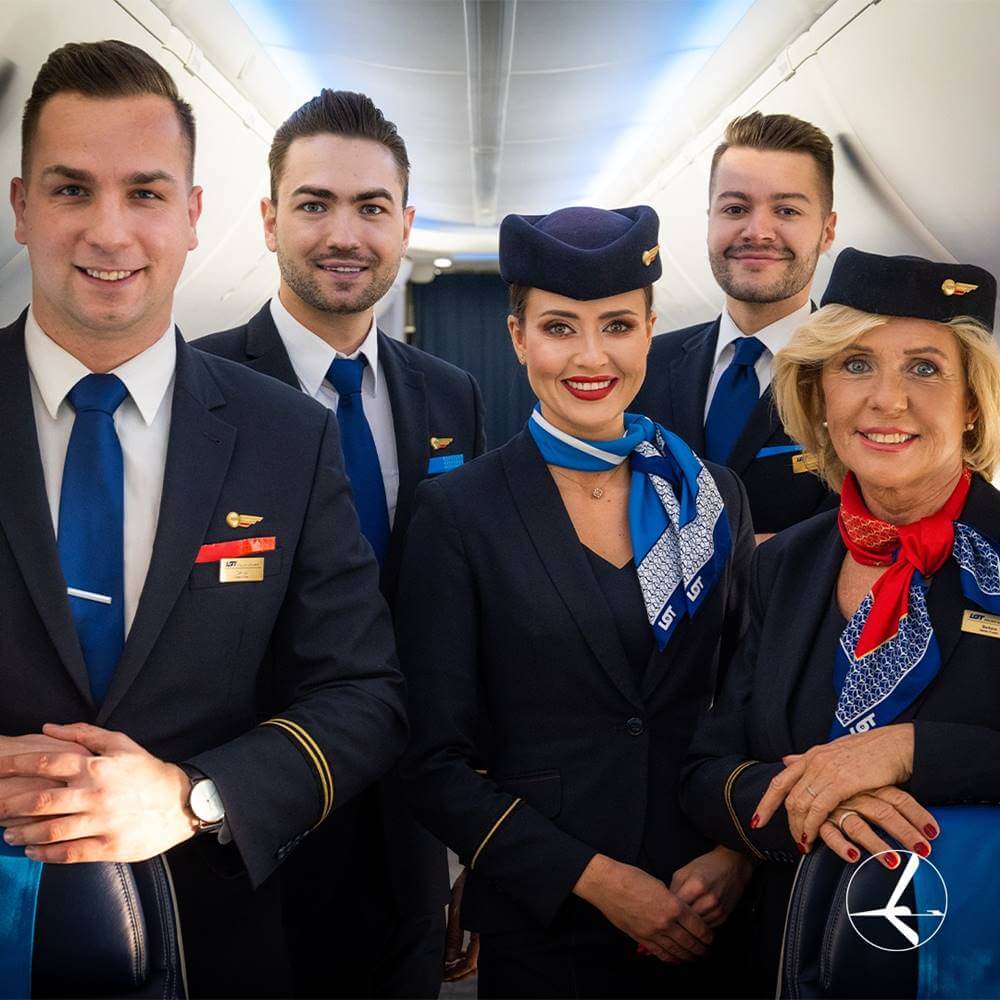 Videos: LOT Polish Airlines; Aviation Day
LOT Polish Airlines holds to their job dedication to deliver a safe and comfortable onboard experience for the passengers. Flight attendants were pleased to accompany passengers during air travel. Every member of the fleet receives soft skill training, which is necessary for the aviation sector to maintain excellent crew communication, teamwork, and passenger relations. Are you already amazed? Well, there's more, once every 12 months flight attendants undergo revalidation training to allow them to continue to exercise the privileges of LOT Polish Airlines ratings. Once every three years, they refresh the crew's practical skills or simulator training.
Photos: LOT Polish Cabin Crew Uniforms
Check out these pictures of LOT crew so you can see what they look like in uniforms:
Frequently Asked Questions
The following are some of the common questions asked about LOT Airlines flight attendants.
1. What are the perks and other benefits of  LOT Polish Airlines?
Some of the perks of being an employee at LOT Polish Airlines are:
Discounted tickets for employees and family members. Private healthcare.
Health & Insurance
Sport membership card
Vacations
2. Is LOT Polish Airlines a good company to work for?
Employees would recommend working at LOT Polish Airlines to a friend.
3. What is the company culture at LOT Polish Airlines?
The company culture at LOT is good and convenient for the employees.
4. What are working conditions like at LOT Polish Airlines?
The working conditions at LOT Polish Airlines are good, especially for beginners in the aviation world and the company's setting is really nice.
5. How is the interview at Lot Polish Airlines seem to be?
The interview in LOT is done in several areas there is an English discussion and a behavioral inquiry. There were also assessment exams such as for psychological, health, and foreign language.
The interviewers probed deeply into your prior experiences, they will dig into your background, presentation, and phone screen. Technical questions were also asked particularly problem-solving techniques, hospitality management, and questions about how you interact with other people.
6. How is diversity at LOT Polish Airlines?
There is a huge possibility of growth, especially for newly hired staff.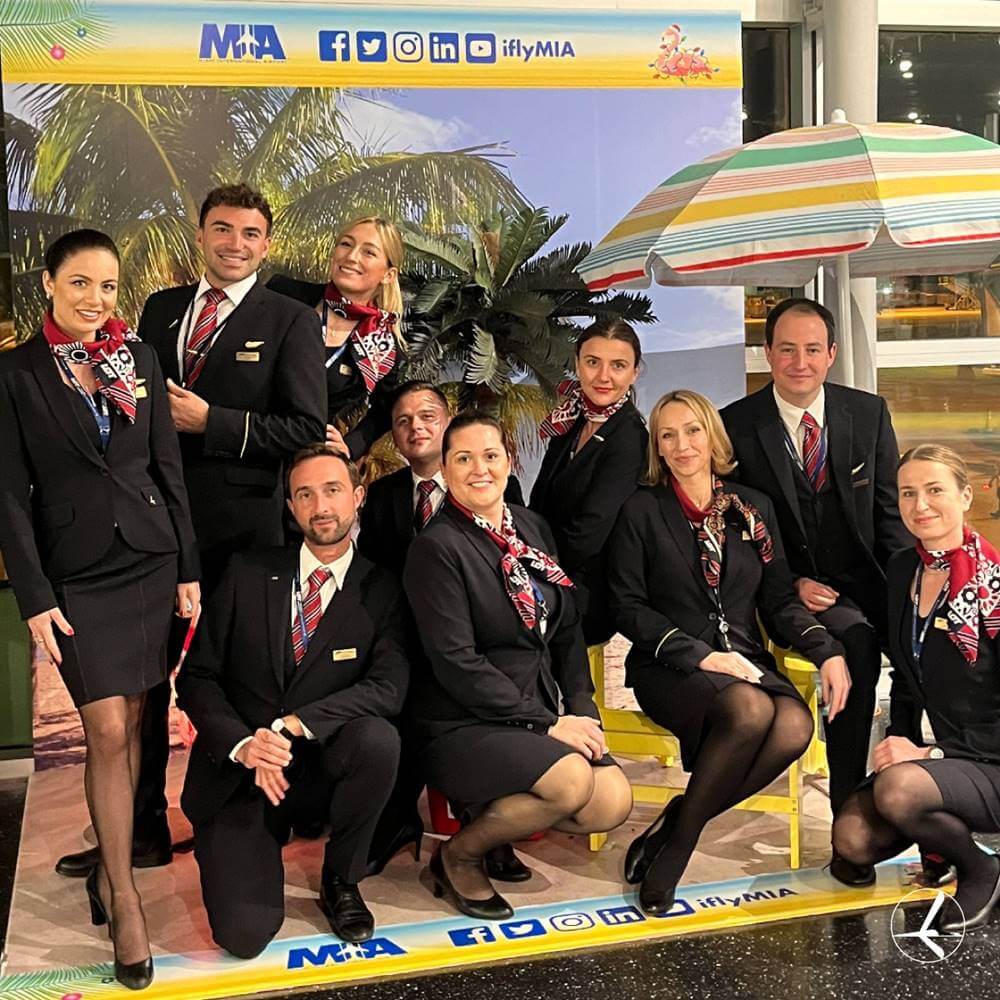 Summary
Being part of the star alliance that is known around the globe, TOP Polish Airlines ensure to provide passenger a top-level service and comfortability reaching each destination. The LOT cabin crew has made up of 1,400 professional flight attendants, who take care of all the activities of the company.
These crews were constantly developing and strengthening the LOT's position among global airlines. If you want to be part of their team bear in mind the policy of a socially responsible individual whilst keeping in mind the increasing significance of pro-environmental sentiments around the world and passengers' expectations.