Lufthansa Airlines is one of the best companies in the industry. A lot of employees loved working for the aviation group because the airline is not only focused on providing good customer service to the passengers but also takes good care of its employees. Even when the company faces a particular challenge, they make sure to overcome it not as a manager but as a team – which is why Lufthansa will be a good choice as you start your career.
Also Read: Lufthansa Airlines Hiring Process
There are a lot of airlines out there and you might be confused about which one you'd like to work with, and as advice, you should do research first just so you can see if the values and skills you have matches the airlines' needs.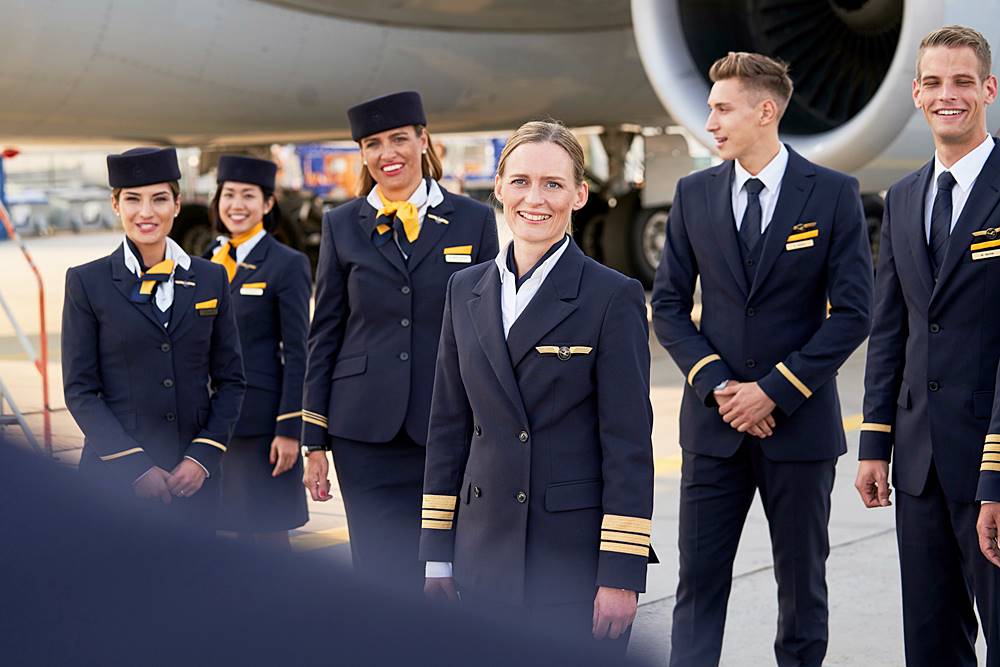 Flight Attendant Requirements by Lufthansa
Just like any other airline, safety is the top priority of Lufthansa. Sure, financial rewards are also on the list, but they give more importance to the consistency of the employees. By treating them well, the company is assured that each one of them cooperates at all times and avoids slacking off.
But then again, it doesn't mean that Lufthansa will just hire anyone. They still have a list of qualifications. Check it out and see if you're a good match!
Basic Requirements
Completed school education
Must be at least 18 years old and above
Proficiency in English and German
Should be 1.60 meters to 1.95 meters tall
No visible piercing, dental jewelry, and tattoos in visible areas
Able to swim at least 200 meters within 15 minutes
Holds a passport without restrictions
Willing to relocate for work
With a well-groomed appearance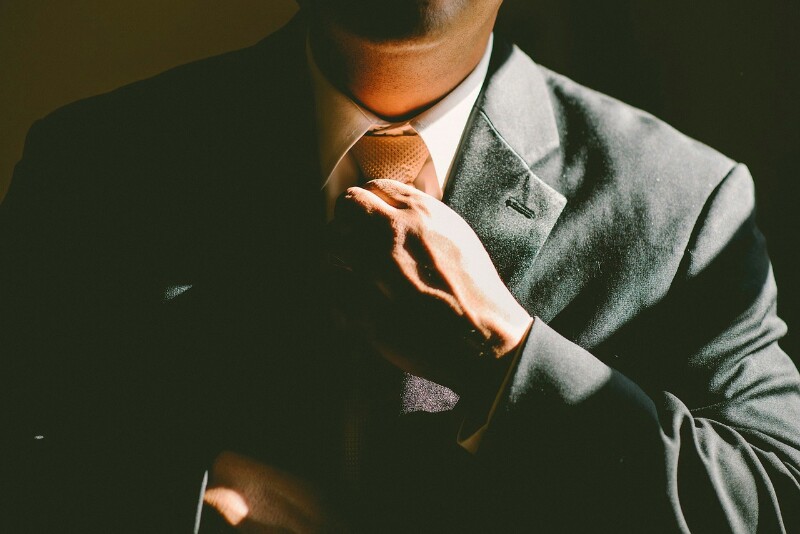 Interpersonal Skills
Intercultural competence
High level of service orientation
Sociable and able to work with a team, or independently
Friendly, dedicated to work
Qualifications
Lufthansa Airlines is one of the largest airlines in Germany and is operating in many different countries across the globe. They always ensure to observe and practice their set values in providing the best care and service to all passengers. That being said, they also have strict qualifications in hiring a cabin crew role who will provide the service to their clients while flying. Here are these qualifications:
Aspiring applicants must be aged 18 years old.
Aspiring applicants must complete his or her school education
Aspiring applicants must be fluent in both German and English language
Aspiring applicants must have a minimum height of 1.60m
Aspiring applicants weight should be proportionate to his or her height
Aspiring applicants must have a valid passport for minimum validity of 1 year
Aspiring applicants must have a visual acuity between +/- 5 diopter
Aspiring applicants should not have visible tattoos or not wear piercings
Aspiring applications must be good in swimming
Aspiring applicants must be flexible and willing to do a shift at the allocated schedule and to work abroad
Aspiring applicants must be sociable, friendly, and possess strong communication skills
Aspiring applicants must be team-capable and can work under pressure
Aspiring applicants must possess a high level of service orientation
Aspiring applicants must be proactive, independent, and committed to their role as a cabin core
Other Requirements
Aside from the above-mentioned qualifications, you must also have a laptop of your own for the modern online training provided by the company. It is a pre-course that will be advantageous for you as it will provide you with essential information about the career and Lufthansa as well. Furthermore, you are allowed to communicate with your future co-workers as there is a feature where you can interact with the system.
And that's it! Lufthansa Airlines is definitely a wonderful aviation company to work with. Try your luck and send in your application. We wish you the best of luck!
Application at Lufthansa Airlines
If your dream is to provide high-quality customer service to Lufthansa Airlines' passengers, then you need to have what it takes to be their newest flight attendant. As we have shared in a previous post regarding Lufthansa's job requirements, you must possess the basic requirements and the preferred qualifications.
Online Application
First of all, you need to fill out an online application form which includes your resume details and English test. Take note that all of these are written in German, so proficiency in the said language is indeed necessary to be able to comply with the requirements.
Interview
Once they have confirmed that you're a good fit for the job, you will be provided with a phone number that you need to call for your first-ever interview. It is an advantage for you because you may call whenever you're ready, so you'll have time to prepare and you won't be pressured! The phone interview will be in German, but there are also some parts of it that you will use English. Some of the questions that they will ask are about your experience, why you chose this company, and the likes.
Assessment
If you did impress them very well, you will be invited to go to Frankfurt for further assessment. This part of the process is where your skills will be tested, particularly your interpersonal skills or your ability to work with other people. It is a group exercise wherein everyone is encouraged to conceptualize on the spot according to the given scenarios. Another part of the assessment is your ability to deal with unruly passengers.
The results depend solely on how you behave and how you act in an unexpected situation. Once you've successfully proved that you are a good fit for the job, you'll get an e-mail the following day or within the week indicating that you've got the job.
Now, if you're pretty optimistic that you already have what they are looking for in a candidate, then you're ready to proceed in their hiring process!
Photos: Lufthansa Airlines Cabin Crew Uniforms
Check out these pictures of Lufthansa Airlines crew so you can see what they look like in uniforms: