Lufthansa Airlines is one of the best companies in the industry. A lot of employees loved working for the aviation group because the airline is not only focused on providing good customer service to the passengers but also takes good care of its employees. Even when the company faces a particular challenge, they make sure to overcome it not as a manager but as a team – which is why Lufthansa will be a good choice as you start your career.
There are a lot of airlines out there and you might be confused which one you'd like to work with, and as an advice, you should do a research first just so you can see if the values and skills you have matches the airlines' needs.
Flight Attendant Requirements by Lufthansa
Just like any other airlines, safety is the top priority of Lufthansa. Sure, financial rewards are also on the list, but they give more importance to the consistency of the employees. By treating them well, the company is assured that each one of them cooperates at all times and avoid slacking off.
But then again, it doesn't mean that Lufthansa will just hire anyone. They still have a list of qualifications. Check it out and see if you're a good match!
Basic Requirements
Completed school education
Must be at least 18 years old and above
Proficiency in English and German
Should be 1.60 meters to 1.95 meters tall
No visible piercing, dental jewelry, and tattoos in visible areas
Able to swim at least 200 meters within 15 minutes
Holds a passport without restrictions
Willing to relocate for work
With a well-groomed appearance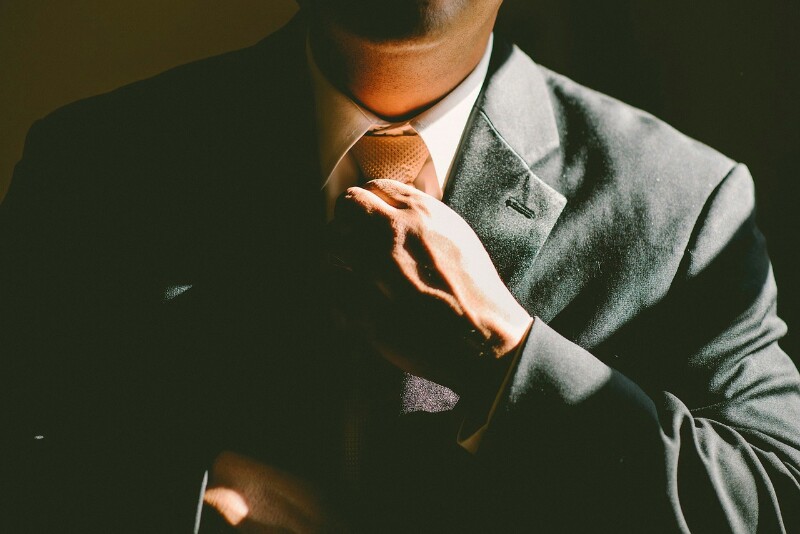 Interpersonal Skills
Intercultural competence
High level of service orientation
Sociable and able to work with a team, or independently
Friendly, dedicated to work
Other Requirement
Aside from the above-mentioned qualifications, you must also have a laptop of your own for the modern online training provided by the company. It is a pre-course that will be advantageous for you as it will provide you with essential information about the career and Lufthansa as well. Furthermore, you are allowed to communicate with your future co-workers as there is a feature where you can interact with the system.
And that's it! Lufthansa Airlines is definitely a wonderful aviation company to work with. Try your luck and send in your application. We wish you the best of luck!