The moment you click the send button for your application, there's this feeling of worry whether the airlines would see it or not given the fact that most airlines receive hundreds of thousands application for every job ad that they post and the probability of your application being seen might be slimmer than you think.
However, it doesn't happen at all times. There are still a lot of airlines that meticulously go through the sea of applications and select candidates to be interviewed for the cabin crew position, just like Austrian Airlines.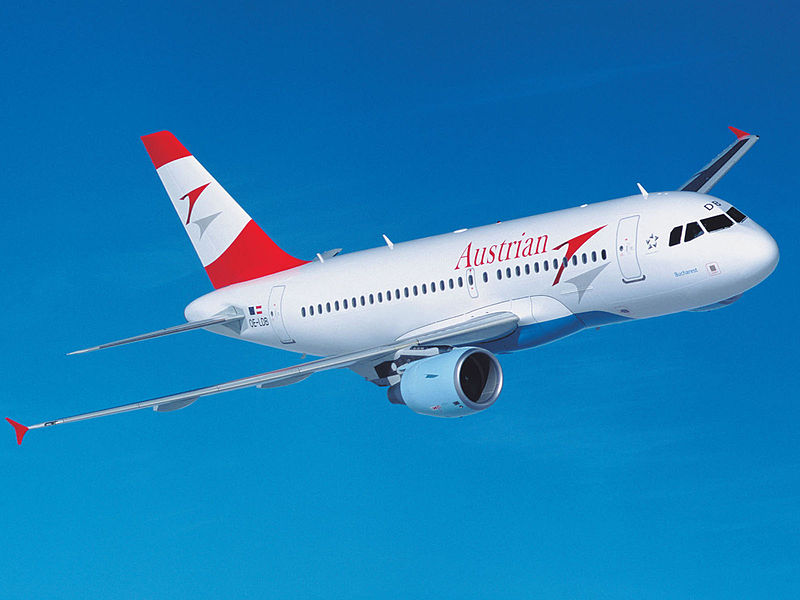 Recruitment Procedure of Austrian Airlines
There are a lot of things that you need to consider before sending a copy of your resume, and you need to be sure that you are well-prepared from the beginning up to the end. You need to make sure that you have the qualifications that they are looking for; otherwise, you will just be ignored. Remember that you have a lot of competitors, and you only have one chance.
Now, you're probably wondering what happens after you send your application. Does it go to their list automatically? Is there someone to takes a look at it right away? Don't worry, because we'll tell you everything you need to know about Austrian Airlines' hiring process.
Austrian Airlines allow online applications if in case there aspiring cabin crews who can't attend a hiring event in person. After you have filled in the necessary information required, a confirmation will pop up on your screen saying that you've successfully applied for the position. Moreover, they will also send you an additional e-mail giving you the same confirmation.
Afterward, the hiring manager will review your background and assess if you match the list of requirements that they are looking for. Of course, it might take some time but be patient and understand that you aren't the only applicant who's interested with Austrian Airlines.
If they think that you're a good fit, the company will definitely want to see you and to know you better. During this period, you will be invited for a personal interview and further assessment.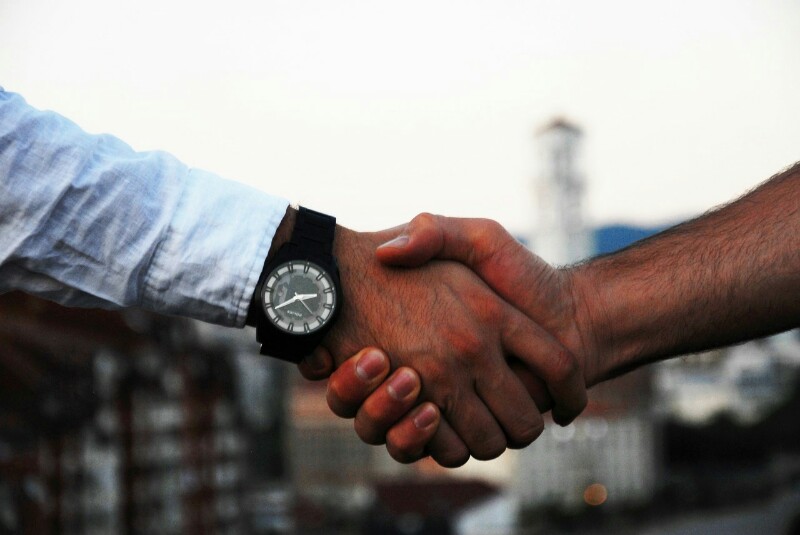 The information we've just provided you is disclosed directly by the Austrian Airlines themselves in their website.
Congratulations! You are now a few steps away from landing on a job! Remember that every application can't be processed in a short while unless it's an urgent hiring event. So, try to be patient and calmly wait for the company's response.
Good luck!