Norwegian is an airline that provides competitive salary and and excellent pension plans. Salary and benefits are the top priority when pursuing a career, and the airline you are eyeing for must be able to give you this. At Norwegian, your salary will be determined by the local conditions in the nation in which you work. According to Glassdoor, a Flight Attendant at Norwegian can earn an estimated monthly pay of NOK44512 ($4,379). While the monthly base pay is anticipated to be NOK36,491 ($3,590).
Norwegian's tale began nearly three decades ago, 1993 to be exact. It did not begin operating as a low-cost carrier with Boeing 737 aircraft until 2002. The values of this airline have been consistent since its inception, which is to provide inexpensive prices for all and to enable consumers to travel smartly by providing value and choice throughout their journey. As the airline launched short-haul services across Europe, it later expanded into the long-haul market, servicing the United States, Asia, and South America. In response to client demand and global industry shifts, the company shifted course in 2018 to focus on core destinations and airline sizing. If you are eyeing this airline as your next career hub, here's what you need to know about the salary and benefits.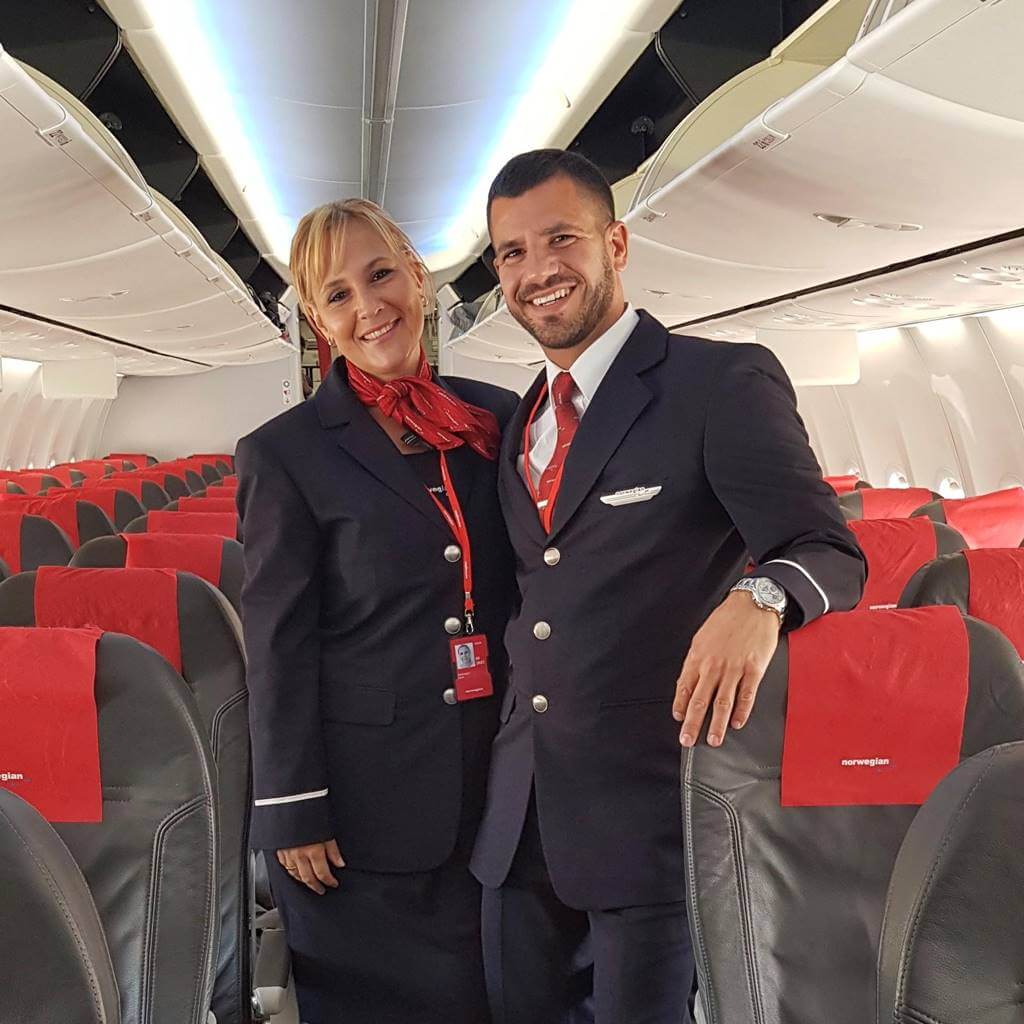 Cash Salary Breakdown
At Norwegian, you can expect a competitive salary as a Flight Attendant.   The salary will be divided into a set portion and a variable portion based on the amount of flying time. More information about the terms and conditions will be provided on the assessment day.
Basic Salary – According to Glassdoor, the monthly base pay for Norwegian Flight Attendants is anticipated to be NOK36,491 ($3,590).
Flying Pay – Currently, there are no provided rates for the FA's flying pay at Norwegian. This flying pay is also known as per hourly rate. As an FA you will be paid for every hour you fly on air at a specific rate.
Layover Allowance – Currently, there is no publicized per diem pay or layover allowance for Norwegian Flight Attendants. The per diem pay is intended to cover the expenses of all your meals and some other expenses during a stopover.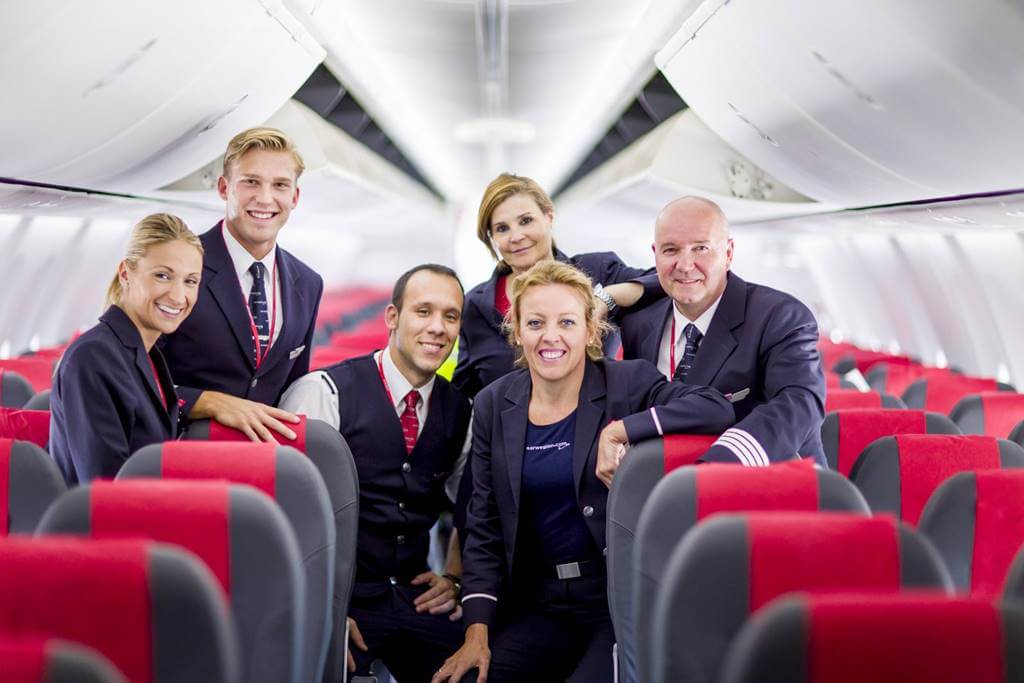 Benefits
Competitive Salary – This airline can give you a better salary than other airlines on the same classification. Norwegian promis to give competitive rates to its Flight Attendants.
Health Coverage – Airlines provide excellent health benefits to their personnel. Medical, vision, dental, and life insurance policies for flight attendants and their dependents are just some of the basic coverage. Health savings accounts and other medical benefits may also be included in these programs, but must be confirmed by in the contract or agreement signing.
Travel in Europe is possible with employee-priced tickets – One of the best advantages of working as an FA is the opportunity to travel. Norwegian provides Employee-priced tickets for its Flight Attendants.
Reimbursement for food expenses – Free food or food reimbursement is an exciting benefit of being a flight attendant. In addition to in-flight snacks and meals, several employers reimburse crew members for outside food expenses while traveling.
Excellent Pension Plans – Nothing to worry about getting old in your profession with Norwegian because the airline provide the best pension plans. This is a great benefit that will allow you secure your future.
Flexible Schedule – Airlines want their crew members to be well-rested in order to ensure safe flight, thus they may limit the number of hours crew members can work. The majority of flight attendants work three days per week. This advantage can give you more time to spend on travel, family, or personal interests.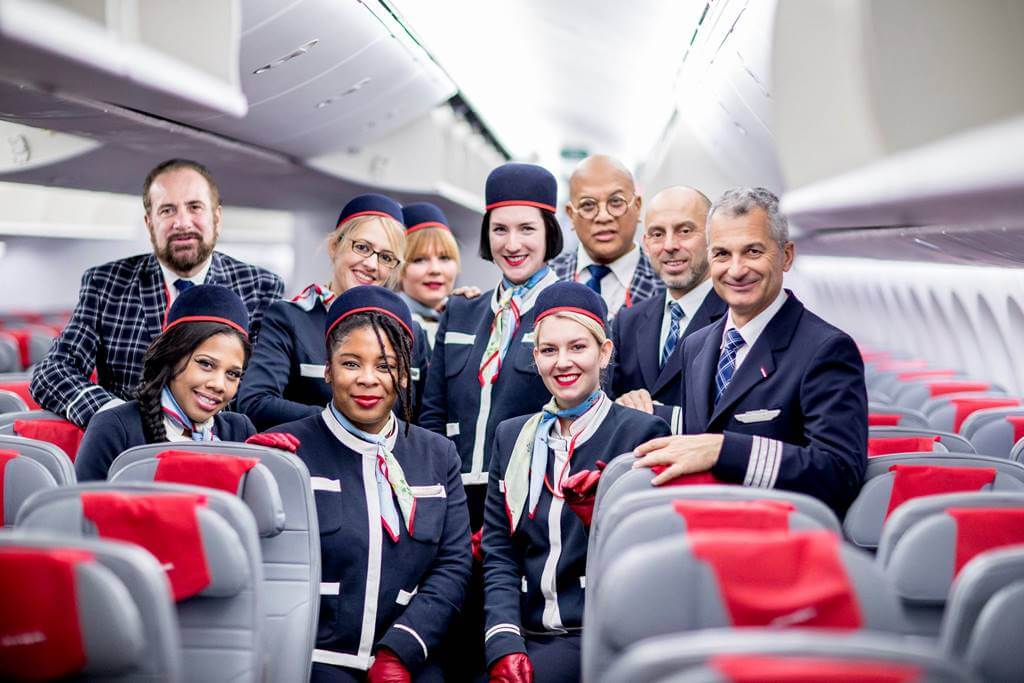 Video: Norwegian Air 737-800 Trip Report
To see how Norwegian or also known as "Red Nose" looks like inside a plane, here is a trip report for you. Flight Attendants tend to handle different flights on sorts of aircrafts, depending on the assigned flight or trip. In this video, you will see the Air 737-800 aircraft.
Frequently Asked Questions
1. Can Norwegian keep its wings flying on the next decades ?
The airline is taking the direction of more environmentally friendly aviation. In fact, Norwegian is the first airline to sign a UN climate initiative, pledging to be carbon neutral by 2050 and to reduce our CO2 emissions by 45% by 2030. Norwegian merged one of the world's youngest fleets with cutting-edge weather data technology. Modern airplanes and more efficient flight patterns use less fuel and emit less pollution.
2. Is Norwegian a low-cost carrier?
Norwegian never sought to be a better airline for a select few or a low-cost airline for the masses. Rather, it aim to be a smart airline for everyone. Did you know that for the sixth year in a row, millions of travellers voted us Europe's Best Low-Cost Airline in 2020? It's true, and it's because the always endeavor to provide you with the lowest available fares while maintaining the finest possible comfort and service standards.
3. What are the destinations I will be flying?
The Norwegian route network connects a wide range of domestic routes in Norway, the Nordics, and significant European destinations.
4. Does Norwegian provide competitive salary?
One of the benefits that Norwegian promises is providing a competitive salary for its Flight Attendants.
5. What kinds of contracts do you provide?
Depending on the needs of the base at the time of recruitment, the airline offer both permanent and temporary contracts. The listing will specify the sort of contract offered.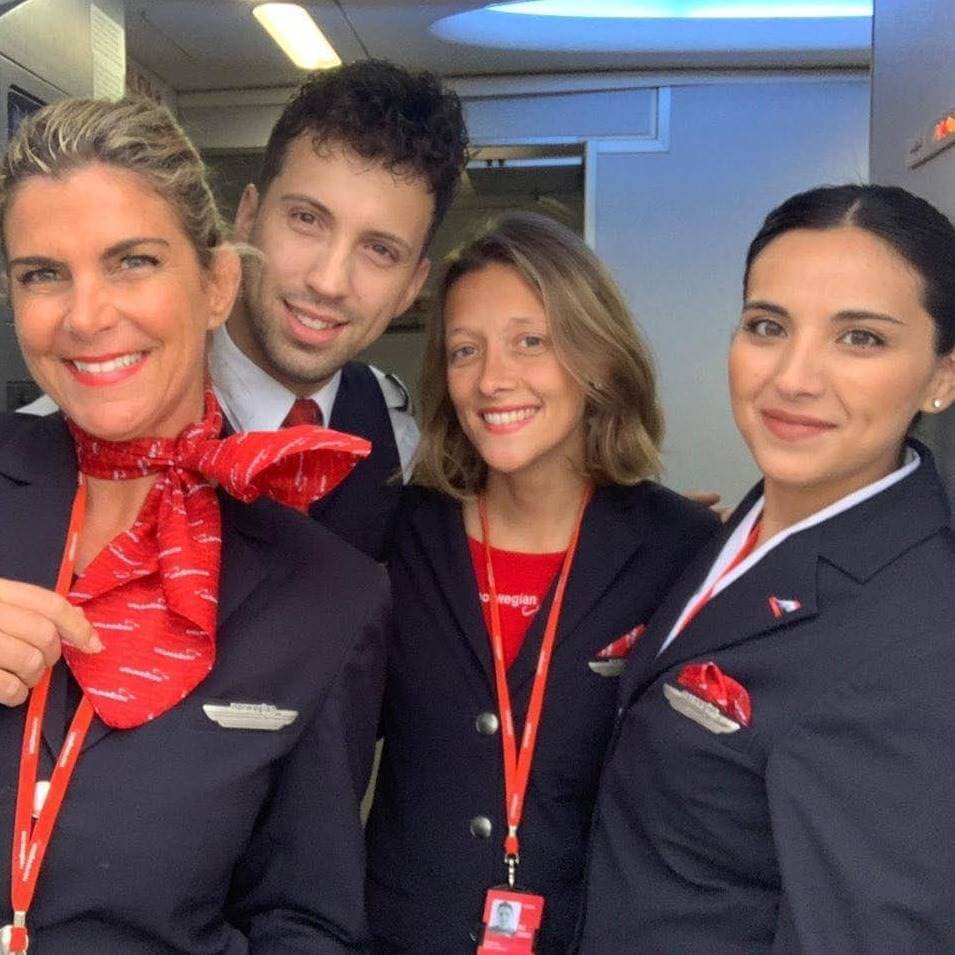 Summary
Norwegian Flight Attendants can earn an estimated monthly pay of NOK44,512 ($4,379). While the monthly base pay is anticipated to be NOK36,491 ($3,590). Norwegian work tirelessly to connect a wide range of domestic routes in Norway, the Nordics, and significant European destinations. To join this airline and make flying more accessible to everyone, with more options and flexibility to meet specific needs try your luck at Norwegian now.