If you are planning to work as a flight attendant for Provincial Airlines, there are a few requirements you will need to meet. First, you must be at least 19 years old and have a high school diploma or equivalent.
Provincial Airlines (PAL) has been providing reliable and convenient air service to communities across Newfoundland and Labrador for over 50 years. As the largest regional airline in the province, connecting with customers and to the people and places matters most to them. Today, Provincial Airlines are known as "PAL Airlines" but they remain to have a solid reputation for safety and service and have received globally recognized awards for reliability.
Also Read: Cabin Crew Layover: Maximizing Hotel Layovers as a Flight Attendant
The airline is well known for its friendly and attentive flight attendants. They are often considered to be among the best in the industry. They are highly trained and experienced flight attendants and are committed to ensuring the safety and comfort of all their passengers. They are also invaluable resources when it comes to providing assistance and information during your flight.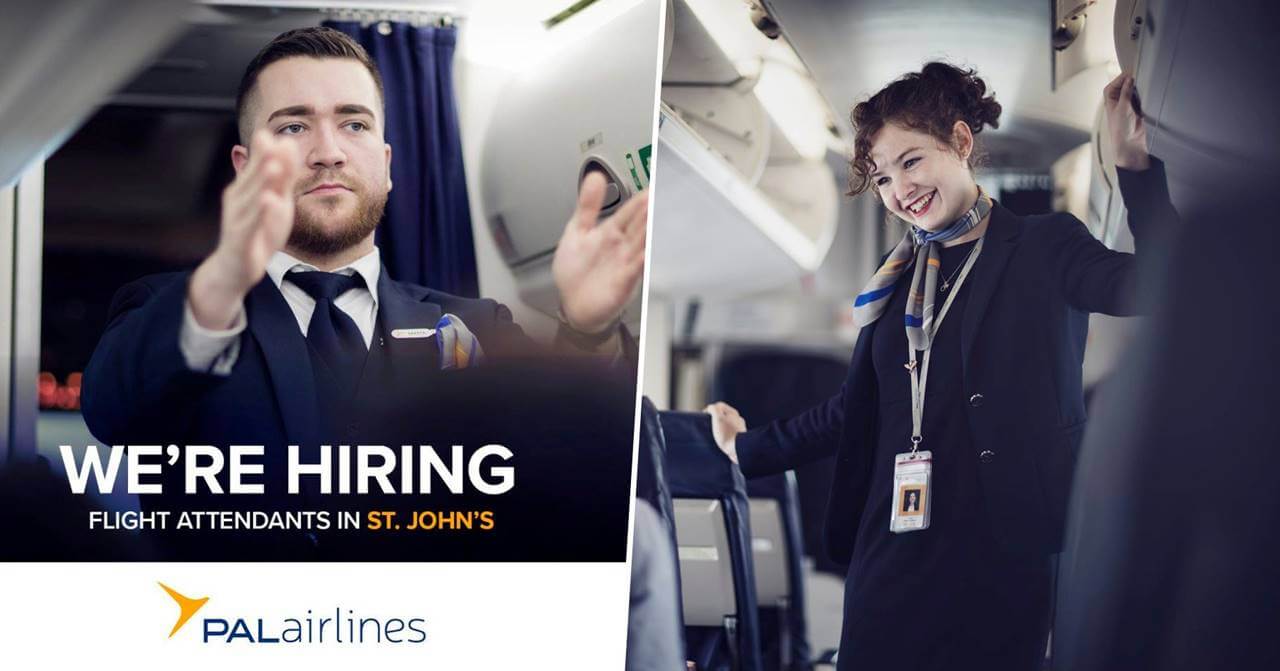 List of Requirements and Qualifications to become a Provincial Airlines Cabin Crew
Provincial Airlines in Canada are committed to fostering an inclusive work environment that celebrates and encourages diversity, equity, and inclusion whereby individuals are recognized, supported, and respected. Hence, candidates of all backgrounds are encouraged to apply.
To become a flight attendant Provincial Airlines, candidates must meet the following requirements and qualifications:
Applicants must be at least 19 years old to meet the Canadian Liquor Legislation.
They must have the ability to speak conversational French and English.
They must also complete the Flight Attendant Academy or the In-flight Institute Online Training Program – CT201 before commencing employment.
Preference will be given to applicants with previous customer service experience.
They must also have the ability to work independently and in a team environment.
Applicants must have excellent interpersonal, communication, time management, and customer service skills.
They must also pass a criminal record check before employment.
Applicants must also be able to travel with their passport.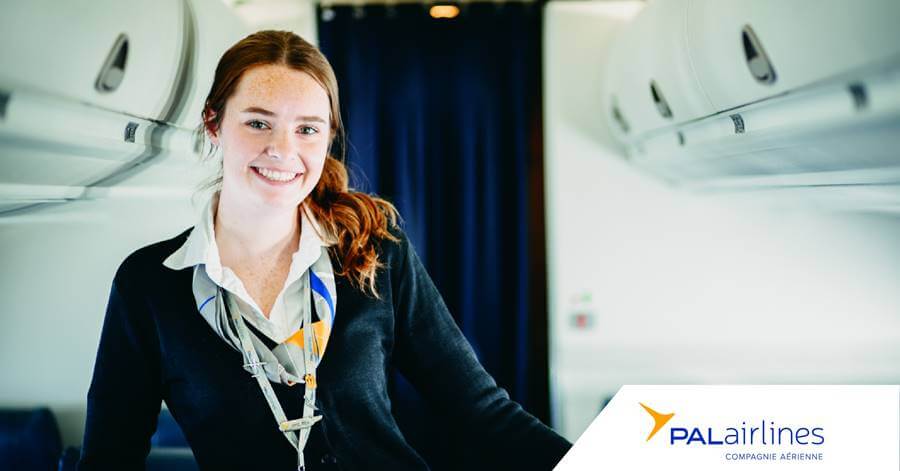 Application Process
The application process for flight attendants at Provincial or PAL Airlines is quite straightforward. You may refer to and follow the guide below to complete your application process.
Step 1: Visit the airline's official website here – https://www.palairlines.ca/en/
Step 2: Go to the "Careers" section.
Step 3: Click "Join Our Team".
Step 4: To open the full list of career opportunities, click "Careers Page" at the bottom.
Step 5: Browse the list of career opportunities and choose "Flight Attendants".
Step 6: Read the qualifications if you have met all of those and the duties and responsibilities.
Step 7: If you think you have what it takes to be a flight attendant, click the "Apply" button to proceed with your online application.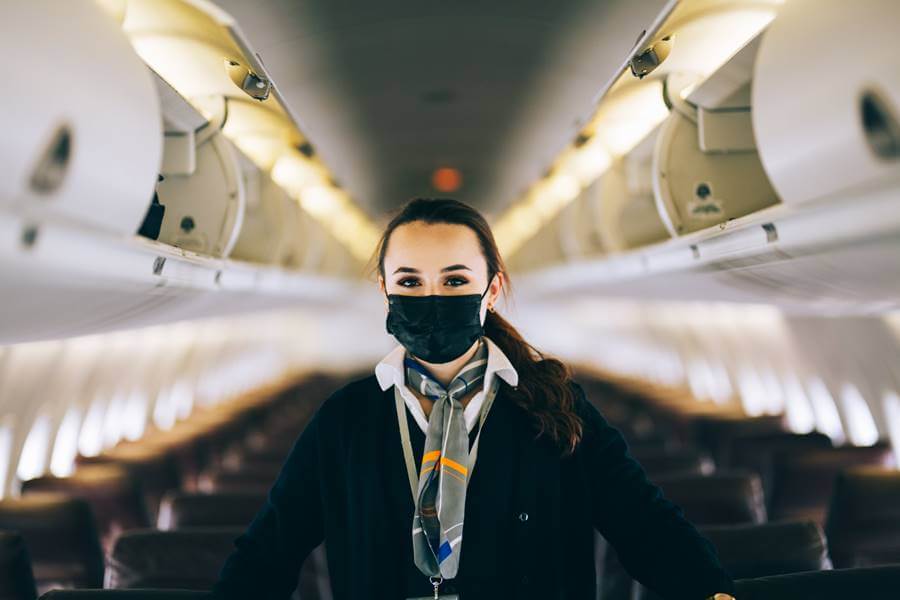 Salary & Benefits
Provincial Airlines employees are entitled to a competitive and comprehensive benefits package to support employees' health, well-being, families, and financial futures. Their benefits package includes dental, health, and vision plans, service recognition program, PAL Scholarship Program with Junior and Post-Secondary awards for employee dependents, employee stock purchase plan, competitive maternity top-up benefits, pension program, and long-term disability financial support.
The airline also gives exciting new retirement benefits, life insurance, competitive vacation entitlements, discounted fitness and gym membership, employee tuition assistance program, employee assistance plan, and a lot more benefits that you could enjoy.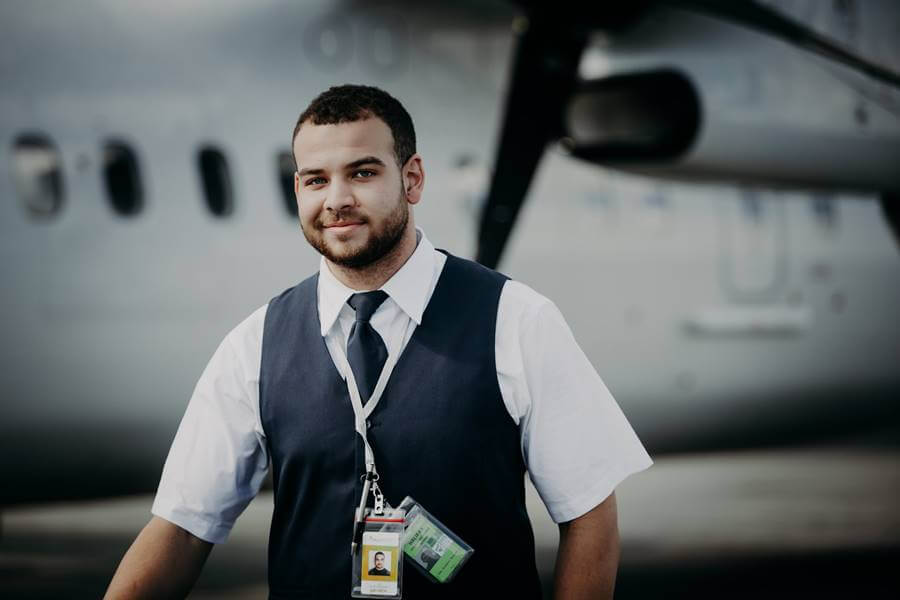 Video: Provincial Airlines – In Flight Service
This video shows how flight attendants at Provincial Airlines work and attend to customers. This short clip highlights the qualities that flight attendants must possess as part of the company.
As the airline is geared to continue the service with its customers to the best they could, the flight attendants play a crucial role to make great things happen. Safety and the best flying experience is their highest priority. Hence, they always strive to make it happen. In this short video, the company also gave emphasis the services they provide on every flight.
To know more about Provincial Airlines, you may also visit or check out this clip provided below to gain some insights about the company and watch the video as they talk more about their company here.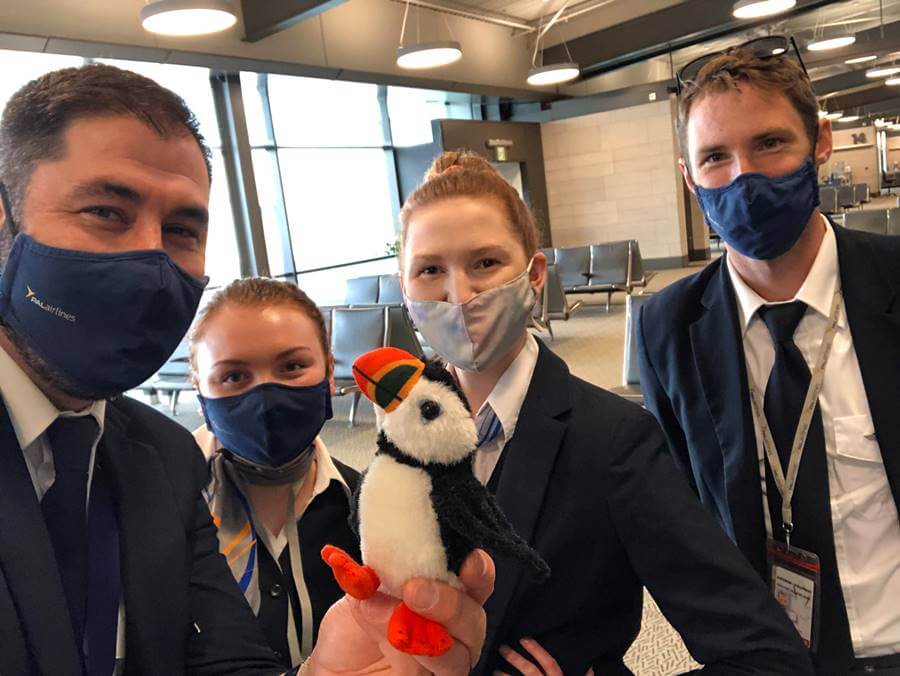 Photos: Provincial Airlines Cabin Crew Uniforms
Check out these pictures of Provincial Airlines crew so you can see what they look like in uniforms:
Frequently Asked Questions
The following are some of the common questions asked about this airline:
1. What kind of training is required to become a Provincial Airlines flight attendant?
Successful applicants must complete a Flight Attendant Academy or the In-flight Institute Online Training Program – CT201 before commencing employment.
2. What are the educational requirements to become a Provincial Airlines flight attendant?
You must be at least a high school graduate.
3. How much customer service experience is required?
Previous customer service experience is not required but candidates having those will be given preference.
4. What is the minimum age requirement to apply for a flight attendant position?
You must be at least 19 years old to qualify and apply.
5. What kind of schedule can I expect as a Provincial Airlines flight attendant?
Schedules are tentative so a candidate must be flexible to adapt to sudden changes in schedules.
6. What kind of personality is suited for a career as a Provincial Airlines flight attendant?
You must have a pleasing personality, hospitable and patient. You must also have a basic knowledge of customer service.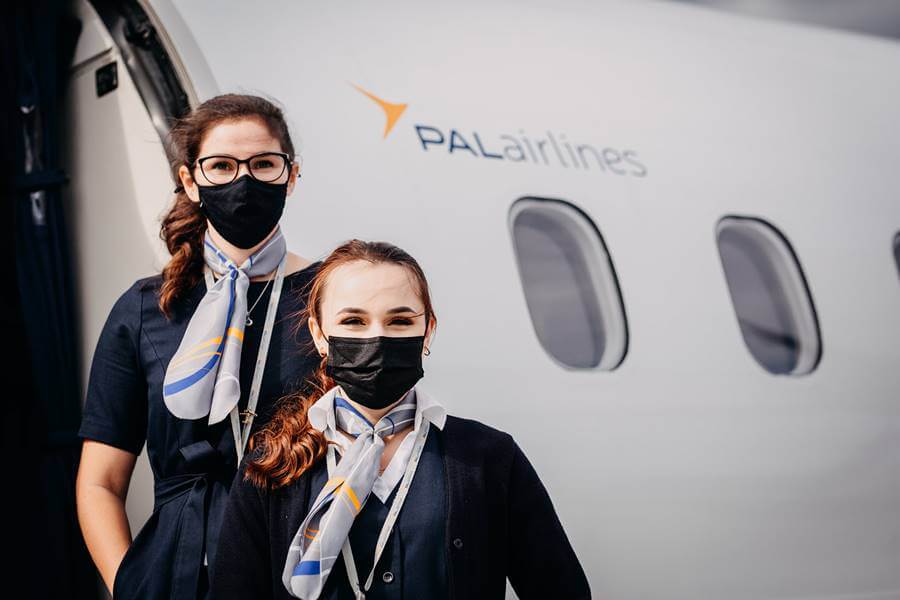 Summary
All in all, the requirements to become a Provincial Airlines flight attendant are not as strenuous as one might think. As long as you meet the requirements and qualifications and can complete a successful in-person interview, you should have no problem whatsoever applying and being accepted for the position.
Being a flight attendant for this airlines is a great way to see the world while meeting new people and providing them with top-notch customer service. The job requires excellent communication and customer service skills, as well as the ability to work in a fast-paced environment.
To be considered for the role, applicants must have a high school diploma or equivalent, as well as CPR and first aid certification. If you meet all of these requirements and cabin crew qualities, and think you would make an excellent addition to the Provincial Airlines team, be sure to apply today!