Rise Air is a growing name in the aviation industry, and it's known for its commitment to providing reliable services to its passengers. Established to cater to the specific travel needs of the regions it operates in, the airline has been gaining traction among travelers seeking an efficient and straightforward flying experience.
Also Read: Rise Air Flight Attendant Requirements
As we dive deeper into this article, you'll discover more about Rise Air's history, the services it offers, and what sets it apart from other airlines. Whether you're a frequent flyer or someone planning their first trip with them, this piece will give you a clear understanding of what to expect.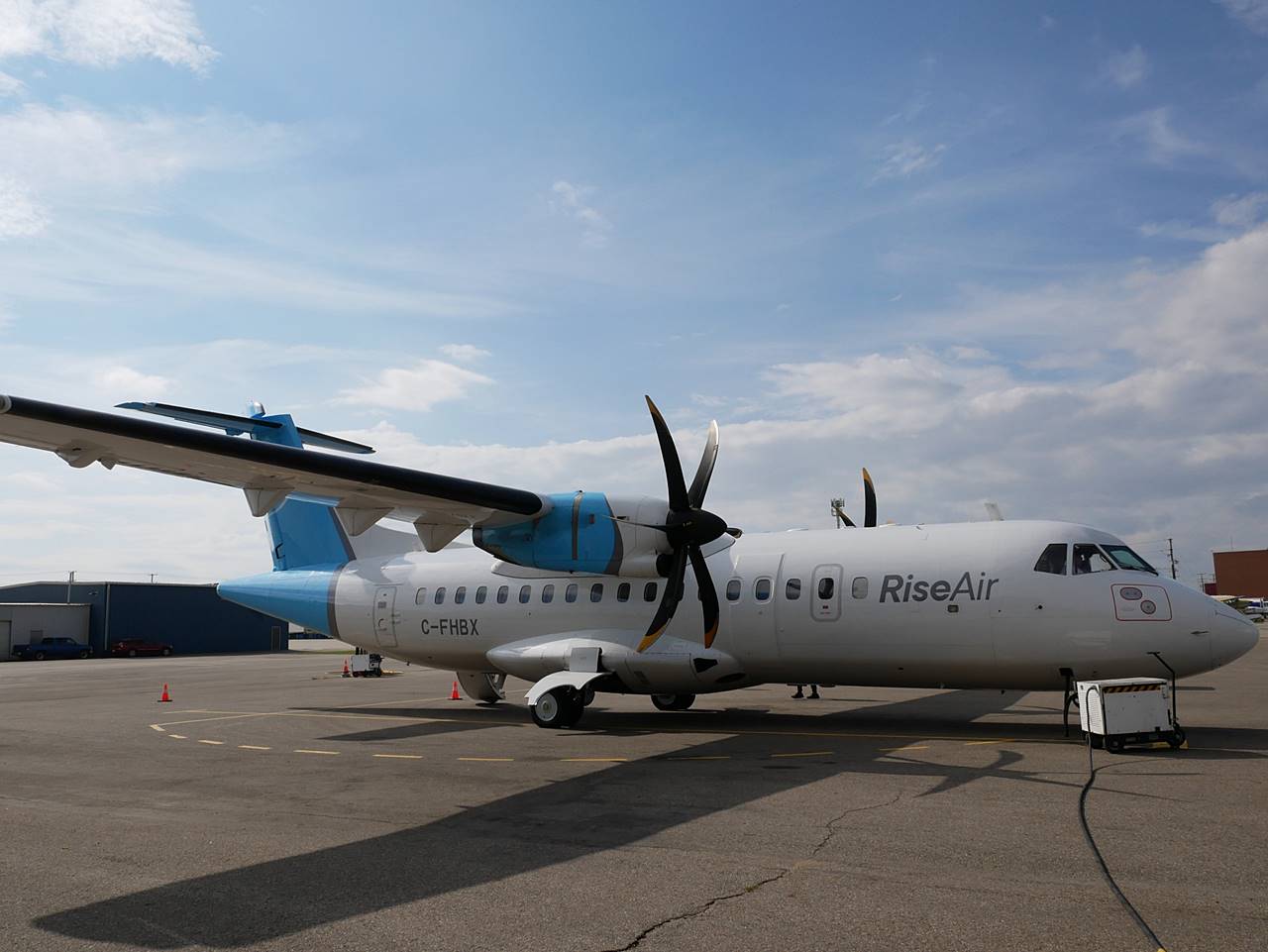 Quick Facts
Airline Name:

Rise Air

Airline IATA Code:

4T

Headquarters:

Prince Albert, Saskatchewan

Founded:

2021

Number of Destinations:

8

Fleet Size:

35

Fleet Types:

Aérospatiale ATR 42, Beechcraft 1900, Beechcraft Super King Air, de Havilland Canada DHC-2 Beaver, de Havilland Canada DHC-6 Twin Otter, Piper PA-31 Navajo, Saab 340

Location Hubs/Bases:

Prince Albert Airport (Saskatchewan, Canada), Saskatoon John G. Diefenbaker International Airport (Saskatchewan, Canada)
Brief History Overview
Floyd Glass, who began flying in the late 1930s and later served as a flight instructor during World War II, founded Rise Air. After the war, he first managed Saskatchewan Government Airways, moved briefly to Queen Charlotte Airways in British Columbia, and then came back to Saskatchewan. In 1955, he started his own business, Athabaska Airways, which eventually became known as "Transwest Air". Floyd Glass passed away in 1999. By June 2016, West Wind Aviation expressed interest in acquiring Transwest Air and officially did so on July 1, 2016.
Fast forward to January 2021, a significant change took place. West Wind Aviation and Transwest Air decided to come together under a new name, Rise Air.
Products and Services
Scheduled flights – These are regular flights that operate on a set timetable. Passengers can book these flights in advance to travel between specific destinations. It provides a reliable way for travelers to plan their trips, ensuring they can reach their chosen location at a predictable time.
Charters – These are special flights that aren't on the usual schedule. Groups or individuals can book an entire plane for a specific trip or event. They're great for private events, large groups, or unique travel needs where regular flights might not be suitable.
Cargo services – This service is for transporting goods and packages. It's not for passengers but for shipments that need to be moved from one place to another. Businesses and individuals rely on these services for timely and secure delivery of their products or personal items.
Track workforce flights – This is a system to monitor and manage flights meant for workers. Companies use this to organize and keep track of flights that transport their employees to and from job sites. It's essential for industries where employees have to travel frequently, ensuring efficient coordination and safety.
Work Culture
Working at this airline offers a range of experiences. On one hand, the company offers competitive compensation, indicating they value their staff. It's a growth-focused environment, which can be great for ambitious individuals. The working environment is generally positive, with many mentioning the supportive and relaxed nature of their colleagues. This makes day-to-day tasks and challenges more manageable.
However, like many places, it's not without its challenges. A common concern is staffing levels, an issue seen across the industry. Some bases are located in isolated areas, which might not be for everyone. There have been instances of miscommunication regarding work hours, which led to dissatisfaction among some employees. Additionally, the workload can sometimes become intense. It's essential to weigh the pros and cons before deciding if it's the right fit.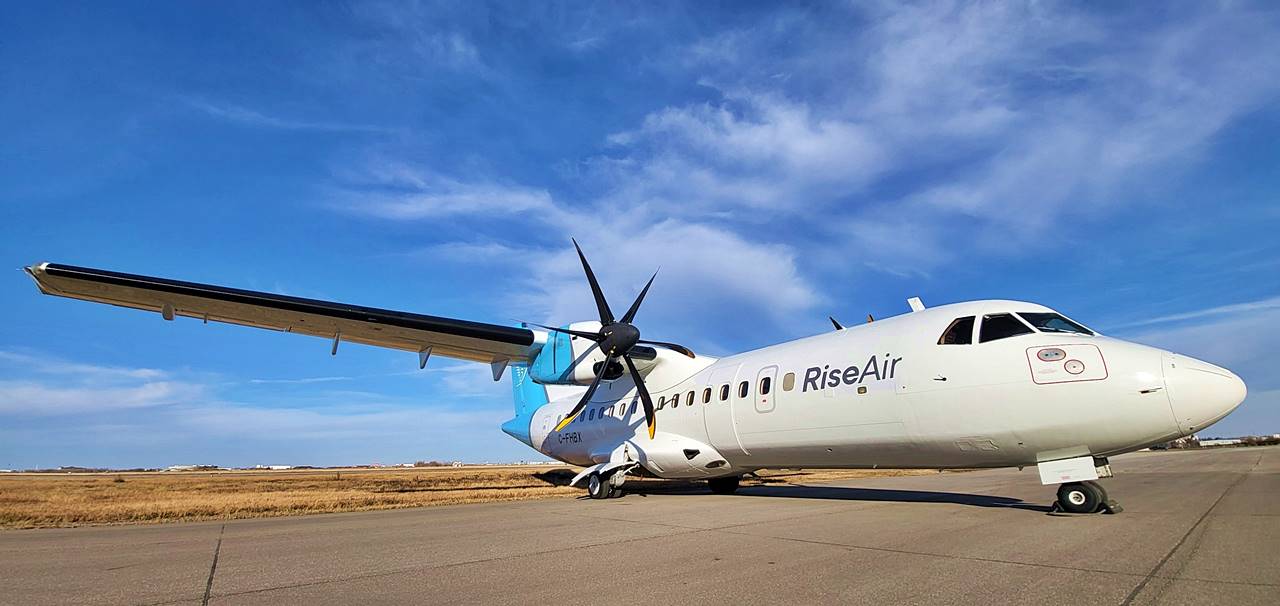 Benefits for Employees
Flying Pay – This is extra pay employees receive when they are in the air. It's a bonus on top of their regular salary. It rewards them specifically for the time they spend flying.
Layover Allowance – When employees have to stay in a different city between flights, the company gives them an allowance. This money helps cover their meals and other needs. It's a way to support staff when they're away from their home base.
Insurance – Employees receive insurance coverage as a part of their job benefits. This includes medical, dental, and sometimes even vision. It ensures that if they face any health issues, they won't have to bear all the costs themselves.
Paid Time Off – The company provides days when employees can take time off and still get paid. Whether for vacation, illness, or personal reasons, this benefit ensures they have time to rest and recharge.
Travel Perks – One of the exciting benefits is discounted or even free travel. Employees can explore new places at a fraction of the regular cost. It's a fantastic perk for those who love to travel.
Meeting New People – Working in this industry means interacting with passengers from various backgrounds daily. It's a chance to learn about different cultures and make new friends. This diversity makes every day unique and enriching.
Video: Unveiled: Rise Air's first fully upgraded Twin Otter
This video shows the first of the DHC-6 Twin Otters that has been fully upgraded, both inside and out. Derek Nice, the President and CEO, joined Nathan Catte, one of the skilled engineers who contributed to the project, for its unveiling in Prince Albert. From interior to exterior, you'll see that the fit and finish of this aircraft are top-notch. The fleet replacement plan of the airline is now in motion.
Summary
Rise Air has a rich history rooted in dedication and aviation expertise. Its services range from scheduled flights to special cargo transport. While it offers various benefits to its employees, like any company, it has its challenges in the work environment. As the airline continues to grow and adapt, understanding its background and work culture is crucial for anyone considering a career or business partnership with them.
Contact Information
Company Name: Rise Air
Address: 3A Hangar Road, Saskatoon, SK, Canada, Saskatchewan
Telephone No.: 1-877-989-2677
Website: https://riseair.ca/
Facebook: https://www.facebook.com/RiseAir.ca
Instagram: https://www.instagram.com/riseair.ca/
Twitter: NA