Riyadh Air ushers in a new age in travel, serving as the Kingdom of Saudi Arabia's window to the globe and connecting the world to the delights of Saudi Arabia. A Flight Attendant working at Riyadh Air can earn an estimated monthly salary of SAR5,250 ($1,399) to SAR16,700 ($4,450). This is according to Salaryexplorer's provided information online, which is one of the most trusted salary review sites. This career really pays better salaries and benefits than other corporate jobs, that's why many aspirants choose to become cabin crew. Bonuses, stock options, commissions, profit sharing, and tips are all possible forms of additional compensation.
Riyadh Air is a new national airline that started in operations in March 2023. Headquartered in Saudi Arabia's capital, is at the forefront of digital aviation. It is eyeing to implement the finest international sustainability and safety principles in order to provide an excellent travel experience, bringing together the brightest minds from the aviation industry, Saudi Arabia, and the rest of the globe. This airline aims to lead the aviation industry by transforming Saudi Arabia into a worldwide aviation and trade hub, taking use of the country's unique strategic location.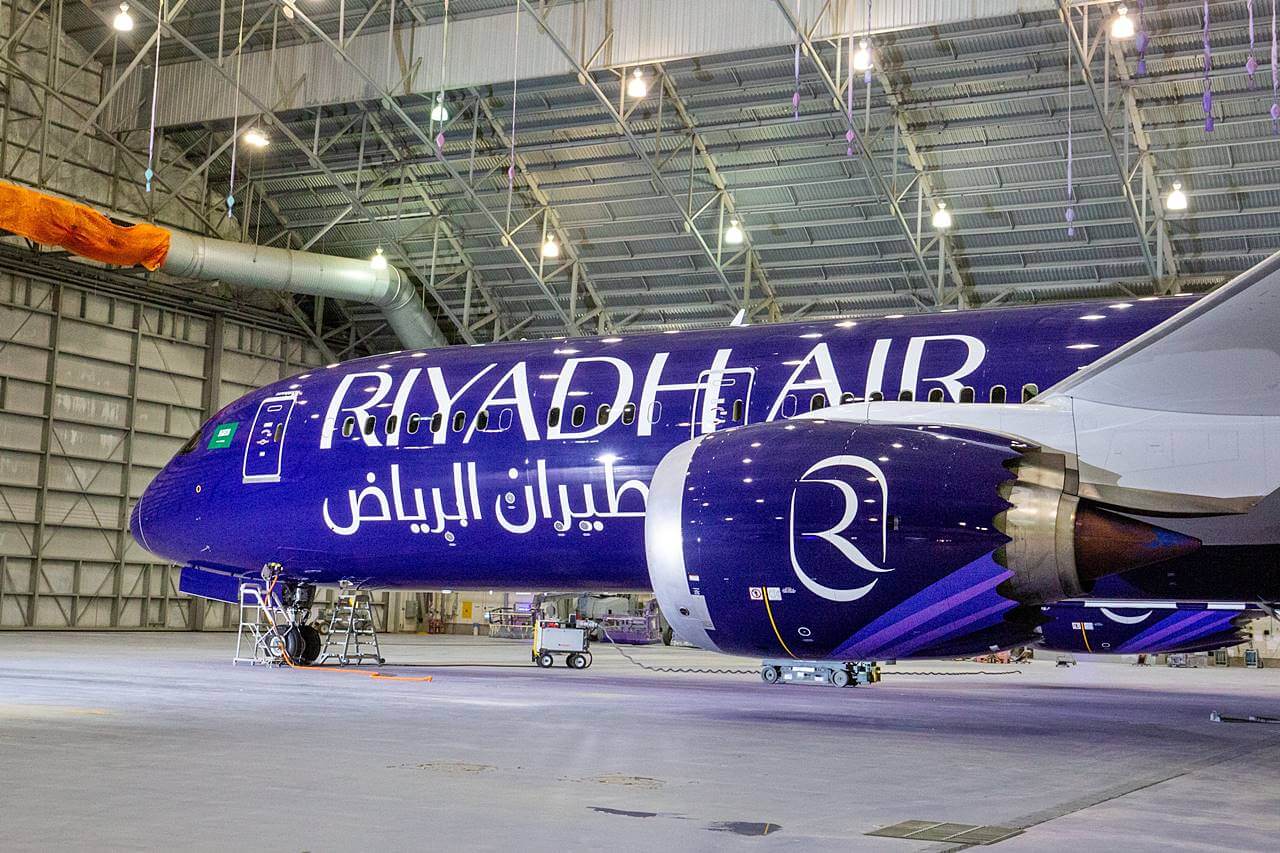 Cash Salary Breakdown
Basic Salary – According to Salaryexplorer.com, a Flight Attendant working in Riyadh Saudi Arabia can earn at a range of  SAR5,250 ($1,399) to SAR16,700 ($4,450). Expect the lowest range if you are a newly hired FA.
Flying Pay – Currently, there are no publicized flying pay rates for Riyadh Air Flight Attendants, since the airline just started in March 2023. This flying pay is also known as per hourly rate. As an FA you will be paid for every hour you fly on air at a specific rate.
Layover Allowance- Currently, there is no publicized per diem pay or layover allowance for Riyadh Air Flight Attendants. The per diem pay is intended to cover the expenses of all your meals and other necessities during a stopover.
Benefits
Health and Life Advantages – Riyadh Air provides health and life insurance that can be extended to your family members. The airline provides a wide range of medical plans, as well as life, disability, and vision insurance.
Travel – Riyadh Air will give you and your family the possibility to go practically anywhere in the world through its flights. You will also be granted cheap travel on other airlines as well as special pricing on hotels, car rentals, cruises, and other services.
Per Diem Allowance – Riyadh Air provides a stopover stipend in addition to the minimum income to cabin crews who must spend a night or more at the destination before flying back the next day. You are not only compensated for it, but you also receive benefits such as a private hotel room and allowance for lodging and meals.
Video: Riyadh Air – The Future Takes Flight
The Public Investment Fund (PIF) owns Riyadh Air, a new world-class airline in Saudi Arabia. Some speculation said that this will dethrone other huge airlines in the country, but what is really  up for Saudi to get two flag carriers? The airline, which has been recently launced in March 2023, will be a digitally-led, full-service carrier that will use the finest worldwide sustainability and safety practices across its sophisticated fleet of aircraft. Riyadh Air will outfit its planes with cutting-edge technology and unique, best-in-class cabin furnishings and experiences. This new airline will connect passengers to over 100 destinations worldwide by 2030 by providing an extraordinary guest experience centered on authentic, warm Saudi hospitality.
Frequently Asked Questions
1. Is it hard to earn huge amount of salary in this profession?
No job is easy, but you being an FA will give you a decent salary, perks, and generous benefits. You will be the most important person for Riyadh Air's guests during their voyage, and it will be your obligation to fulfill their expectations at all times. Just remember that the number one concern will always be safety; it is the core of Riyadh Air's operations, and you will be trained to the highest standards in all elements of safety, aircraft operations, and other necessary skills.
2. Is Riyadh Air a flag carrier?
Riyadh Air is Saudi Arabia's projected second flag carrier, situated in Riyadh, the country's capital. The airline's main operational base will be at Riyadh's King Khalid International Airport. In terms of revenue, the airline intends to be the largest in the Middle East.
3. Is it true that Bilingual Flight Attendants tend to earn more?
A bilingual flight attendant is far more likely to be assigned to a flight going to an international destination. As a result, you will almost certainly bring home more money in total. There's also an added benefit, like getting paid time off which is good for your body and mental health.
4. Do they give allowance for Arabic Speakers?
Some airlines in Saudi gives Arabic Language speakers a special allowance. Riyadh Air transports a huge number of Arab passengers, so it will be a great advantage for the airline to have FAs who can speak the Arabic Language. So maybe, this airline will provide the said allowance and publicized the details in the near future. But as of the moment, you can rely on the orientation and contract signing if there will be this kind of bonus for you.
5. What are the other benefits for FAs?
As a Flight Attendant, you will be provided with Insurance, Free Accommodation, Food Allowance, Free and Discounted Tickets, and more.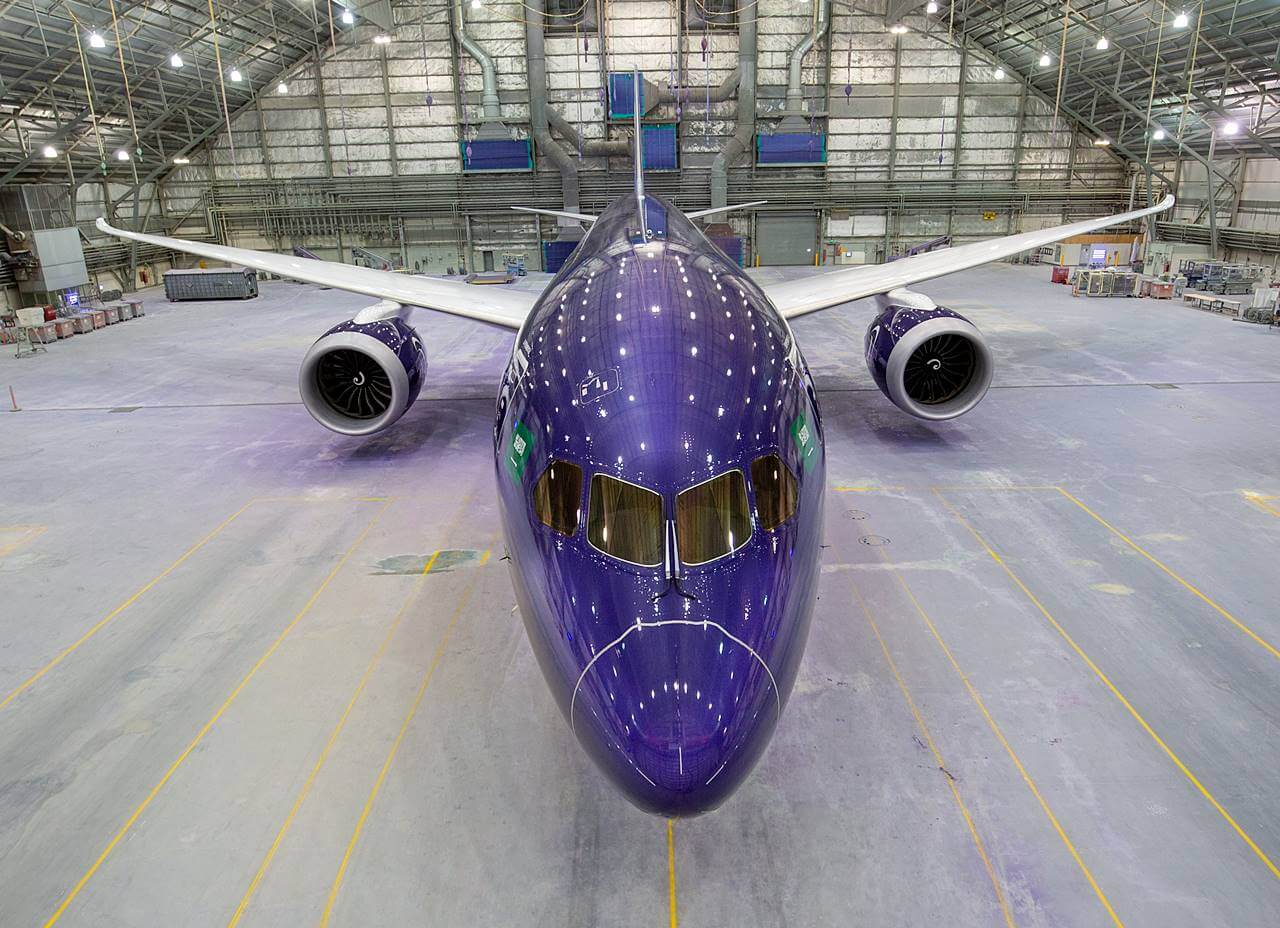 Summary
A Flight Attendant working at Riyadh Saudi Arabia can earn an estimated monthly salary of SAR5,250 ($1,399) to SAR16,700 ($4,450). Expect the lowest in this range if you are a newbie. Riyadh Air is Saudi Arabia's second flag carrier, situated in Riyadh, the country's capital. Even though this airline just started, knowing how Saudi runs airlines in premium ways can always be your career assurance.