Smartwings is a well-known airline that has been an integral part of the aviation industry. Established to provide air travel services, the company has grown over the years, offering passengers both domestic and international flight options.
Also Read: Smartwings Cabin Crew Requirements and Qualifications
Their commitment to safety and customer service has positioned them as a trusted choice for travelers. As we delve into this article, we'll uncover more about this airline, its history, services, and what makes it stand out in the crowded skies of the airline world.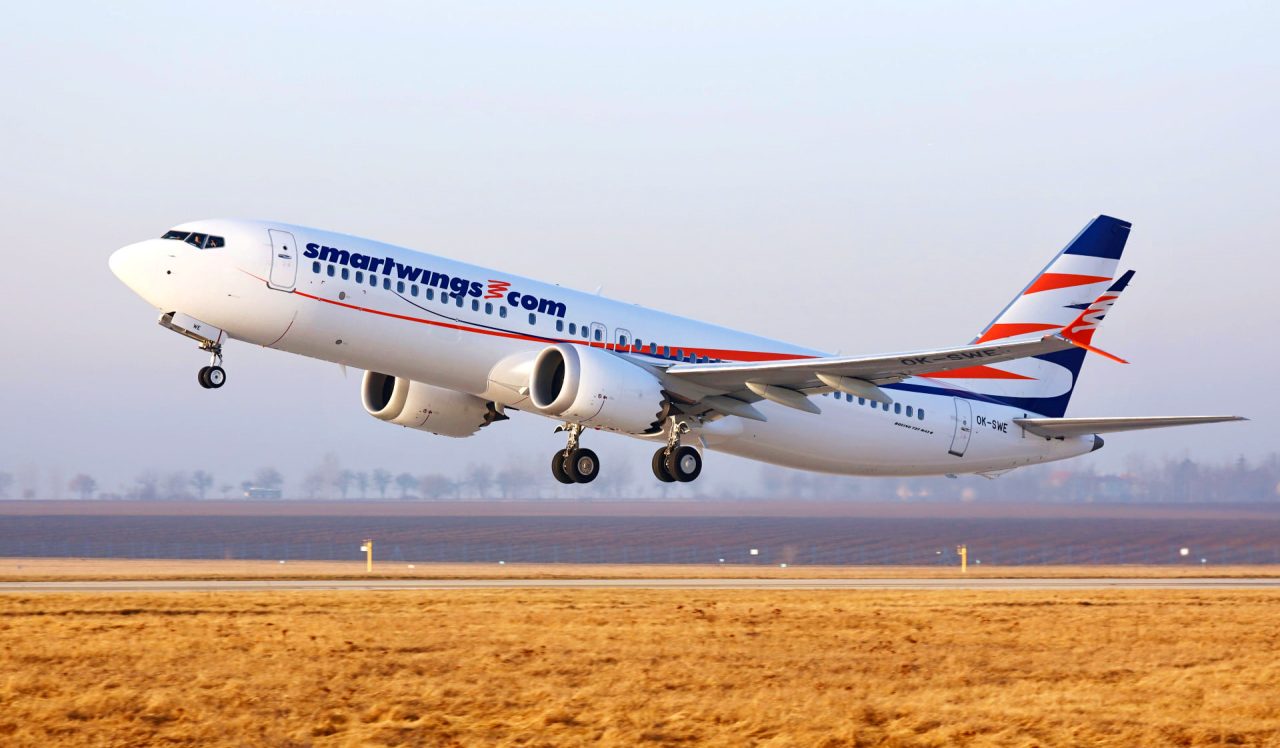 Quick Facts
Airline Name:

Smartwings

Airline IATA Code:

QS

Headquarters: Prague, Czech Republic
Founded:

1985

Number of Destinations:

92

Fleet Size:

35

Fleet Types:

Boeing 737-700, Boeing 737-800, Boeing 737-900ER, Boeing 737 MAX

Location Hubs/Bases:

Václav Havel Airport Prague (Czech Republic)
Brief History Overview
The company started in 1997 as "Travel Service" and began by providing charter flights for Czech travel companies. Their first plane was a Tupolev Tu-154M. By 2000, they added their first Boeing 737-400 to their fleet, and since that time, they have mostly used Boeing airplanes.
In 2004, the airline introduced its budget-friendly brand called Smartwings. They leased two Boeing 737-500s from Lufthansa for this airline's flights, and these planes displayed the new design. The former Czech president, Václav Klaus, was part of the launch event on May 1, 2004. By 2007, the airline had served 2.2 million travelers, and this number rose to about 2.3 million the next year. By 2014, they transported 4.3 million passengers, with 1.2 million flying on Smartwings.
The Icelandair Group bought a 50% share in the airline in September 2007 and increased it to 80% by April 2008. But by December 2008, they reduced their shares to 66%. The stake went down further to 30% in 2009. Eventually, the Chinese group CEFC China Energy came in and secured a 49.9% share in Travel Service.
Also Read: Prague Layover Guide: Best Things to Do in 24 Hours
Products and Services
Flights

– The airline offers flights to various destinations, ensuring passengers reach their desired location. It has a range of flight options to fit different travel needs.

Rewards

– They have a rewards program that lets frequent fliers earn points with each trip. These points can be redeemed for discounts or free flights in the future.

Online booking & check-in

– Passengers can easily book their tickets online, making the reservation process convenient. They also offer online check-in, so travelers can save time at the airport.

Car rental

– Besides flights, the airline partners with car rental services. This allows passengers to book a vehicle for their trip, ensuring seamless travel upon arrival.

Group bookings

– For those traveling in larger groups, the airline offers special group booking options. This makes it easier to manage reservations and ensures everyone travels together.

Travel packages

– The airline provides travel packages that combine flights, accommodation, and sometimes tours. These packages offer a hassle-free way to plan a vacation or business trip.
Work Culture
At the airline, employees seem to appreciate several aspects of their jobs. The layover allowances are satisfactory, and many find the recruitment process straightforward. The aircraft are in good condition, and on occasion, crew members experience enjoyable layovers. Additionally, the work environment boasts a friendly atmosphere, with many of the passengers being easy going. Employees can also count on consistent paychecks, and many comment on the camaraderie among colleagues. 
However, it's not without its challenges. The roster is quite unpredictable, often only being valid for 48 hours, making it difficult for staff to plan personal time. The summer months can be particularly taxing, with long flying hours that can be draining. The overall schedule can be demanding, with many flight hours packed into tight schedules. Those considering a career here should be prepared for these rigorous demands.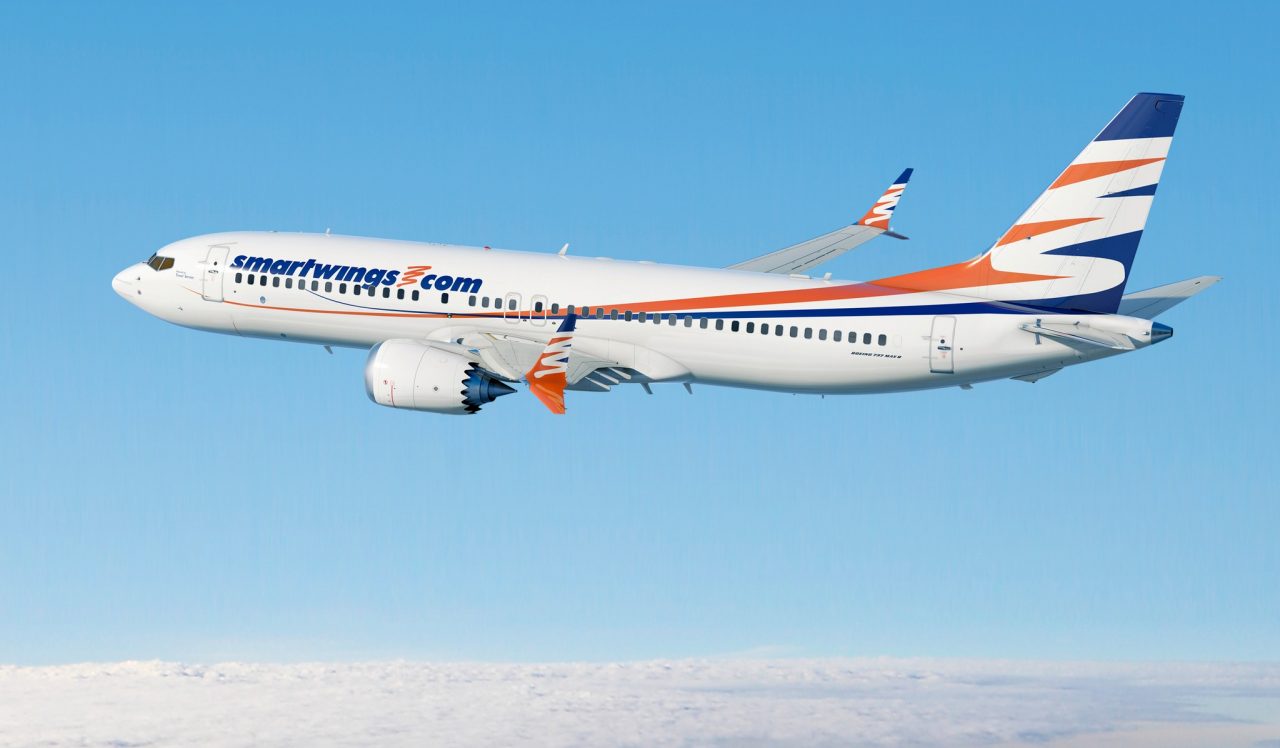 Benefits for Employees
Staff Travel Tickets

– Employees can enjoy special travel tickets just for them. This makes it cheaper for them to travel, whether for work or leisure. It's a great way for staff to explore new destinations on their off days.

Discounts in Duty-Free Shops

– While traveling, staff can purchase items from duty-free shops at reduced prices. This means savings on various products from perfumes to chocolates. It enhances the travel experience, allowing them to shop without heavy price tags.

Discounts at Other Partners

– The airline has tie-ups with various partners where employees can get discounts. From hotels to restaurants, staff can enjoy lower prices. These partnerships add value and make life outside of work more affordable.

Competitive Salary

– The airline offers its employees a salary that's competitive in the industry. This ensures they are fairly compensated for their hard work. Being paid well also boosts morale and job satisfaction.

Fixed-Term Contract

– Employees have the security of a fixed-term contract. This provides clarity on the duration of employment and job stability. It also allows them to plan their futures with certainty, knowing they have a steady job.
Also Read: How to Become a Flight Attendant in Czech Republic
Video: TRIP REPORT | SMARTWINGS Boeing 737 MAX 8 (ECONOMY) | Prague – Dubai
Here, an independent traveler documented their flight experience with the airline. The video showcases various aspects of the journey, from boarding to in-flight amenities. The traveler provided feedback on the crew's service, the comfort of the seating, and the quality of the meals. It's essential to note that this video is an honest review. Viewers can gain genuine insights into what it's like to fly with this carrier.
Summary
The airline has made significant strides since its inception, offering both passengers and employees notable services and experiences. While every company has its challenges, it's essential to focus on the positive aspects and opportunities it presents. This article aimed to shed light on the airline's history, services, and work culture. For those seeking insights about the company, we trust that the information provided has been beneficial. We hope this assists you in finding the details you were searching for.
Contact Information
Company Name: Smartwings
Address: K letišti 1068/30, 160 08 Prague, Czech Republic
Telephone No.: +420 284 000 612
Website: https://www.smartwings.com/en/
Facebook: https://www.facebook.com/smartwingscz
Instagram: https://www.instagram.com/smartwings.official/
Twitter: https://twitter.com/SmartwingsGroup