CityJet, an airline many might recognize, has been a significant player in the aviation industry. Established in Dublin, this airline has been connecting various cities, making travel more accessible and efficient for its passengers. Over the years, it has built a reputation for its dependable services and commitment to customer satisfaction. 
Also Read: CityJet Cabin Crew Requirements and Qualifications
In this article, we'll dive into the airline's history, operations, and the role it plays in modern aviation. If you've ever wondered about the story behind those flights that take off and land daily, now's your chance to find out.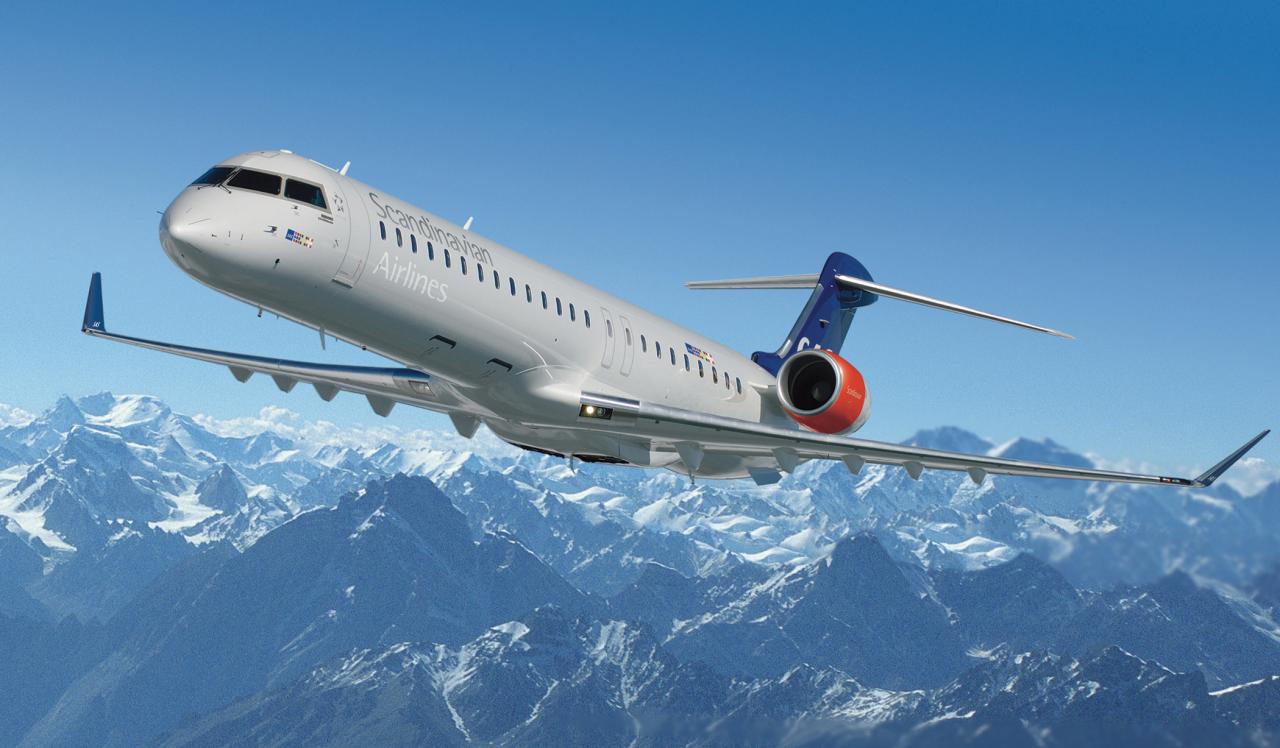 Quick Facts
Airline Name:

CityJet

Airline IATA Code:

WX

Headquarters: Dublin, Ireland
Founded:

1992

Number of Destinations:

21

 
Fleet Size:

23

Fleet Types:

Bombardier CRJ900, Bombardier CRJ1000

Location Hubs/Bases: Copenhagen Airport (Copenhagen, Denmark)
Brief History Overview
The airline began its journey in 1992, originally known as Business City Direct, and took to the skies for the first time in December 1993. A significant move for the airline was in January 1994 when it introduced a route connecting Dublin to London City Airport. This was a collaboration with Virgin Atlantic, where the airline operated as Virgin Cityjet, leveraging Virgin Atlantic's resources and network. They mainly rivaled airlines like British Midland and Aer Lingus on their Dublin to London routes. Notably, it was the only airline serving the Dublin to London City route until 1999 when Aer Lingus joined the fray.
By June 1995, the company expanded its wings, adding the Dublin to Brussels route, taking on competitors like Sabena and Aer Lingus. Things took a turn in 1996 when it decided to end its partnership with Virgin Atlantic and operate independently. The shift in branding was influenced by Virgin's foray into the European short-haul sector with Virgin Express. Concerned about potential mix-ups between its comprehensive services and Virgin's budget offerings, it chose to stand alone, retaining routes to London City, Brussels, and Malaga.
Products and Services
Flights through different major airlines

– This service lets passengers fly to numerous destinations using various well-known airlines. It provides flexibility and a wide range of flight options to choose from. It's a gateway to explore the world with top airlines in one place.

Rewards

– Earn points each time you travel or use specific services. These points can be redeemed for future flights or other benefits. Over time, accumulating these points can lead to significant savings or upgrades.

Online booking & check-in

– Passengers can easily book their tickets online without the need for agents or extra paperwork. The online check-in feature lets travelers check in before reaching the airport, saving time and hassle. This digital service also helps reduce errors and ensures a smoother travel process.

Group bookings

– For those traveling in groups, there's an option to book multiple seats together. This ensures everyone in the group gets to sit together and often at discounted rates. Perfect for families, tour groups, or corporate travels ensuring cohesive seating.

Travel packages

– Not just flights, but complete travel packages are available. These packages often include flights, hotel stays, and sometimes even local tours, all bundled together for convenience and savings. It's a hassle-free way of planning a trip, ensuring all major aspects are taken care of.
Work Culture
At this airline, employees seem to have a generally positive experience. Many highlight the benefits of flight perks and a decent pension plan, which adds to the appeal of working for the airline. Additionally, the training provided is often described as top-notch, and many find the overall company benefits to be commendable.
However, it's not all smooth flying. While some don't pinpoint specific negatives, there is mention that the salary progression could be improved. Duties can also be long, and there's a desire among some staff, especially Pursers, for clearer responsibilities and more recognition in their roles. Yet, the team camaraderie, interaction with passengers, and working conditions tend to outweigh the downsides, making it a favored place to work for many.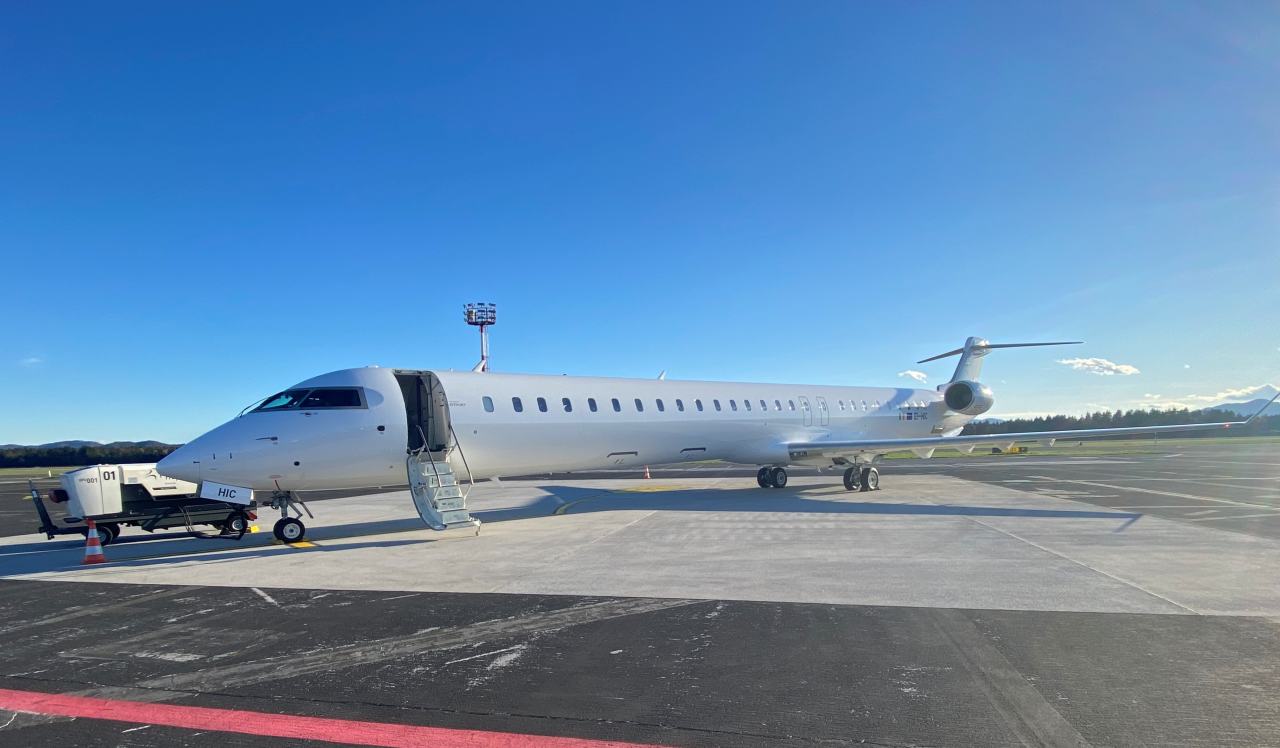 Benefits for Employees
Flight Discounts

– Employees can fly at reduced prices, making personal travel more affordable. These discounts often apply to both domestic and international routes. It's a fantastic way for employees to explore new places without breaking the bank.

Travel Perks

– Apart from flight discounts, staff may also get benefits like priority boarding or extra baggage allowances. These extras make traveling even more convenient. It elevates the overall travel experience for the employees.

Bonuses

– Workers are sometimes rewarded with extra pay for outstanding performance or meeting certain goals. This bonus is over and above their regular salary. Such incentives motivate employees to give their best at work.

Insurance

– The company offers insurance coverage to its employees, ensuring their health and well-being. This often includes medical, dental, and sometimes even travel insurance. This comprehensive insurance coverage provides peace of mind for the staff.

Opportunity to Meet New Culture

– Working for the airline gives employees a chance to interact with people from different parts of the world. This exposure broadens their understanding and appreciation of diverse cultures. It's a unique learning experience that goes beyond traditional job benefits.
Also Read: How to Become a Flight Attendant in Ireland
Video: TRIPREPORT | CityJet (ECONOMY) | Avro RJ85 | Amsterdam – London City
A recent YouTube video provides an in-depth trip report about the airline's flight experience. The reviewer documents everything from boarding the aircraft to the in-flight services. Throughout the journey, the video captures the cabin ambiance, food options, and seat comfort. The reviewer emphasizes that the content is an honest reflection of their journey, with no affiliation to the airline. It offers valuable insights for potential travelers looking to understand what to expect on their flight.
Summary
This airline has made its mark in the aviation industry with its unique offerings and work environment. From its services to its work culture, the airline provides a distinct experience for both travelers and employees. While every company has its ups and downs, it's essential to view the broader picture. We hope that this article has given you a clearer understanding of CityJet. If you're seeking insights into the airline world, we trust this information will guide your search.
Contact Information
Company Name: CityJet
Address: Imbus House,. Dublin Airport,. Co. Dublin,. K67 T680,. Ireland
Telephone No.: +353872414751
Website: https://www.cityjet.com/
Facebook: NA
Instagram: NA
Twitter: NA
LinkedIn: https://ie.linkedin.com/company/cityjet