TAR Aerolineas is a well-known airline that has been making its mark in the aviation industry. Established to connect various destinations, it aims to provide reliable and efficient service to its passengers.
Also Read: TAR Aerolineas Flight Attendant Requirements and Qualifications
As you delve deeper into this article, you'll discover more about this airline, its history, operations, and the unique features that set it apart from other carriers. Whether you're curious about its fleet or the destinations it serves, this piece promises to give you a comprehensive look at the airline.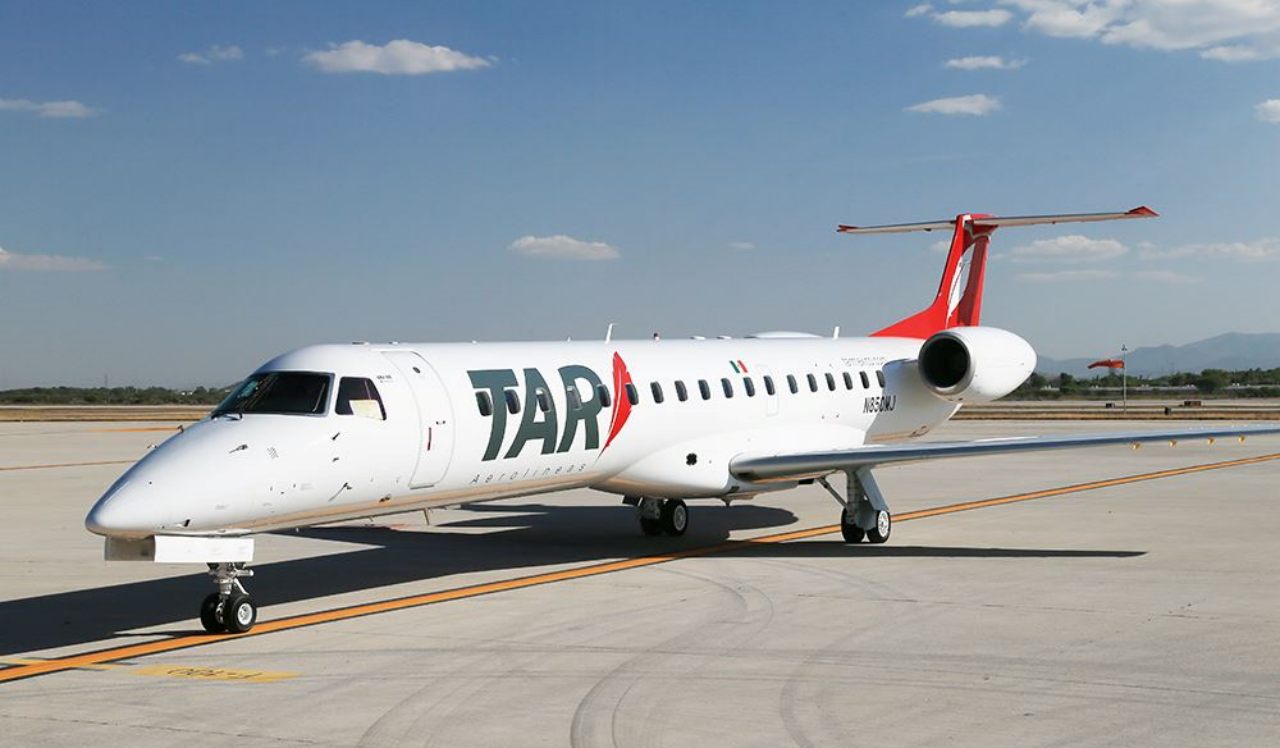 Quick Facts
Airline Name:

TAR Aerolineas 

Airline IATA Code:

YQ

Headquarters: Querétaro, Querétaro, Mexico
Founded:

April 2012

Number of Destinations:

19

Fleet Size:

12

Fleet Types:

Embraer ERJ 145LR

Location Hubs/Bases:

Querétaro Intercontinental Airport (Querétaro), General Roberto Fierro Villalobos International Airport  (Chihuahua)
Brief History Overview
TAR Aerolineas started its journey in October 2011 and is a part of the MAFRA Group. By April 2012, the Mexican authorities gave it the green light to offer regular scheduled flights under the name Link Corporación Áerea. Fast forward to September 2012, the airline got its hands on three Embraer ERJ 145 jets, designed to carry 50 passengers. These jets were delivered by February 2014, and the airline officially took off in March 2014, launching its first flight connecting Quéretaro to Puerto Vallarta.
The vision for this company is clear: to stand tall as the leading regional airline in Mexico. They have a plan in place, focusing on a multiregional expansion. Through this strategy, they aim to spread their wings across multiple areas in Mexico like the Yucatán Peninsula, the Gulf region, and even the Pacific coast. And while there were talks in September 2016 about starting international flights from Querétaro to San Antonio in Texas, no recent updates have been shared about this plan.
Products and Services
Flights

– The company offers flights to various destinations, making travel quick and convenient. Passengers can book their trips easily, ensuring they reach their desired places on time. The airline prides itself on punctuality and aims to provide a seamless travel experience.

In-flight add-ons

– While on board, passengers have the option to purchase additional services to enhance their journey. This might include things like extra snacks, drinks, or entertainment choices. These add-ons are designed to make the flight more comfortable and enjoyable. 

Group bookings

– Traveling in a group is made easy with special booking options. This service ensures that groups, whether big or small, can sit together and enjoy their journey. Discounts or special rates might be available for large group bookings.

Packages

– The airline provides package deals combining flights, hotels, and sometimes tours. These packages make planning a trip more straightforward and often save passengers money. It's a one-stop solution for travelers looking to have everything arranged in one place.

Insurance

– To give passengers peace of mind, the airline offers travel insurance. This ensures that in unforeseen events, passengers are covered and supported. Coverage might include trip cancellations, baggage loss, or medical emergencies during travel.
Work Culture
Working at this airline offers a unique experience, as the company is always striving to innovate and do things differently. The team is focused on bringing fresh ideas to the table, which makes it an exciting place to be a part of.
However, there are certain aspects where the airline sticks to older methods. Some of the work practices might seem outdated, which can sometimes pose challenges. But overall, the drive to improve and evolve is evident.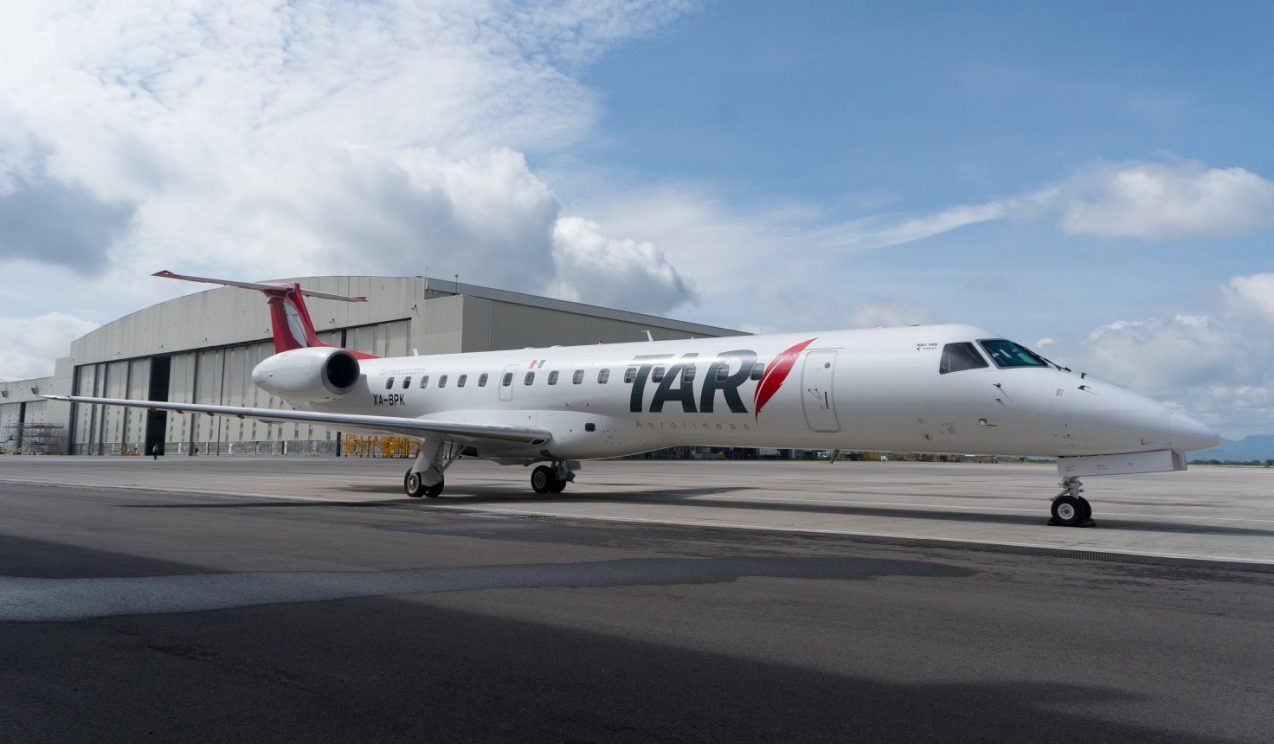 Benefits for Employees
Flight discounts

– Employees get special prices on flights, making travel more affordable for them. This discount helps staff explore new destinations without breaking the bank. It's a way of thanking them for their hard work and dedication.

Travel perks

– Besides flight discounts, there are other travel-related benefits. These perks can include priority boarding, extra baggage allowances, or even lounge access at airports. Such benefits enhance the overall travel experience for the staff.

Bonuses

– Hard work doesn't go unnoticed, as the company rewards its staff with bonus payments. These bonuses act as a thank you for the dedication and effort employees put in. It's a tangible way to recognize and appreciate top performers.

Insurance

– Safety and security are important, so employees are provided with insurance coverage. This ensures that in case of any unforeseen events, the staff is well-protected financially. The comprehensive coverage brings peace of mind to the team members.

Opportunity to meet new cultures

– Working here means getting to interact with people from diverse backgrounds. This gives employees a unique chance to learn about different cultures and broaden their horizons. It adds a layer of personal growth to the professional journey.
Also Read: How to Become a Flight Attendant in Mexico
Video: TRIP REPORT: TAR Aerolíneas | Embraer ERJ-145LR | Puerto Vallarta – Guadalajara | Economy
This video on YouTube presents an honest trip report featuring a journey with TAR Aerolineas. The creator gives a detailed account of their flight experience, capturing moments from check-in to landing. Highlights include the onboard service, seat comfort, and food offerings. Viewers also get a glimpse of the in-flight entertainment and cabin ambiance. Overall, the video serves as an impartial review, aiming to inform about the airline's services.
Summary
The airline has made its mark in the aviation industry with its unique approach and offerings. While every company has its challenges, it continues to strive for excellence in its services and work culture. This article has provided an overview of the company's background and work environment. We understand that making informed decisions is crucial, and we hope this information helps in your quest for knowledge. Thank you for taking the time to learn more about the company and its company culture.
Contact Information
Company Name: TAR Aerolineas
Address: Bernardo Quintana CS9800, B-706C, South Querétaro Center Querétaro,, Queretaro, 76090
Telephone No.: +52 55 2629 5272
Website: https://tarmexico.com/
Facebook: https://www.facebook.com/vuelatar/
Instagram: https://www.instagram.com/vuelatar/
Twitter: https://twitter.com/vuelatar