Southwest Airlines offers inflight wifi on the majority of its flights, allowing passengers to stay connected while in the air. Passengers can purchase a WiFi package at any point in their journey and will be able to use it throughout their flight.
Aside from delivering safe travel on air, Southwest Airlines also ensure to offer the best services for their passengers on board for the whole duration of their flight. Their Inflight internet WiFi and entertainment system is specially designed for passengers to stay connected and be entertained during flight travel.
Also Read: JetBlue Flyfi: JetBlue Inflight WiFi Internet Onboard
Thus, you may be able to watch your favorite series on Netflix and Amazon Prime while in your seat. You may also chat and exchange messages with your beloved ones wherever you are at any time.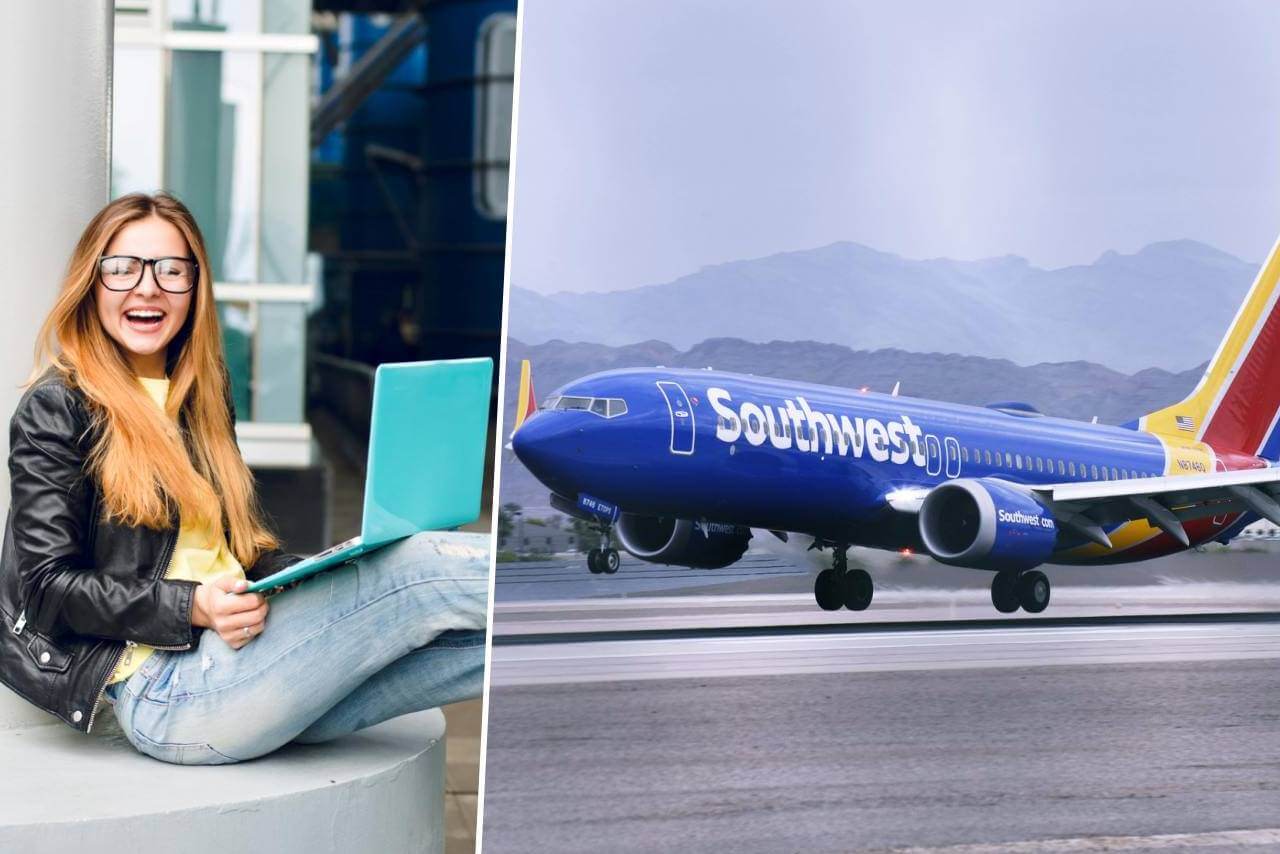 What is Southwest Airlines Inflight WiFi Internet and Entertainment System?
Southwest Airlines aircraft are equipped with an internet WiFi system. This is a satellite-connected internet system to the aircraft of the said airline company. Hence, this allows you to browse, watch movies, or even track your flight on board.
Additionally, it supports the most recent versions of browsing sites such as updated Chrome, apple safari, and Microsoft Edge which is an advantage especially if you are using the following device; (1) Microsoft Windows 10, (2) 0s 12.0+ Apple device, and (3) Android 8+ devices.
Features & Benefits
Stay connected and have a full-blast experience while traveling, as the said airline company develops and improves its services by providing internet connectivity and other entertainment services for the passengers on board to enjoy and get entertained while on flight and traveling with the Southwest Airlines Inflight WiFi, a satellite-based WiFi system of the airline company that is equitable gate to gate.
Anyone on board who wishes to avail of this kind of service can purchase this inflight entertainment that is available for only $8 per device to access. Just follow the instructions to be discussed below and enjoy the Southwest Airlines Inflight WiFi however you like.
On the other hand, the following are the benefits that you may get once you avail of this kind of service. This includes the following;
Stay connected even on board with Southwest Airlines Inflight WiFi gate-to-gate internet connectivity
Avail free text while flying on your device that is only available at iMessage and WhatsApp application (to utilize this, you can go to the texting page of the portal to activate the free texting service)
Traveling with music via iHeartRadio
Live TV
Important Note: If you are in an A-List Preferred member elite status you can avail of free internet inflight Wi-Fi in Southwest Airlines. For those members who already paid for the services, the connection will be activated before the departure.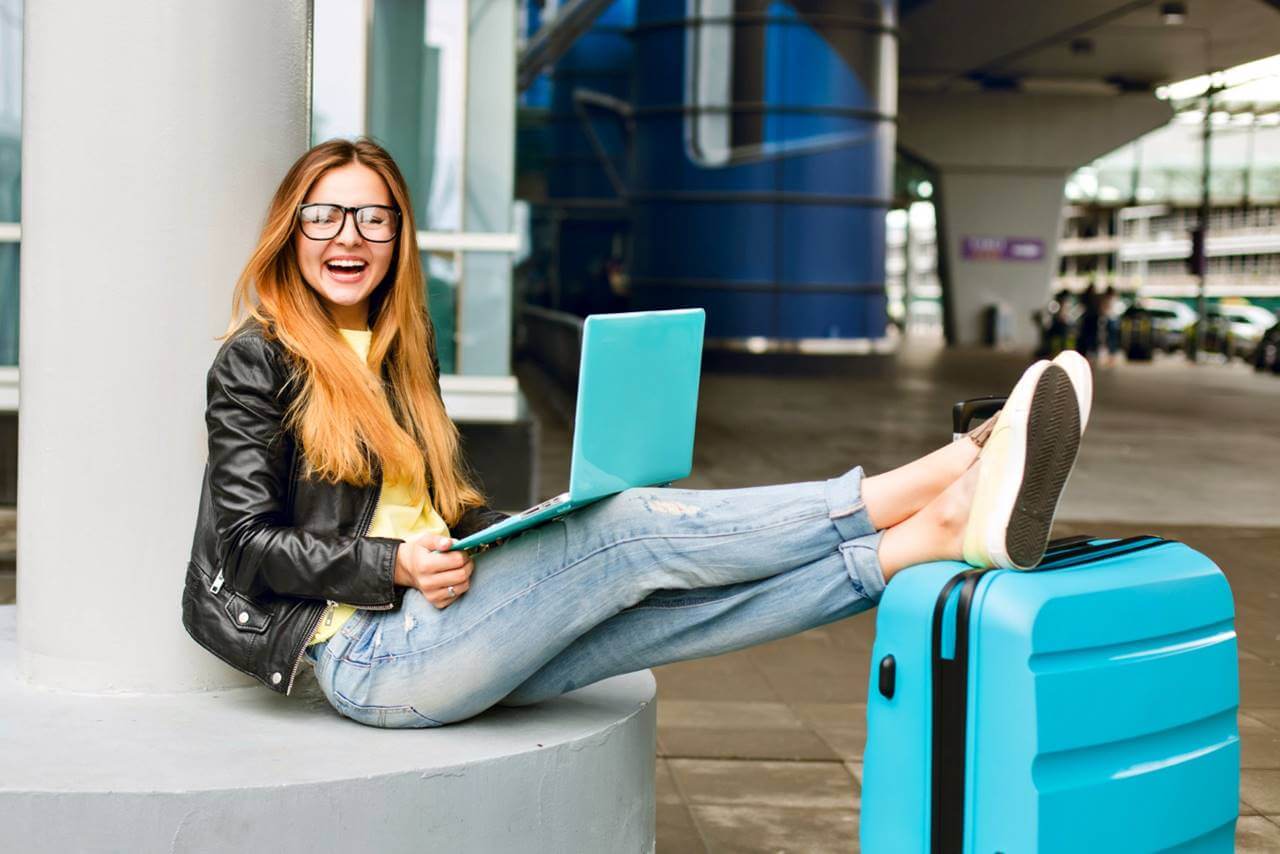 SouthWestWiFi.com: How to Connect to Southwest Airlines Inflight WiFi?
The followings are the step and procedures on how to connect to Southwest Airlines Inflight WiFi:
Step 1: Go to "Settings" on your device (mobile phone, laptop, or tablet).
Step 2: Put your device into airplane mode before turning the WiFi on.
Step 3: Go to the WiFi network and choose SouthwestWifi.
Step 4: Click www.southwestwifi.com or you can also search for it on your browser.
Step 5: Follow the instructions and choose the best entertainment and internet package you like.
Important Note: Always make sure that your device is all on airplane mode before the aircraft door closed.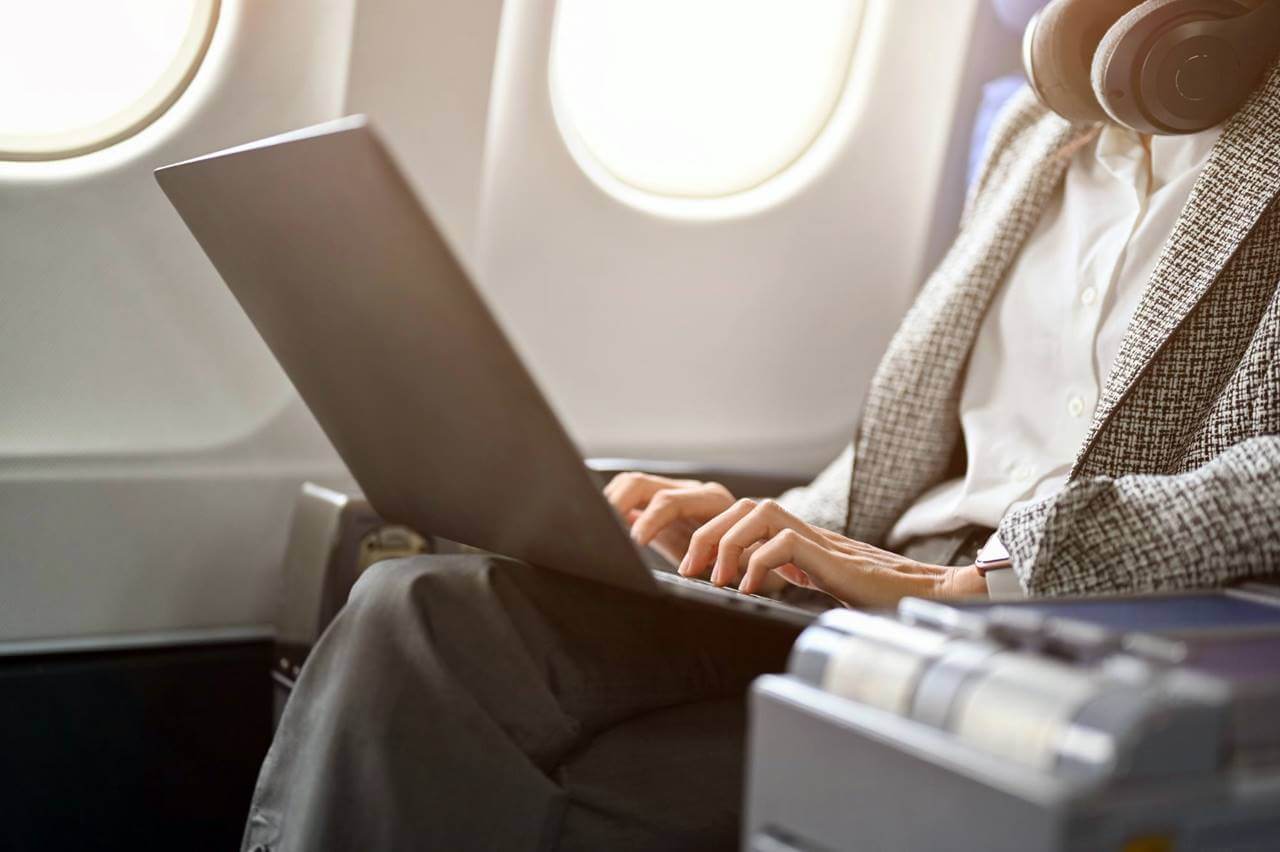 Video: Southwest WiFi + Free Entertainment
Check out this video which may help you a lot, especially if you fly with the said airline company. The video will show you how to connect to the Southwest Airline Inflight Wifi and how to avail of the entertainment services, including free texting messages and many more. Aside from that, this video would like to emphasize the different phases of their inflight service offered which is greatly significant especially if you are traveling on a long flight. The video will also serve as your guide as you unlock new flying experiences and enjoy your flight with Southwest Airlines.
Frequently Asked Questions
1. How to be an A-List Preferred elite member in the said airline company?
To be an A-List Preferred elite member, you must earn specific base points annually by traveling various flight numbers.
2. Does the airline allow video conferencing on board using the airline's inflight Wi-Fi?
The airline restricts some internet programs that may cause trouble during inflight travel including video conferencing like Zoom online meeting or video call online that is why before entering into their online portal it is suggested for the inflight Wi-Fi user read the term and policy of the inflight Wi-Fi service to avoid troubles and other problems.
3. In purchasing such inflight internet service, how can passengers pay for it?
Passengers who are interested to purchase an inflight internet service can pay using their credit card, Paypal, or even Apple Pay which is highly recommended as a form of payment in purchasing such an airline service. This would also ensure financial security not unlike over-the-counter service.
4. Does the airline have a charging outlet on board to recharge passengers' devices?
The airline suggests charging personal device/s before boarding considering that not all aircraft of the airlines have their in-seat power but the said airline company assure that they are working to install an in-seat power within this year. This is to satisfy the passenger's recommendation in case of charging functionality. This is made through a USB plugging device on board.
5. Where can I access technical help in case, I have trouble with my internet connectivity on board?
In case of technical trouble in using the internet package, you can ask for technical assistance by simply contacting www.southwest.com/contact-us to report a specific problem that you've experienced but make sure that you understand the terms and conditions of the Southwest inflight WiFi.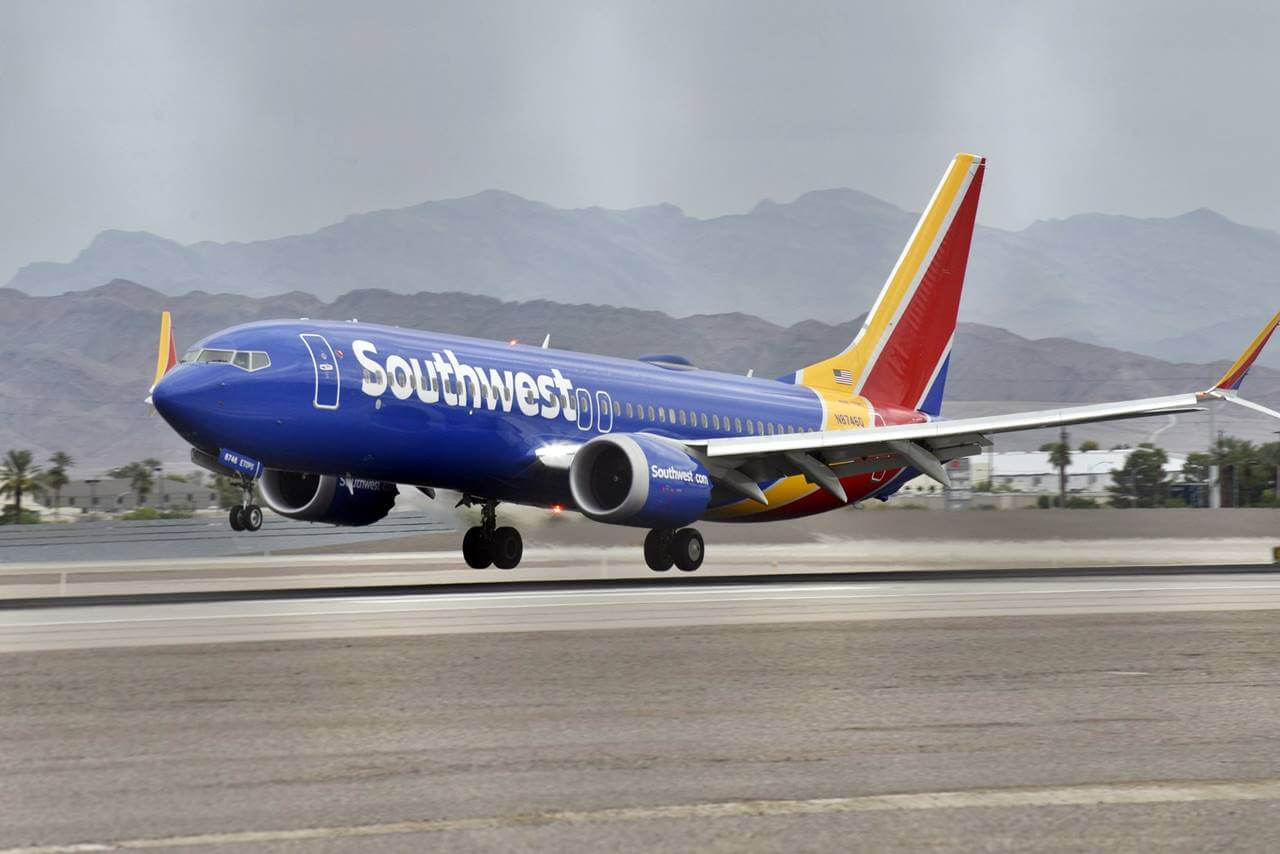 Summary
Hence, this is how you connect to Southwest Airlines Inflight WiFi and Entertainment System. If you are planning to travel with Southwest Airlines, there are limitless possibilities you may try during the duration of your flight.  You can explore some of their travel services' perks and privileges exclusively for their valued passengers on flights where you can experience the best quality of service from them. One of its best features is its internet connectivity and entertainment services to keep you entertained while traveling.