Providing the best travel experience is one of the primary goals of Spirit Airlines for its passengers. As part of their innovative solutions to provide exceptional customer services on board, the installation of inflight wifi enables passengers on board to have internet connectivity in which they can be able to check their emails, surf, text, or even watch their favorite movies. Aside from that, they can update their family using the recommended messaging apps or just catch up on online work.
Also Read: UnitedWiFi: United Airlines Inflight WiFi Internet and Entertainment System
Apart from the entertainment system that they have, they also have an installed USB charging port for the passenger who doesn't have enough battery for their device on board. On the other hand, interested passengers who want to purchase inflight wifi services from the said airline company can connect to their portal WiFi at SpiritWiFi.com to be connected to the airline WiFi. Just follow the instruction mentioned below.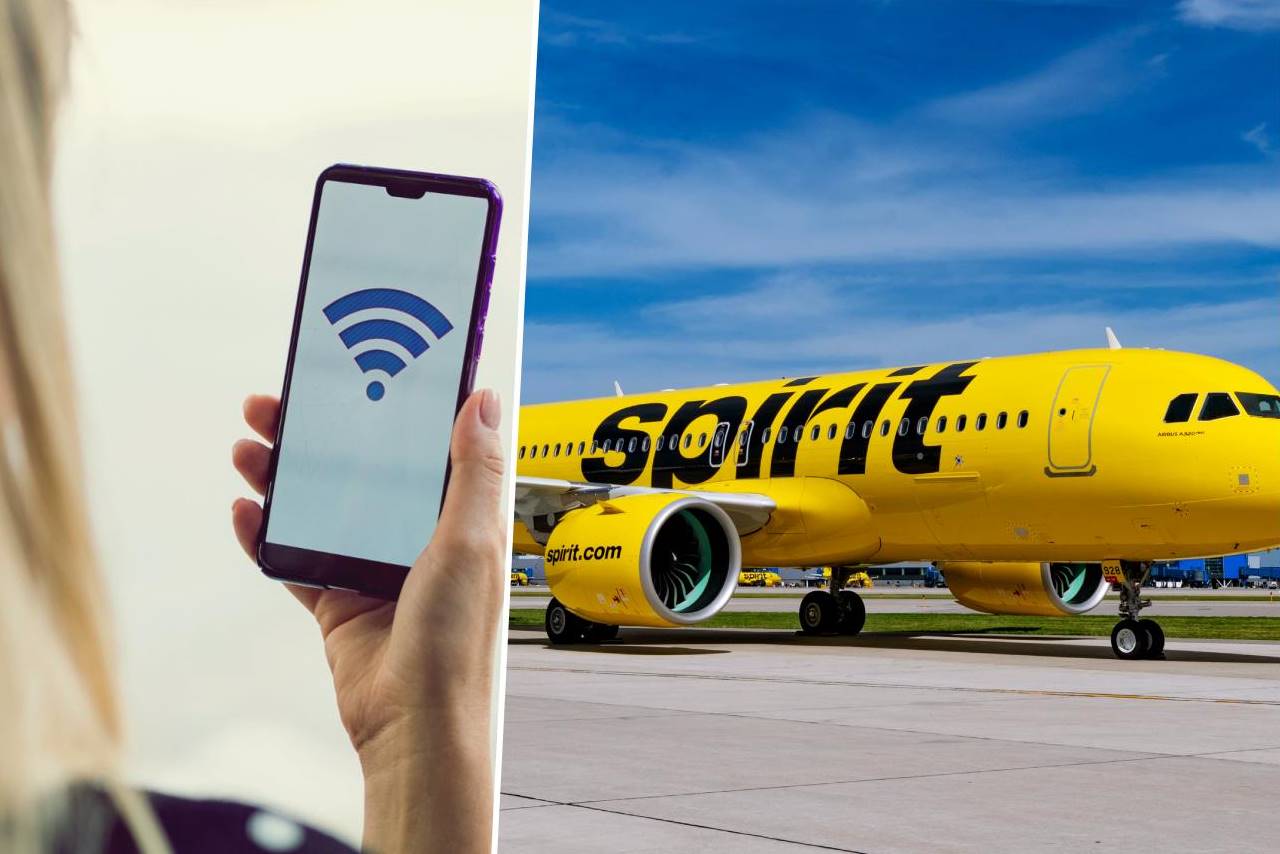 Features & Benefits
The said airline company opts to provide entertainment and internet connectivity while traveling on air and here are the WiFi features and benefits interested passengers can avail of;
Passengers can earn points and later earn them to redeem.
Provides internet connectivity while traveling on air.
High-speed internet.
Browsing and messaging. Staying connected to family and friends using the following applications including iMessage, WhatsApp, Facebook Messenger, and other texting applications
Inflight entertainment and streaming using following all-time favorite social media platforms like NetFlix, Skype, Amazon, Hulu, and even video calls using FaceTime.
Accessibility to check emails and download applications.
Watch movies and TV broadcasts on a purchased plan.
How to Connect to Spirit Airlines Inflight WiFi?
Here are the following steps including the procedure on how to connect to the inflight WiFi of Spirit Airlines.
Step 1: Go to your device setting and turn the airplane mode on.
Step 2: Go to the WiFi network and connect to the "Spirit_WiFi".
Step 3: Sign in by simply clicking Spiritwifi.com or simply searching it on your browser.
Step 4: Read and understand their services carefully.
Step 5: Select a plan and activate it if necessary and you will be connected to the airline WiFi.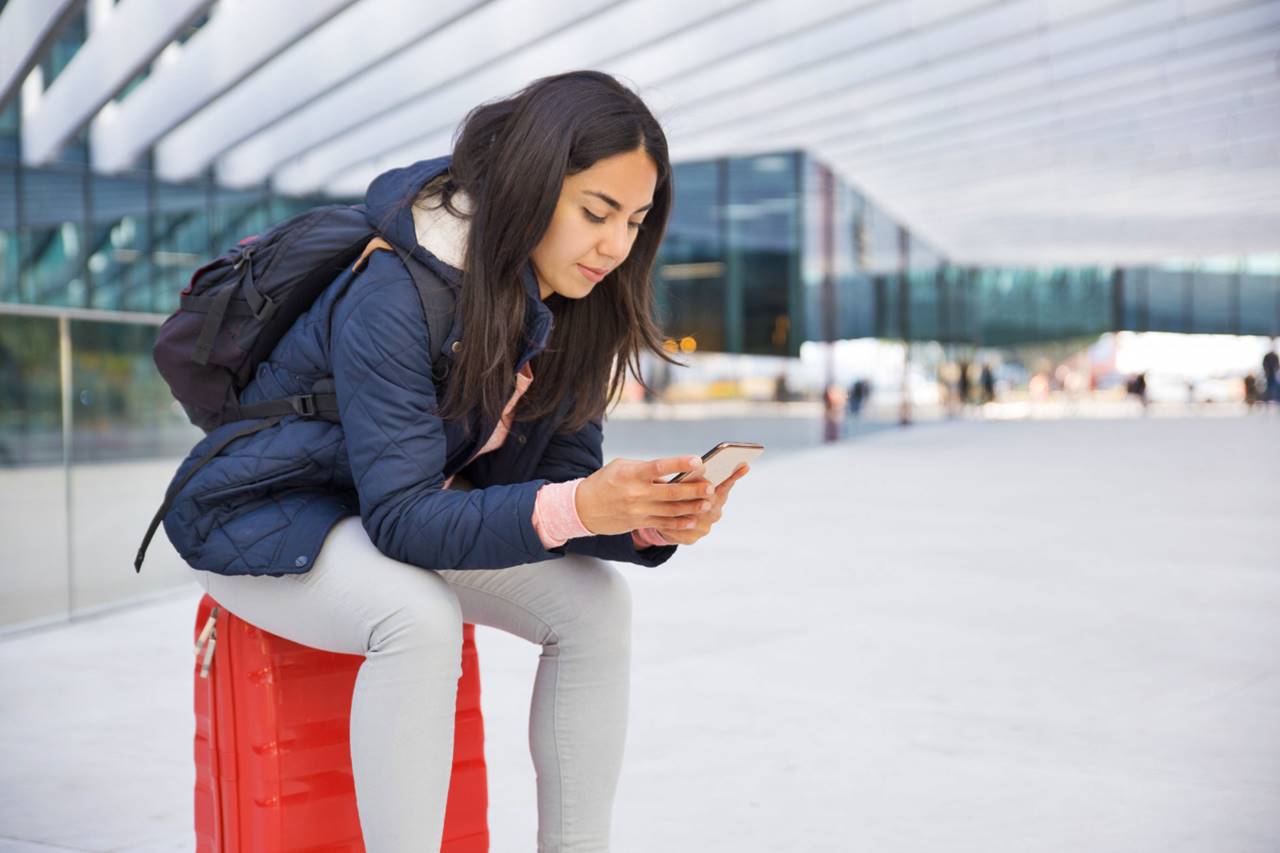 SpiritWiFi.com Subscription Plans and Packages
Here are the subscription plans and packages that the Inflight WiFi of Spirit Airlines offers for their passengers to purchase. These include the following;
1. WiFi Browsing Inflight Package
This is an inflight wifi browsing package intended to offer to those passengers of the said airline company who want to purchase at exactly $2.99.
2. WiFi Streaming Inflight Package
Another internet connectivity package available is the WiFi streaming Inflight package for only $5.99 depending upon the chosen subscription and packages compared to the browsing package.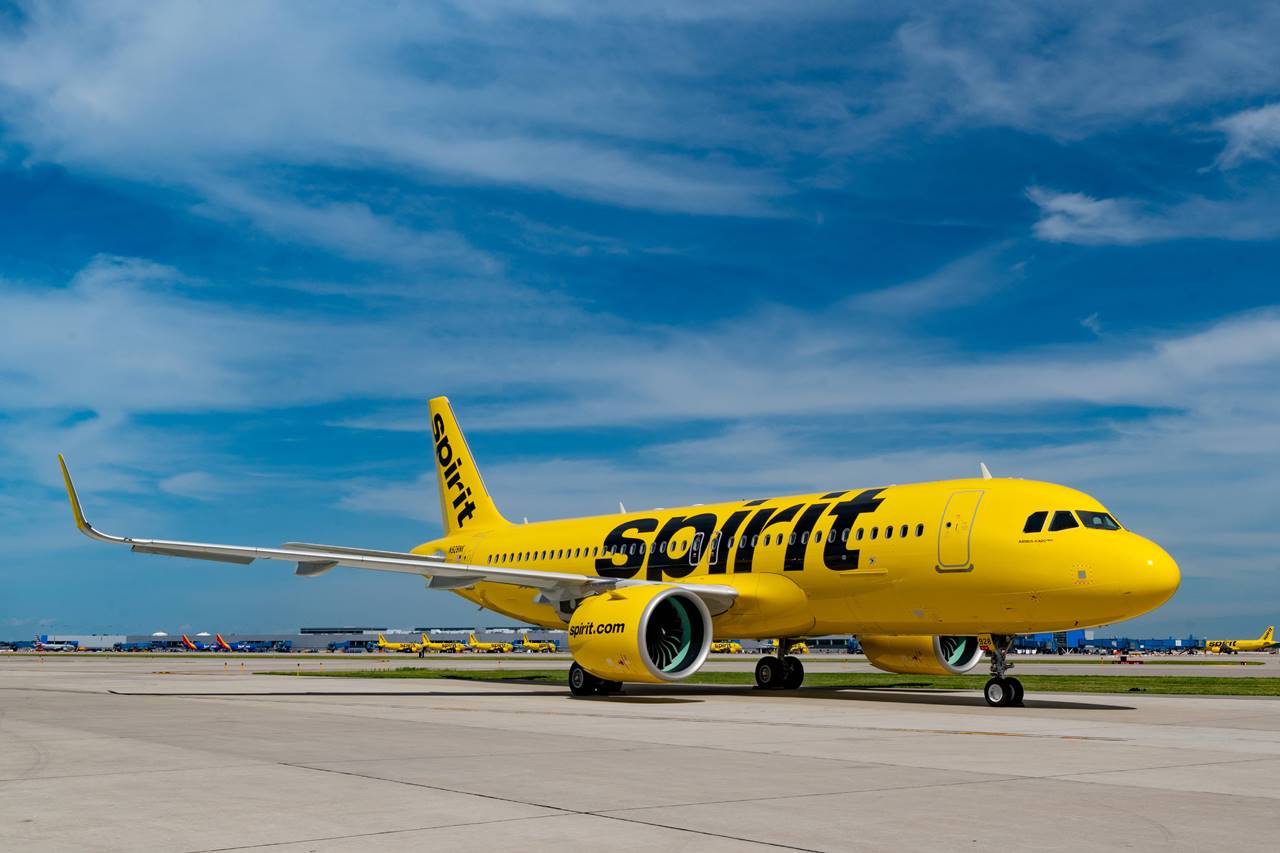 How to Subscribe to SpiritWiFi Subscription Plan?
Step 1: Go to the browser of your device.
Step 2: Search Spirit WiFi website.
Step 3: Understand and fill in the necessary information given.
Step 4: Enter your mode of payment.
Step 5: Once done, you need to move on to checking out.
Video: Spirit Airlines Installed Wifi on Planes
Check out this video that contains insightful information that will widen your understanding of how to avail the inflight internet services of Spirit Airlines. This will also further explain what the said inflight WiFi services are all about and how the passengers can benefit from them.
Frequently Asked Questions
1. Can my purchased plan connect to two or more devices?
In the meantime, the purchased plan is only intended for only one device in which it is connected to the WiFi internet of the aircraft that you will utilize throughout your travel on air but then the said airline company will develop it to the switching one device to another.
2. In case I have subscription issues regarding my subscription plan, to whom can I ask for assistance?
In case of technical issues regarding your subscription plan and internet connection, you can contact them by clicking this link https://inflightwifi.one/contact-us/ or you can also call them using their Spirit Air Phone Number at 801-401-2222.
3. Can passengers with acceptable reasons for unused subscriptions request a refund?
Passengers who did not use their subscription plan can request a refund. Provided, that they have a valid reason for requesting a refund. All they need to do is to go to the customer support page, click the FAQs page, and look for the link for the request page to download the request. Fill up the needed information carefully and click submit once done.
4. What is the mode of payment once I will purchase a subscription plan?
If you plan to avail of their plans or packages, you may use your credit card. Just enter the necessary information for the subscription payment provided the security of your personal information. Just make sure to read and understand the terms and conditions carefully before submitting it.
5. How do passengers make sure that there is WiFi on the aircraft?
On board, personnel will inform passengers of the aircraft about the internet connectivity that they offer. You can also ask for assistance or listen to the pre-flight instructions given by the flight attendant because it is when they announce it. Further instructions on how to connect to the aircraft WiFi will also be given on board.
6. Does the airline inflight WiFi have to collaborate with other groups or organizations?
The said services collaborated with Thales Group to provide internet connectivity to the passengers of the said airlines, which secures the purchase statement, including the payments and other merchant records.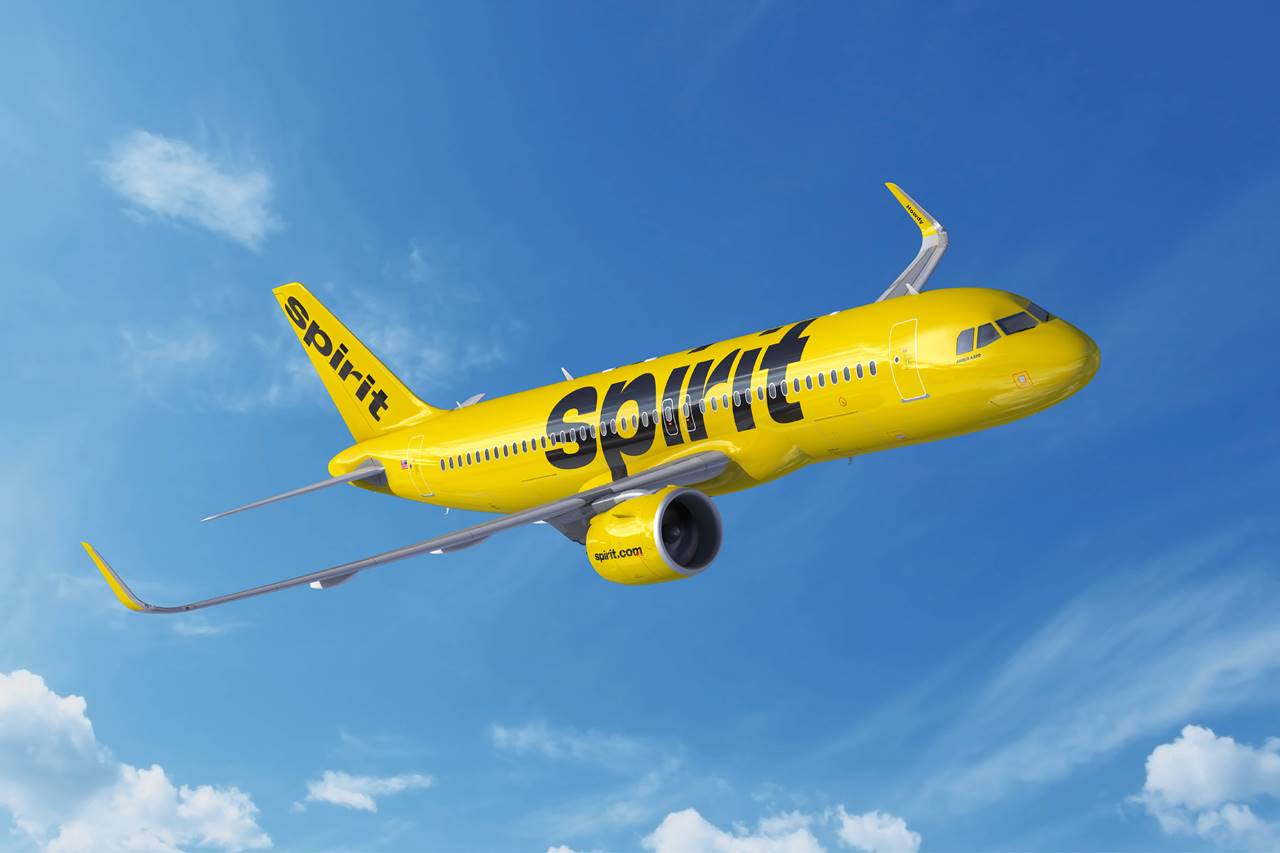 Summary
Hence, this is how you can connect to the inflight WiFi services of Spirit Airlines. Likewise, the subscription plans for browsing and streaming rates are also briefly discussed above. Aside from that, the benefits and privileges you may get from subscribing to Spirit's inflight WiFi were also highlighted in the article. Thus, when you fly with Spirit Airlines on your next destination, check out for their inflight wifi and entertainment services to get a better experience flying with them.