StarFlyer was launched as Kobe Airlines on December 17, 2002, with the purpose to operate at the new Kobe Airport. In May 2003, the firm changed its name to StarFlyer and relocated to Kitakyushu catering low-cost  flights between Tokyo and Kitakyushu. The color of StarFlyer's aircraft is the most distinguishing aspect of Star Flyer – Black. To match, the exterior look, they create interior design in luxurious black color. The said airline always get praises for providing very comfy seats even in their economy flights. Their goal is to have a a flight that is "comfortable like a private office" and "relaxing like a hotel lounge." Unlike other airlines, StarFlyer aircrafts has 150-seat capacity, which main goal is to provide a comfortable trip. 
Also Read: Paris Layover Guide: Best Things to Do in 24 Hours
Want to work with an airline that has a very luxurious and comfy environment? Are you seeking for Flight Attendant opportunity in one of Japan's finest airlines? Then StarFlyer should be on your list. If you want to become a perfect fit for this company, here are the qualifications you need to have.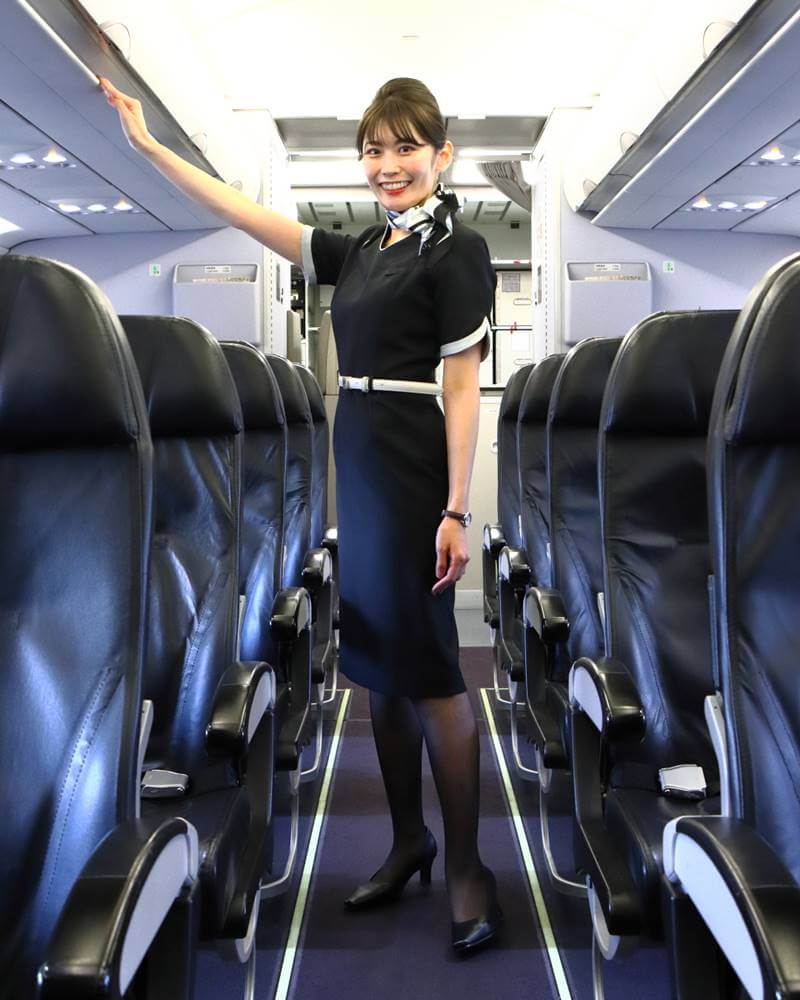 List of Requirements and Qualifications to Become a StarFlyer Flight Attendant
Aspiring applicants must have a valid passport.

Ability to swim.

Must be fluent in both Mandarin and English.

Fluency in Japanese language is an advantage.

Interested candidates must pass a pre-employment medical examination.

Candidates must have a good personality.

Candidates must have a positive attitude.

Aspiring applicants should have no prior criminal history and should not be wearing dental braces.

Tattoos are not permitted.

Aspiring applicants must have healthy skin.

Must have tidy and decent.

Candidates should not wear glasses, however, contact lenses are permitted.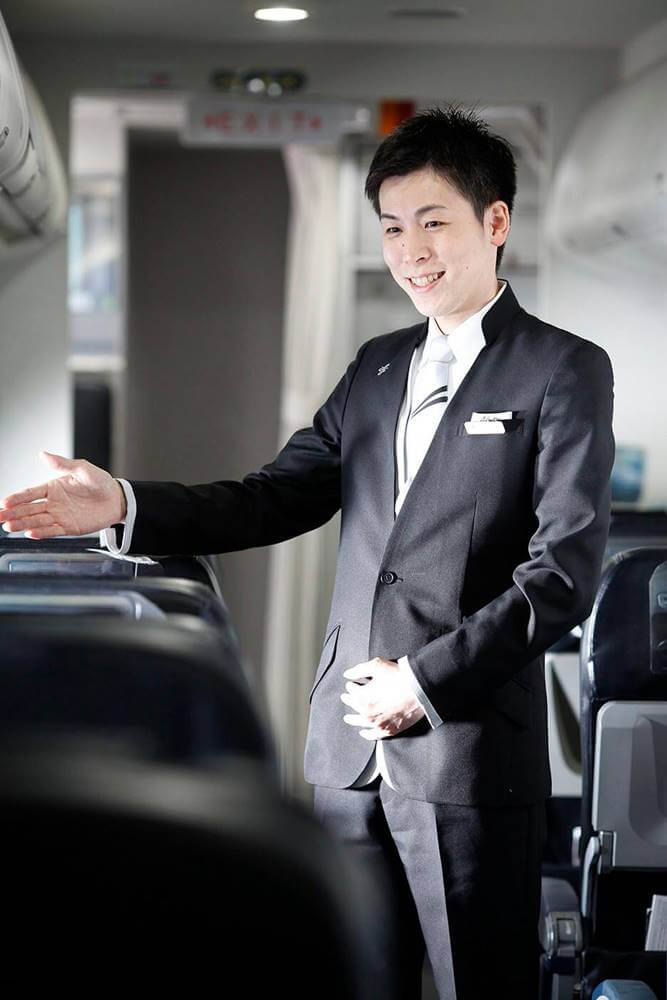 Application Process
Step 1: Go to StarFlyer official website and check for possible vacancy posts. You can go here:  https://www.starflyer.jp/en/
Step 2: To read the text posted on the said website, you can translate them into English by pointing into ang page, then right click your mouse and choose "Translate to English
Step 3: If there are no job postings, you can contact them for inquiries by clicking on "Contact Information" on the menu bar. Then click "Click here for the inquiry form" then scroll down and look for the online form designated for Applicants.
Step 4: Fill-out the form and wait for their response. They will give you further instructions on how to send you application properly. 
Training 
StarFlyer provide a number of educational and training programs, including pre-employment training (for prospective employees), new employee training, and a corporate training program. They also have a mentor system (for employees on the fast track), as well as professional education and training to advance in human resources. This will allow all members of the fleet offer high-quality services in the future.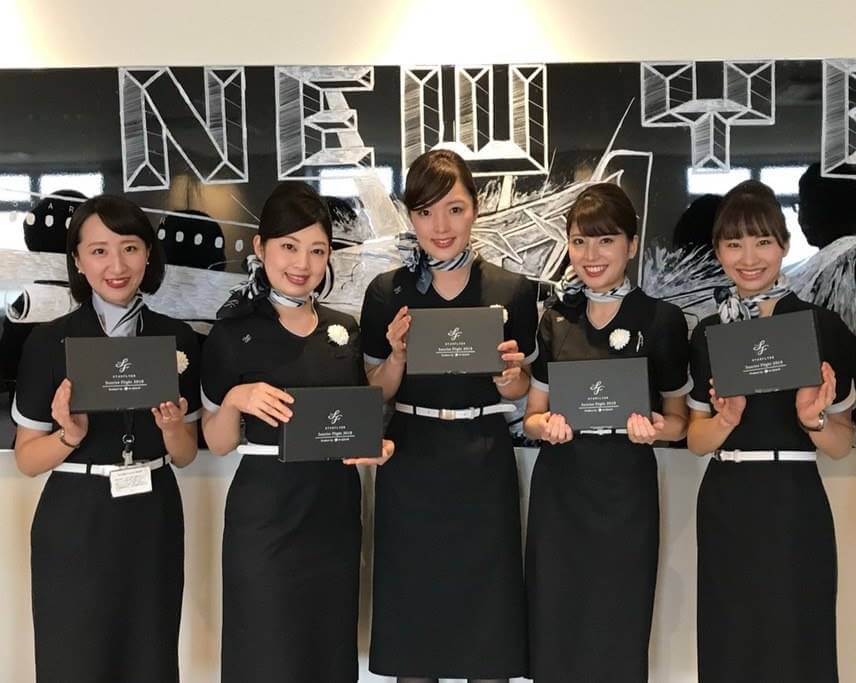 Salary and Benefits
In Japan, flight attendant salaries range from 176,000 JPY per month to 560,000 JPY per month.
Furthermore, Flight Attendants with ten to fifteen years of experience earn 458,000 JPY a month, which is 24% higher than someone with five to ten years of experience. If you have fifteen to twenty years of experience, you may expect to earn 491,000 JPY each month, which is 7% more than someone with 10 to fifteen years of experience.
Video: In-Flight Safety Video STARFLYER
This could be the most luxurious airline Safety Video Presentation you could ever watch. It's like you're in a restaurant where a band is playing jazz while a Flight Attendant is throwing safety instructions to passengers. The flight attendant teaches the passengers where to keep their things properly, which can be under the seat in front of them or to the overhead stowage. Second is keeping the seatbelt fastened all the time while on seat, as well as some other things prohibited inside the plane like smoking. This video matches how luxurious the interior design of StarFlyer. aircrafts, and you won't get bored listening to the FAs safety instructions.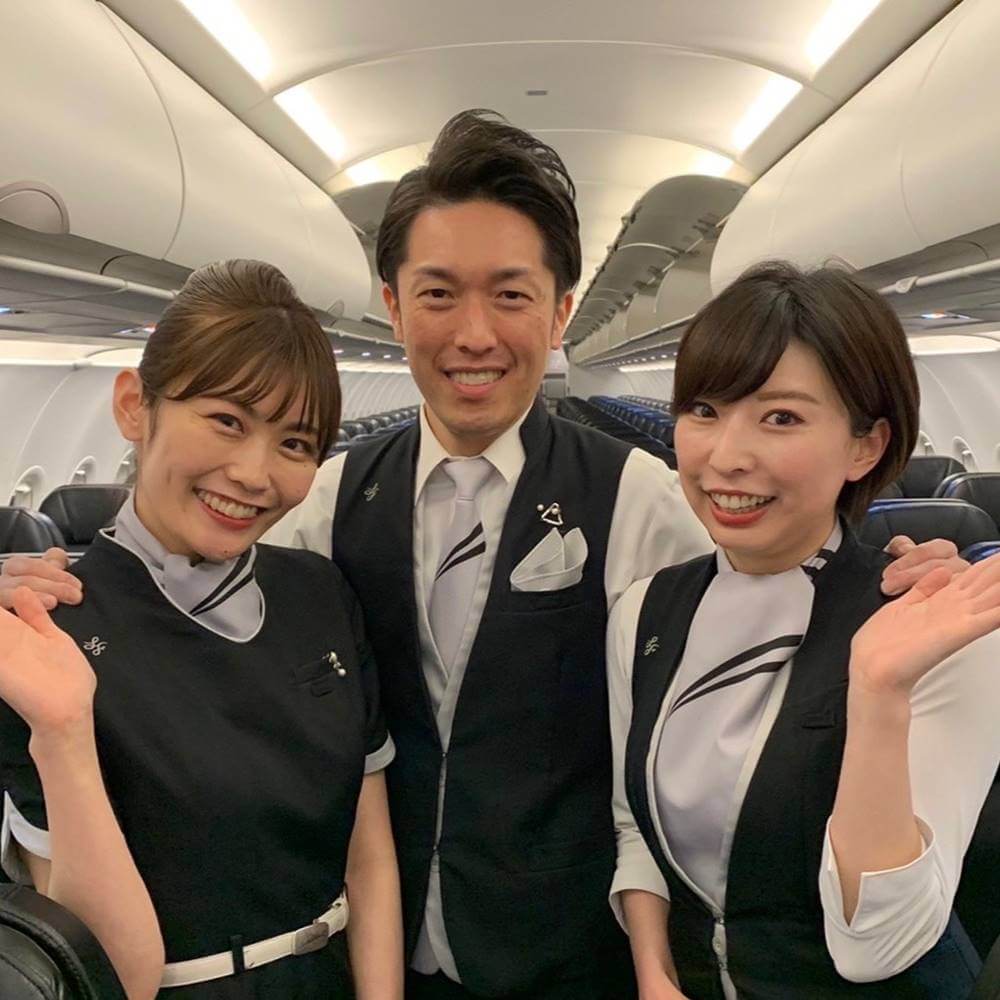 Photos: StarFlyer Cabin Crew Uniforms
Check out these pictures of StarFlyer crews so you can see what they look like in uniforms:
Frequently Asked Questions
Here are some common questions and answers about the job requirements as a cabin crew for StarFlyer:
1. Where is StarFlyer base located?
StarFlyer is a Japanese airline with its headquarters in Tokyo Haneda Airport. The airline provides service from Haneda to various important Japanese cities.
2. How much is the salary of a Flight Attendant in Japan?
In Japan, flight attendant salaries range from 176,000 JPY per month to 560,000 JPY per month.
3. Do I need to be fluent in Ainu since this is a Japan-based airline?
No, not at all. The languages you need to focus is English, Japanese, and Mandarin.
4. What are the documents I need for my application?
Updated CV/Resume

Application letter

2×2 colored picture

Full Body shot colored (Photo taken at the studio is not preferred by the airline)

Valid Passport

Birth Certificate

Transcript of Records

School diploma

Work-related Training Certificates (if available)

Certificate of Employment related to the desired job position (if any available)
5. Do they have open day recruitment?
StarFlyer doesn't have must public information about their recruitment schedules, but they will definitely post it on their website or in their main office. 
6. Does the airline provide free training before start up?
Yes, of course. Every airline conduct pre-employment training. No matter how pioneer you are as a Flight Attendant, you still need to complete a designated length of training before starting your first duty.
7. Does StarFlyer hire male Cabin Crews?
Yes, they are. In fact, more men are joining the female-dominated profession in Japan. This entails the recent news regarding statements of different airlines in the said country that encourages men to apply as Cabin Crew.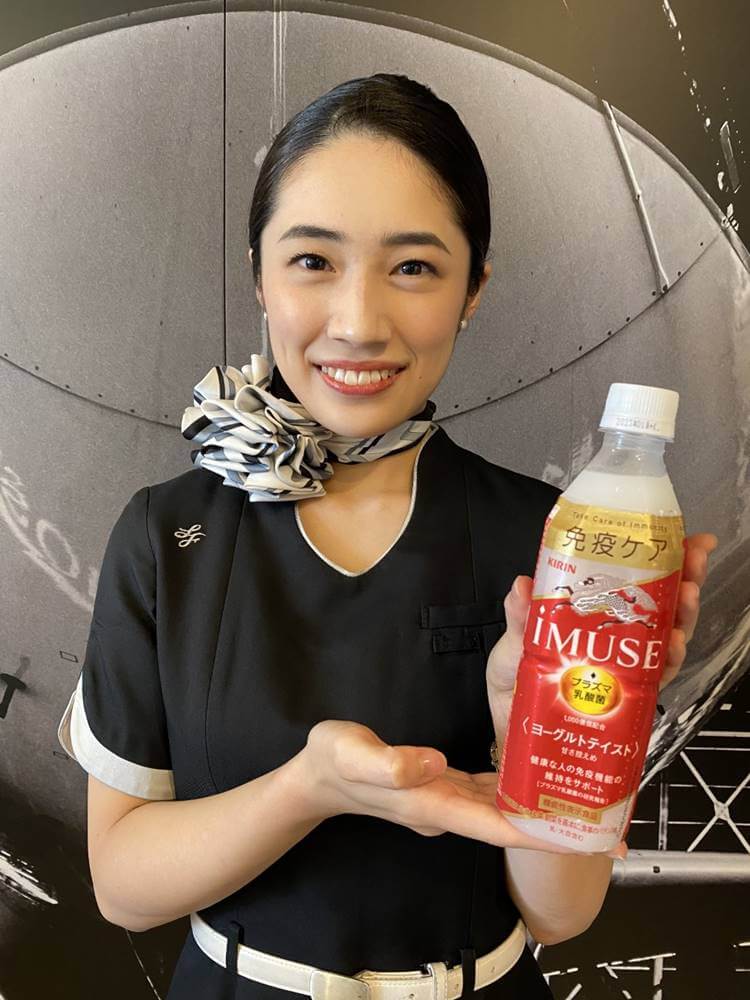 Summary
StarFlyer is one of the most famous airlines in Japan. The color of their plane and interior design magnetize each passenger to a luxurious-feel trip. But StarFlyer isn't just into stylish look, the airline also prioritize the comfort and safety of each passenger.
In fact they shrink their seat numbers just to give a spacious and comfortable trip to their guests. If StarFlyer cares about the passengers, they will also treasure their employees. If you are looking for a brand new opportunity in Japan as a Flight Attendant, this can be the airline you are looking for.