If you want to become a flight attendant for Sunwing Airlines, there are a few requirements you'll need to meet. First, you must be at least 18 years old and have a high school diploma or equivalent. You'll also need to be able to pass a background check and a drug test. In addition, you must be able to speak English fluently and have a valid passport. If you meet all of these requirements, you'll be one step closer to becoming a Sunwing Airlines flight attendant.
Sunwing Airlines is part of the Sunwing Travel Group, a company that also owns a chain of resorts and other vacation properties. The airline is based in Canada and operates flights to the Caribbean, Mexico, Central America, Canada and the United States. Of course, they offer the best overall customer experience on these trips with the help of their amazing flight attendants. You can be one of them.
Also Read: Venice Layover Guide: Best Things to Do in 24 Hours
To be a Sunwing flight attendant, you must embody their four core values aptly called EPIC: Entrepreneurial, Passionate, Innovative and Customer-centric. Candidates who have these EPIC qualities help them create the best experience for their customers. They truly believe that passionate people "make vacation dreams come true" for their customers.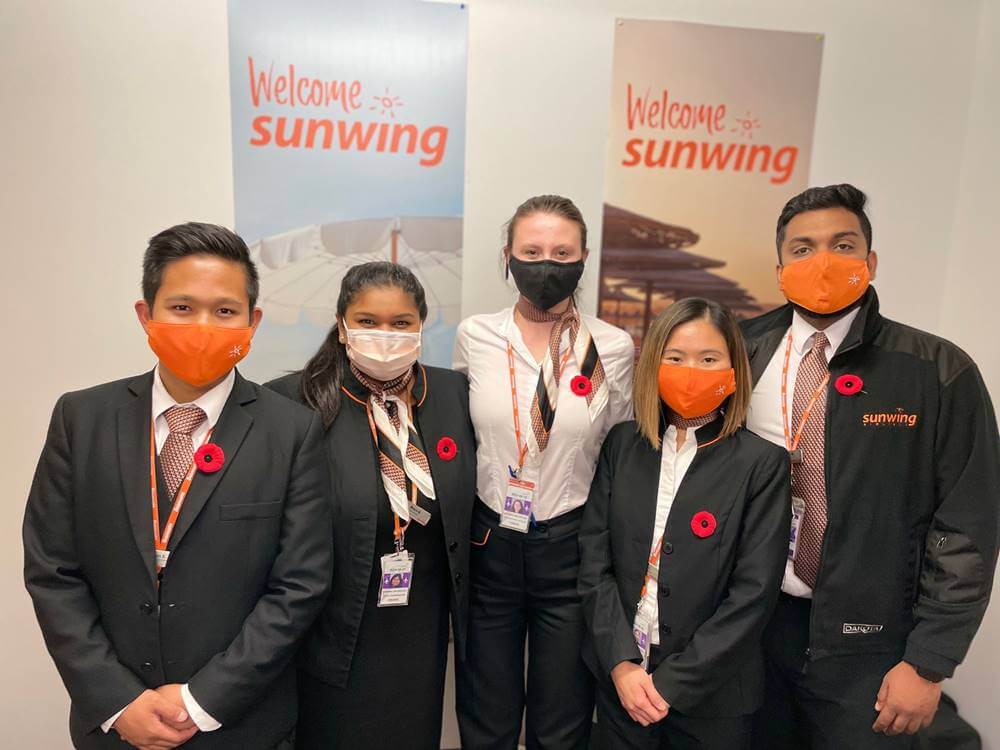 List of Requirements and Qualifications to Become a Sunwing Airlines Cabin Crew
Sunwing Airlines sets the bar high when it comes to attracting the right talent for their team. Applicants must be passionate about providing customers with the best experience possible. Training will be provided so you can meet the standards of service. However, in order to get your foot in the door, you need to meet their minimum requirements and qualifications.
You must be at least 18 years old.
You must be at least a high school graduate.
You must have excellent communication skills.
Customer service experience is preferred but not required.
You must pass all the medical and physical examinations prior to joining.
You must have a valid Canadian passport and can travel to the destinations served by Sunwing Airlines.
You must be able to perform emergency evacuation protocols.
You must be able to swim.
You must be a team player.
You understand that this position requires flexibility when it comes to schedules. You may be required to work during weekends and holidays.
You must be ready to travel when required by the airlines.
You are legally able to serve alcohol.
You must be able to perform first aid when necessary.
You must ensure that you are able to implement the company's safety protocols in accordance with the handbook and other regulatory requirements.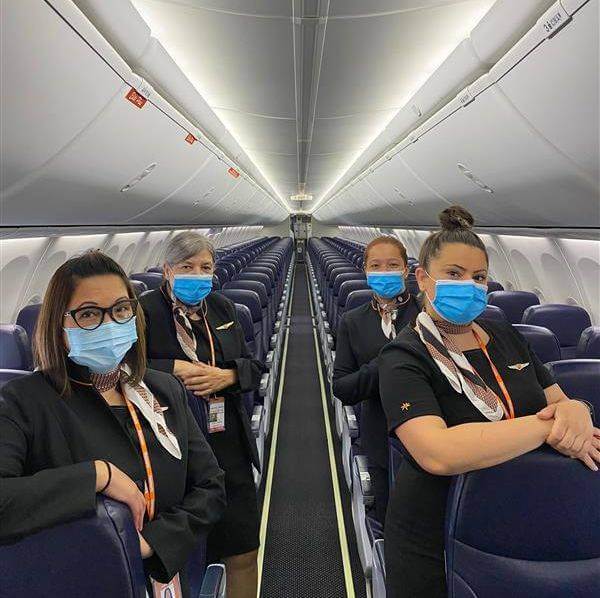 Application Process
Submitting your application is easy. You can follow these steps and be on your way to becoming a Sunwing Airlines flight attendant.
Step 1: Log on to ​​their official website: https://jobs.jobvite.com/sunwing/.
Step 2: Select the Location and search for Flight Attendant openings.
Step 3: Click on the desired job posting and review all the requirements.
Step 4: Click the "Apply" button.
Step 5: Add your CV or resume. You may do so by adding a Dropbox link or by uploading the file from your computer.
Alternatively, you can link your LinkedIn account. Just make sure your profile is complete.
Step 6: Fill out the rest of the form and hit Submit.
Once you submit your application, you will receive an email with the information you entered on the site. It will also tell you how to check your application status.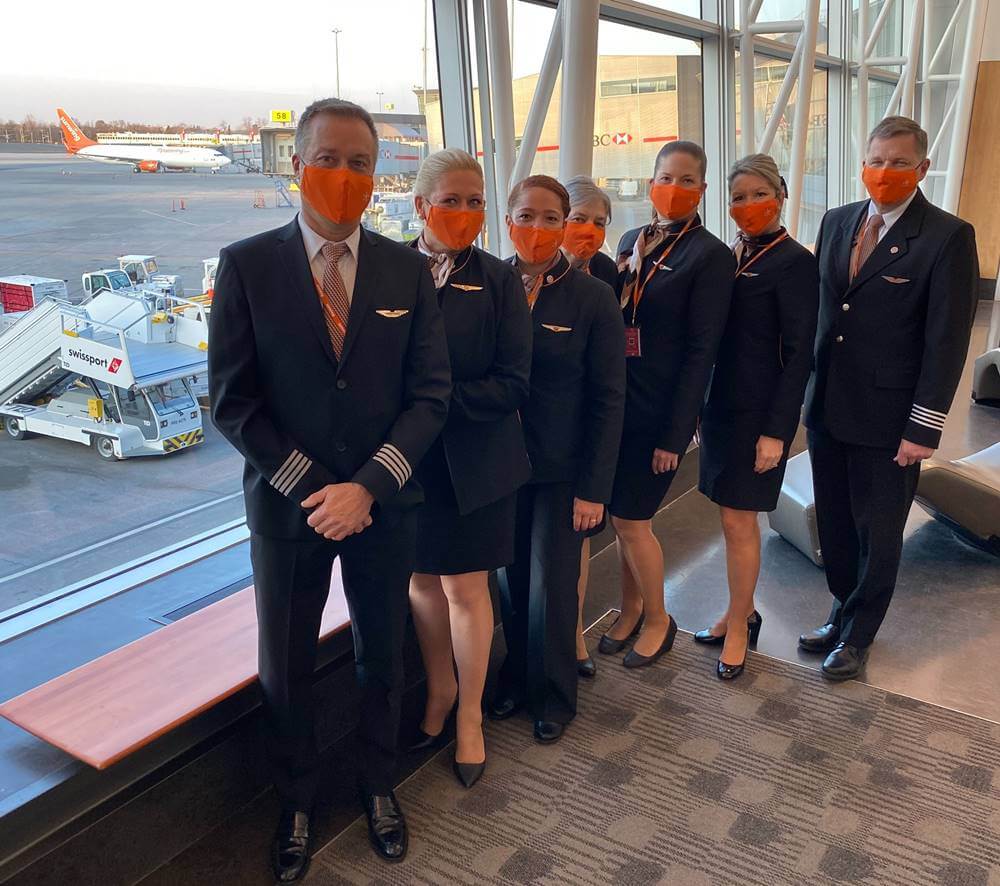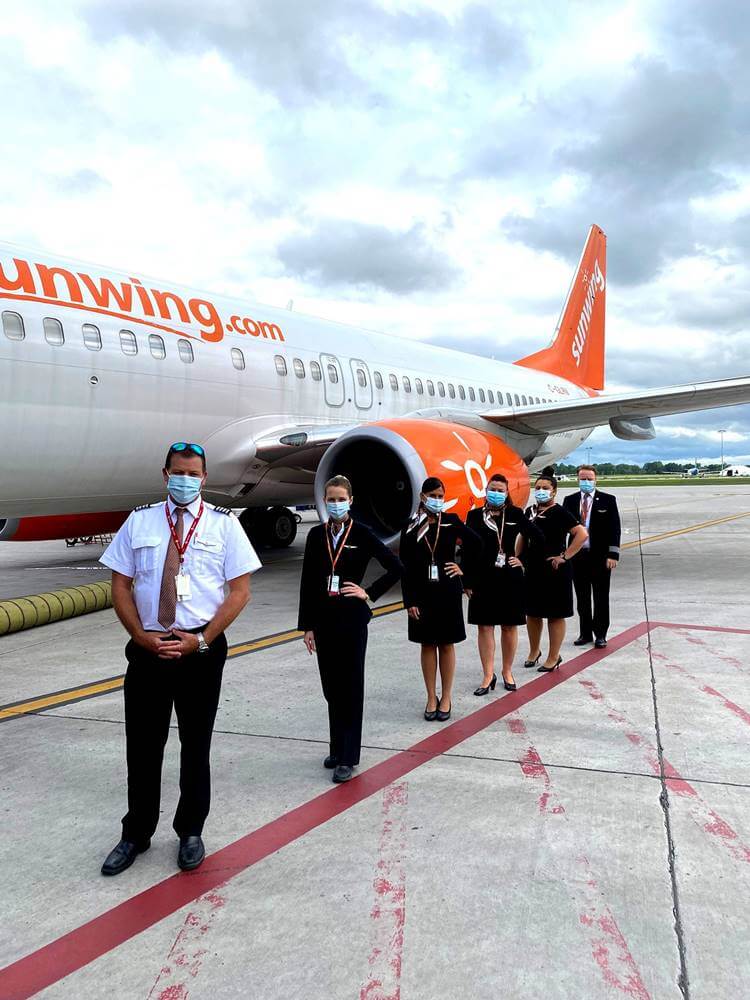 Salary and Benefits
According to Indeed.com, the average salary of a Sunwing Flight Attendant is $29 per hour. This is higher than the average for the entire country. You will also enjoy these amazing perks:
Eligible for Sunwing travel perks
Career growth opportunities
Participate in corporate social responsibility initiatives
Health Insurance
Medical, Dental and Vision Health coverage
Extended Medical coverage
Paid Time Off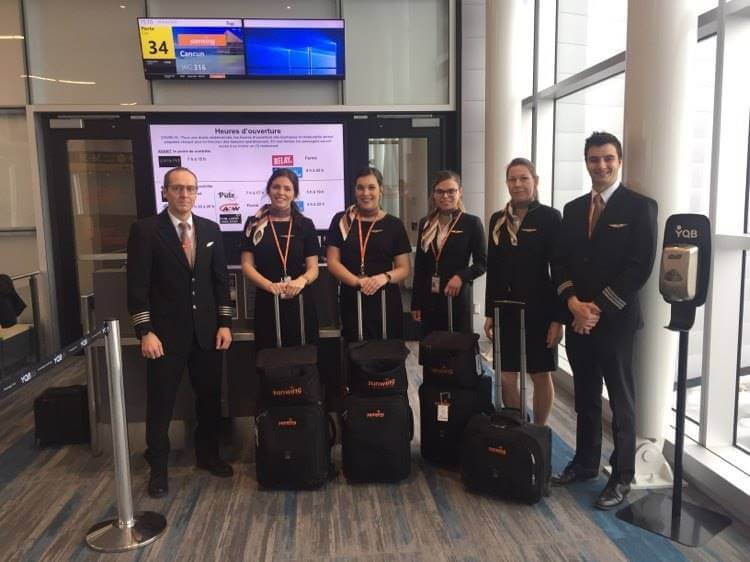 Video: Safe with Sunwing – Sunwing Airlines Safety
This video is a short safety brief that gives you a glimpse of what a Sunwing Airlines Flight Attendant's day looks like. You will see that they put a lot of emphasis on making each flight safe without comprising a great overall experience for all their customers.
This is why if you have to have passion for customer service, coupled with excellent communication and interpersonal skills. With these, you will definitely enjoy this job and even succeed in it.
Photos: Sunwing Airlines Cabin Crew Uniforms
Check out these pictures of Sunwing Airlines crew so you can see what they look like in uniforms:
Frequently Asked Questions
Here are some common questions about the requirements for this airline:
1. Does Sunwing Airlines accept applicants with tattoos?
Sunwing flight attendants are expected to adhere to uniform standards. This does not prevent you from having body art as long as they are not visible at all while wearing the Sunwing Airlines uniform.
2. Does Sunwing Airlines require applicants to know how to swim?
Knowing how to swim is part of a flight attendant's safety and emergency qualifications. In case of any emergency, you must be able to perform all emergency and safety protocols. That includes being able to swim in the event of an evacuation. Word of advice: Take comprehensive swimming lessons before applying for any flight attendant job!
3. Am I required to speak French since they serve Canadian destinations?
At this time, Sunwing does not require you to read, write and speak French. However, this is a preferred skill since they operate flights in places where French is the most used language of travelers.
4. Can I still apply if I am not legally able to serve alcohol?
The minimum age requirement is 18. In Canada, this is the legal age for someone to serve alcohol. There will be no exception to this rule.
5. I do not have a college degree but I meet all the other requirements. Can I still apply?
If you have a high school diploma, you are eligible to apply.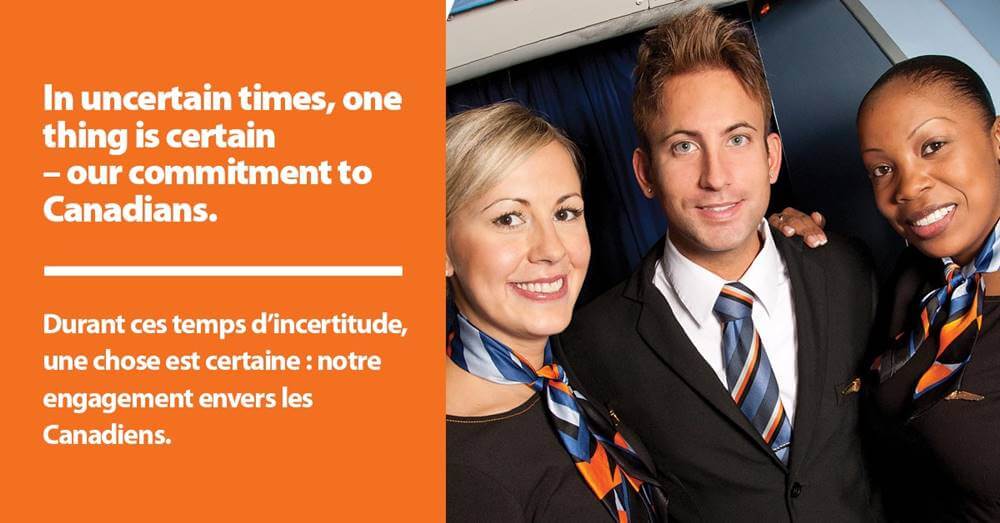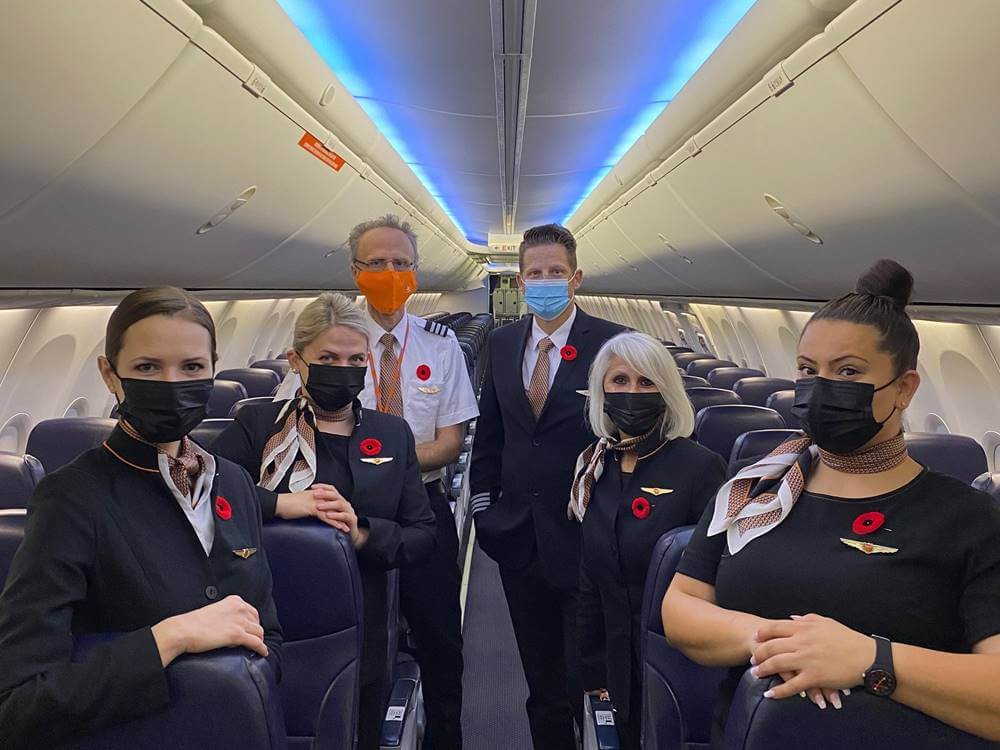 Summary
Sunwing Airlines is looking for flight attendants to join its team. As a member of the cabin crew, you will be responsible for the safety and comfort of passengers during flights. You will need to be able to work long hours, including overnight shifts, and be able to handle a variety of tasks at once. Sunwing is looking for candidates who are customer-oriented, have excellent communication skills, and are able to work well under pressure. If you are interested in applying for this position, please submit your resume and cover letter online.
If you are dreaming of living a life that includes a lot of traveling with a fun and passionate group, then Sunwing Airlines is good for you. It is a fast-growing regional airline that caters to some of the most amazing destinations in the world. Based on the feedback online, their employees have a high satisfaction rate in terms of workload and benefits. You may also get a glimpse of what it is like to work for the company by going to their Instagram page @SunwingLife.
When you have finally decided to jumpstart your career, head on to the Sunwing Airlines Careers page. Don't forget to submit all the required information and documents. Hit that "Apply" button and begin your journey to the skies with Sunwing Airlines!