Titan Airways is a well-known airline in the UK. They do more than just fly people from one place to another. Along with regular flights, they also offer special charter flights and even carry cargo. Over time, they've built a name for being trustworthy and always ready to adapt to new situations. 
Also Read: Titan Airways Cabin Crew Requirements and Qualifications
In this article, we're going to talk about what makes this airline special and how they work together as a team. Let's dive in as we talk about some quick facts, the airline's brief history, products and services, and how they are as a company that employs a diverse workforce.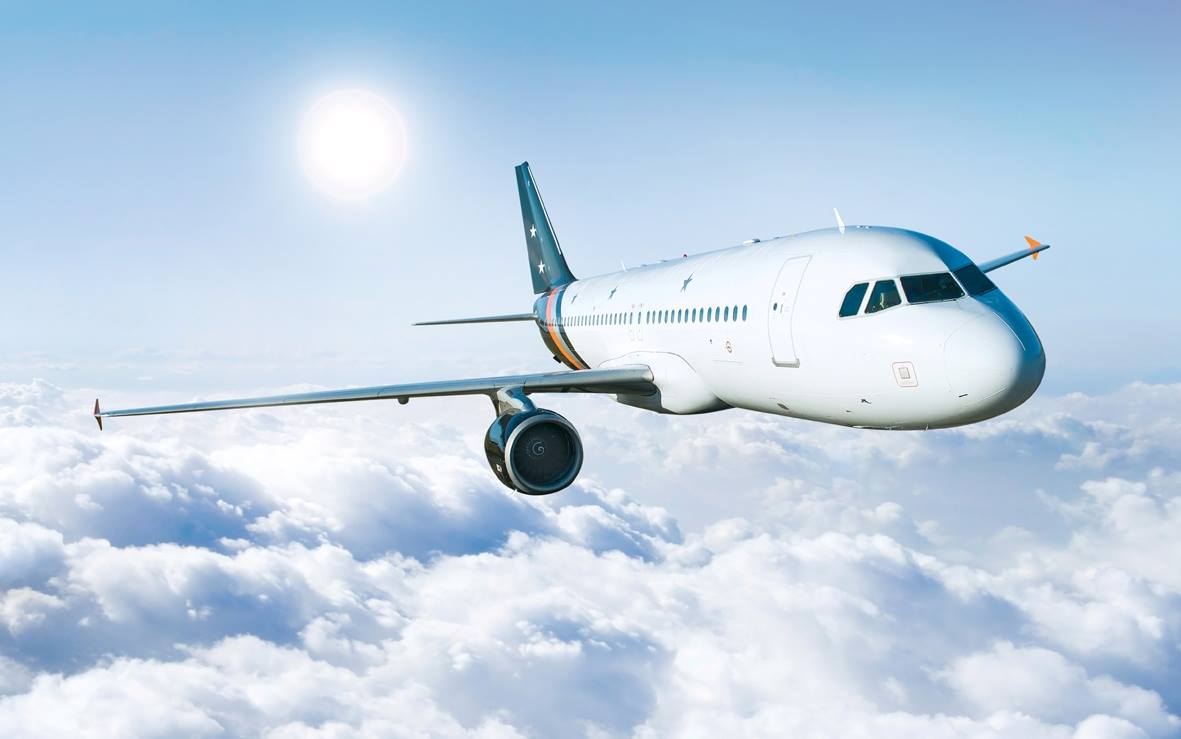 Quick Facts
Airline Name:

Titan Airways

Airline IATA Code:

ZT

Headquarters:

London, England

Founded:

1988

Number of Destinations:

7

Fleet Size:

12

Fleet Types:

Airbus A320-200, Airbus A321-200, Airbus A321LR, Airbus A321-200P2F, Airbus A330-300P2F

Location Hubs/Bases: London Stansted, London Gatwick (London, England)
Brief History Overview
Titan Airways started in 1988 as part of the Artac Freight and Shipping Group. They named the airline after their first plane, a Cessna 404 Titan. Interestingly, their logo is inspired by Titan, one of Saturn's moons. They initially used their planes to transport car parts between places for companies like Ford and General Motors in the UK and Europe. But soon, they began to offer special charter flights for passengers. By 1993, they had added more types of planes to their fleet.
This airline is known for doing really well in business. They've made money in almost every year they've been operating and have even been mentioned in the Sunday Times for their success. Around the early 2000s, they came up with a smart idea: a quick service for airlines in trouble through Go Now. This meant if another airline had a problem, Titan could quickly step in and help. This cool service even got them a special award, the Queen's Award for Enterprise, in 2001.
Products and Services
ACMI lease and aircraft sub-charter

: The airline offers a service called ACMI lease. You can think of it as renting a complete package: an Aircraft, Crew, Maintenance, and Insurance. If another airline needs a plane for a while, Titan provides everything they need. It's like borrowing a friend's car, but for airplanes. They also offer sub-charter services, which means they let other airlines use their planes for specific trips.

Passenger charter

: If you have a big group that needs to fly somewhere, this company has got you covered. They offer passenger charter flights, where groups can book an entire plane for themselves. Whether it's for a sports team, music band, or a big family vacation, it makes sure everyone gets where they need to go comfortably.

Cargo charter

: Apart from flying people, it also specializes in flying goods. Their cargo charter service is all about transporting items, whether it's essential supplies, special equipment, or anything in between. It ensures that goods get to their destination quickly and safely. If you have something important to ship, its cargo planes are ready to carry it for you.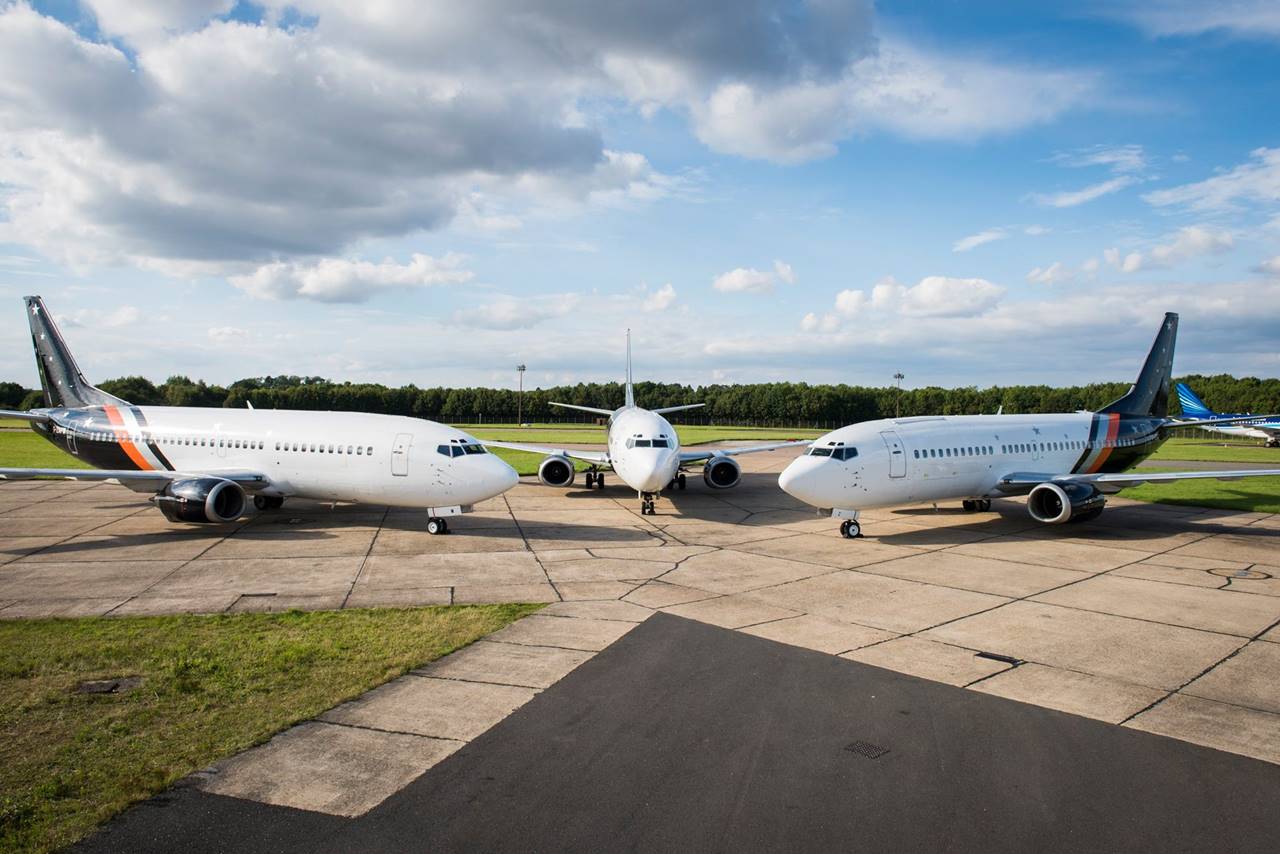 Work Culture
This company is more than just an airline. It's a place where everyone feels respected and valued. Employees often say it's a great place to work, with fair managers and a welcoming environment. Everyone gets an equal share of work, and respect is a way of life. The vibe at its workplace is such that many feel like it's their second home.
Many people who've worked with the company said they love the friendly staff and the sense of belonging they feel. Safety and security are taken very seriously, making sure everyone is safe. People who've had the chance to be a part of the Titan family often look back fondly at their time there, with some even saying they'd love to return. If you're considering a job here, most would tell you to grab the opportunity. However, night shifts could be long and hard, although the employees are not always required to cover this shift. 
Benefits for Employees
Generous medical benefits

– A notable perk of working in the airline industry is the robust medical benefits/package. This coverage has medical, dental, and life insurance. The beauty of it is that for flight attendants, a comprehensive health plan is available. What's more, some airlines shoulder a major chunk of the cost, making the monthly fees for these services, including prescription drugs, which are quite affordable for both employees and their families.

Hourly pay

– The paycheck you receive every month is reflective of the hours you spend flying. As time goes by and you climb the career ladder, you can expect this amount to increase.

Friendly workplace

– Beyond tangible benefits, there's a deeper reason why many stay loyal to an airline: camaraderie. When you're surrounded by amiable and supportive colleagues, every workday becomes a joy.

Strict safety protocols

– While airlines go to great lengths to ensure passenger safety, they extend the same diligence to their crew. Every flight promises not just a pleasant experience but also a secure one.

Layover stipends

– Airlines have a particular way of ensuring you're compensated during layovers. Once you reach the layover spot, you're provided an allowance, calculated in the currency of that location.

Ticket Discounts

– Last but not least is the benefit of getting discounted ticket prices. When flight attendants decide to jet off somewhere, they can avail of hefty discounts, even with associated airlines. This benefit spans across the entire breadth of the airline's connections, giving you an affordable passport to the world.
Video: Titan Airways' History of Ups and Downs
This video summarizes how the airline is moving from physical paperwork to digital ones. The pilots flying airplanes and jets usually need manuals and handbooks for their flights. Using papers is kind of inconvenient, so switching to digital manuals makes it easier for pilots to access the data they need at their fingertips. 
Summary
With a good foundation of business, this airline earns its badge of reputation in the aviation industry. Its history will tell you how the airline rose from ground zero to its current position now. Its products and services are way beyond what is expected of them. Not many airline companies offer exclusive air services to both passengers and corporates. Plus, the work culture and the incentives flight attendants get are incomparable. Whether you're looking for cheap flights or a new company to join, may this information help you wih your decision. 
Contact Information
Company Name: Titan Airways
Address: Enterprise House Stansted Airport Essex CM24 1RN
Telephone No.: +44 (0)1279 680616
Website: https://www.titan-airways.com
Facebook: https://www.facebook.com/Titan.Airways.Ltd/
Instagram: https://www.instagram.com/titanairways/
Twitter: https://twitter.com/TitanAirways