Airlink is a well-known airline that connects multiple destinations, making travel more accessible for many. As a key player in the aviation industry, it has earned its place by providing reliable and efficient services to its passengers.'
Also Read: Airlink Cabin Crew Requirements and Qualifications
Over the years, it has grown and adapted to meet the needs of its customers. With a commitment to safety and customer satisfaction, it continues to play a vital role in modern air travel, ensuring people reach their destinations comfortably and on time.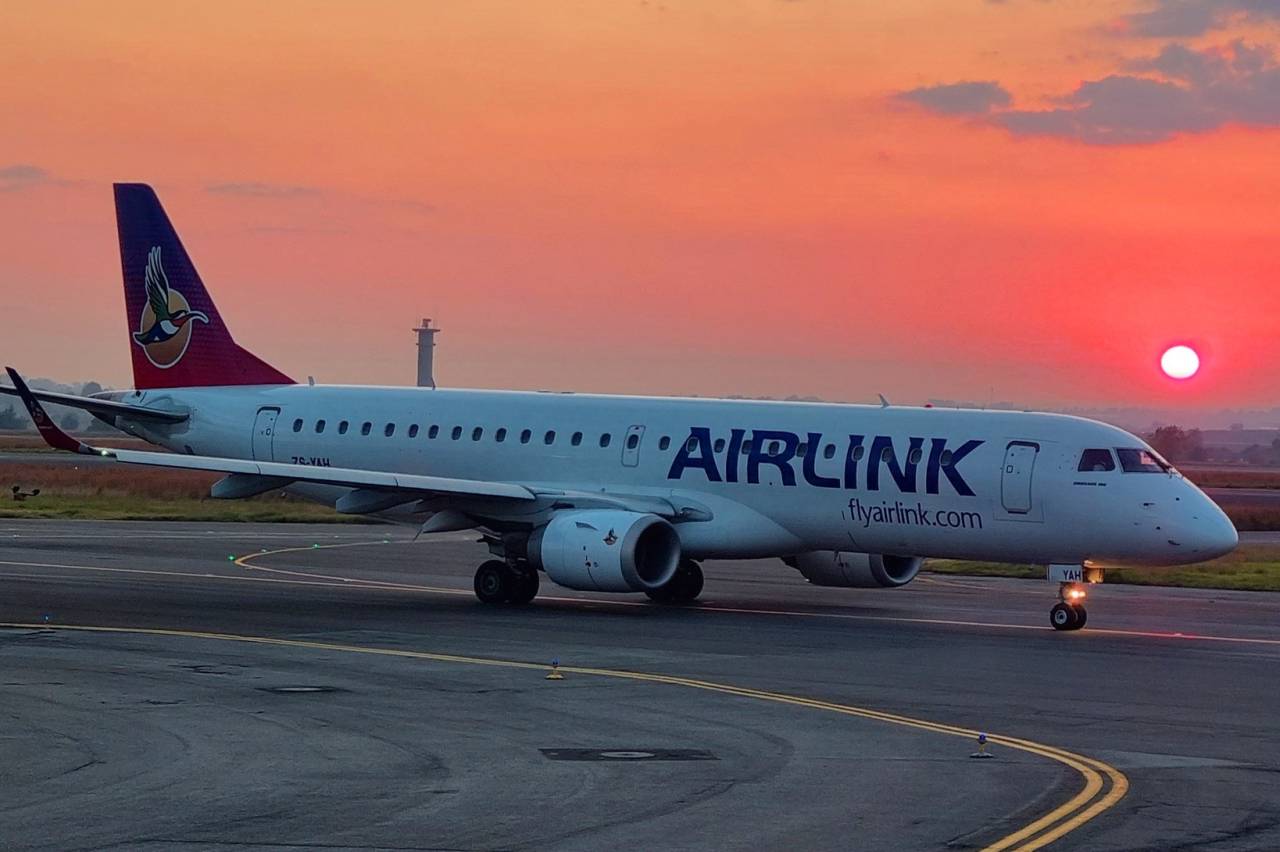 Quick Facts
Airline Name:

Airlink

Airline IATA Code:

4Z

Headquarters: Johannesburg, Gauteng, South Africa
Founded:

June 1992

Number of Destinations:

49

Fleet Size:

64

Fleet Types:

BAe Jetstream, Boeing 737-300, Embraer ERJ-135, Embraer ERJ-140, Embraer E170, Embraer E190, Embraer E195

Location Hubs/Bases:

Cape Town International Airport (Cape Town), O. R. Tambo International Airport (Johannesburg)
Brief History Overview
Airlink started its journey in 1992 when Rodger Foster and Barrie Webb teamed up after buying the defunct Link Airways business. This acquisition also included several other airlines like Midlands Aviation, Lowveld Aviation Services, and a few more. The big reveal for the renamed airline took place in 1995, with even Queen Elizabeth II in attendance.
That same year, it synced its brand with South African Airways and got on board with their loyalty program. The relationship with South African Airways further deepened in 1997 when they formed an alliance, making it the largest airline network in Africa. This led to the company taking on the name "South African Airlink." By 1999, they ventured with the government of Swaziland to introduce Swaziland Airlink, replacing the older Royal Swazi National Airways. Their bond with South African Airways got even tighter in 2000, evolving into a bilateral partnership.
Products and Services
Flights

– Travelers can easily book flights to a variety of destinations, providing convenience and connectivity. The airline ensures a comfortable and efficient travel experience.

Cargo

– Besides passengers, there's a service to transport goods and packages safely. This ensures timely deliveries and supports businesses and individual needs.

Skybucks

– This is a loyalty program, letting travelers earn points with each flight. The accumulated points can be redeemed for benefits and discounts in the future.

Vouchers

– If you're looking to gift someone travel or get a future travel credit, vouchers are available. They are flexible and can be used for booking flights at a later date.

Travel agents and partners

– Collaborating with various travel professionals, the airline makes booking and organizing trips easier. These partners provide additional resources and ensure travelers get the best deals and experiences.
Work Culture
The airline is known for its positive work culture where employees are provided with essential amenities. This includes free accommodation and food, ensuring that the staff is well taken care of and can focus on their tasks. Additionally, though the breaks might be short, they are frequent enough to give employees some time to rest and rejuvenate.
However, like many workplaces, there can be challenges. At times, the environment can get a bit tense or toxic due to various reasons. But many employees believe the good aspects outweigh the occasional challenges, making it a preferred place to work for many.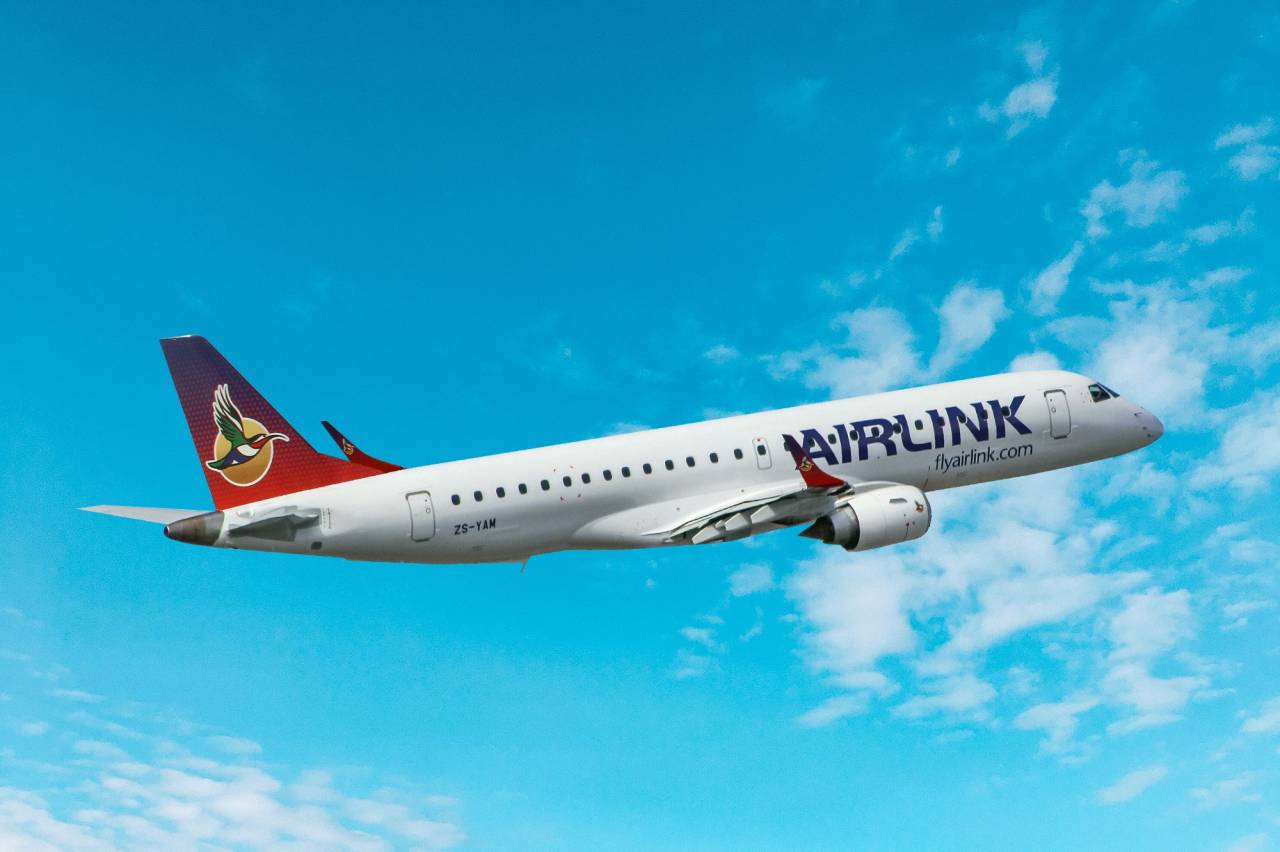 Benefits for Employees
Travel Benefits

– Employees get the advantage of traveling at reduced rates or sometimes even for free. This perk makes exploring new places more accessible and affordable for them.

Discounted Flights

– Working for the airline comes with the perk of getting tickets at a fraction of the usual cost. This discount is a significant advantage for those who love to travel.

Free Accommodation and Food

– One of the standout benefits is the provision of complementary housing and meals. This not only eases the living expenses for employees but also ensures they have a comfortable stay.

Insurance

– Safety and well-being are priorities, so employees are covered with a comprehensive insurance plan. This coverage gives peace of mind in case of any unforeseen events or health issues.

Training

– To ensure top-notch services and safety, the airline offers thorough training programs. These programs equip employees with the necessary skills and knowledge to excel in their roles.
Also Read: How to Become a Flight Attendant in South Africa
Video: A BRILLIANT Trip with Airlink!
The video showcases an individual's genuine flight experience with the airline, captured from a passenger's perspective. It offers viewers a firsthand look at the boarding process, in-flight amenities, and overall flight quality. The narrator provides candid feedback about the comfort level, food quality, and crew service. It serves as a valuable resource for potential passengers wanting an unbiased look at what to expect.
Summary
Airlink has a rich history and has made significant strides in the aviation industry. Their work culture, like many companies, has its highs and lows. We've provided an overview of their company facts and what it's like to work there. Making an informed decision requires understanding both sides of the coin. We hope this information helps guide your knowledge and curiosity about this airline.
Contact Information
Company Name: Airlink
Address: Greenstone Hill Office Park. Emerald Boulevard. Greenstone Hill. Modderfontein
Telephone No.: +27 11 451 7300
Website: https://www.flyairlink.com/
Facebook: https://www.facebook.com/flyairlink/
Instagram: https://www.instagram.com/fly_airlink/
Twitter: https://twitter.com/Fly_Airlink