WestJet is a well-known airline that began its journey in Canada. Established in 1996, it started with just a few aircraft but quickly grew, aiming to give people an affordable way to travel across the country.
Also Read: How to Apply WestJet Flight Attendant Hiring
Today, it isn't just a domestic airline; it has expanded its reach globally. Offering flights to numerous destinations, it provides both leisure and business travelers with a variety of options. Their growth is a testament to their commitment to service and the trust passengers place in them.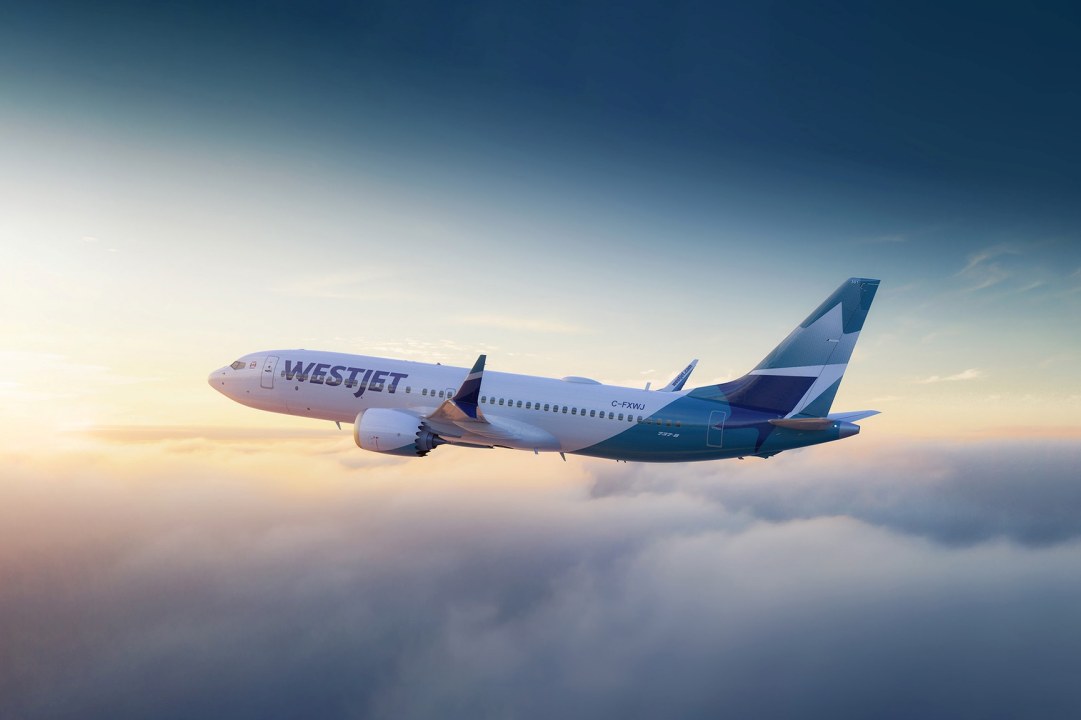 Quick Facts
Airline Name:

WestJet

Airline IATA Code:

WS

Headquarters:

Calgary, Alberta, Canada

Founded:

June 1994

Number of Destinations:

100+

Fleet Size:

168

Fleet Types:

Boeing 737-700, Boeing 737-800, Boeing 737 MAX 7, Boeing 737 MAX 8, Boeing 737 MAX 10, Boeing 787-9

Location Hubs/Bases:

Calgary International Airport (Alberta) 
Brief History Overview
WestJet started on June 27, 1994, thanks to the efforts of Clive Beddoe and four others: David Neeleman, Mark Hill, Tim Morgan, and Donald Bell. They got their inspiration from the budget-friendly airline models in the U.S., like Southwest Airlines. Initially, it flew to places in Western Canada, which inspired its name.
The first plane took off on February 29, 1996. At the beginning, they had three Boeing 737-200 planes, flying to five cities and employing 225 people. By the end of the year, they added three more cities. But in September 1996, a disagreement about maintenance schedules with Transport Canada caused a two-week pause in their service.
In 1999, the leadership changed: Clive Beddoe handed over the CEO title to Steve Smith, a former Air Ontario leader. That same year, they started selling their company stocks and added three more cities to their routes. However, by 2000, there was another leadership shuffle. Steve Smith left after a short time as CEO, leading Clive Beddoe to take back the position until 2007.
Products and Services
Flights

– The airline offers flights to various destinations, making travel easy and convenient for passengers. Whether you're traveling for business or pleasure, there's a flight option to suit your needs. Each flight is designed to provide a comfortable and reliable travel experience.

Vacation Packages

– Vacation packages bundle together flights, hotels, and sometimes even activities at a discounted rate. These packages make planning a holiday straightforward, ensuring that all the essentials are taken care of. It's a one-stop solution for a memorable getaway.

Rewards

– The rewards program allows passengers to earn points every time they fly or use the airline's services. These points can be redeemed for future flights, upgrades, or other special perks. Being part of this program is a way for the airline to thank its loyal customers.
Work Culture
Employees at the airline appreciate the flight benefits, even though some feel that similar jobs might offer higher pay. Many have praised the company for its substantial benefits, inclusive of travel deals. What stands out is the supportive work culture, with many colleagues being described as great to work with. Management seems attentive, often listening to staff concerns and working towards finding solutions. Additionally, the airline's policy of matching stock options dollar for dollar is seen as a significant perk. 
Also Read: WestJet Cabin Crew Responsibilities
On the flip side, some employees have pointed out challenges. The technical nature of certain jobs, combined with dealing with frustrated passengers, can sometimes feel demanding, especially given the perceived lower pay. Concerns about the physical toll of the job and management styles have been raised. The bidding process for schedules can lead to long working hours for some. Furthermore, a few have highlighted the need for better training programs.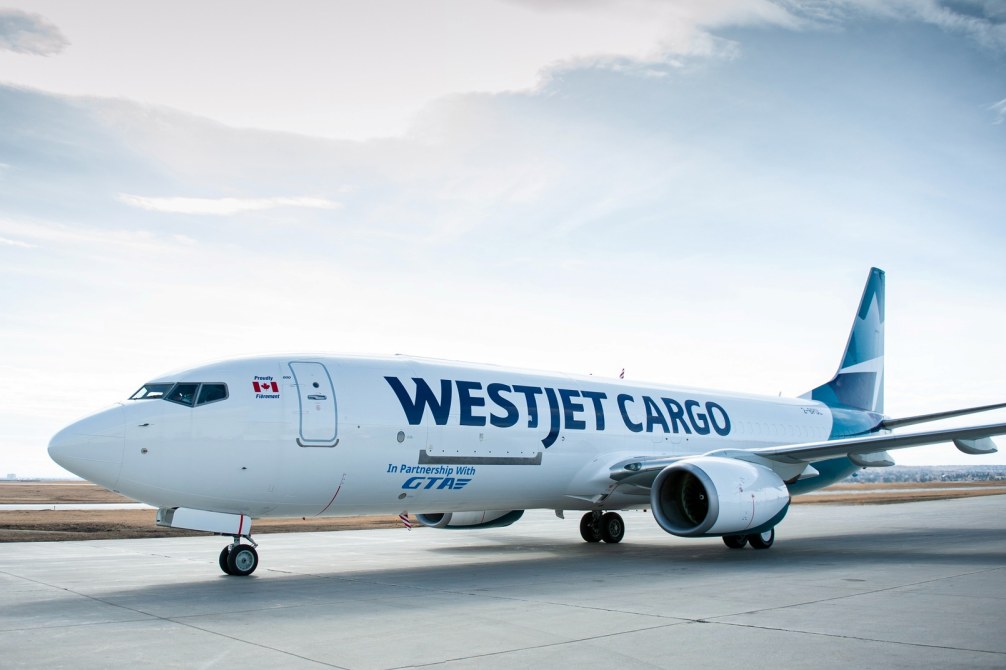 Benefits for Employees
Savings Plan

– Employees are offered a savings plan to help secure their financial future. This plan allows staff to put aside a portion of their earnings, which can grow over time.

Performance Award

– When employees excel in their roles, they are recognized with a performance award. This ensures that hard work and dedication don't go unnoticed.

Profit Share

– As the airline succeeds, so do its employees. They get a share of the company's profits, making them feel more connected to the company's success.

Flight Privileges

– One of the standout benefits is the flight privileges. Staff can fly at reduced rates or sometimes even for free, making travel more accessible.

Travel Perks

– Apart from flight benefits, employees also enjoy other travel-related perks. This might include discounts at hotels, car rentals, or exclusive deals at holiday destinations.
Also Read: WestJet Online Application Tips
Video: The Complete WestJet 787 Dreamliner Review
This video on YouTube offers an unbiased trip report detailing a passenger's experience with WestJet. The reviewer provides a thorough walkthrough of the flight, capturing everything from boarding to in-flight amenities. Throughout the video, viewers get a firsthand look at the cabin environment, seat comfort, and service quality. If you're considering flying with this airline, this video offers a comprehensive glimpse into what you can expect.
Summary
In wrapping up, this airline has made a notable mark in the airline industry with its unique work culture and services. Over the years, it has offered travelers a blend of comfort and efficiency. While every company has its ups and downs, it's the overall experience that counts. We've presented the key facts about WestJet's work culture and history. We hope this information guides you in whatever research or decision you're aiming to make.
Contact Information
Company Name: WestJet
Address: 22 Aerial Pl NE Calgary, AB, T2E 3J1 Canada
Telephone No.: 1-888-937-8538
Website: https://www.westjet.com/en-ca
Facebook: https://www.facebook.com/westjet/
Instagram: https://www.instagram.com/westjet/
Twitter: https://twitter.com/WestJet