WestJet is looking to hire a number of qualified candidates for various positions in their company. If you are looking for a great place to work, a place filled with good vibes and an awesome working environment that values teamwork, dedication and passion, then it's time to think of WestJet Airlines. This company is an exciting place to start building your career as a Flight Attendant.
To land a job at Canada's #1 preferred employer, you need to make sure you properly send your application to be considered. WestJet Airlines only accepts online applications for all their job listings. As such, it is important to know a few tips to make your application forms stand out.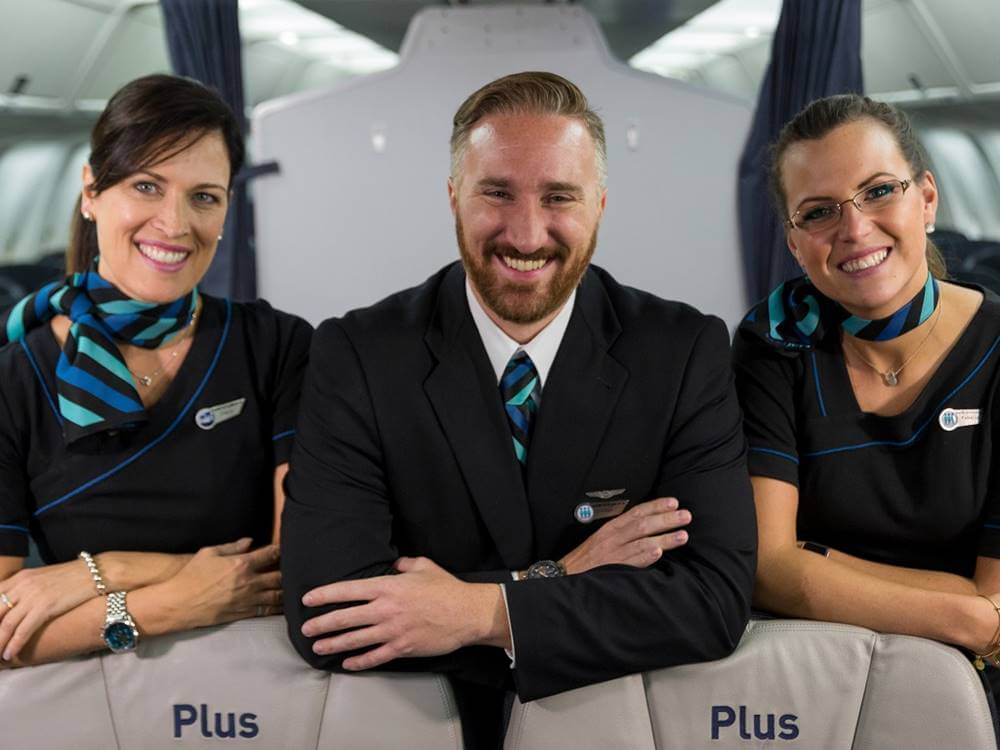 Here are a few tips to consider when submitting your application form online.
Tips
Be sure to read the job qualifications and responsibilities to know what you are getting yourself into before submitting your resume.
When you cut and paste (and/or attach) your resume into the application form, make sure you list all relevant work experience, including dates of employment.
Be sure to include all current and relevant contact information including phone numbers and email addresses.
Ask a friend to proofread your resume and cover letter before you submit it to avoid any spelling and grammatical errors.
Once you have entered our online hiring centre and submitted your application, there is no need to resubmit in the future. Just keep your application updated and apply for other jobs posted on the site.
WestJet is an equal opportunity employer. Due to the large volume of applications that the company receives, it may not be possible to follow up with each applicant. All applicants will be assessed based on the list of qualifications posted. Those who meet the given qualifications will be eligible for consideration and will be contacted for  further details on the next steps to take on the recruitment process.
Goodluck with your application!
Helpful Reads When You Apply as a Flight Attendant. Click on the links below!
JOB REQUIREMENTS | DUTIES & RESPONSIBILITIES | APPLICATION TIPS