If you are planning to become a WestJet flight attendant, there are a few requirements you will need to meet. You will need a valid Canadian passport or an international passport and have the ability to read, write, and speak English fluently. Additionally, you must be able to pass a background check and a medical evaluation. If you meet all of these requirements, you will be well on your way to beginning an exciting new career as a WestJet flight attendant.
WestJet Airlines is one of the biggest airline company in Canada. They are known to be a low-cost carrier in North America and provides scheduled and chartered flights to more than 91 destinations in Canada, US, Europe, Mexico, Central America and the Carribean.
This North American airline company is looking to fill in a number of positions and if you are interested to know the job requirements you need to consider to be eligible to apply as a Flight or Cabin Crew with WestJet, please see the list below.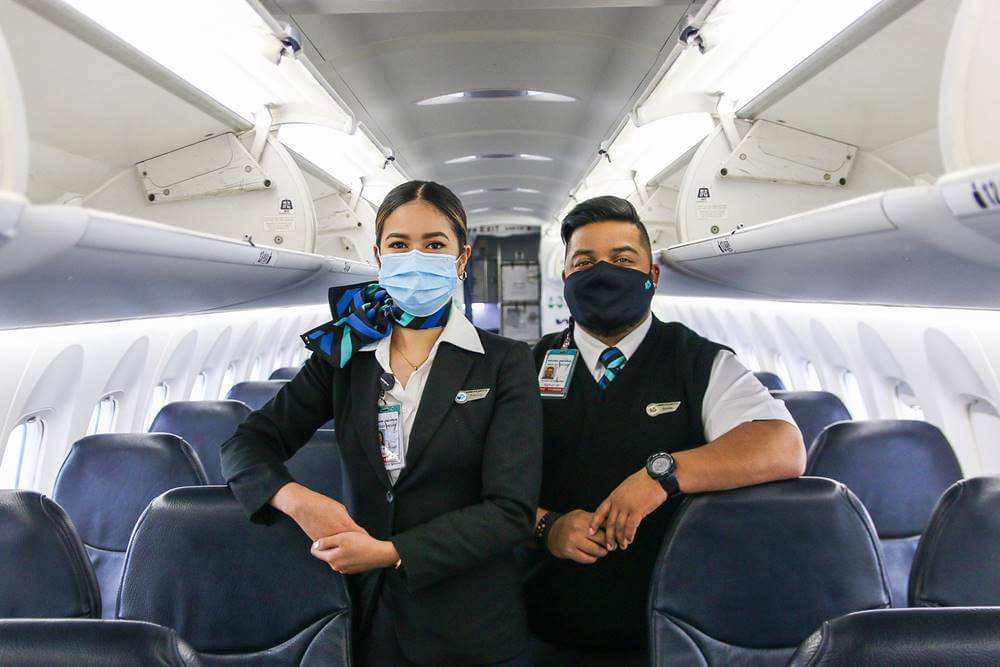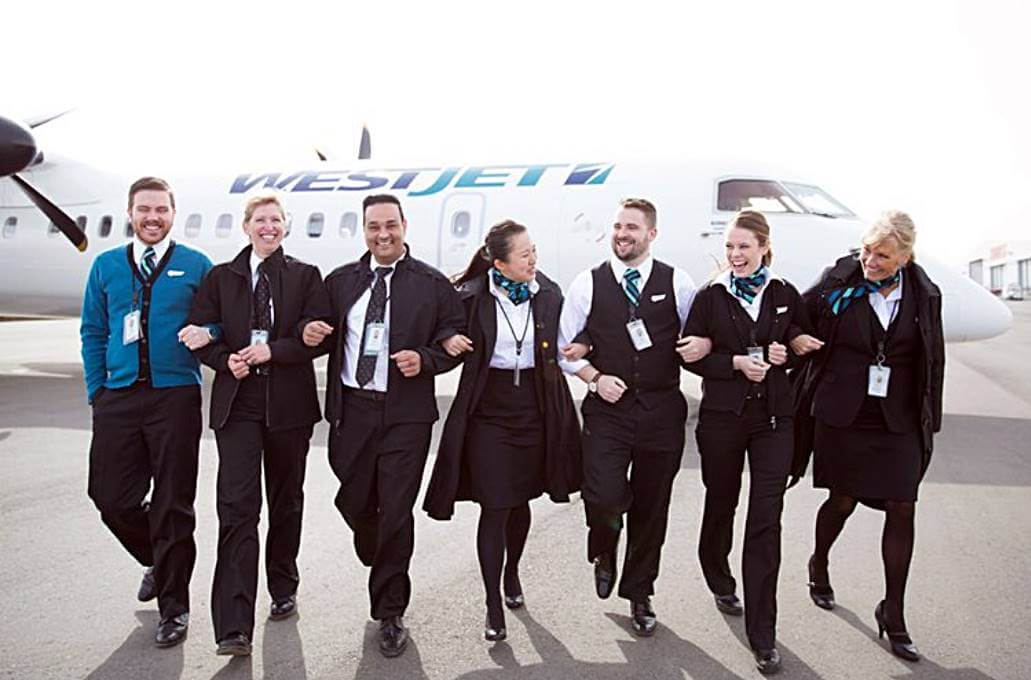 WestJet Cabin Crew Job Requirements (Qualifications)
Canadian citizen or holder of a valid Canadian permanent residence card
Holder of a Canadian passport or an International passport
Must pass a criminal background check
Must successfully complete a physical test
Prior to training, you must have completed the Emergency First Aid Course and Airways Emergencies courses. WestJet is not responsible for these courses.
Fluency in English.
Fluencey in a second language is an advantage – Candidates who speak both English and one or more of the following languages are preferred: French, Japanese, Korean, Cantonese, Mandarin, Spanish, Italian, German, Portuguese, Dutch, Hindi, Punjabi, or Tagalog
Upon getting hired, you should be available for training that lasts 4 weeks. This is a paid training.
Language Requirement
WestJet Airlines are recruiting Bilingual Flight Attendants with an advanced level of spoken English and an advanced level of at least one other language specified below:
Cantonese
Dutch
French
German
Italian
Japanese
Mandarin
Portuguese
Spanish
Applicants need to undergo an assessment in both languages to ensure they meet this posting's language requirement.
Leadership Qualifications
Demonstrated ability to coach and mentor
Deliver and receive feedback
Execute directives upon delegation
Make sound decisions and efficiently solve problems
Work well in a team environment
Convey and receive messages to meet the needs of others
Handle stressful situations with ease
**WestJet is an equal opportunity employer. It does not discriminate against applicants based on race, national or ethnic origin, colour, religion, age, sex, sexual orientation, marital status, family status, disability or a conviction for which a pardon has been granted.
There you have it. If you want to work in a place where there's award-winning culture, where teamwork and being able to fulfill your passion matters, apply and now let your career fly with WestJest!
Photos: Westjet Airlines Cabin Crew Uniforms
Check out these pictures of WestJet Airlines crew so you can see what they look like in uniforms:
Summary
WestJet Flight Attendants play a vital role in the airline industry. They are responsible for the safety and security of passengers during flights, as well as providing customer service. Flight attendants must be able to think quickly and handle any situation that may arise. They must also be able to deal with a variety of people, from small children to adults. WestJet is looking for candidates who are customer-service oriented, have a positive attitude, and are able to work well under pressure. If you are interested in becoming a WestJet Flight Attendant, please visit their website for more information. Thanks for your time!
Helpful Reads When You Apply as a Flight Attendant. Click on the links below!
JOB REQUIREMENTS | DUTIES & RESPONSIBILITIES | APPLICATION TIPS