Japan Airlines, commonly known as JAL, stands as one of the most prominent airlines originating from the Land of the Rising Sun, Japan. Originally created in 1951, it has grown significantly, not only expanding its reach across the globe but also earning a reputation for its commitment to safety, punctuality, and exemplary customer service.
Also Read: Japan Airlines Flight Attendant Requirements and Qualifications
Its extensive network connects passengers to numerous destinations, making it a preferred choice for travelers seeking convenience and reliability. The airline prides itself on embodying the traditional Japanese values of hospitality and respect, ensuring that every passenger's journey is as enjoyable and comfortable as possible. This introduction aims to provide a closer look at this airline, exploring its history, services, and what makes it stand out in the aviation industry.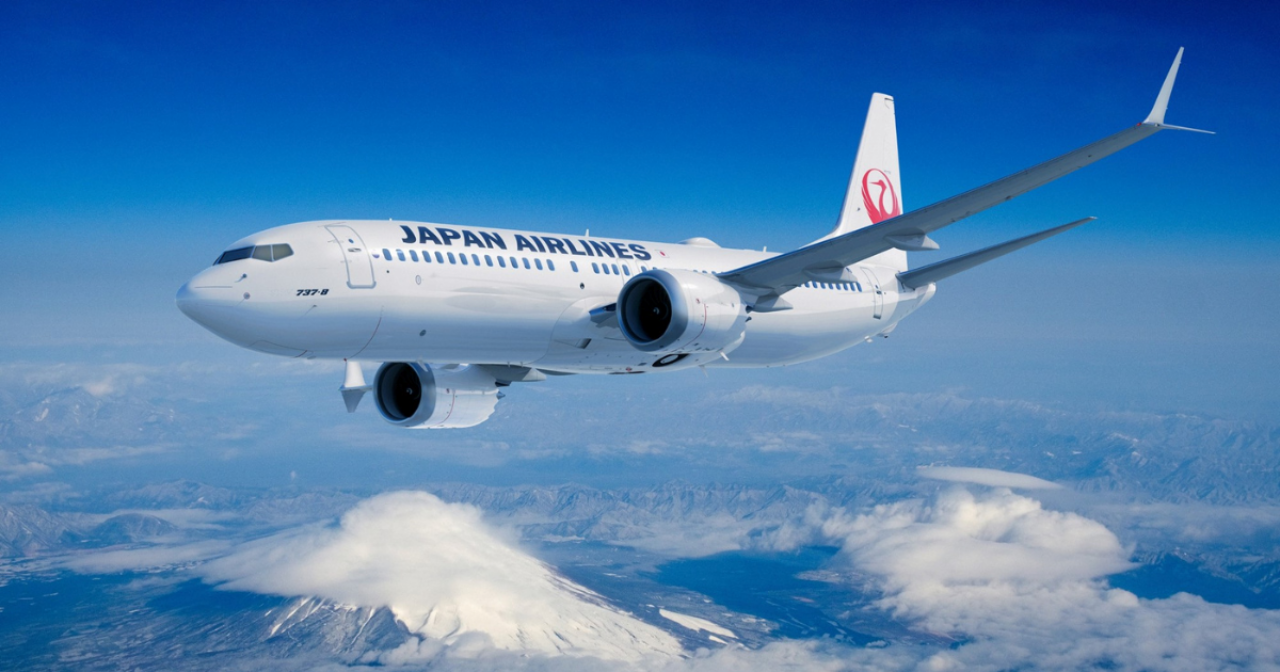 Quick Facts
Airline Name:

JAL (Japan Airlines) 

Airline IATA Code:

JL

Headquarters:

Shinagawa, Tokyo

Founded:

August 1951

Number of Destinations:

92

Fleet Size:

145

Fleet Types:

Airbus A350-900, Airbus A350-1000, Boeing 737-800, Boeing 737 MAX, Boeing 767-300ER, Boeing 777-200ER, Boeing 777-300ER, Boeing 787-8, Boeing 787-9, Boeing 767-300BCF

Location Hubs/Bases:

Haneda Airport (Tokyo), Narita International Airport (Tokyo)
Brief History Overview
Founded on 1 August 1951, the original Japan Airlines Co. was established by the Japanese government, recognizing the need for a dependable air transportation system to assist Japan's growth after World War II. With an initial capital of ¥100 million and headquartered in Ginza, Chūō, Tokyo, the airline kicked off by operating invitational flights using a Douglas DC-3 Kinsei, leased from Philippine Airlines, and inaugurated Japan's first postwar domestic airline service on 25 October using a Martin 2-0-2 aircraft.
On 1 August 1953, a new state-owned airline was formed by the National Diet, assuming all assets and liabilities of its predecessor. The airline expanded its network to various cities in Japan including Sapporo, Misawa, Nagoya, Osaka, Iwakuni, and Fukuoka. On 2 February 1954, it began its international flights, flying passengers from Tokyo to San Francisco, marking the start of its global services. These early international flights were notably operated by American crews and serviced by United Airlines in San Francisco. Throughout the 1950s, the airline utilized a variety of aircraft, such as Douglas DC-3, Douglas DC-6B, Martin 2-0-2s, Douglas DC-4s, and Douglas DC-7Cs, and expanded its routes to include destinations like Hong Kong, Bangkok, and Singapore. By 1959, with the introduction of DC-7Cs, it achieved nonstop flights between Seattle and Tokyo.
Products and Services
Flights

– The airline offers a variety of flight options to numerous destinations, ensuring travelers can reach their desired location efficiently. Passengers can choose from different classes of service, each providing a distinct level of comfort and amenities.

Hotels

– Travelers can book accommodations through the airline, gaining access to a wide selection of hotels at various price points. This service aims to make the journey more convenient by offering a seamless booking experience for both flights and lodging.

Car

– The airline provides car rental services, enabling passengers to secure transportation at their destination with ease. This service offers a range of vehicles to suit different preferences and needs.

Activities

– Customers can explore and book a variety of activities and experiences at their destination. This service is designed to help travelers make the most of their trip by discovering local attractions, tours, and events.

Flights + Hotels

– The airline offers package deals combining flights and hotel bookings, often at a discounted rate. These packages aim to simplify travel planning and provide cost-effective options for accommodations and airfare.

Mileage Programs

– Frequent flyers can join the airline's mileage program, earning points or miles for every trip. These points can be redeemed for various rewards such as free flights, upgrades, and other travel-related benefits.

Explorer Pass

– The Explorer Pass allows travelers to book multiple flights within a specific region at a discounted rate. This pass is ideal for those looking to explore several cities or countries in one trip.

Multi-city Booking

– The airline facilitates multi-city bookings, enabling passengers to plan complex itineraries with multiple stops. This feature is helpful for travelers wishing to visit several destinations during a single journey.
Work Culture
In the airline being discussed, employees often appreciate the friendly and welcoming atmosphere fostered by their colleagues, and many have noted that it has been a well-respected company. The workforce is exposed to Japanese culture, which can be a unique experience, and the organization provides detailed training to ensure staff are well-prepared for passenger safety and service.
Also Read: How to Become a Flight Attendant in Japan
However, there are also challenges within the company, such as receiving a low salary with only minimal increments each year. Some employees have expressed dissatisfaction with the management, and there have been mentions of workplace politics and long hours. Additionally, a few have noted a decline in employee benefits. Despite these drawbacks, the positive aspects of the work culture contribute to the overall experience of working at the airline.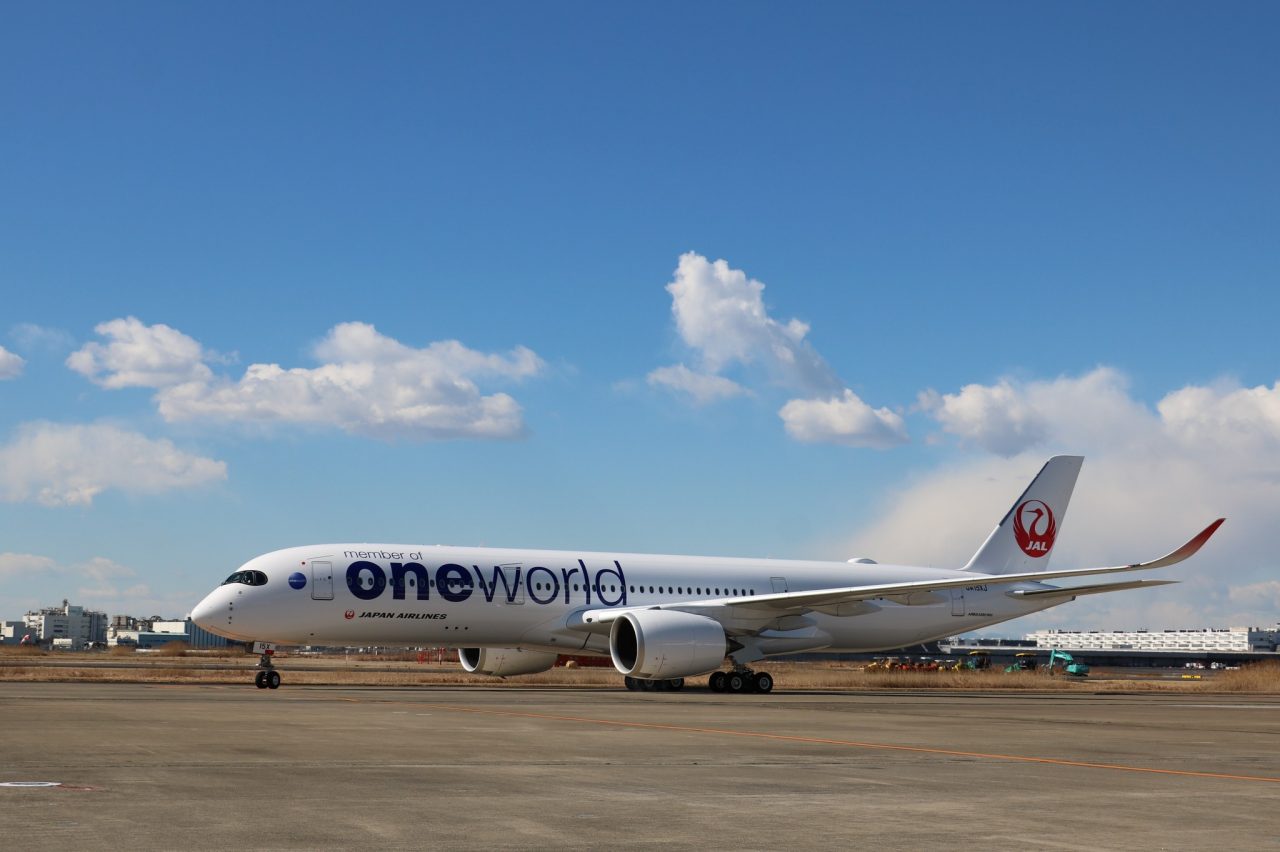 Benefits for Employees
Discounted Airfares and Hotel Rates

– Employees enjoy the advantage of getting airfares and hotel stays at reduced prices, making travel more affordable for them. This benefit allows them to explore new destinations without straining their budgets.

Free Tickets to Select Domestic and International Flights

– The airline offers its staff complimentary tickets for certain domestic and international journeys. This perk enables employees to travel and experience different cultures and places at no cost.

Free Airport Lounge Access

– Staff members are granted complimentary access to airport lounges, providing them with a comfortable and relaxed environment while waiting for flights. This amenity ensures they can enjoy refreshments and unwind before their journey.

Training Programs

– The company invests in its employees by offering various training programs, enhancing their skills and knowledge. These programs contribute to personal development and career progression within the airline.

Performance Appraisal

– Regular performance appraisals are conducted to assess and acknowledge employees' work contributions and achievements. These evaluations are essential for recognizing individual efforts and determining potential career advancements and rewards.

Insurance

– The airline provides insurance coverage for its employees, ensuring their well-being and financial security. This benefit is crucial for protecting staff members and their families against unforeseen circumstances and health issues.
Also Read: Japan Airlines Flight Attendant Salary and Benefits
Video: I Flew on Japan Airlines' Boeing 767!
In this video, you will see the vlogger who traveled to Japan with a few friends, utilizing WestJet's first flight from Calgary. And then after enjoying a trip to Tokyo, they embarked on a Japan Airlines 767 bound for Hiroshima. Here, he provided some reviews about the domestic flight offered by the airline. Check it out to learn more about the specifics of the flight. 
Summary
In conclusion, this article has provided a glance at JAL's history, services, work culture, and employee benefits. It's our hope that this information assists you in finding what you're searching for, whether you're considering flying with this airline or exploring employment opportunities with them. Keep in mind that while the company has its strengths, like any other big names in the aviation industry, it also faces its share of challenges, which are important to consider in making informed decisions.
Contact Information
Company Name: JAL (Japan Airlines)
Address: Nomura Real Estate Bldg., 2-4-11 Higashi-Shinagawa, Shinagawa-ku, Tokyo
Telephone No.: 1-800-525-3663
Website: https://www.jal.co.jp/ar/en/
Facebook: https://www.facebook.com/JapanAirlinesWorldwide/
Instagram: https://www.instagram.com/japanairlines/
Twitter: https://twitter.com/JALFlightInfo_e