Many passengers adore British Airways because of their excellent service and year-round low fares. Aside from that, this aviation company is committed to make it a wonderful experience for every customer that flies with them. British Airways offers assistance to whoever needs it, and makes every process a lot more convenient. To put it simply, they know how to listen to their passengers' voices!
We know for a fact that many aspiring flight attendant treats this company as their dream workplace, so we have always been on the look for the latest news regarding British Airways, especially when they are in need of new cabin crews for their company. As a matter of fact, we have gathered information and shared you the details about the salary and benefits that they offer to new crews!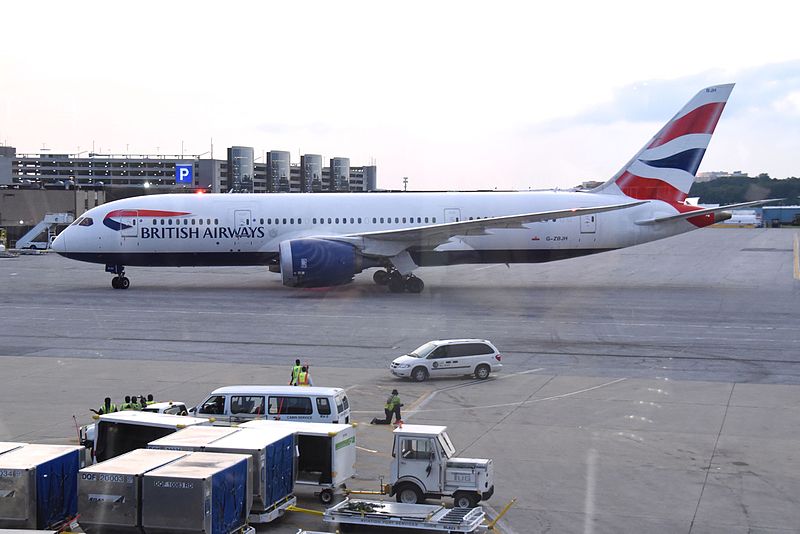 Procedure in Applying as a Crew for British Airways
Every aspiring flight attendant has a chance to become a part of British Airways. The only downside is that, due to the volume of applications that they receive, competition is definitely tougher. You can always try and submit your information, but you'll have better chances if you are aware of the important qualifications of the cabin crew position.
Without further ado, here are the stages of British Airways' recruitment process.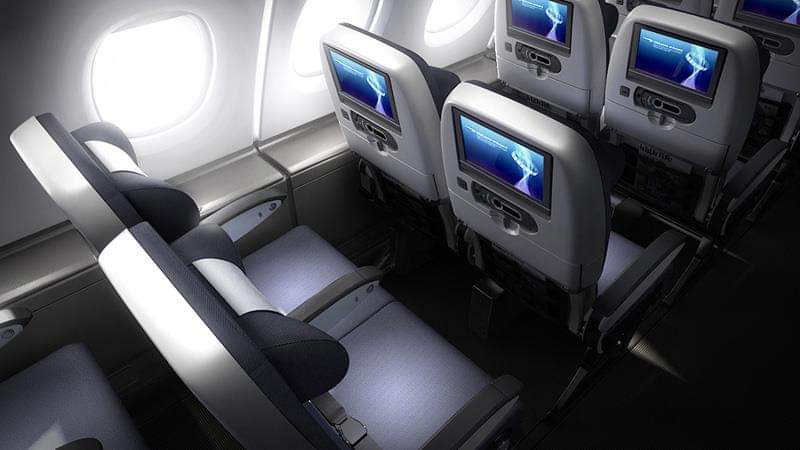 Application
First of all, you will be asked to complete an online application and assessment form through their website. If they have received your application successfully, you are guaranteed to receive a feedback, whether they have shortlisted you or not. If you pass, you will then be asked to self-book onto their assessment centre.
Assessment
The assessment is usually held at the British Airways' recruitment center in their head office. Technically, it is a method to know your better by your skills through various events such as height and reach test, role play, group exercise, and more. If they saw that you're a good fit, you will be invited for an interview with two British Airways colleagues who will also answer any question that you might have. Aside from that, they will also check if you have legal rights to work in the UK, and including your functional skills in Math and English.
Offer
You will then receive a provisional offer and a contract. Once you accept it, they will ask you to provide additional information and help you kick start your career with them.
Pre-employment Check
For this stage, you will undergo pre-employment and security checks. It will include your Criminal Record Checks, financial probity, and 5 year pre-employment air-side checks. This is also the time when you will be asked to book your medical, uniform fitting, security interview appointment and functional skills.
Welcome Aboard
If you have reached this stage, then you did well! Congratulations! You will be invited to attend the Cabin Crew New Entrant Training, and this is the start of your journey.
Compared to other airlines, British Airways' recruitment process is less complicated and straight-forward. Aside from a potential job opportunity, this is a chance to meet professionals working in the field so be sure to make a great impression!