Cobham Aviation Services is a company that plays a big role in the world of aviation, which is the industry related to designing, building, and flying aircraft. The company has its roots deep in the aviation industry, having been a part of it for many decades. It handles a lot of tasks including providing support for aircraft, maintenance and even helping in special missions which can involve firefighting from the air, and search and rescue operations. Essentially, they make sure that things run smoothly in different areas of aviation.
Also Read: How to Apply Cobham Aviation Services Flight Attendant Jobs
Despite being not as well-known as some other names in the industry, it holds a vital position, serving both civilian and military sectors. This means they work with regular airline companies that people use to travel, as well as with governmental organizations for more serious missions. Let's deep dive into the company in this article.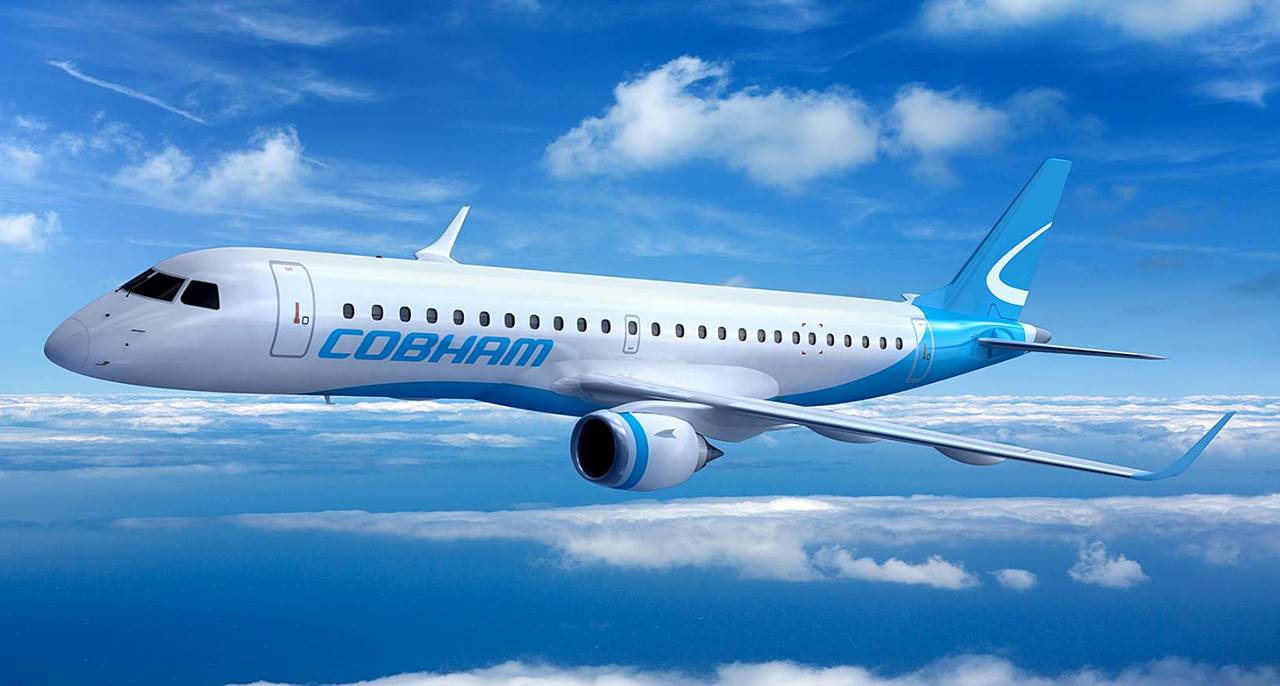 Quick Facts
Airline Name: Cobham Aviation Services
Airline IATA Code: NC
Headquarters: Adelaide Airport, Adelaide, South Australia, Australia
Founded: 1990
Number of Destinations: 16
Fleet Size: 18
Fleet Types: Boeing 717, BAe 146 / Avro RJ, Dash 8, Embraer 190/195
Location Hubs/Bases: Cairns International Airport (Cairns), Darwin International Airport (Darwin), Perth Airport (Perth)
Brief History Overview
Cobham Aviation Services got its name from a real pioneer in the flying world, Sir Alan Cobham. Back in the early days of flight, Sir Alan had a big dream: he wanted more people to experience flying. In 1926, he turned his vision into reality and did something no one had ever done before. Taking off from River Medway in England in a De Havilland D.H. 50J G-EBFO plane, he flew all the way to Australia and back, being the first person to complete such a journey.
This historic flight wasn't just a personal achievement; it showed what was possible in the world of aviation. When he landed in Essendon, Australia, 100,000 people were there to welcome him. And when he got back home, he was honored with a knighthood by King George V, a huge recognition at that time. Today, Cobham Aviation Services carries on Sir Alan's spirit of innovation and his love for aviation, always pushing to do new and exciting things in the industry.
Products and Services
Flights

– This service involves transporting people from one place to another using airplanes. Customers can book seats on scheduled flights to various destinations. It's a service that makes travel fast and convenient.

FIFO

– FIFO stands for "Fly-In, Fly-Out." It's a service mainly used by people who work in remote locations, like miners. They fly in to work for a period and then fly back home, and this service handles their transportation needs.

Charters

– Charters are like personal flight services. Customers or companies can rent an entire plane for a special trip or event. It offers privacy and a schedule that is tailored to the customer's needs.

Freight Services

– This service is all about transporting goods and cargo by air. It ensures that products reach their destination quickly and safely. It's a vital service for businesses and commerce, helping to move goods globally.

Aircraft Handling

– Aircraft handling involves ground services that help in maintaining and ensuring the airplane is ready for a flight. This includes checking the aircraft, refueling it, and managing luggage. It helps in keeping flights safe and organized.

Airborne Surveillance

– This service uses airplanes to monitor and gather information from the air. It helps in keeping an eye on weather conditions, traffic, and other important factors from above. This kind of surveillance provides critical data for various operations.

Search & Rescue

– In emergency situations where people are lost or in danger, this service comes into play. Airplanes and helicopters are used to locate and rescue individuals in distress. It's a crucial service that can save lives in urgent situations.

Mission Aircrew Training

– This service is about training people to become crew members for different air missions. It includes teaching them the necessary skills to operate and manage aircraft efficiently. It ensures that crew members are well-prepared to handle a range of air mission requirements.

Defense Ready

– Being "Defense Ready" means that the service is prepared to support military and defense operations. It involves providing transportation and support services to defense forces. It ensures readiness to respond to the needs of the defense sector, offering specialized services and capabilities.
Work Culture
Working at this airline has had its ups and downs. People who have worked there describe their colleagues as friendly, approachable, and always ready to lend a hand. Despite the positive vibe from coworkers, it hasn't always been smooth sailing due to numerous management shifts and less-than-stellar communication in recent years. This period saw a dip in staff morale, with many feeling that the new management lacked the experience to steer the company effectively. On the bright side, the company did offer flexible working hours, allowing employees to balance their work and personal lives a bit better.
Yet, not everyone had a tough time; there are individuals who consider their tenure at the airline as the golden period of their lives, showering praise on their peers and the management. These employees felt surrounded by a supportive community that made daily operations enjoyable.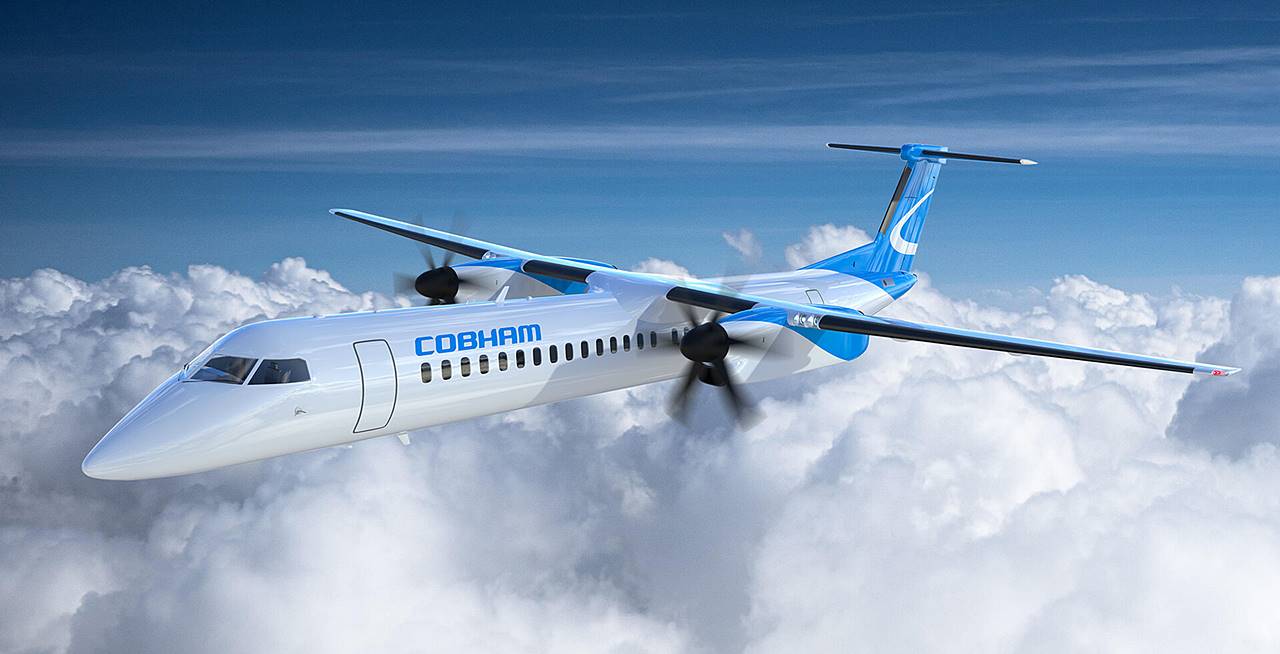 Benefits for Employees
Layover Allowance

– Employees traveling as a part of their job get a special allowance during their layovers to cover their expenses, such as meals and lodging. This financial help ensures that employees can comfortably take care of themselves when they are away from home for work purposes.

Medical Insurance

– The airline offers its employees medical insurance to help cover healthcare costs. This means that if an employee gets sick or needs medical attention, a significant part of the expense will be handled by the insurance, reducing the financial burden on the employee. 

Reward and Recognition Program

– To encourage a positive work environment and appreciate the hard work of the employees, the airline has a reward and recognition program in place. 

Adaptable Working Conditions

– Understanding that everyone has different needs, the airline offers adaptable working conditions. This could mean flexible work hours or the option to work from different locations at times. 

Development and Training

– Employees have access to development and training programs designed to help them grow professionally.

Superannuation Contribution

– Planning for the future is important, and the airline supports its employees by contributing to their superannuation fund, which is a long-term savings plan for retirement. 
Video: Flying the Dash 8 – Protecting our borders, protecting our seas
In this video, you will get to know Jack from Cobham. Jack operates as a Captain in our Airborne Surveillance unit, stationed in Darwin. He shares his experience piloting a heavily upgraded Dash 8 aircraft, which features the latest technology. While working on missions for the Australian Border Force, Jack plays a crucial role in safeguarding Australia's national priorities by flying at low altitudes.
Summary
Cobham Aviation Services definitely has a rich history, which helped it build the business it has today. While it has faced challenges, especially in terms of management and communication, it has also fostered a work environment where teamwork and skill development are valued. As it continues to offer a range of vital services from airborne surveillance to search and rescue operations, Cobham strives to maintain a work culture that respects and rewards its employees. 
Contact Information
Company Name: Cobham Aviation Services
Address: 1 National Drive Adelaide Airport, South Australia 5950
Telephone No.: +61 (0)8 8154 7000
Website: https://www.cobham.com.au/
Facebook: https://www.facebook.com/NationalJetExpress/
Instagram: https://instagram.com/nationaljetexpress
Twitter: NA