If you are thinking of becoming a flight attendant for Contour Airlines, there are a few requirements you will need to meet. First, you must be at least 21 years old and have a high school diploma or equivalent. You will also need to be able to work legally in the US. One additional requirement as stated on their official site is that you should also have a driver's license. If you meet all of these requirements, you will then need to complete Contour Airlines' training program. After successfully completing the program, you will be qualified to work as a flight attendant for Contour Airlines.
Also Read: How to Answer: Why Do You Want to Work for our Airline?
Based in Smyrna, Tennessee, Contour Airlines fly an average of 20,000 annually, making it one of the largest regional operator in the United States. Moreover, Contour offers diverse and flexible aviation services including a scheduled and charter flight from which its in-flight crews can choose.
As the airline company expands its regional network, they are inviting qualified flight attendants to join its team. To provide the customers with first-class customer service, they are searching for dedicated individuals whose work is anchored with Contour's core values. Working interdependently with other crew members, the company believes that through unity, they will be able to achieve a common goal- give the best flight experience.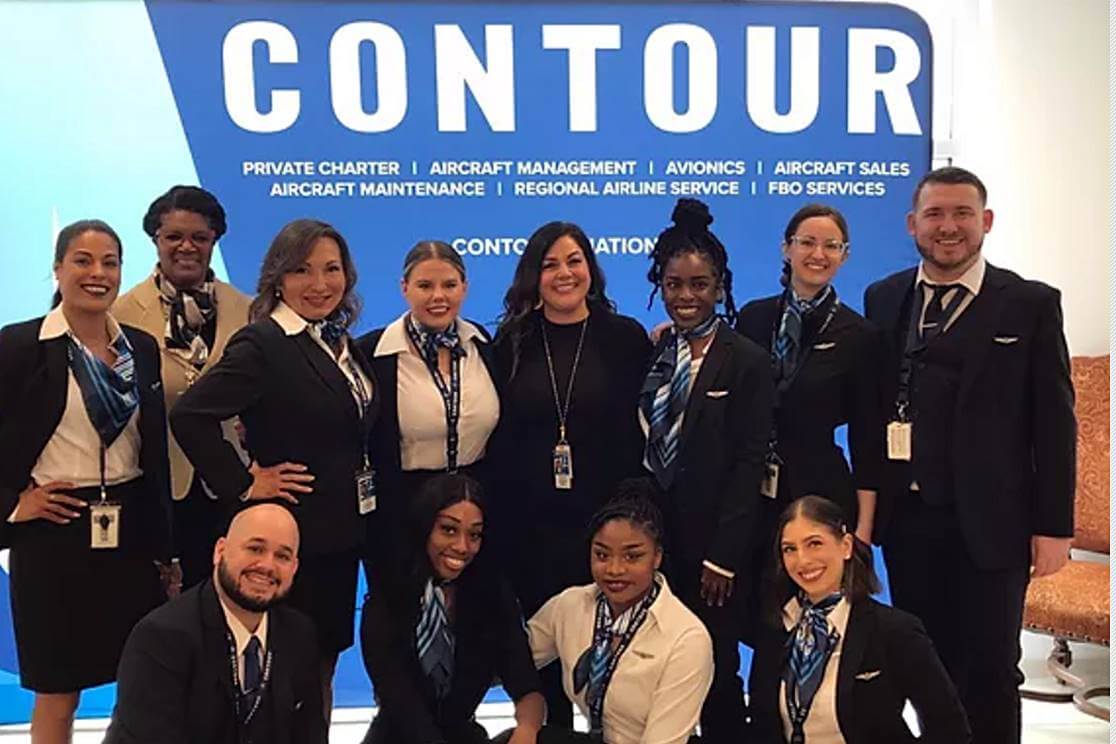 List of Requirements and Qualifications to become a Contour Airlines Flight Attendant
Regardless of your gender, race, nationality, political affiliation, color, sexual orientation, or ethnicity, you are not in any way disadvantaged in applying as a flight attendant in Contour Airlines. As an employer who grants equal opportunity to every applicant, Contour has no room for discrimination and prejudice but rather tolerates kindness, optimism, and integrity in the work ethics of its employees. Nonetheless, aspiring flight attendants in Contour should are required to have the qualifications below:
At least 21 years of age
At least a High School graduate or with a GED certification
Eligibility to travel and work in the United States and all the current and future routes of Contour Airlines
Valid Passport
Valid Driver's License and excellent driving skills
Proficiency in speaking, writing and communicating in the English language
Compliance with the Department of Transportation's alcohol and drug screening test
Compliance with FBI 10-year background check and fingerprint testing
Completion of Contour Airline's 4-week training program
Flexibility to serve on holidays, weekends, and nights
Endurance to work on irregular and long hours of work which could range from 2 to 14 hours
Excellent interpersonal, leadership, and communication skills
Ability to work independently and collaboratively
Professional demeanor and good temperament
Ability to overcome disruptions and accomplish tasks within the deadlines
Ability to work with an enthusiasm that also inspires others
Capability to address the thorough concern to all aspects of the job regardless of how small it is
Capacity to manage tasks simultaneously
Proficient articulation in both verbal and non-verbal form
Conformity to work ethics as implemented by the Occupational Safety and Health Admin (OSHA), US Environmental Protection Agency (EPA), and state and federal regulations.
Willingness to relocate to one of the company's bases depending on the applicant's assigned location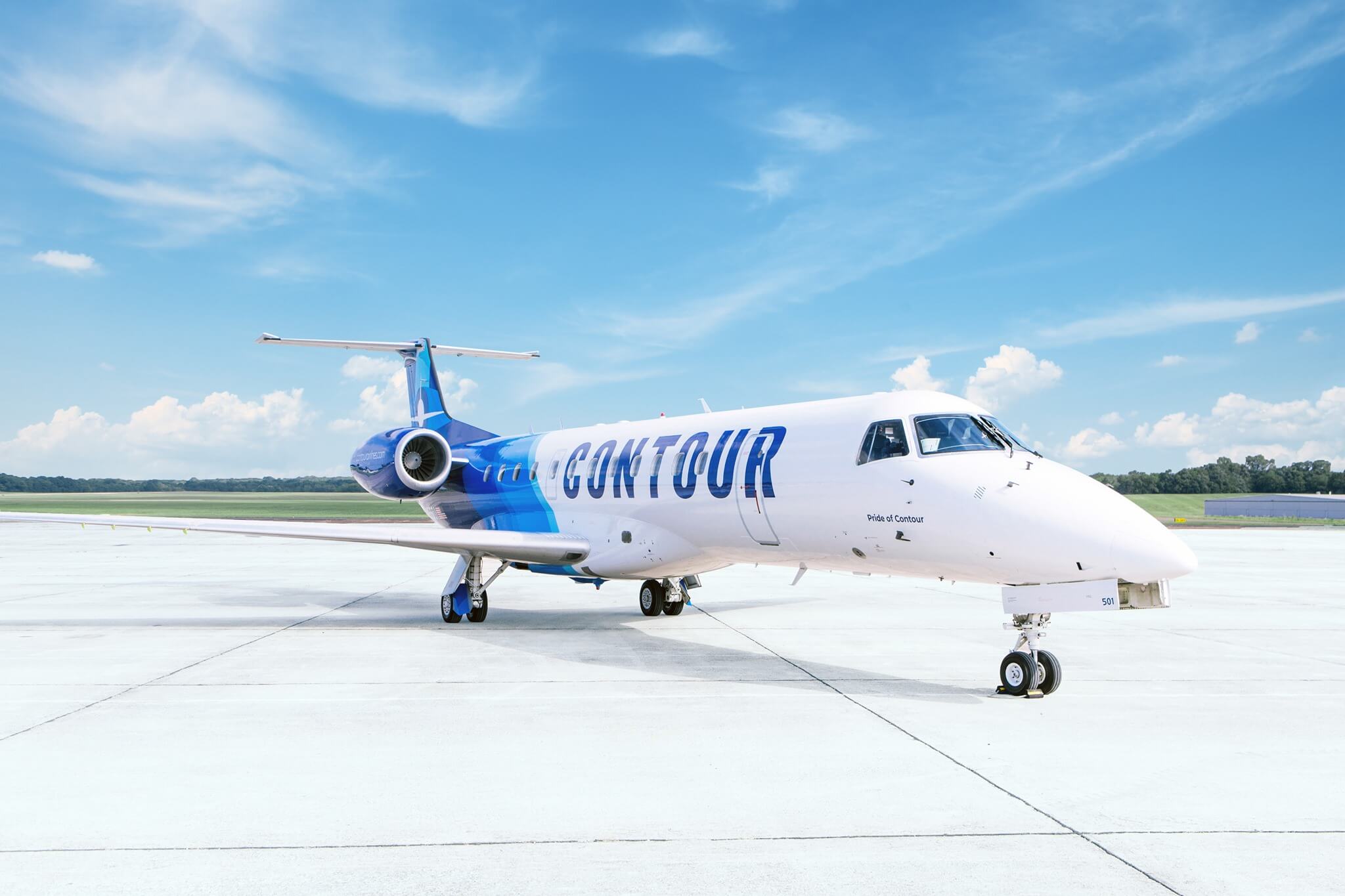 Application Process
Here is an overview of the application process to become a cabin crew member of Contour Airlines:
Step 1.  Prepare the requirements.
Arrange and scan the following documents beforehand: VISA, updated resume, Valid driver's license, driving record, vaccination card, diploma or GED, and other accomplishments/certificates.
Step 2: Submit the documents on their website.
Visit their career website at https://www.careers.contourairlines.com/flight-attendant-careers
Click apply now below the flight attendant option. On the lower right, click "Apply" and the page will be redirected to the application page. Fill in your biodata and attach all your documents primarily your resume. Print out the application as it may be required for the interview.
Step 3: Get ready for an Interview
You will have to wait for a few days to months before the recruiting team schedules an interview. Conduct research and mock questions such as "Why should we hire you?" and "Tell me about yourself."
Step 4: Attend a flight training program
Just like most airlines, the final challenge applicants must surpass is the in-flight training program. Contour Airlines will require all aspiring flight attendants to complete their 4-week training and initial operating experience.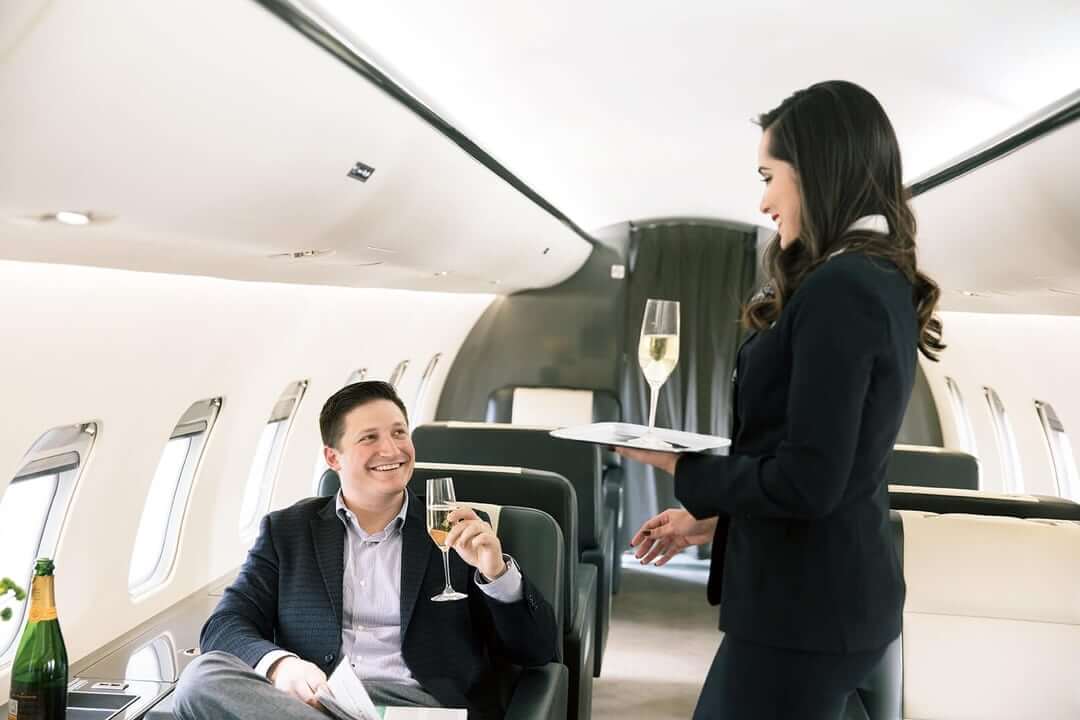 Salary and Benefits
Base salary of $34,000.00 Annually and $42,000.00 on Charter flights
5% increase in salary yearly
Free Travel to employees and eligible family members
6% match in Competitive 401k retirement plan without a waiting period
Voluntary Life Insurance in partnership with Symetra
Medical, Vision, Dental, and Long/Short term disability insurance
Pet Insurance
Flexible schedules and days off
Read: Contour Airlines Flight Attendant Salary and Benefits
Video: Great News for Alabama: Governor Kay Ivey, Congressman Robert Aderholt, and Mayor Mike Lockhart Welcomes Contour Airlines
Watch this exhilarating announcement made by Contour Airlines for the townspeople of Alabama:
As said by the Governor, the new flights to be served by Contour Airlines will not only benefit the state but the region itself, instigating continuous growth of E-commerce and travel. Congressman Aderholt also mentioned how this will be a great addition to the shoals and that they'll strive to also give back for the success of the airline company in that area.
Adhering to the federal program in aviation, Contour allows rural areas such as Muscle Shoals to have access to commercial air traffic and connect to larger cities and destinations. Aside from that, it also creates job opportunities for qualified individuals. Nonetheless, Mayor Lockhart emphasized how the camaraderie between the community and the airline is necessary for the success of both the business and the economic development that is already happening. In his closing remarks, he reminded everyone to open their phones and book their flight to shoals.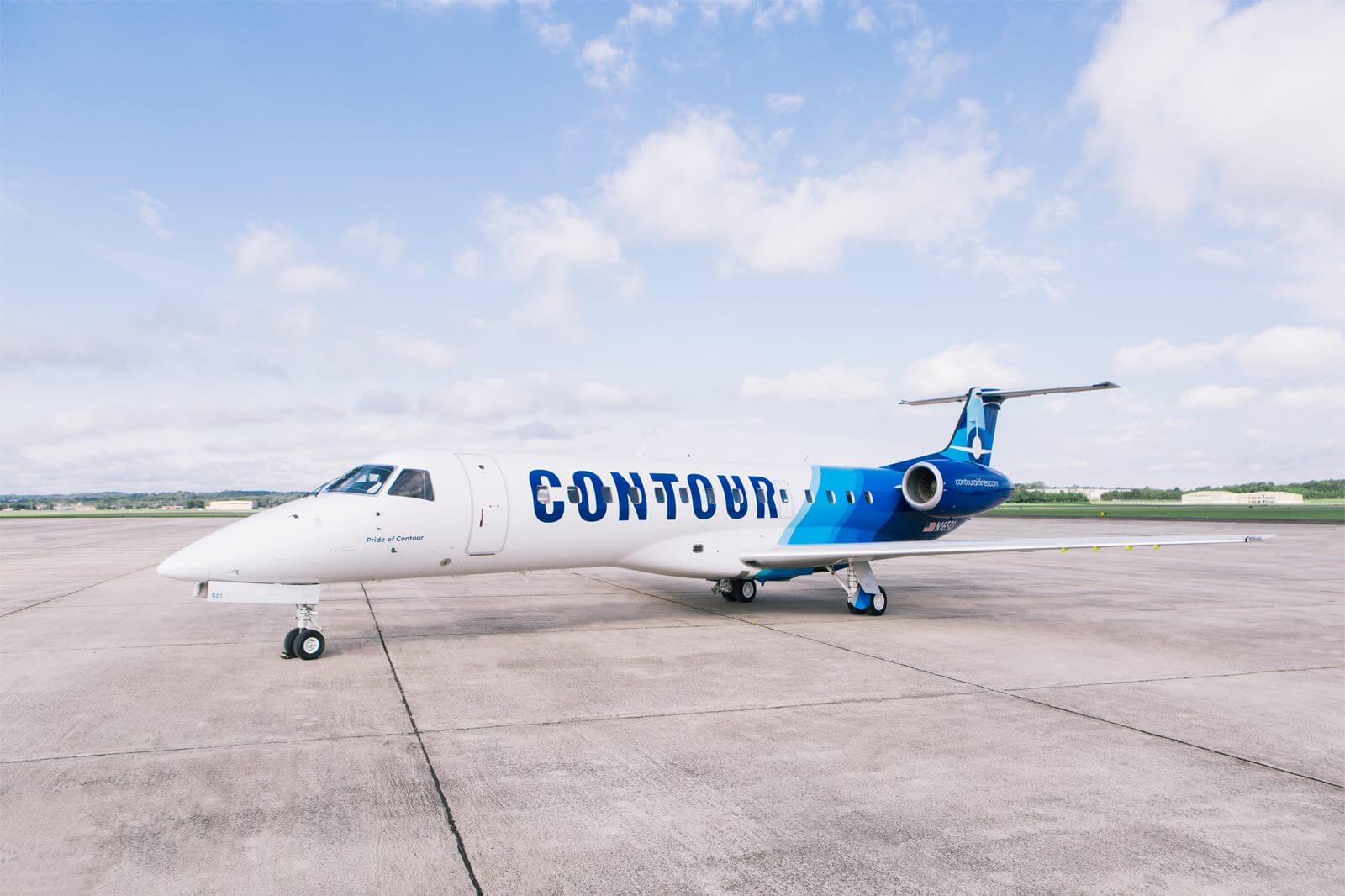 Photos: Contour Airlines Cabin Crew Uniforms
Check out these pictures of Contour Airlines crew so you can see what they look like in uniforms:
Frequently Asked Questions
Here are some of the common questions that applicants ask about applying as a flight attendant for Contour Air:
1. What is the maximum and minimum height required?
Applicants should have a minimum height of 5 feet and a maximum of 6 feet.
2. Do they allow applicants with tattoos and piercings?
It is allowed as long as the tattoos or piercings can be covered by the Airline's flight attendant uniform
3. What languages are required for the applicants to learn?
One of the qualifications is the applicant's fluency in communicating, speaking, and writing in English. Additionally, bilingual and multilingual candidates have an advantage.
4. What are the duties and responsibilities I need to fulfill once I am hired?
Listed below are some of the obligations of a flight attendant in Contour Airlines:
Follow all the work laws, policies, and regulations such as the FAR (Federal Aviation Regulation)
Serve beverages and assist the passengers in their needs such as lifting or stowing baggage in storage areas
Give priority to customers with special needs such as PWD, pregnant women, and elderly
Implement safety procedures and conduct emergency response during unfortunate events
Respond as a first aider to individuals who require urgent medical attention
Deliver public announcements
Accomplish paper works and reporting as tasked by the management
Perform heavy physical tasks such as opening exit doors and lifting luggage
5. Does Contour Airlines require past work experience?
Applicants should have background work in direct selling, marketing, or customer service.
Summary
Becoming a cabin crew/flight attendant is a dream for many people. The idea of jet-setting around the world, staying in luxurious hotels, and meeting interesting people sounds like an amazing adventure. And while it's true that being a flight attendant has its perks, it's also a demanding job that requires long hours, intense concentration, and a great deal of customer service skills. If you're thinking of applying for a flight attendant position with Contour Airlines, here's what you need to know.
Air travel should not only be available in large cities, it should also serve rural areas and support tourism and businesses. This is one of the goals and achievements of Contour Airlines, building new airports and linking new routes.
However, it can only happen through the help of cabin crews such as flight attendants who fulfill responsibilities in assisting passengers throughout their flights. In return, the airline gives a competitive base salary and multiple benefits including life and medical insurance which proves that you are not only an employee but a family to them.