Joining Copa Airlines allows you to work in the Panama City-based Hub of the Americas, which links major cities throughout North, South, and Central America, and the Caribbean. Working with Copa Airlines will provide opportunities for personal and professional growth in a dynamic setting where the core principles of cooperation and progress are embodied.
Also Read: How to Answer: Tell Me About a Time You Dealt with a Difficult Customer
At Copa Airlines, they are devoted to the professional development and advancement of its team members, and they encourage bright individuals to diversify and acquire knowledge in other business sectors. Each year, more than 500 team members are promoted within the firm to develop and continuously ensure the company's future success.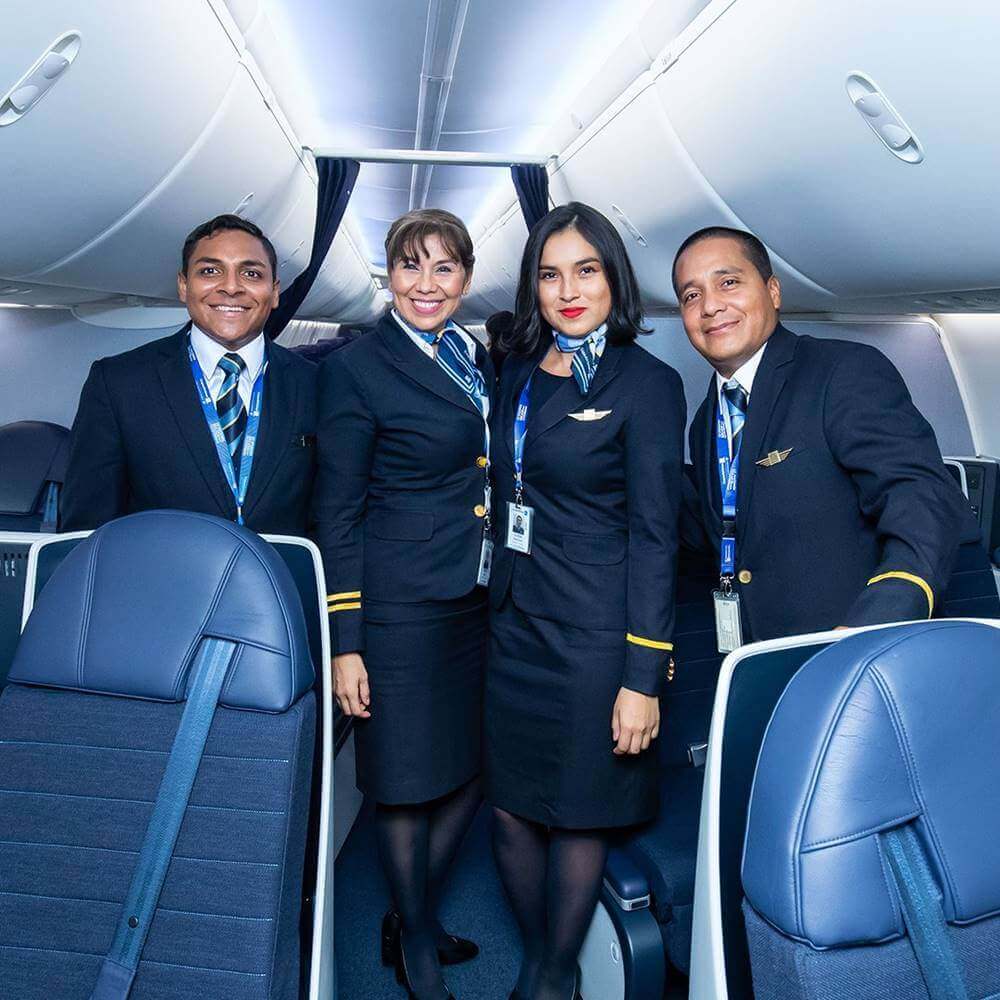 List of Requirements and Qualifications to Become a Copa Airlines Flight Attendant
Copa Airlines is committed to providing an inclusive and welcoming work environment for all candidates, regardless of age, gender, religion, handicap, political persuasion, sexual orientation, or any other distinguishing factor. Flight attendants in Copa Airlines are responsible for being ready for any emergency as part of their job.  Check the list of qualifications below to know if you are the flight attendant that Copa Airlines is looking for:
Service attitude that exceeds expectations
Proficiency in spoken and written English and Spanish
Professional demeanor
Normal Body Mass Index
Authorization to travel and work in all routes and destinations where Copa Airlines operate
At least 18 year old
Work VISA
Excellent swimming skills
Ability to comply and successfully pass the training program
Being multilingual is an asset
Flexibility to work on varied schedules, overnight shifts, and holidays
Willingness to relocate near the assigned base
Customer service skills
Authorization to travel in all destinations and routes where Copa Airlines operates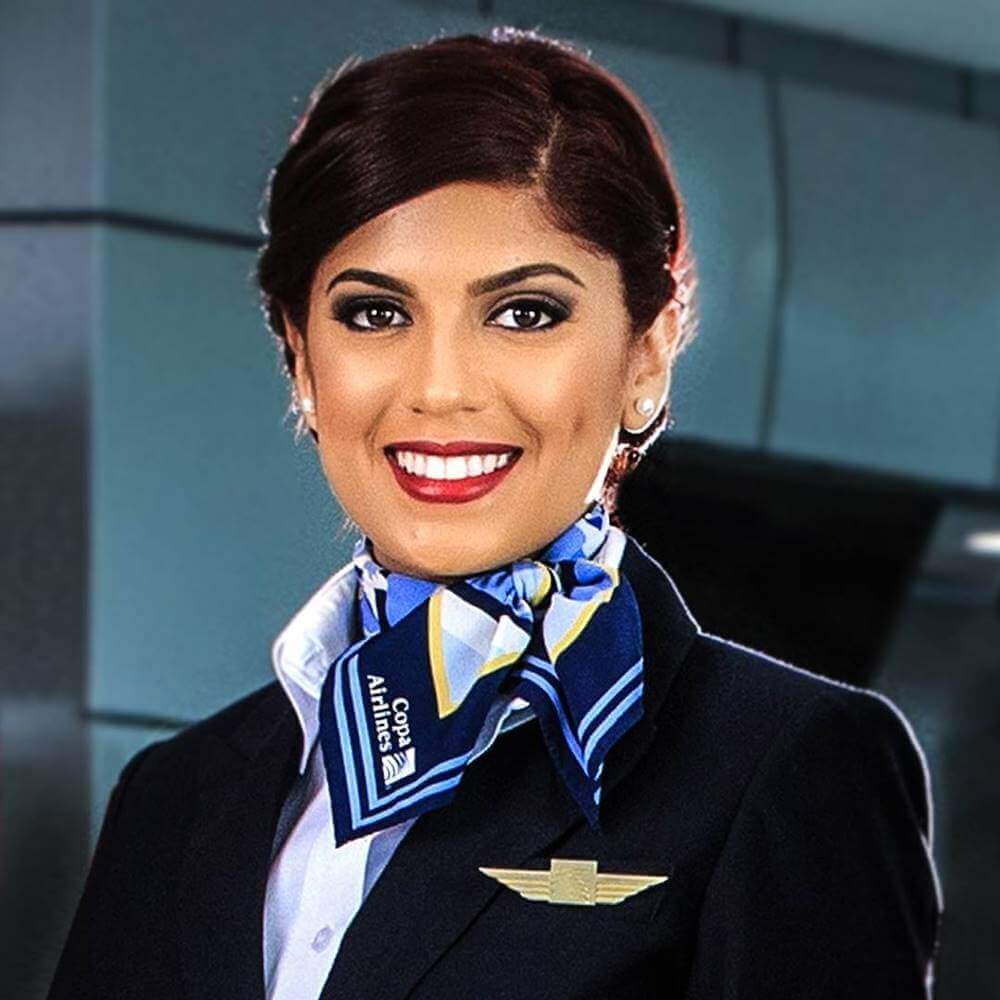 Application Process
Step 1: Prepare a copy of all the needed documents
Build your career portfolio and make sure it looks professional. Make an extra digital and physical copy of your resume, cover letter, passport photos, valid TOEIC Scores, and any other credentials that may be required.
Step 2: Submit your online application 
Submit all the necessary requirements to their official website: https://www.copaair.com/en/web/mx/about-copa
Make sure always to visit their website or social media accounts to be updated on all of their updates and changes on the recruitment events or available job positions.
Step 3: Ace the interviews and series of tests
There are four recruiting phases for Copa Airlines. The first step is the technical interview conducted by Human resources to assess if you can pass the first screening. Following the interview, you will be given a test of your English skills, since the company's employees are expected to speak the language.
Swimming skills are also one of the qualifications for candidates, so be prepared for a swimming assessment.
Step 4: Complete the Flight Attendant Course Training 
The training course would come last. An obligatory training session for flight attendants will be organized to guarantee that all flight attendants can uphold the standards and core values of Copa Airlines. Before getting employed, every applicant must be able to pass it. This is because flight attendants have numerous responsibilities inside the airline, including the safety and comfort of everyone on board.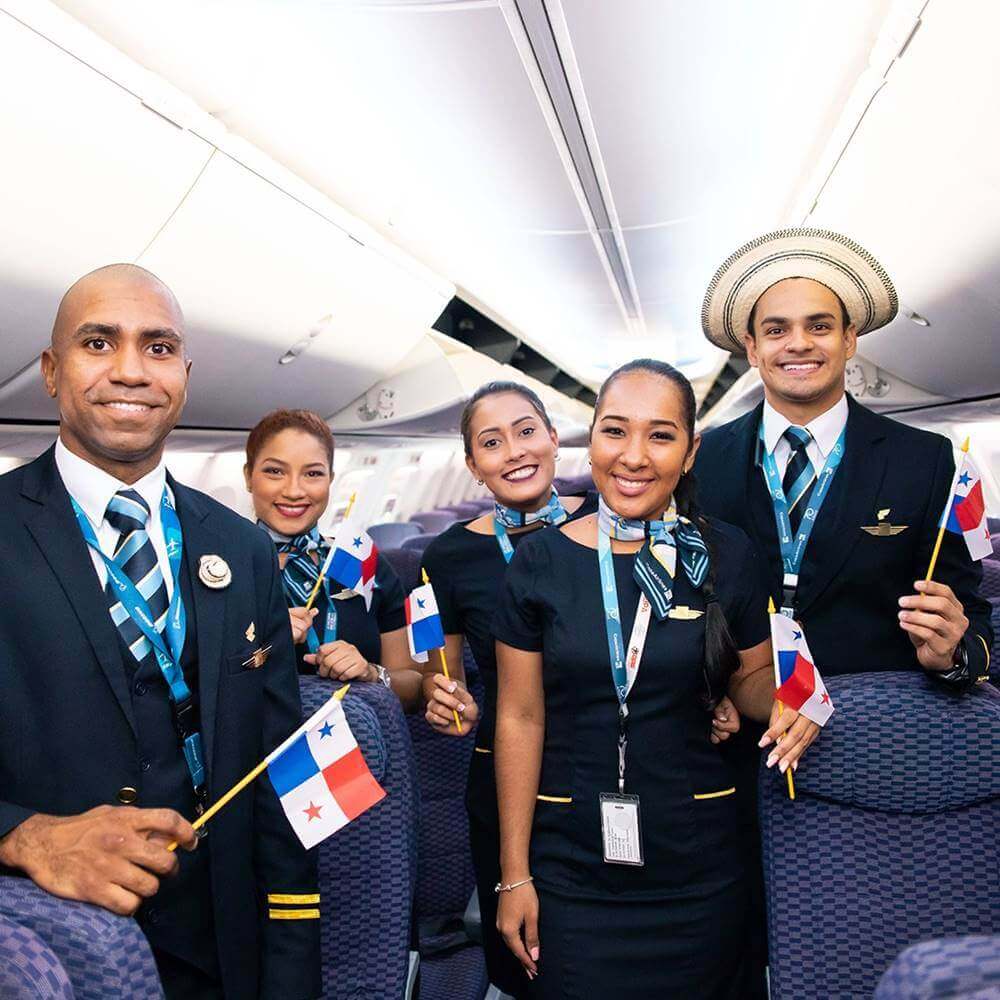 Salary & Benefits
Average starting salary of $ 1,181 per month
Paid sick and holiday leave
Medical and Life Insurance
Opportunities for professional and personal development
Free flights and vacation packages for flight attendants and their eligible relatives
Discounts and coupons for travel and lodging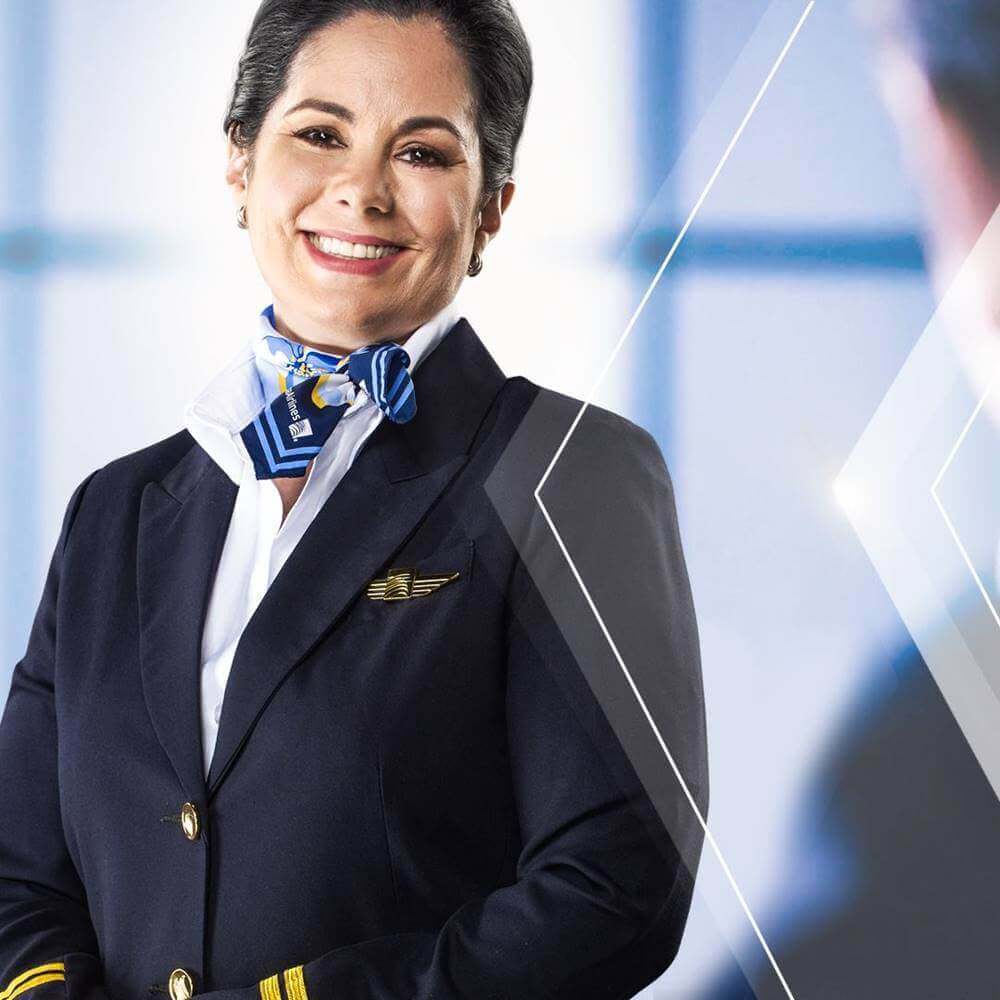 Video: Copa Airlines Providing World-Renowned Service
Starting in the year 1947, Copa Airlines has indeed made history. Watch this short video featuring their humble beginnings to their currently world-class aviation service.
Copa Airlines started as a small regional airline in Panama and is now the highest-ranked connecting airline in Latin America, as awarded by Skytrax. The airline company first began its operations in 8 destinations. Now, they already offer aviation service to 74 destinations and is continuously expanding. Ever since they have focused on providing exemplary service and thus diminished their flight delays and improved their on-time schedules. Furthermore, Copa Airlines humbly treats both its employees and customers with the utmost respect.
Photos: Copa Airlines Cabin Crew Uniforms
Check out these pictures of Copa Airlines crews so you can see what they look like in uniforms:
Frequently Asked Questions
Here are some common questions and answers about the job requirements as a cabin crew for Copa Airlines:
1. What is the minimum age requirement for flight attendants in Copa Airlines?
Flight attendant candidates must be at least of legal age or 18 years old. This is beneficial for candidates since most airlines have an age requirement of 21 years old.
2. Where are the bases of Copa Airlines?
Copa Airlines' primary terminal is located at Tocumen International Airport, headquartered in Panama City, Panama.
3. Does Copa Airlines accept candidates with any body modification?
Flight attendant applicants are not permitted to have any visible tattoos or piercings. Additional clothing to cover any body modification is also prohibited.
4. Does Copa Airlines disclose any height requirement for their flight attendants?
There are no height requirements announced by Copa Airlines based on their current qualifications. However, the airline company requires that all flight attendants have a proportional height and weight and a normal BMI.
5. Do they accept applicants from other countries?
Yes, they accept applicants from other countries as long as they have a working VISA and have obtained all the requirements to travel without restrictions on Copa Airlines' routes.
6. What languages should I learn when applying as a flight attendant at Copa Airlines?
All applicants must be fluent in spoken and written English and Spanish. In addition, multilingual candidates are at an advantage during the application period.
7. Do they accept applicants with no college degree?
Copa Airlines does not disclose any specific educational attainment for flight attendants, but all candidates must be at least a high school graduate. In addition, Copa Airlines gives career opportunities and promotions for flight attendants with a professional degree or experience.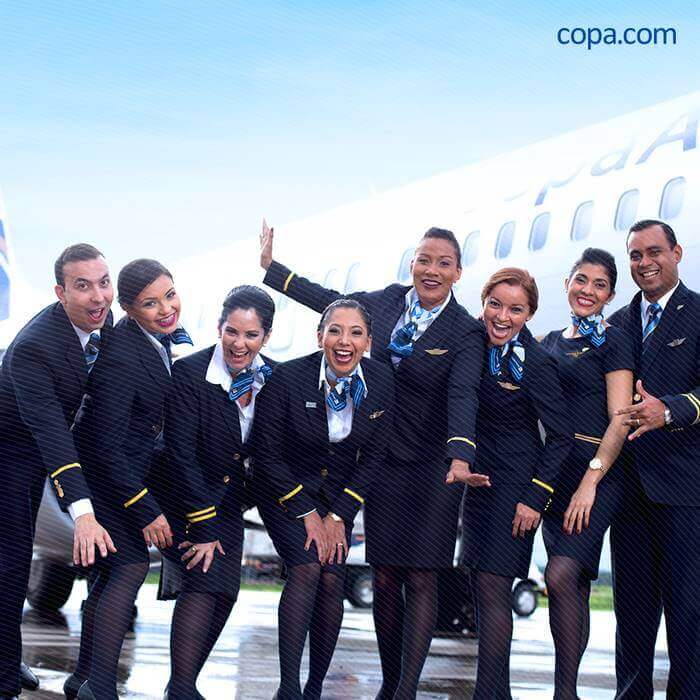 Summary
Any qualified individual, regardless of race or ethnicity, is welcome to apply for a flight attendant position with Copa Airlines. The airline company strives to provide its customers with the best airline service in the country.
Anyone hoping to get a job as a flight attendant must first have a passion for flying and traveling, and serving others. They will need to apply online, go through a series of interviews, ace the swimming and English tests, and participate in training over several weeks before being hired.
On the other hand, Copa Airlines provides new employees with generous compensation and benefits packages. They also give opportunities for career growth so candidates with professional experience and a college degree can advance in their occupations.